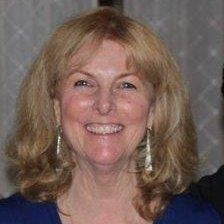 Coastal International, Inc., a national leader in Installation and dismantle services for tradeshows and events nationwide, recently announced the promotion of Kathy Spangler to vice president of administration. She will have the primary responsibility for all administrative processes throughout the company.
"Kathy has been a key part of our success over the past eighteen years, and we were thrilled to promote her to this important positon," said Bruce Green, CEO of Coastal International.
Spangler received a BA degree from Pitzer College and an MA degree from Sonoma State in Phycology. She is a long-time organizational volunteer of the San Francisco Wine and Spirits annual completion.