Lancaster Management Services, a national I & D management company, has hired  Cole Walker to serve as a national project manager for their national operations team. He comes to the #orangeteam family with more than 10 years of experience in the industry working with several clients nationally to lead the charge on the tradeshow floor. He will be based out of their Atlanta, Georgia, office and will lead multi-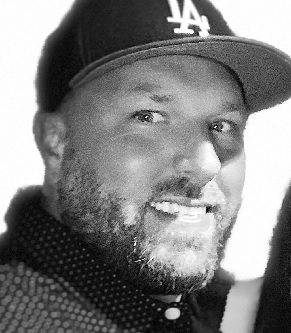 city projects and other special projects outside of the convention/tradeshow sector as well as help support their operations in the Southeast region.
"Cole immediately went to work the day after he was hired and supported the crew at the Sweets & Snacks Expo in Indianapolis," says National Operations Director Justin Keipper (pictured left). "His positive attitude and ability to jump right in is one of the reasons we are excited to have him on our team. He will be a great addition to our expanding team to continue to grow our national presence."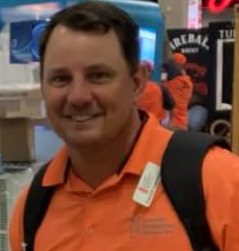 Patrick Lancaster (pictured right), president/owner of Lancaster Management Services, adds, "Cole is a perfect fit to our team and will help support our clients at the level our industry has come to expect from us. His knowledge of the industry and work ethic will continue to elevate our customer service experience."
Lancaster Management Services is a national I & D management company with headquarters in Indianapolis and locations in Atlanta, Orlando and Las Vegas. They provide installation services for the tradeshow industry, live events, corporate, retail and museum environments. Their company has been providing these services for almost 20 years nationwide focusing on smaller markets and throughout the Midwest. For more info, visit www.lancastermanagement.com.