ConferenceDirect just completed our 2021 Annual Partner Meeting, APM, at the the Ritz-Carlton and JW Marriott Orlando, Grande Lakes, September 19-24.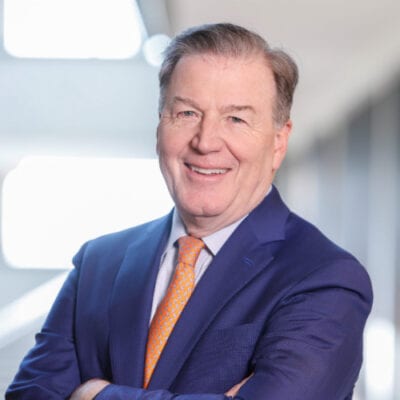 ConferenceDirect CEO and Founder, Brian Stevens (pictured left) says, "It was great to reconnect with our associates and partners in person. We had to relocate the conference from New Orleans to Orlando two weeks prior due to Hurricane Ida but with the support of our partners we were able to produce one of the best APMs to date."
ConferenceDirects Annual Partner Meeting has been a yearly event since 1998. Attending are approximately 500 guests that compromise (130) ConferenceDirect associates and (370) partners. The goal of this conference is to connect our associates to our partners, education and industry updates.
Based in Folsom, California, ConferenceDirect is a full-service global meetings solution company whose portfolio of services includes: Virtual/Hybrid Meetings, Site Selection & Contract Negotiation, Conference Management, Housing & Registration Services, Event Technology, Strategic Meetings Management Programs, Incentive Programs, Cruise Services and Marketing Support. Our 450+ Associates manage over 13,000 meetings, conferences and events for more than 4400 customers. For more info, visit www.conferencedirect.com.