To better serve its growing national client roster, convention housing and meeting management leader Connections Housing expanded and relocated its West Coast operations, sales and marketing office in Las Vegas.
As the company's second Las Vegas expansion in less than four years, the new space will accommodate the company's growing West Coast staff of 25-plus account managers, reservation staff and other team members who will also handle Connections newest services offerings — airline ticketing and travel services.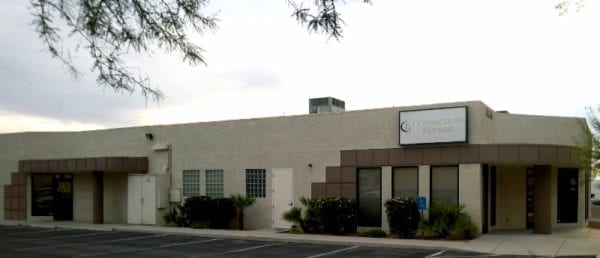 "Las Vegas has proven to be a very beneficial and strategic office location for us," explained Robert Colvin, CEM, vice president, Connections Housing. "In addition to providing the perfect Western U.S. location and space to help effectively balance and grow our client base and support services, the move to our new, expanded location is also a vital part of our long-term commitment to the city of Las Vegas and the community here."
The new office is located at 3834 Silvestri Lane, Las Vegas, NV 89120.
Headquartered in Atlanta, Ga., Connections first opened its additional full-service office in Las Vegas in 2010, moving to a larger space by summer 2012. The Las Vegas office has provided Connections with a unique perspective and service capability in one of the nation's largest convention cities while helping ensure that the company continues to deliver high service levels to a growing roster of clients around the country.
Colvin and his expanded Las Vegas team will take on the duties of the new airline ticketing and travel service categories that now join Connections' full-service line up. As part of the new offerings, Connections will add airline ticketing, group and meeting discount fare contracting, and full-service travel management to the housing services it already provides for trade show, convention and meeting attendees, as well as VIP corporate and leisure travel planning for clients and their staff.
These services join the comprehensive Connections Housing service roster, which also includes site selection, contracting, block management, reservations, marketing, on-site services, meeting management, logistics, vendor management and reporting.
In addition to its full-services offices in Atlanta and Las Vegas, Connections also operates sales offices in South Carolina, Oklahoma City and the Washington, D.C. area.