Growing Virtual Event Company Expands Leadership Team
San Diego-based JUNO, the service leader of virtual and hybrid platforms that daily connects, engages and grows event communities, announces the addition of Dana Freker Doody to the leadership team. Freker Doody will lead marketing and communications as the firm seeks to share its vision for the futur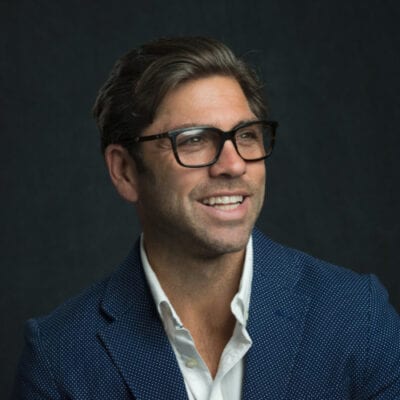 e and serve more organizations.
"As JUNO takes off we are always looking to find people who know and love the industry. Ensuring that we serve and care for each partner is critical to our mission. Dana will ensure at each step we not just talk the talk but walk the walk," said Josh Hotsenpiller (pictured left), CEO of JUNO. "Dana's brand regard and experience in events, trade shows and hybrid events especially will be a phenomenal service to our clients."
"I joined JUNO to serve the community of event pros and experience creators I love in a new way," says Freker Doody. "JUNO is thinking beyond the current crisis facing event planners and member-driven organizations with our vision to be the daily digital hub to Connect, Educate and Grow communities. JUNO is serving clients at a level beyond any other technology company, and I am excited to serve this team, our partners and our clients."
Freker Doody most recently served as vice president, communications and public relations for The Expo Group, the tradeshow, exhibit and events firm. She is a member of the Professional Convention Management Association and a frequent speaker at event and hospitality conferences. She earned degrees in journalism and history from Southern Methodist University.
JUNO is the service leader of live and on-demand digital platforms that connects, educates and grows communities daily. Whether event participants engage virtually or in-person, JUNO creates transformational experiences and drives results with our engagement, monetization, matchmaking, video streaming and analytics tools. They reduce friction and support business growth with built-in revenue-generating opportunities. For more info, visit www.junolive.co. For details or interviews, contact VP, Marketing & Communications Dana Freker Doody at dana@junolive.co or (972) 349-0015.