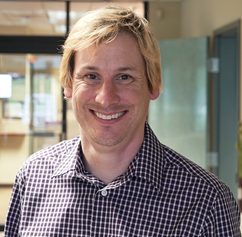 BlueHive Strategic Environments is pleased to announce that industry veteran, David Silva, has joined the company as vice president of design. Silva, a highly skilled designer, has been in the industry for 20 years, and brings to the company a depth knowledge that few others possess.
"We are pleased to have David join us," says BlueHive CEO Paul Hanlon. "His reputation and respect amongst industry peers speaks volumes of his character; we feel his experience, skills and leadership will be key in adding to our continued growth."
Silva is a graduate of Rhode Island School of design and resides in Auburn, Mass. He will work out of BlueHive's headquarters in Worcester, Mass. Please feel free to contact him at dsilva@blue-hive.com.