Dubai Business Events (DBE), a division of Dubai Tourism which serves as the city's official convention bureau, signed an agreement with New York-based Marketing Challenges International (MCIntl) to help grow Dubai's reputation in North America as a leading business events destination.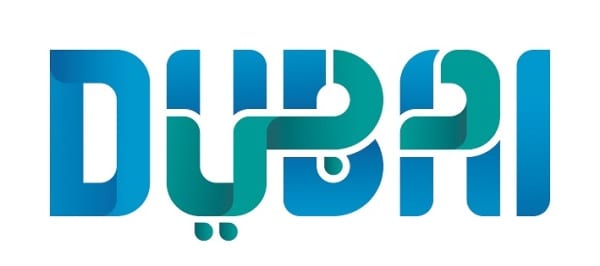 "Marketing Challenges International is a very strong and experienced company, which specializes in representing international destinations in the North American business events market," commented Steen Jakobsen, director, Dubai Business Events. "It's a privilege to work with them, and we have high expectations that they can help elevate Dubai's position in North America and contribute to a growth in the number of business events held in Dubai."
MCIntl will act as an extension of DBE in North America, representing Dubai to all key business events stakeholders and meetings media in the U.S. and Canada. Services rendered by MCIntl will include generation of leads for the business events industry in Dubai, inviting key meeting planners and business events journalists to visit Dubai for study missions, and assisting DBE with its participation in key U.S.-based exhibitions, sales missions and workshops.
"We are thrilled to have been selected to market Dubai in North America. We clearly understand DBE's mandate to further develop and increase Dubai's share of the international business events market," said Michel Couturier, managing partner, MCIntl. "Promoting Dubai as a global hub for meetings and conventions is a tremendous mission, which we are very proud to undertake. Our strategy is to build on the growing recognition of the brand 'Dubai' to showcase what Dubai has to offer to the business events buyers."