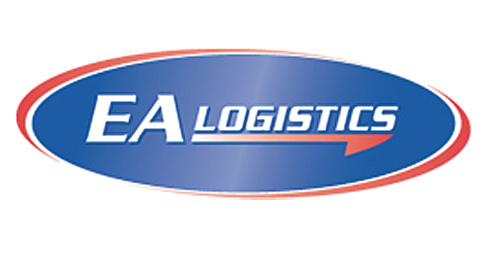 EA Logistics has been recognized for its green freight practices in a new report from the Environmental Defense Fund entitled "The Good Haul."


Specifically mentioned were EA's business model, which is based on consolidation of shipments, the company's policies on anti-idling for its trucks and on its loading dock; training of drivers on efficient driving; drive-speed limits and even packaging reduction guidance it has given to clients.
The report is a comprehensive overview of green innovations within the freight industry.   It highlights best practices for greening in areas of the freight industry including ports, rails, trucks and logistics.
"We are honored by this recognition," said Mike Ellis, president. "The success of our free Delivered GrEAn program for our EA Logistics customers proves that low-cost, common-sense environmental practices have an growing place in the market.  When leading companies like Walmart issue sustainability requirements for their vendors, it's further evidence that sustainability is here to stay."
Delivered GrEAn by EA Logistics is an industry-leading freight emissions reduction program offered free of charge to customers that have their goods transported domestically or worldwide by EA Logistics. The program includes a comprehensive set of policies and actions that reduce or offset emissions incurred during the transport of goods.
A copy of the report is available at www.ealogistics.com.