Edlen Electrical Exhibition Services, the nation's largest independent temporary electrical contractor to the convention and tradeshow industry, is pleased to announce a promotion in its Miami office.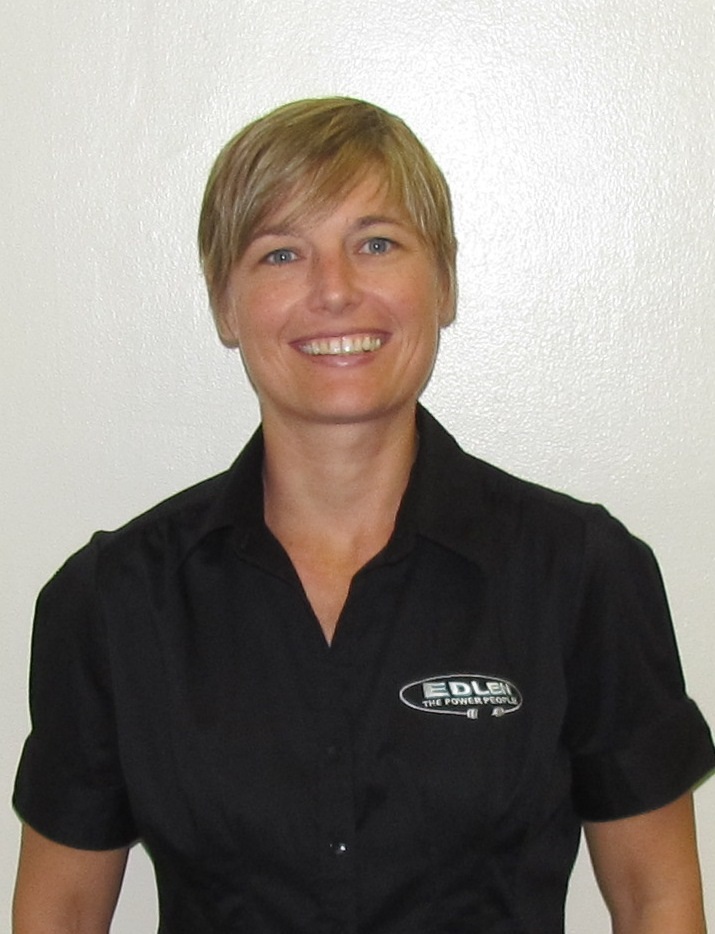 Edlen has promoted Vanessa Alenier to the position of assistant general manager of South Florida operations. Alenier has been an integral part of the Edlen team for the past 17 years. Starting out as an event manager in 1995, she worked her way up to director of administration in 2002 and then took the position of national sales manager in 2008, where she was instrumental in establishing a partnership with the Miami Fontainebleau.
Over the years, Alenier has worked on hundreds of Miami's largest events, including Art Basel Miami Beach, Graphics of the Americas and the South Florida International Auto Show. In her new role, she will oversee the successful execution of over 350 events produced by Edlen's Miami office each year.
Edlen Electrical Exhibition Services is an independent temporary utility contractor to the tradeshow, convention and special-events industries. Edlen is a national company based out of Las Vegas and servicing more than 5,000 events annually in more than 200 convention facilities nationwide.