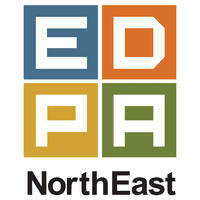 The Northeast and Texas Chapters of EDPA are joining forces for an afternoon of fun (and slightly competitive) trivia, July 29, 4 p.m. EDT.
Topics will be a mix, and will be presented in poll form for players to select their answer and win that round. The player with the most correct answers at the end will win.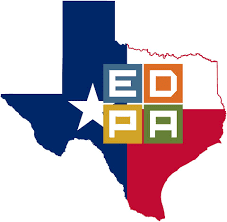 One first place prize will be awarded: a $25 gift card (Visa or Mastercard), plus the Northeast Chapter will make a donation match up to $250 to the funds collected for registration. If the winner is someone from the Northeast Chapter, the donation match will go toward Rally at the Ally 2021. If the winner is someone from the Texas Chapter, the donation match will go toward an organization or charity of the Texas Chapter's choosing.
This will be an individual player trivia event, so no teams are necessary.
Registration is $5 per person, and all proceeds will go toward the donation match. To register, visit edpanortheast.com/events/2021/7/29/virtual-meeting-series-thur-july-29.
The Experiential Designers and Producers Association is an internationally recognized organization that serves thousands of professional members within the customer experience industry. It represents more than 300 corporations across 18 countries, and is THE network for leaders of face-to-face customer experiences. It's members combine design, production, and marketing to help organize creative clientele experiences and environments for tradeshows, events, retailers, education, museums, entertainment, and corporate environments. EDPA's mission is to drive growth within the experiential, exhibit and events industry through Community, Networking, Advocacy, Education and Good Works. For more info, visit www.edpa.com.