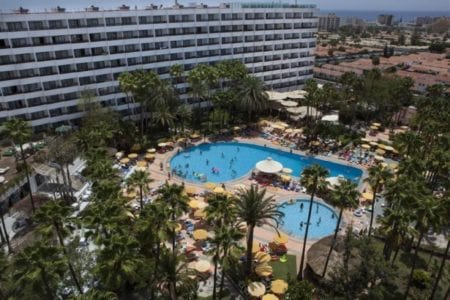 A new study by Egencia, the business travel arm of the Expedia group, found that despite the prevalence of corporate travel policies worldwide, "rogue booking", the practice of business travelers booking outside of their travel program, is still an issue for corporations, particularly with regard to hotel stays.
Those surveyed who admitted to booking their travel accommodations outside of existing corporate rules said factors influencing their decision were the location of properties and the cost. Hotels that were not part of the corporate travel program were sometimes significantly cheaper or more conveniently located, and nearly half of the travelers surveyed said they had booked non-corporate lodging in the past.
The fourth edition "Egencia Business Travel and Technology Survey" notes that while 60 percent of companies have a travel policy in place, more than half of the business travelers surveyed are still allowed to book travel using any method they choose, and a 46 percent have done so for hotel bookings, according to the study.
The trouble with booking outside of corporate hotel groups, researchers say, is that it often prevents corporations from gaining discounts and cost efficiencies, and it makes locating the whereabouts of traveling employees difficult should there be an emergency, a terrorism event, or a severe weather situation. To deter rogue bookings, the study suggests that incentives and clear policies are needed. Corporations should also make sure their list of preferred lodging properties are suitable for a traveler's needs.
According to the study, incentives for staying within policy vary by region, but globally, monetary rewards prove to be the most likely incentive to encourage travelers to book within their policy. Sixty-two percent of business travelers say that they would choose within policy if they receive a percentage of savings for booking below the cap and an additional 60 percent would comply if they received funds they could apply to other travel options. Loyalty points are the third most appealing incentive – with most travelers saying they would book within the corporate policy if offered hotel loyalty points.