Eide Industries Inc., a 76-year-old custom manufacturing company specializing in hotel cabanas, steel and aluminum trusses, fabric and metal structures, industrial curtains, awnings and tension structures, named its president.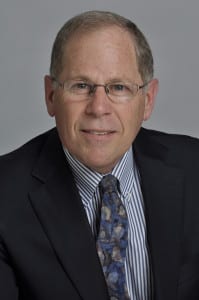 Joe Belli replaced Don Araiza as Eide Industries' fifth president since 1938. Araiza has been with Eidi since 1973 and served as the company's president since 1985. Araiza is now serving as the company's contracts and legal administrator, as a board member and remains a shareholder.
As a member of the company since 1981, Belli plans to continue Araiza's values of integrity, quality, service and attention to detail.
"Succession planning is an important function for all companies. I will continue to rely on Araiza's experience, wisdom and knowledge in the years to come," said Belli. "We also plan to emphasize our unique architectural design, engineering and manufacturing capabilities and focus on more complex projects than we had in the past."
Eide Industries has become a major supplier during its 76 years of operation to the architectural and building industry.