In a strategic move designed to provide its customers with greater service capabilities and more diverse resources, EXPO Con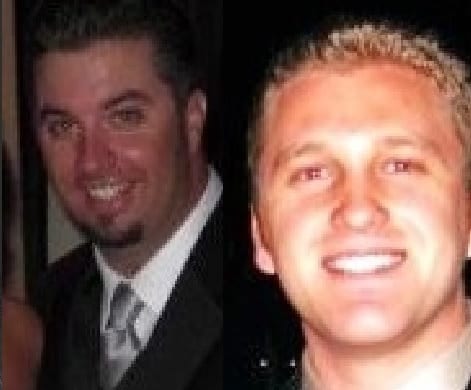 vention Contractors (EXPO) has expanded its employee base and has acquired a West Coast warehouse.
Dustin Blaine and Jacob Ruppert (pictured left), formerly of Blaine Event Services, are now part of the EXPO team.
"We are based out of Miami but have been operating nationally for 25 years," says EXPO President and CEO Richard P. Curran (pictured right). "We saw this as an opportunity in a market we had already been working in. We are very excited about the future and look forward to servicing our customers."
A few weeks ago, Curran said he got a call about a show that was too small for another contractor. "Within six weeks, we picked it up and produced it. We want customers to know we are here and available and can pull the trigger when their service providers may not be available."
EXPO, a general contractor for tradeshows, exhibitions, conventions, meetings and events, works with approximately 300 clients a year on projects across the nation ranging in size, scope and budget. EXPO's suite of in-house capabilities include floor plan development, exhibit design and fabrication, exhibit rentals, graphic design and printing, material handling, and personalized exhibitor services with online ordering.
What does the future hold? "I have been involved in many industry think tanks and focus groups and research demonstrates the need for tradeshows to return quantifiably," says Curran. "Without face-to-face interactions, sales are down. I am confident they will be back."
Founded in 1995, Expo Convention Contractors, Inc., is a full-service tradeshow contractor, exhibit house and event production company with an excellent reputation for service and quality. As a family-owned and operated company, their experienced management and creative sales team is ready to advise and support you. Expo maintains the highest level of standards to ensure you will have a successful event and positive experience. Their staff is ready to assist you with questions and to guide you through the process of ordering everything you need for the show. Their motto is: "Let's show off together!"  For more info, visit www.expocci.com or email richardc@expocci.com or call (954) 444-2901.