Fast Forward, a national event management and experiential marketing agency, announced the launch of SommCon, a conference and exposition for sommelier-level education and training of wine professionals and serious enthusiasts. The first wine education series of its kind in Southern California, SommCon launches in San Diego, Calif., on Nov. 18-21 in conjunction with one of the nation's largest food and wine classics, The San Diego Bay Wine & Food Festival.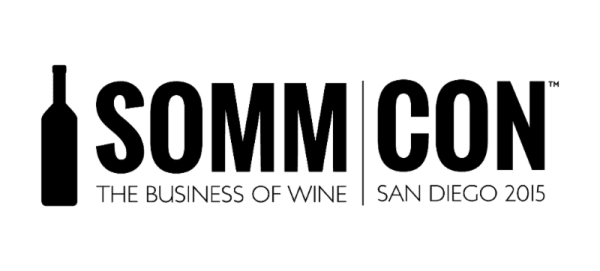 The four-day SommCon brings together industry professionals of all levels to discuss, develop and lead the conversation on the business of wine, according to Master Sommelier and SommCon Advisor Joseph Spellman of Justin Winery.
"We are building a meeting ground for wine professionals where some serious, roll-up-your-sleeves education will take place," continued Spellman. "A conference and networking event like this in Southern California is long overdue, and is a huge benefit to professionals of all skill levels."
Its educational series blends theory with in-depth tastings designed to broaden palates and shape futures, meeting the robust needs of wine professionals across the country. SommCon highlights include in-depth Master Sommelier led sessions, power speed dating style blind tastings, customized tracks based on professional type and learning centers, roundtable discussions, regional explorations, trade tasting and expo, Grand Tasting and beyond.
SommCon Producer and Fast Forward Partner Michelle Metter commented that the conference allows industry professionals the chance to obtain invaluable knowledge and training in an efficient, unique and affordable setting.
"SommCon serves as an industry educational summit for those on their way to the prestigious designation of sommelier, front-of-house staff looking to broaden their professional know-how, or self-professed vinofiles with an amateur obsession," added Metter. "With multiple educational tracks devoted to the business of wine, professionals of all levels will have direct access to learn from and network with some of the greatest minds in the industry."
To apply as a presenter, contact Katie Klimuszko at Katie@fastforwardevents.com.
To exhibit, sponsor or serve on the SommCon launch team and Advisor Panel, contact Michelle Metter at Metter@fastforwardevents.com.
For more information, visit SommConUSA.com