Joining Group Delphi, which offers products and solutions to organizations involved in the tradeshow industry, is a new executive producer of digital content.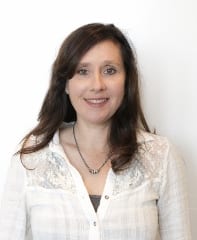 Based in the company's California office is Shannon Densmore, who will be an essential part of Group Delphi's growing digital services.
"Shannon's wealth of experience in the broad spectrum of digital content will help keep us in the forefront of this dynamic medium," said Tony Erpelding, vice president of Creative Services, Group Delphi. "We are excited to add her incredible creativity and tireless energy to our team."
Producing media for museums and creating educational programming for more than 13 years, Densmore has proven her experience. She produced media projects for the Smithsonian, the National Museum of the Pacific War, the Children's Museum of Indianapolis, National Geographic, the History Channel and McGraw-Hill Education.
She earned her master's degree in philosophy from Tufts University.