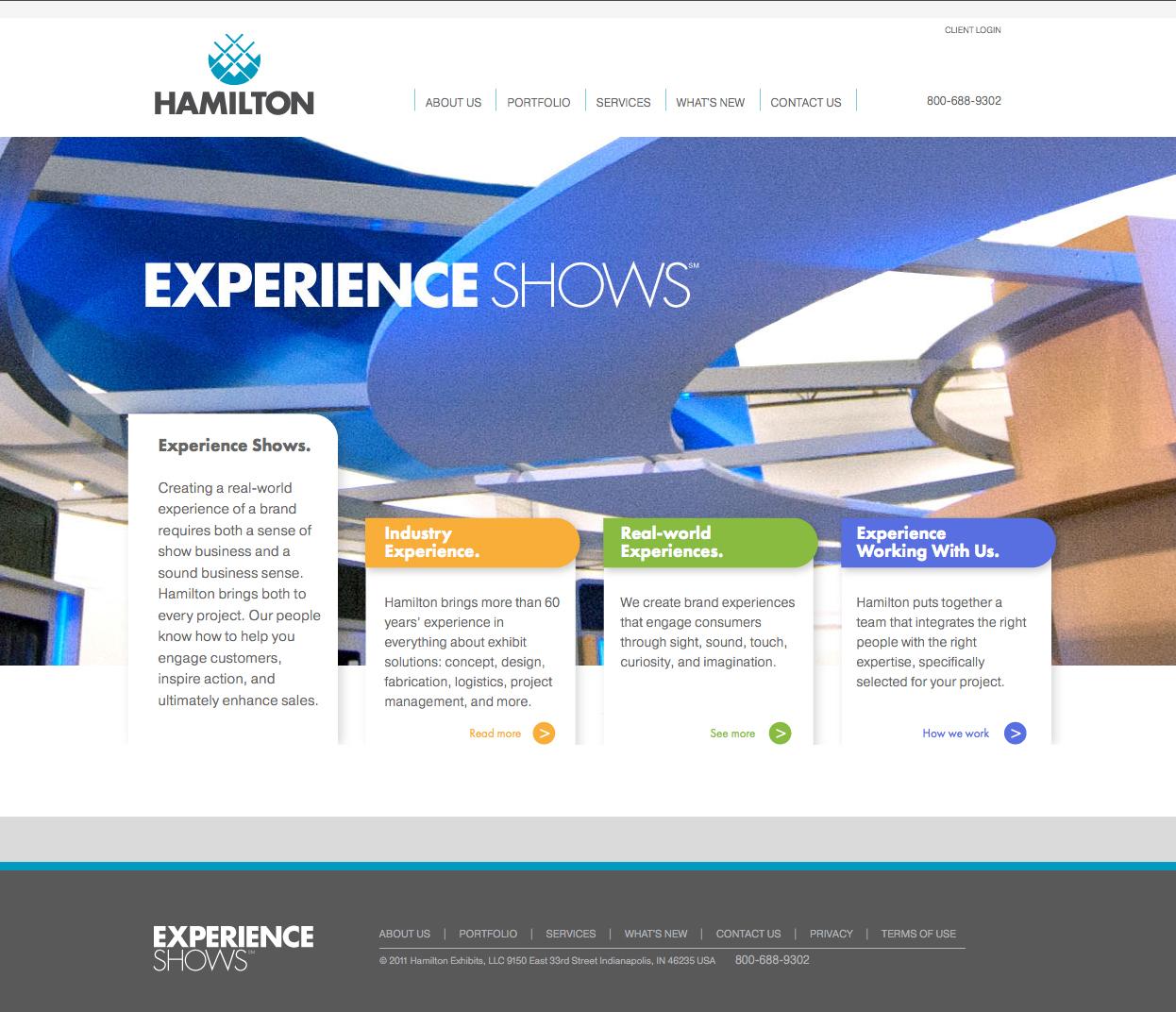 Hamilton Exhibits has announced a new website that acts as a resource for event managers, marketing professionals, procurement executives and others who are responsible for the success of a company's tradeshow participation. With access to the latest information on exhibit services and solutions, the new site, hamilton-exhibits.com, features strategic services, design solutions, and new technology that helps companies create a one-of-a-kind brand experience.

"This site provides 'idea starters' that show how Hamilton can create engaging and immersive brand experiences within a wide variety of exhibit sizes, formats, and environments," said Dan Cantor, CEO. "The interactive portfolio in particular allows users to sort options by type and get a quick overview of our experience in creating unique solutions."
In addition to the interactive portfolio, the new Hamilton website features a blog where Hamilton professionals offer thoughts about trends and techniques in the industry.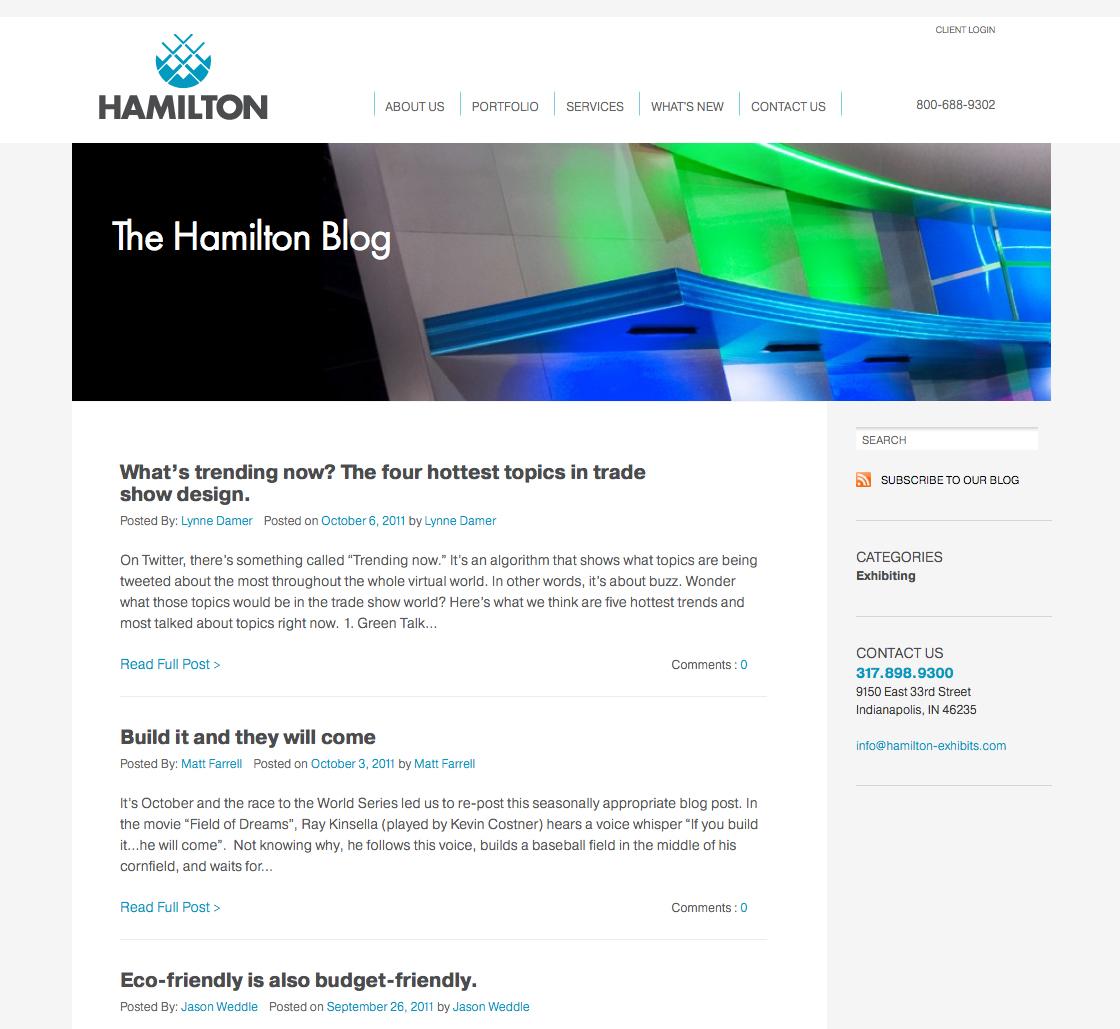 "Our people have such a wealth of experience in all the various aspects of tradeshow participation, from interactive technology to program management," said Lynne Damer, vice president. "This is a great forum for sharing that expertise."
The site also serves as a portal for Hamilton customers to access the company's proprietary online service, PropertyLink.