PRA, a leader in the business events industry, is pleased to welcome Heather Matusiak, as regional vice president, leading the Southern California and Las Vegas teams. She will focus on strategic direction, sales goals, developing client relationships and team leadership. In addition, as a member of the PRA Business Management Team, she will play an integral role in developing and implementing key initiatives.
With more than 20 years of experience in corporate meetings and events, most of which were in the Southern California DMC market, Matusiak is well-versed in all facets of the events business, from operations to creative product development and sales. Prior to joining PRA, she served as vice president of sales for a DMC, responsible for increasing sales and market penetration using strategically crafted marketing plans and customized sales cycles, expanding reach in her region and additional opportunities through intentional relationships. She brings a wealth of leadership and sales experience that will be important to PRA as the company continues its growth in the second half of this year and beyond.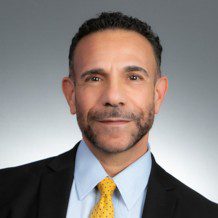 "Heather is a proven leader with an exceptional track record of leading performance, while delivering accelerated growth," says Michael Costa (pictured right), PRA senior vice president, business operations. "She brings extensive experience serving a wide variety of clients and customizing experiences to meet their business needs with special attention to exceptional service and creativity. Her vast and wide range of experience will help drive key growth strategies and new business development, while increasing brand awareness and client engagement. We are thrilled to welcome Heather to the PRA team and look forward to much success together."
Matusiak currently serves on the Site So Cal Board of Directors as director of membership. She earned her Destination Management Certified Professional certification in 2008. A graduate of University of Southern California is based in Orange County, Calif., in the region she leads. Connect with Heather Matusiak on LinkedIn or directly at Heather.Matusiak@PRA.com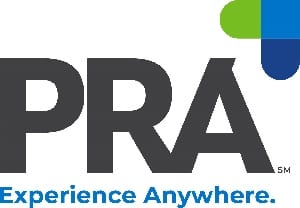 Headquartered in Chicago with teams throughout every major and secondary market in North America, PRA is a leading business event management firm, creating in-person and digital experiences which move hearts, minds and businesses forward. Through its ownership of production and communication agency One Smooth Stone, PRA offers end-to-end integrated creative, production and communication solutions aligned with business events. PRA blends Passion, Reach and Authenticity to consistently deliver incomparable experiences that engage participants and exceed business goals. PRA's reach runs deep, delivering value to millions of participants for 40 years in every major destination across North America and beyond. For more info, visit PRA.com or email globalsales@pra.com.