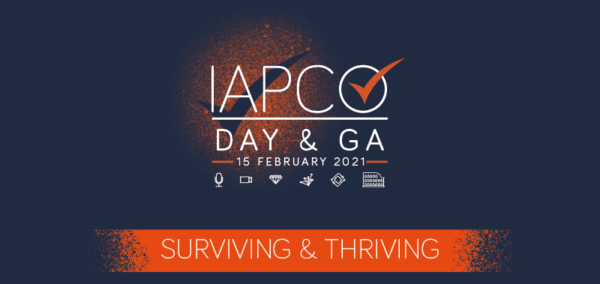 "Surviving and Thriving!" was the theme of the International Association of Professional Congress Organizers Day and it was reflected in the highest audience figure for an IAPCO General Assembly, to date. The virtual event took place on Feb. 15  and was joined by IAPCO members and partners from more than 42 different countries.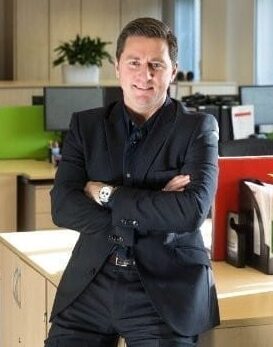 "At this time, more than ever, we felt the importance of bringing our IAPCO family together, to share the association's updates, achievements, our strategic developments and provide educational content in the form of high-quality keynote speakers Brian Solis and Baroness Valerie Amos," says Martin Boyle (pictured right), IAPCO CEO.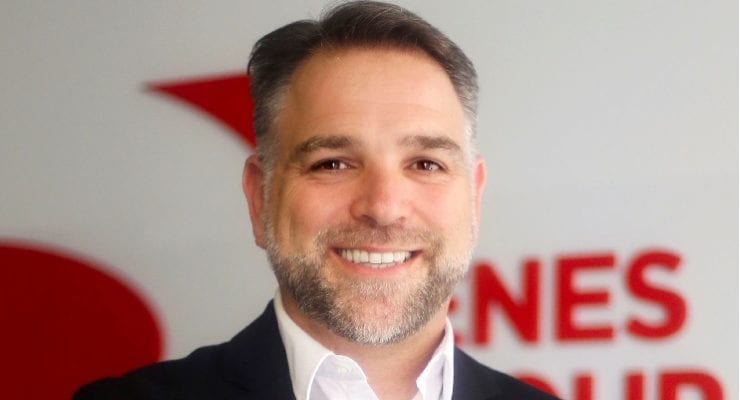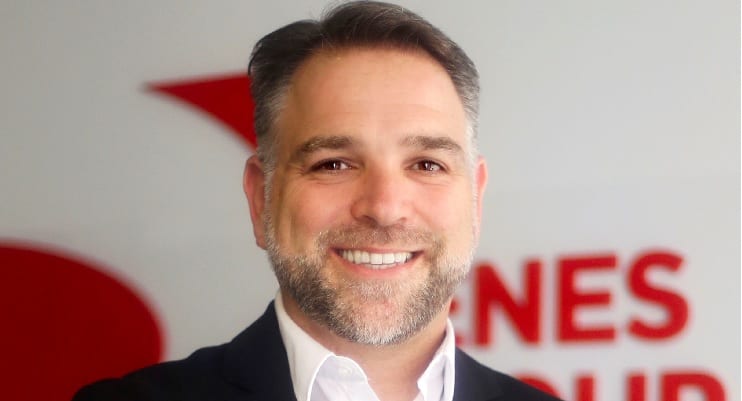 IAPCO President Ori Lahav (pictured left) reported that the association had retained 97 percent of their members in 2020, which was a huge achievement. "This figure demonstrates the value of IAPCO membership to our community," says Lahav. "In a challenging year, the Association worked hard to ensure that we provided regular opportunities to connect, share experiences and learn through a series of impact dialogues, member exchanges and complimentary access to the webEDGE platform. The formation of the Strategic Global Task Force of National PCO Associations has also been a huge success in bringing together the combined expertise to create advocacy guidelines for international PCOs."
IAPCO Council
In a change of Standing Orders approved by the IAPCO members, Lahav will have an extension of his presidency to February 2023, Mathias Posch will remain immediate past president until February 2022 at which time, the election for president-elect will also take place.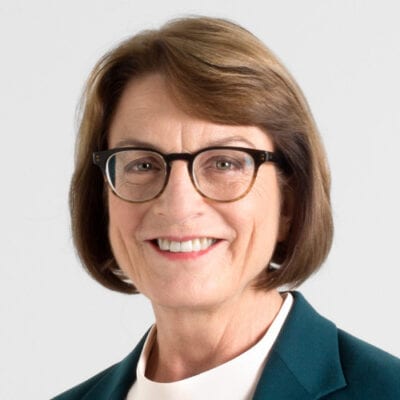 Jan Tonkin (pictured right), who has served on IAPCO Council since 2007 has stepped down from this position. Lahav acknowledged her many years of dedicated service. "Jan has always been an active, engaged member of Council," says Lahav. "During her time as the chair of the Training Academy she has completely revamped the IAPCO education program creating the successful IAPCO EDGE Seminars.
In 2020, we saw the audience for IAPCO educational events triple compared to the previous year as we embraced the new virtual world with the webEDGE platform, dialogues and virtual EDGE. I would like to sincerely thank Jan on behalf of myself, HQ, Council and the IAPCO community for all your achievements and dedication."
IAPCO Council elections were held during the General Assembly wherein the Council welcomed one newly elected member (Sissi Lygnou from AFEA), one re-elected member (Nicolette van Erven) and one co-opted Annual Meeting Host representative member (Alain Pittet).
IAPCO Council 2021-2022
President: Ori Lahav, Kenes Group, Israel
Chair of Training Academy & Immediate Past President:  Mathias Posch, Int'l. Conference Services
Treasurer: Keith Burton, African Agenda, South Africa
Barbara Calderwood, MCI, UK
Monice Freire, AIM Group International, Portugal
Sissi Lygnou, AFEA S.A Travel & Congress Services, Greece
Sarah Markey-Hamm, ICMS Pty Ltd, Australia
Alejandro Ramirez Tabche, Business Travel Consulting, Mexico
Nicolette van Erven, Congress by design bv, Netherlands
Alain Pittet, Host Representative of the Annual Meeting Rome 2022 (co-opted), Ega worldwide congresses & events, Italy
With more than 52 years of history, the International Association of Professional Congress Organizers represents 138 companies comprised of more than 10,273 professional congress organizers, meeting planners and managers of international and national congresses, conventions and special events from 40 countries. For more info, visit www.iapco.org or email olivia@iapco.org