Spectra, the provider of venue management to the Owensboro Convention Center, is pleased to welcome two new sales managers to their Owensboro team.
Jacob Whitfill has previously been with Spectra in the food and beverage department. He graduated with a Master's degree in Business Administration from Brescia University in 2018 and is happy to be part of the Spectra team once again.
Whitfill says, "I look forward to using my experience in events to benefit the Owensboro Convention Center guests in my role as sales manager. I already enjoy working with the members of the Owensboro community and beyond, and this position allows me to do that even more."
Megan Howard began her career in the event industry while studying Integrated Strategic Communications at the University of Kentucky where she worked for country clubs and wedding and event planning companies, as well as property management here in Owensboro. As sales manager, she is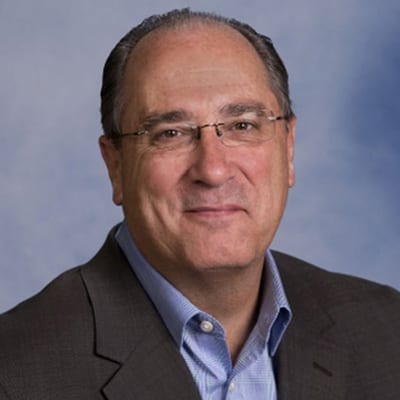 very excited to be the first point of contact for several events that will be held at the Owensboro Convention Center. When she is not working, she loves to spend time with friends and family, traveling, and reading.
"We are excited to welcome our new team members and look forward to their valuable contributions to continue our success here at the Owensboro Convention Center," says Spectra's Dave DiSalvo (pictured left), director of sales.
Western Kentucky's premier meeting space, the Owensboro Convention Center, is a full-service meeting facility overlooking the scenic Ohio River in revitalized downtown Owensboro, Ky. The multi-purpose center boasts just under 102,000 sq. ft. of available space, including a 44,000+ sq. ft. exhibition hall, 8,900+ sq. ft. Kentucky Legend ® Pier outside over the scenic Ohio River, and additional ballroom, meeting, and pre-function space. For more info, visit OwensboroCenter.com.
Spectra is an industry leader in hosting and entertainment, partnering with clients to create memorable experiences for millions of visitors every year. Spectra's unmatched blend of integrated services delivers incremental value for clients through several primary areas of expertise: Venue Management, Food Services & Hospitality, and Partnerships. For more info, visit SpectraExperiences.com.