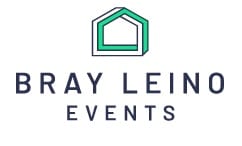 Bray Leino Events is expanding their company's presence in North America and industry veteran Jim Obermeyer will be the new regional vice president for the North American market.  Obermeyer has more than 35 years of experience in the exhibitions and live events industry with more than 20 years in senior management and ownership.  "When Rob approached me about taking on this role to further develop the region and team, it sounded like a great idea," says Obermeyer. "I think this is the right time to build on the established presence in North America and begin to grow the team."
Obermeyer has joined two other industry experts currently working on the Bray Leino Events North American team—Jamie Zavoral-Brown and Tom Carey.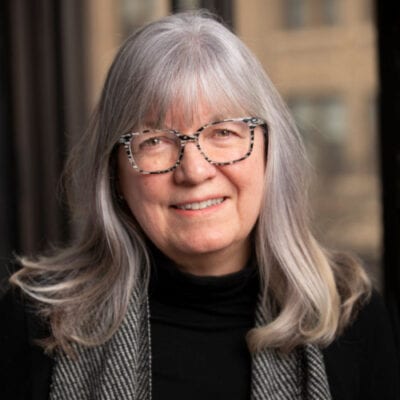 Zavoral-Brown (pictured left) has more than 29 years' experience in the industry living and working on both sides of the Atlantic, spending the bulk of her career in sales and marketing roles. She has handled Bray Leino Events client development in North America for nine years. Her experience helps clients understand the unique differences when planning an event abroad and ensures they create experiences for optimum success when building their brand globally.
"I have had occasions both as a trusted events partner, and on the board of the EDPA to work with Jim," says Zavoral-Brown. "I am extremely excited to have a new colleague with Jim's credentials to join, build and lead our North American team."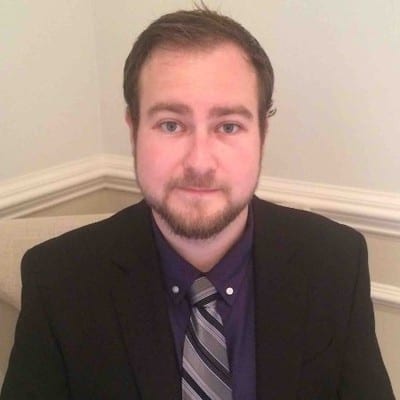 Carey (pictured right), a native of the U.K., has been based in the U.S. for eight years, and is a proven project manager, handling a wide variety of projects for both Bray Leino Events and their partners' clients at events across the globe. He is also responsible for the onsite "Concierge Service" provided to clients to ensure the smooth running of all maintenance and housekeeping issues during the show. Nothing is too much trouble for Carey when it comes to client success.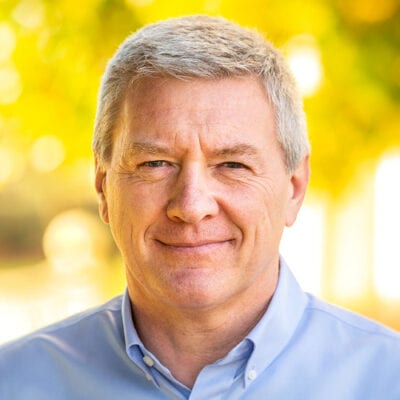 "Our goal is to build a very dynamic, very creative team in the U.S.," says Bray Leino Events CEO Rob Grahamslaw (pictured left). "There is a lot of talent in our industry here. That, combined with the global expertise and support of the home team in the U.K., we believe can bring our clients a very powerful option to the standard fare available in this market." Grahamslaw said his leadership team had been looking at the growth potential the company could achieve by increasing their efforts in the North American market.
Grahamslaw adds, "Our research showed us that it made a lot of sense to establish a stronger presence in this market.  When looking at global growth across our company, we realized there is a need for the type of services we provide in this market. We have had a small presence in this market for a number of years, but it is now time to expand on that. At the same time our brand value proposition is different and changing. We imagine differently and that sets us apart and distinguishes us from the herd. It incorporates the two key words that sum us up as an agency, the way we think and how we deliver. Imagine refers to the way we approach everything we do. Differently tells how we apply that thinking."
According to Grahamslaw, Bray Leino Events seeks to understand their clients and their challenges, collaborating to re-imagine their story and the way it can be told.  Internally it reflects how they talk about themselves. They are a group of imaginators with no boundaries or prejudices, empowered to think, and be different.
Bray Leino Events, with headquarters in the United Kingdom and more than 200 employees in eight locations across the U.K., Singapore, Shanghai, Kuala Lumpur and North America brings more than 30 years' experience in creating powerful and distinctive events.  For more info, visit brayleinoevents.com.