Washington, D.C.-based Destinations International, the world's largest resource for official destination organizations and convention and visitors bureaus (CVBs), has announced that Julie Holmen has joined the association to lead membership engagement.
Residing in Toronto, Canada, Holmen will be responsible for overseeing Destinations International's global destination organization membership engagement strategy.
For 25 years, Holmen has been actively selling individual hotel properties and entire destinations in the global travel market. Most recently, she was with Meeting Professionals International where she worked with their global supplier accounts and strategic alliance partners to enhance MPI's presence around the world. She developed a personal passion for destinations sales when she took on the challenging role of director of citywide sales and event engagement from 2006-2017 with Destination Toronto. She and her team focused on attracting Canadian, U.S., and international corporate events and incentives and re-creating a "Toronto Experience" in numerous destinations and at many industry events.
Dedicated to her profession, Holmen has served on several industry boards and committees with organizations such as MPI's Toronto chapter, MPI Global, FICP and Humber College and has won several prestigious awards including being inducted into the M&IT Hall of Fame under the industry mentor category. A true advocate for the meetings and events industry, she has mentored many "up-and-comers" within the hospitality industry.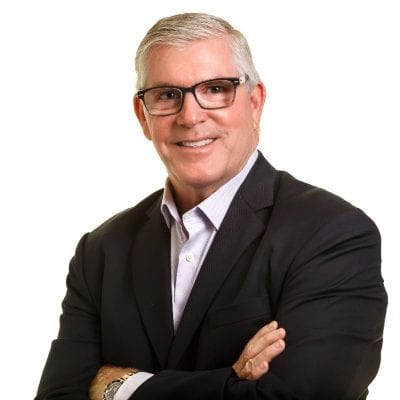 "We are thrilled to welcome Julie to the team to lead our membership engagement," says  Don Welsh (pictured right), president and CEO of Destinations International. "She is a true advocate for the meetings and events industry and there is no doubt she will continue to be a valuable resource for growing our association's membership. Destinations International is committed to advancing the travel and tourism industry worldwide and having Julie in Canada continues to show our association's commitment to global growth."
"I am excited to join the team at Destinations International and help enhance the ever-expanding role that convention and visitors bureaus play within their communities," says Holmen. "Our members have incredible stories to share, and I am looking forward to help elevate the conversations around their importance."
Destinations International is the world's largest resource for official destination organizations, convention and visitors bureaus (CVBs) and tourism boards. Destinations International is about serving destination marketing professionals first and foremost. Together with almost 6,000 members and partners from nearly 600 destinations in approximately 15 countries, Destinations International represents a powerful forward-thinking, collaborative association; exchanging bold ideas, connecting innovative people and elevating tourism to its highest potential. For more info, visit www.destinationsinternational.org