Legacy Transportation Services, which offers transportation, supply chain and logistics services, hired a new manager of mobile exhibits and exhibits.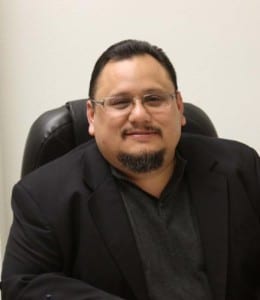 Bringing 27 years of experience in the exhibits and events industry is David O. Saucedo, who will be responsible for project management and execution of custom exhibit and mobile exhibit trailer solutions.
"David's expertise lies in operational and account project management as well as exhibit sales support, and we are looking forward to his strengthening our team and company," said John Migliozzi, president, Legacy Transportation Services. "We are seeing a lot of new opportunities in these areas and look forward to David's help in securing and successfully working with customers to provide them excellent marketing results with mobile exhibits or exhibits."
Saucedo will be working at Legacy's headquarters in San Jose, Calif., and he will oversee the company's full-service exhibit fabrication team and mobile exhibit team.  He reports to Beverly Dygert, director of mobile exhibits and marketing.
Using his experience in exhibit project and account management, onsite supervision, design and engineering, Saucedo has worked at major convention sites in the U.S., Japan, South Korea, Spain and Mexico.