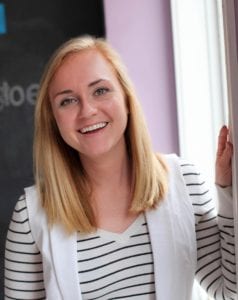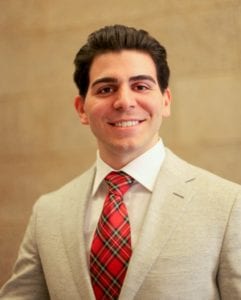 Live Marketing, a leading trade show and event creative agency and WBENC-certified woman-owned business, is proud to announce it has added Alyssa Lavik and Anthony Galanti, relationship managers, to its growing team of strategic, creative and production event professionals.
Lavik and Galanti, who each bring two years of sales experience, will work with the rest of the Live Marketing team to build and maintain client relationships, and provide customer service. Both will identify and work closely with clients to improve their trade show and event marketing strategy to drive better engagement and more impactful results.
Lavik graduated with a bachelor's degree in Retail and Retailing Operations from the University of Wisconsin in Madison, WI. Growing up, she was a former competitive snowboarder. Galanti graduated with a bachelor's degree in Marketing from DePaul University in Chicago, IL and has assisted in fundraising for multiple charities.
"We're thrilled to have Anthony and Alyssa as the newest Live Marketing team members," said Anne Trompeter, principal and executive creative strategist at Live Marketing. "They both bring great energy and experience, and will be a tremendous asset to clients looking to make their trade shows and events more engaging."
As a creative agency, Live Marketing works with brands to connect with their audiences through engaging stories, and inspiring trade show and event experiences. To learn more, visit www.livemarketing.com.