MCCNO's Senior Event Manager Receives Certified Venue Professional Designation
Cassie Jones, CVP, senior event manager at the New Orleans Ernest N. Morial Convention Center, was awarded the Certified Venue Professional designation after completing a rigorous program conducted by the International Association of Venue Managers. Created in 2015, this certification recognizes the capability of mid-level to senior level managers, validating the knowledge and experience of those who hold this distinction. Jones is the first among the events management staff at the MCCNO to receive this certification.
To earn her CVP certification, Jones attended teaching programs, participated in various professional and community activities, and then intently studied for and passed a 150-question exam that gauged her ability in all facets of venue management. Through the exam results, she demonstrated knowledge and expertise in several key areas of discipline including leadership ability, risk and resource management, maintenance, and monitoring of critical operations, providing quality experiences to guests and more.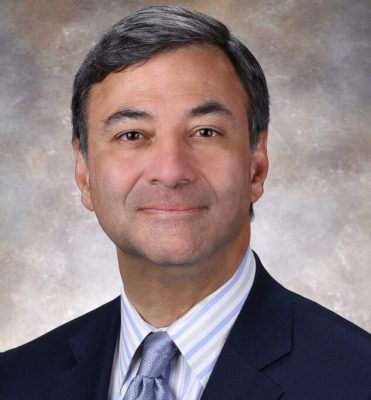 "We could not be happier with the dedicated efforts that Cassie has demonstrated in earning the Certified Venue Professional designation," says Michael J. Sawaya (pictured right), MCCNO president. "It is one of our core values to support our staff in furthering their education and experience which in turn results in a greater value for our clients. The CVP designation illustrates that Cassie is dedicated to being the best in her chosen field of event management, and we applaud her for achieving this honorable distinction."
Sawaya adds, "As an organization, we actively encourage our employees to continuously enhance their technical skills and knowledge in this rapidly changing industry. We strongly believe that our employee-centric culture of learning is one of the many reasons that the New Orleans Ernest N. Morial Convention Center has been honored with accolades such as the local and national Top Workplaces awards,we earned this year."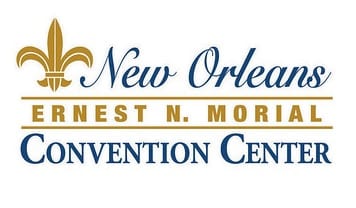 With 1.1 million square feet of prime exhibit space, in an entirely contiguous hall, the New Orleans Ernest N. Morial Convention Center provides the largest single exhibit space in the country, features an award-winning staff, first-class amenities, and is the sixth largest convention center in the nation.  A leading contributor to the city's robust tourism economy, the convention center's event activity has produced $90.1 billion in economic impact since its 1985 opening, including $5.7 billion in new tax revenue for state and local governments. For more info, visit www.mccno.com