The Melbourne Convention and Exhibition Centre is pleased to announce the appointment of Melissa Sweetland to the newly-created role of chief commercial officer, beginning on July 19.
Sweetland joins MCEC from her own strategic advisory firm, which she is currently running. Prior to that, she was deputy vice chancellor, engagement & vice president at RMIT University. She has had extensive senior leadership experience and has worked across a variety of sectors including education and banking.
The chief commercial officer role will bring together all the commercial aspects of MCEC's business under one hat, including IT, sales and marketing. It will bolster MCEC's strong capabilities in this area and focus on driving opportunities and partnerships, both existing and new.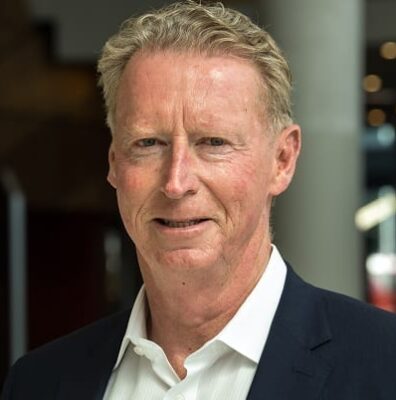 MCEC CEO Peter King says he is excited to have Melissa join MCEC. "Melissa's appointment comes at a time when we require additional commercial experience, strategic guidance and some new perspective to drive innovation for our business," says King.
"We are excited to have someone of Melissa's caliber, who can help us build a team that has the capacity and capability to adapt to the new and changing world."
Sweetland says she is delighted to be joining MCEC as well. "It's an honor to join the MCEC team and be tasked with ensuring one of Melbourne's most iconic assets remains a world leader and returns to delivering significant economic and cultural value to Victoria," she says.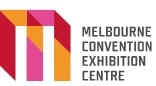 Melbourne Convention and Exhibition Centre is the home of unconventional. As they explain, "At MCEC we do things a little differently. We bring fresh ideas and imagination to every event. We happily turn concepts on their head to make each experience momentous. We welcome events of all shapes and sizes, from meetings and conferences to exhibitions, concerts and galas, whether in-person, virtual or hybrid. And our city is our inspiration. Melbourne is on show at MCEC – in the architecture and design, food and hospitality, location and views. Discover the difference at MCEC." For more info, visit mcec.com.au