MG Design has promoted its new business development specialist to the new position of new business development training and call center operations.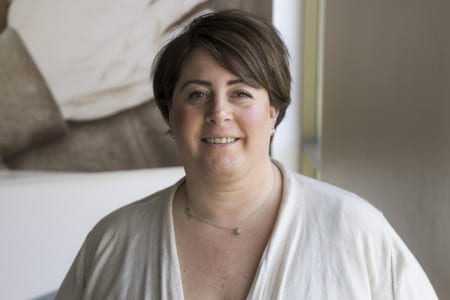 Jodi Potirala has been with MG for one year, reporting to Dale Beyer on the new business development team. She has more than 15 years of sales experience and in each of her previous positions, demonstrated her ability to train new employees, develop process and systems, mentor and lead.
"As our department continues to add new members, we are pleased it will be Jodi helping to coach them," said Dale Beyer, MG Design. "She represents and understands the MG brand experience well and ensures each one of our clients has the best engagement possible."
In her current role, Potirala will be supervising five administrators on the growing NBD team and training new members as they are added to the department. She will also continue to work with MG's Call Center team to enhance customer engagement.