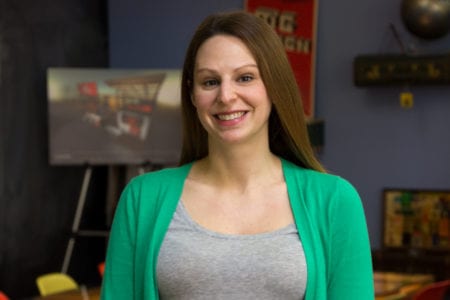 MG is pleased to announce that Amanda Ambrose (top photo) and Kristi Vollmer (below) have joined its New Business Development team based in Pleasant Prairie, Wis. As NBD Associates reporting to Jodi Potirala, Ambrose and Vollmer will be a part of the team responsible for developing client relationships.
Prior to joining MG, Ambrose was in sales/account management and event coordinating for the aquatic swimwear and training industries. She is excited to work with clients on their trade show and event programs.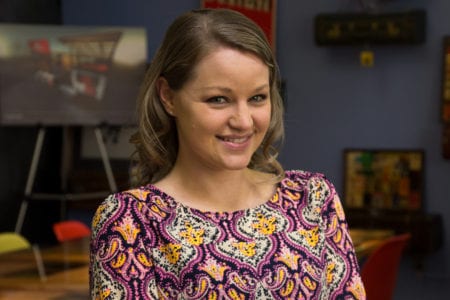 Vollmer has been in the exhibits industry for a couple of years as an account executive for an exhibit fabrication company. "The culture I saw at MG led me to make this change," said Vollmer. "It was magnetic. I was drawn to the MG team and their passion for everything they do. I am excited to be part of this team."
"As the industry evolves and presents new challenges, MG is ready to help our clients find new and evergreen solutions for their brands," said Mike Grivas, president, MG. "We are delighted to have Amanda and Kristi as part of our team that is making this happen."
Delivering meaningful value is what drives us! Through imaginative trade show exhibits, corporate events, branded environments and marketing engagements, MG builds great experiences that engage face-to-face, enhance relationships and evoke action. MG has a passion for creating experiences that enrich the lives of our clients, their businesses and brands.
Winners of the 2015 EXHIBITORLIVE Best of Show, MG has been building great experiences for more than 55 years. We make feet stop and eyes pop, so our clients can talk to customers, gain leads, make sales, meet their goals and exceed their expectations. For more information, visit mgdesign.com.