The National Conference Center (NCC), a Northern Virginia-based large and comprehensive venue, appointed a chief financial officer.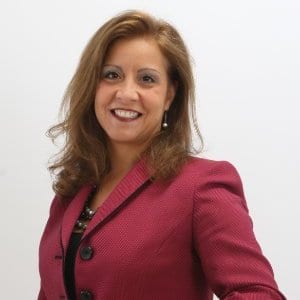 Bringing more than 24 years of experience in accounting, operations and financial management is Kahllua Herlihy-Sutphin, who has a strong background in hospitality.
"Kahllua has exceptional skills and experience in overseeing all aspects of financial management for hospitality organizations," stated Geoff Lawson, vice president and general manager, NCC. "She will be a wonderful addition to our dynamic NCC team."
Herlihy-Sutphin is a recognized Certified Hospitality Accounting Executive.  She was formerly the Corporate Controller for Modus Hotels & Potomac Hospitality Services in Washington, D.C.  Prior to Modus Hotels, she spent 11 years with both Hilton Hotels. This includes two years at the Waldorf Astoria Hotel in New York City and Marriott International.
After receiving a Bachelor of Science in Accounting from Bentley College in Waltham, Mass., she earned an M.B.A. in Accounting from the University of Phoenix.
Originally from Massachusetts, Herlihy-Sutphin now resides with her family in Sterling, Va.