Connecting professionals in the tradeshow industry with needed contacts in China is the "China Design Index 2014: The essential directory of contacts for designers."
When going to a foreign country, many tradeshow professionals may not know where to look or who to trust in regards to their business needs.
Just released this February, the directory, by Robert A. Curedale, offers 384 pages of contacts offering their assistance to companies that want to manufacture or promote their products and services in China. These contacts are experienced in exhibition design, events and furniture design.
For more information, the book is available on Amazon.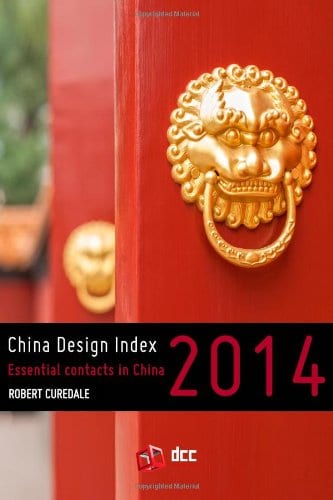 There are also contacts in the following areas:
Design firms
Advertising
Architecture
Branding
Fashion design
Graphic design
Industrial design
Interior design
Landscape design
Packaging design
Research
Web design
Design organizations
Automotive/vehicle manufacturers
Color
Entertainment
Furniture Fashion
Textile
Landscape
Packaging
Toys
Transportation design
Events
Vendors
Prototyping
Plastics
Toolmaking