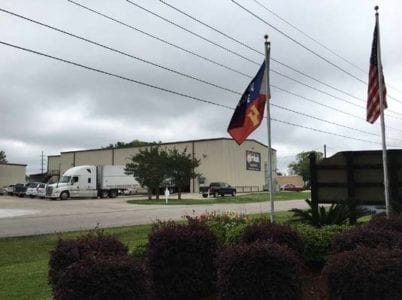 Nimlok Louisiana – the exclusive expert distributor in the state of Louisiana for Nimlok, a division of Orbus Exhibit & Display Group – celebrates one year in its new facility in Lafayette, La. (photo right).
Nimlok is a global leader in delivering face-to-face marketing experiences, including trade show exhibits, event environments and permanent solutions for branding spaces. Now in its fourth decade, Nimlok works via a network of 200 partners in 56 countries to provide strategy and execution in exhibit design, construction, installation, dismantling and storage.
The new 28,000 square foot facility includes 25,000 square feet of multi-level storage space and 3,000 square feet of office and showroom space. The new facility allows Nimlok Louisiana to more easily demonstrate, share and show its trade show exhibit, environment and wayfinding signage solutions.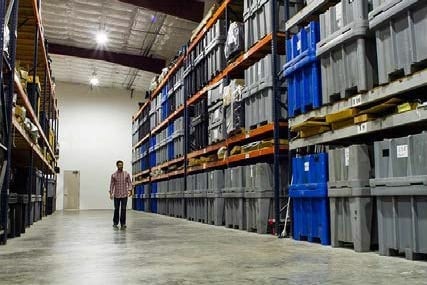 "As we continued to grow, it was apparent we needed to increase our exhibit storage, trade show display production, graphic production and office spaces," said Casey Hoyt, owner of Nimlok Louisiana. "Our new facility more than doubled our warehouse and administrative spaces, allowing us to serve more clients with the highest level of service."
After spending 10 years in its previous 11,000 square foot facility, Nimlok Louisiana began property purchases and construction of a new facility in the summer of 2014. The team moved warehouse assets in April of 2015 and completed the move of administrative facilities in September of 2015.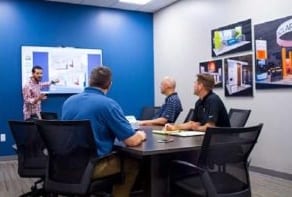 "We are happy in our new home, which better supports our clients and exhibit operations while allowing for continued growth and expansion," said Casey. "After one short year, we look forward to many more to come."
Nimlok Louisiana has been a leader in crafting trade show solutions for clients for over 30 years, including portable displays, rental exhibits, modular displays and custom trade show exhibits and environments, and is also a proud provider of SignPro Systems wayfinding signage. Their experienced and varied team gives clients the most comprehensive service possible, from understanding the need to creating and delivering an award-winning and cost-effective trade show solution. Learn more at www.nimlok-louisiana.com.