by H. K. Wilson
Motivational speaker, author and leadership coach Byrd Baggett has a saying: "Look at life through the windshield, not the rear view mirror." As we continue on the road to recovery, we are all eager for reunions with old friends, the chance to revisit our favorite haunts and opportunities for new experiences. The view from the road keeps looking brighter, as beMatrix is offering a new pop-up solution for your next show, the Hawaii Convention Center is welcoming guests again and Sparks is providing up-to-the-minute industry data to keep you on trend. So let's roll the windows down, crank up the tunes and take to the open road!
New beMatrix® pop-IN™ Creates Stand Out Pop-Up Environments

beMatrix—designer and manufacturer of a modular frame system for the exhibit builder, general contractor, event producer, production house, retail builder and beyond—has launched pop-IN, an easy and elegant solution for creating pop-up showrooms, in-store experiences, office space and exhibits.
Pop-IN is sleek, sexy and conveys a high-end, professional appearance. Designed specifically for indoor pop-up activities, pop-IN is both flexible and completely compatible with the beMatrix frame system. Two new components, a deeper infill profile and a corner piece, both finished black, create a streamlined profile and accommodate glass panels and other infill materials from .23 inches to .63 inches deep. In addition to glass, pop-IN infill options include, textiles, LEDskin®, hard panel, just about any building material and light boxes.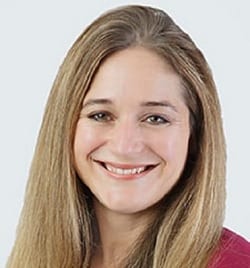 "More businesses are creating pop-up experiences for their customers and with pop-IN, exhibit and event producers have yet another way to offer their customers dynamic solutions using their existing beMatrix inventories," says Tara Ericson (pictured left), CEO, beMatrix.
Like all beMatrix products, pop-IN is completely modular and can be connected to other beMatrix frame components including a ceiling grid and the beMatrix Track Lighting System.
Pop-IN is available as individual components or in 3×3 or 6×3 module bundle options.
 beMatrix is recognized for its quick and easy construction and for its versatility—each frame can be used as a floor wall, or ceiling. The system is a full, 360-degree solution that includes straight and curved frames, doors, counters, lighting and wall mounting accessories. beMatrix is currently used by more than 500 North American partners and is available in 63 countries around the world. For more info, visit: www.bematrix.us.
 Hawaii Convention Center Welcomes Guests with New Health and Safety Protocols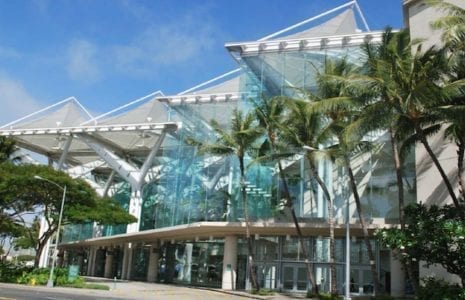 The Hawaii Convention Center—"Where Business and Aloha Meet"—is welcoming guests with industry-leading protocols for meetings and events since Oahu eased restrictions. These new protocols include the implementation of health and safety technologies, new food and beverage options, revised layouts for socially distanced gatherings and extensive staff training.
Effective March 11, the City & County of Honolulu eased restrictions for the island of Oahu to allow for select gatherings, meetings and events under the Tier 3 reopening strategy. Tier 3 allows venues such as convention centers, third-party conference room providers and banquet halls to host low-risk structured events.
Travel to Hawaii from other U.S. states is allowed with a confirmed negative COVID-19 test within 72 hours of departure, which offers guests the opportunity to opt out of a 10-day quarantine upon arrival. More information on travel to Hawaii from within the U.S. is available at hawaiicovid19.com/travel. International travel information is available through the CDC.
Over the past year, the Center has developed and implemented health and safety measures led by ASM Global's comprehensive Venue Shield program. This includes:
Enhanced cleaning and sanitation and the use of electrostatic sprayers
The installation of thermal cameras and touchless temperature checks
The use of personal protective equipment
Modified food and beverage operations, including fresh, individually packaged meals and snacks
Increased availability of hand-sanitizer dispensers
Contactless transactions, special signage and social-distancing guidelines
The Center has also developed new virtual meetings packages to offer guests the convenience of attending meetings remotely. This full array of turnkey video-production services includes professionally coordinated pre-recording management, webinar and live-stream production and hybrid meeting design and execution across a variety of popular virtual platforms.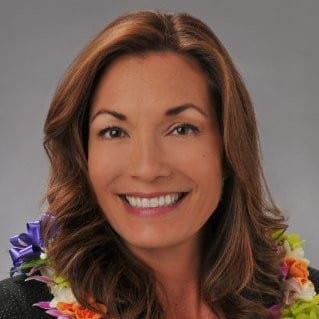 "The Hawaii Convention Center offers numerous advantages when holding meetings and events, and we are excited to welcome guests back to Hawai'i with the legendary Aloha spirit and service that sets us apart as a productive, relaxed and enjoyable place to conduct business," says Teri Orton (pictured left), general manager of the Hawaii Convention Center, managed by ASM Global. "As Hawaii opens up meetings and travel options, we are here to provide large gathering spaces and event options in a safe, open-air environment, while closely following the recommendations of public health officials. As always, the health and safety of our guests and employees are the Center's top priority."
The Center also conducted key improvements, repairs and upgrades throughout the building, allowing for the expedited completion of maintenance projects and the implementation of new safety protocols. The 1.1 million-square-foot facility provides a spacious, modern and flexible meeting space in the heart of Honolulu. Conveniently located between East and West, the Center is a global leader for a diverse array of meetings and events, just steps from 30,000 hotel rooms in iconic Waikiki.
For more info, visit HawaiiConvention.com.
Sparks Announces Launch of New Industry Resource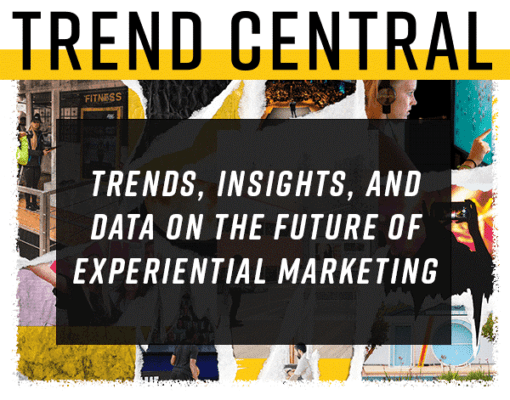 Sparks—a live plus digital brand experience agency that specializes in creating connection onsite, online or anywhere—is proud to announce the launch of its latest industry resource, Trend Central.
As an experiential industry thought leader, Sparks continuously monitors how the industry, and the world as whole, is shifting on a daily basis. COVID-19 compliance and safety continues to be key and remains core to the agency's focus. Dedicated to creating safe yet powerful brand experiences, Sparks felt it important to create a comprehensive set of resources, tools and curated information for trade show and event professionals to track, report and share the latest experiential marketing happenings, insights, trends and data as the industry journeys the road forward to live experiences.
The Trend
One of the most prominent tools available to event professionals within Trend Central is The Trend, a downloadable, educational resource where the Sparks Strategy Team examines what they are seeing, hearing and learning, and how it's informing their overall approach to client experiential projects. Within, event marketers will learn about notable statistics impacting events, the elements expected to guide forthcoming experiences, and much more.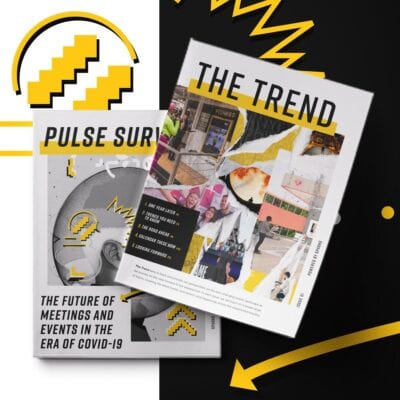 The PULSE Survey Report
Another downloadable resource on Trend Central is the PULSE Survey Report. Using ongoing survey data and research gathered and organized by research partner, Northstar Meetings Group, the PULSE's purpose is to capture and convey event professional sentiments on the overall state of the event, conference and meeting industry, in response to the effects of the global COVID-19 pandemic.
Additional Resources
In addition to The Trend and the PULSE Survey Report, Trend Central is where event professionals can access a host of helpful resources to guide their future programs and plans. In collaboration with Northstar Meetings Group, Sparks shares such items:
State-By-State Gathering Updates
CDC Event Guidelines
Latest on Hotel & Meeting Space Openings
International Gathering and Event Regulations
Where In-Person Meetings Are Happening Now
Event and Trade Show Calendar
In tracking and sharing perspectives on the future of experiential marketing, Sparks' goal is to provide event professionals with the tools, resources and knowledge they need to journey onward and sharpen their 2021 event strategies. For more info, visit Trend Central at: https://wearesparks.com/the-trend.
On the Road to Recovery is a series about celebrating the innovators, the imagineers and the glass-half-full types who keep finding new opportunities in our topsy-turvy world. If your company has created new products or found a way to pivot and keep working during these difficult and challenging times, please email us at newsdesk@exhibitcitynews.com for inclusion in future stories in this weekly series.