Following senior management changes announced in September 2014, Pacific World, a global destination and event management company, confirmed who will assume the new role of regional director, Asia.
In addition to her responsibilities over Singapore and Malaysia, Selina Chavry will take direct management of the Thailand, Indochina, China, Hong Kong and Indonesia businesses.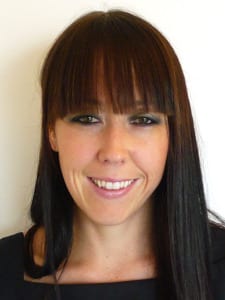 "Selina joined Pacific World in October 2012 as regional director Singapore and Malaysia, and has since led her team to regain market leadership position. Her professionalism and integrity as well as her enthusiasm, innovative and team spirit have been endorsed by those who have worked with her," said Herve Joseph-Antoine.
"Our clients, as always, continue to look for a partner that can deliver on the ground and bring fresh ideas to the table. We appreciate that the market is evolving, and clients are increasingly looking for assurance when it comes to safety, security and compliance. Being connected as an organization allows us to provide these guarantees and I am very excited that my new role will be integral to delivering in these areas," stated Chavry.
For more information on Pacific World please, visit www.pacificworld.com.