Photo Poll: Consumer Electronics Show
Exhibit City News visited the CES show floor during set up to ask exhibit builders how they felt about the new CES policy of no scooters on the show floor.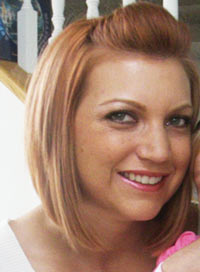 Alicia Hilton
Account Manager
MC2


"No scooters is good exercise for everyone, it but makes it very hard to service clients efficiently, in a timely manner, when they are in both the North and South halls"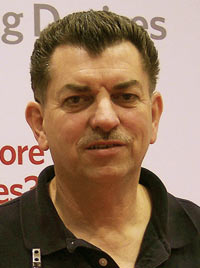 JC Coburn
Leadman
GES
"If you have more than one account located in different halls, it makes it much more difficult to accomplish what needs to be done. A simple task takes longer to complete if you have to walk from one end of the building to another."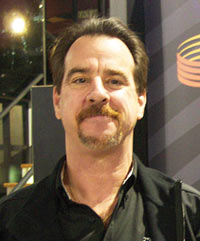 Tom Lobeck
Account Executive
Tradeshow Fabrications West
"The scooter police this year for CES seems to provide preferential treatment to the show's general contractor. The equipment is an invaluable tool for accessing the various halls allowing all the service providers to take care of the exhibitors in a timely and efficient manner during set u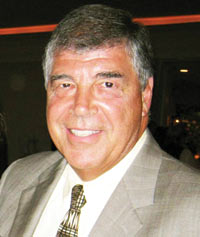 Joe Fugaro
Sales Executive
Zenith Labor Net
"The CES policy of no scooters is a real problem for providing quality customer service for our clients in all three halls. Delivering extras bought for the clients, being in front of them to check on their crews and to answer their specific concerns can take up 20 minutes to walk from North Hall to South Hall.
Jules Schiocket
Owner
Nationwide Services
"Regarding the scooter policy, either everyone can use them or everyone can't. General contractors/show management should not have exclusive use of scooters when we (installation and dismantle companies) can't use them. I understand the reasoning behind it. Safety is a valid issue, but there should be no distinction in fair trade."
Melinda Stewart
City Manager
Octane Group
"I was not aware that scooters were not allowed on the show floor, but it makes no difference to me as I like to walk, like the exercise."