Registration opened for the 2021 AIPC Conference, which takes place virtually July 9 & 14 and live July 13 & 14.
The theme of the Conference is ELEVATION, reflecting the ambition of the AIPC Community to re-open for organized events and to take these events to a new level. You will hear from global thought leaders on the key elements to make this happen: technology, design, leadership, business development and partnerships. Even more importantly, you will have lots of opportunities to connect with your colleagues and share ideas on how the future of convention centers will look.
We also will share with you the outcome of the AIPC Member Survey and the AIPC Benchmarking, and we will celebrate the APEX Award.
Some of the confirmed speakers include: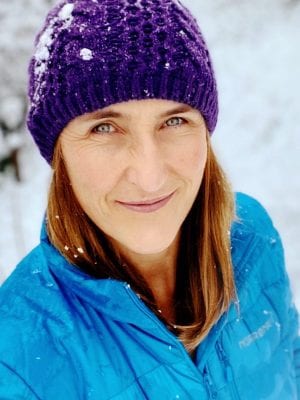 Cathy O'Dowd (pictured left), the first woman to reach the summit of Mount Everest from both south and north sides, will give attendees the inspiration to elevate their center to the next level.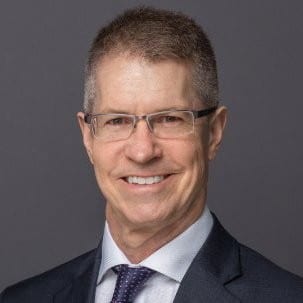 Grant Snider (pictured right), CEO of Meeting Escrow, will share innovative ideas on business development.
Because business travel remains a challenges, registrants can choose between two options:
Attend the AIPC Annual Conference – Digital (AC-D): two days filled with 40 hours of content, debate and interaction (9 & 12 July), hosted by Vivienne Hsu and Sven Bossu
Attend the AIPC Annual Conference – Live (AC-L), taking place in Lausanne: two days filled with lectures, conversations and networking (13 & 14 July)
AIPC represents a global network of more than 190 leading centers in 64 countries with the active involvement of more than 1,000 management-level professionals worldwide. It is committed to encouraging and recognizing excellence in convention center management, based on the diverse experience and expertise of its international representation, and maintains a variety of educational, research, networking and standards programs to achieve this. AIPC also celebrates and promotes the essential role of the international meetings industry in supporting economic, academic and professional development and enhancing global relations amongst highly diverse business and cultural interests. For more info, visit aipc.org