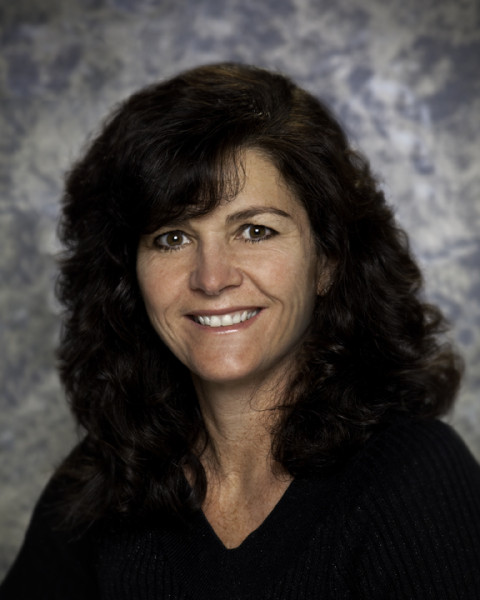 The Reno-Sparks Convention and Visitors Authority (RSCVA) has announced the addition of a national sales manager for sports accounts.

The position is responsible for selling Reno, Sparks and North Lake Tahoe as a sporting events destination, and reports to the vice president of convention and tourism sales for the RSCVA.
Shelli Fine began her employment with RSCVA on April 5, 2011.
"Shelli has the experience and drive that will allow her to make an immediate impact," said John Leinen, RSCVA vice president of convention and tourism sales. "The region is highly accommodating for sporting events, and RSCVA is looking to aggressively expand this important market."
Fine has spent more than 20 years working in sports events, marketing and public relations, and was most recently the special events manager at John Ascuaga's Nugget. She also worked as RSCVA's special event and sports marketing manager from 1993 to 2001.
"It's great to come back to RSCVA in a new role," said Fine. "I'm excited for the opportunity to represent Reno Tahoe USA, and bring sporting events to the region that I love."
Fine has lived in northern Nevada for more than 25 years, and has two teenage daughters who are active in volleyball and soccer. Fine earned her Bachelor's degree from the Reynolds School of Journalism at the University of Nevada, Reno.