SecurityHQ, a provider of managed security services, has taken its presence in the US to the next level with a new SOC. Situated in New York, this SOC has been added to the collection of SecurityHQ's multiple global security operation centers, designed to rapidly identify and limit the impact of security incidents via 24/7/365 threat monitoring, detection and targeted response.
SecurityHQ has been operating in the US for many years. With the expansion of the team and the demand of US-based clients, it was a natural decision to open a new SOC in New York.
The company was selected as 2021 IBM Beacon Award winner for their Outstanding Security Solution, by industry specialists, IBM executives and analysts who recognized how SecurityHQ's Incident Management Platform enables client success.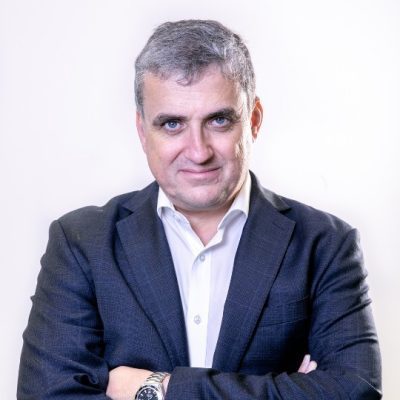 Feras Tappuni, CEO of SecurityHQ says, "We have seen cyber threats grow exponentially over this last year. As security threats increase around the world, the right people, processes, and technology needs to be in place for every organisation. Which is why we have launched our new SecurityHQ Security Operations Centre (SOC) to enhance the services to our U.S. clients, and to act as an extension of their teams. We have invested heavily in additional technology and people, with supplementary cyber security capabilities, Service Delivery Managers, analysts, upgraded platforms and scalability, to ensure that we deliver for our U.S. customers."