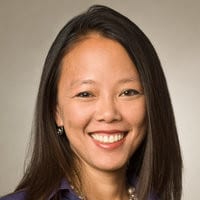 Sue Sung (pictured left), GoLive Together operating committee member, is pleased to share that on Feb. 4, the "Senate passed a budget amendment prioritizing aid needed for our industry, including those in the conventions, tradeshow, entertainment, tourism and travel industries."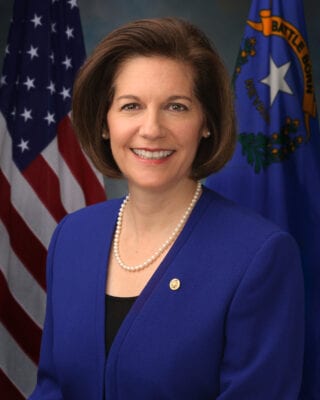 Sen. Catherine Cortez Masto (pictured right) introduced the bipartisan amendment with Sen. Kevin Cramer, noting that almost half of all job losses since the beginning of the pandemic have come from hospitality. The amendment establishes a deficit-neutral reserve fund to support hospitality, conventions, tradeshows, entertainment, tourism, and travel and their workers.
Through regular contact with Cortez Masto—who understands the economic impact that business events have on the state of Nevada and the country as a whole—she has championed legislation in support of our industry.
"We encourage you to share this good news—especially if you're in Nevada or rely on Nevada for business—and thank Sen. Cortez Masto for her support (@SenCortezMasto). And we thank you for yours," says Sung.
Go LIVE Together comprises a coalition of 1,700 partners representing thousands of companies and independent contractors with operations in the U.S. and 112 other countries. The coalition has assembled to ensure that the industry is enabled to follow standard safety guidelines, and when the health crisis is over, the voices and concerns of the live events industry are addressed in local, state and federal recovery funding related to COVID-19. The live events industry is a diverse, valuable and vibrant ecosystem that contributes more than $1 trillion to the U.S. economy and employs millions of workers. Please join our efforts in advocating for what we all already know to be true—nothing in the world will ever replace the power and the need for live events. Let's Go LIVE Together! Engage with us on Twitter, Facebook, and LinkedIn using #GoLiveTogether. For more info on the coalition or to show join in support of its mission, visit: www.golivetogether.com.