Smart City Networks, an event technology provider, renewed its contract to continue as the exclusive telecommunications partner of the Fort Worth Convention Center (FWCC).
The award was approved by the Fort Worth City Council on July 15. Smart City Networks will provide comprehensive telecommunications and Internet services for the venue's international repertoire of events and tradeshows throughout the seven-year contract, which includes options for renewal.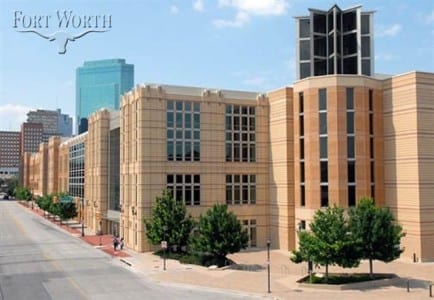 "We're delighted about our partnership with the Fort Worth Convention Center, and the opportunity to continue assisting it in providing the best in telecommunications services," said Mark Haley, president, Smart City Networks. "With our top-notch support staff, exhibitors and attendees at the Fort Worth Convention Center can have the peace of mind that they will have the technology needed to have a successful event."
In addition to providing network cabling, high-speed Internet, turnkey data networking services, Wi-Fi, and telephone services, Smart City will upgrade existing hardware, including all of the facility's core switch and Cisco devices.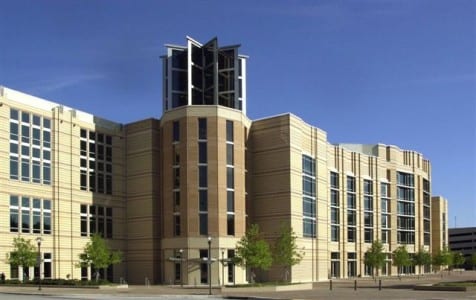 Since 2002, Smart City has provided the FWCC with the highest-quality telecommunications services, delivering on the company's goal of providing technologies that make destinations more convenient places to visit, work, live and play. Smart City will employ a dedicated team of telecommunications professionals, led by Janae Tinsley, general manager of technology services, to ensure exhibitors' and show attendees' technological needs are met.
FWCC opened in 1968 and hosts approximately 400 events per year, including numerous conferences for Nation's Best Sports, which brings together vendors from the largest volume sporting goods buying group in North America. The facility has more than 250,000 square feet of exhibit space, nearly 60,000 square feet of flexible meeting space, a 28,160-square-foot ballroom and an 11,200-seat, multi-purpose arena.