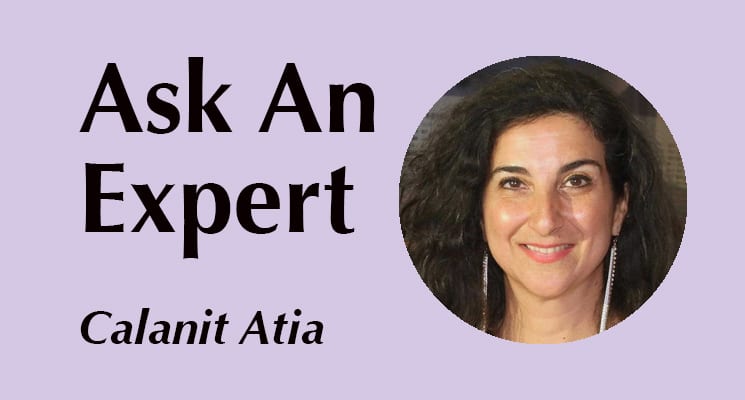 by Calanit Atia, Ask an Expert
MGM Resorts has launched The Ultimate Vegas Football Tailgate With Bud Light Beer Garden—a 130,000-sq.ft. tailgating paradise set in front of the iconic Luxor pyramid. Located at the corner of Las Vegas Boulevard and Hacienda Avenue, the venue is within walking distance of Allegiant Stadium, opens four hours before each event and remains open until the event's conclusion.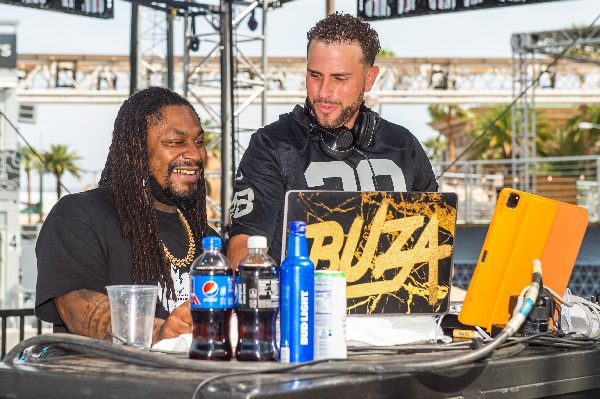 Entertainment and sports industry leaders MGM Resorts and Bud Light have joined forces to introduce the Bud Light Beer Garden to the Las Vegas Strip, the ultimate, immersive, only-in-Vegas tailgate experience. Nonstop outdoor action awaits football fans before and after all Raiders and UNLV home games as well as select sports and entertainment events at Allegiant Stadium. New Las Vegas Strip game-day events feature interactive football challenges, BetMGM sports-betting suites, live entertainment, and appearances by special guests.
Marshawn Lynch, former NFL legend and Super Bowl champion, made a special appearance to kick off the festivities and debut the new game day ritual ahead of the Raiders' pre-season opener on Aug. 14.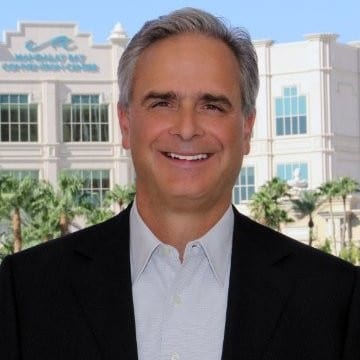 "The city's first football season with fans in the stands is a monumental moment," says Chuck Bowling (pictured right), president and COO of Mandalay Bay and Luxor. "We've created a game-day event that embodies the spirit and excitement of Las Vegas and offers fans unique pre-game experiences. We look forward to creating new traditions at this venue for this season and beyond."
Offering complimentary admission to the public, the Bud Light Beer Garden immerses fans in ultimate game-day festivities on a Las Vegas scale, including interactive football challenges, BetMGM sports betting kiosks, live DJs, food and beverage favorites from MGM Resorts restaurants and JumboTrons broadcasting all of the games from around the league.
Fans attending the Bud Light Beer Garden will enjoy Interactive football challenges and life-sized Jenga and chess; live DJ entertainment; sports betting suites from MGM Resorts' leading sports betting company, BetMGM; food and beverage favorites from MGM Resorts' restaurants, including International Smoke by Chef Michael Mina and Ayesha Curry and Diablo's Cantina, Public House and Beerhaus.
A $99 VIP ticket includes an All You Can Eat & Drink package featuring buffet access to stadium favorites from MGM Resorts' restaurants and unlimited drinks. MLife cardholders can also enjoy the VIP private clubhouses and two-level suites.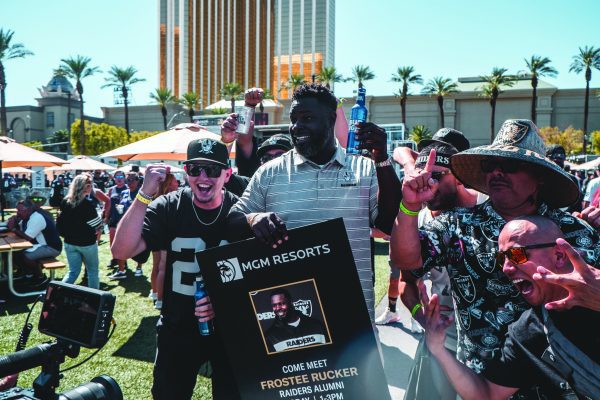 Frostee Rucker (pictured left), the 2018-2019 Oakland Raiders captain, attended the debut event, and said, "The MGM Beer Garden is the true tailgate of Las Vegas. The music and activities provide an unmatched experience."
Excitement was in the air and the crowd's energy was electrifying. Las Vegas knows how to take tailgating to the next level. Fans can stay close to the action by reserving a parking spot at Mandalay Bay, Delano, Luxor and Excalibur for fast and easy access to Allegiant Stadium. After the events, MGM Resorts encourages all tailgate fans to keep the party going at Mandalay Bay Resort and Casino and Luxor Hotel and Casino.
For more info, visit www.mgmresorts.com.
Calanit Atia is an award-winning event planner and entrepreneur,  Air Force veteran, founder and president of A to Z Events, Las Vegas DMC and entertainment agency, 2021 MPI advisory board member and speaker. She can be contacted at (702) 212-2500 or Info@AtoZevents.com. 
Photo Credits: Photo Credit: MGM Resorts International; The Lion Close up photo by Calanit Atia
This story originally appeared in the Nov./Dec. 2021 issue of Exhibit City News, p. 16. For original layout, visit https://issuu.com/exhibitcitynews/docs/ecn_nov-dec_2021