Lisle, Ill.-based CompuSystems has signed multi-year contract renewal deals with several clients including The United Fresh Produce Association, the American Foundry Society and The Audiovisual and Integrated Experience Association.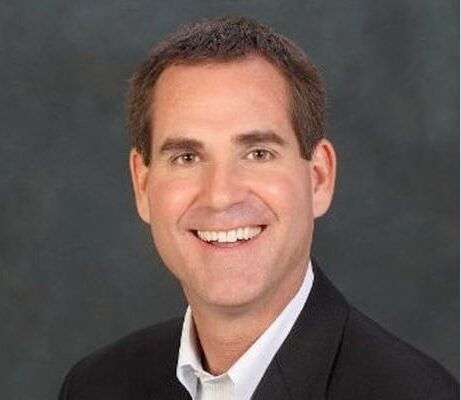 CompuSystems will provide registration, data analytics and lead retrieval services for each organization's annual shows. This includes The UFPA Annual Meeting, The AFS Metalcasting Congress & Cast Expo Meetings, and the InfoComm annual conference.
"We're very excited and pleased to announce these renewals," CompuSystems President Chris Williams (pictured right) says. "UFPA, AFS and AVIXA have all been excellent partners with us over the years and we're happy to keep the relationship moving forward."

UFPA provides innovation, profitability and knowledge for the produce industry. The United Fresh Produce Association unifies companies across the fresh produce supply chain. Through training and development, UFPA helps advance careers in produce to help build long-term re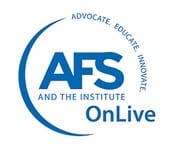 lationships with members. For more information, visit www.unitedfresh.org.
AFS is a leader in technical, management and advocacy priorities pertaining to the metalcasting industry. Metalcasting Congress and CastExpo bring together professionals for advocacy, education, and innovation in order to advance the success of its members. For more information, visit www.afsinc.org

Established in 1939, The Audiovisual and Integrated Experience Association, has more than 11,400 enterprise and individual members, including manufacturers, systems integrators, dealers and distributors, consultants, programmers, live events companies, technology managers, content producers, and multimedia professionals from more than 80 countries. It produces the InfoComm trade show, the largest audiovisual meeting in North America that draws about 4,000 attendees to its annual event. Infocomm serves as the premier of the latest technology and educational forum for audiovisual professionals. For more information, visit www.avixa.org/home

CompuSystems is a leading provider of registration, data management, data analytics and lead retrieval services. Our mission is to help event organizers, exhibitors and attendees achieve the most successful trade show experience possible. For more information, visit www.compusystems.com