by Chris Kappes, Exhibit City News
Column: From the Corner Office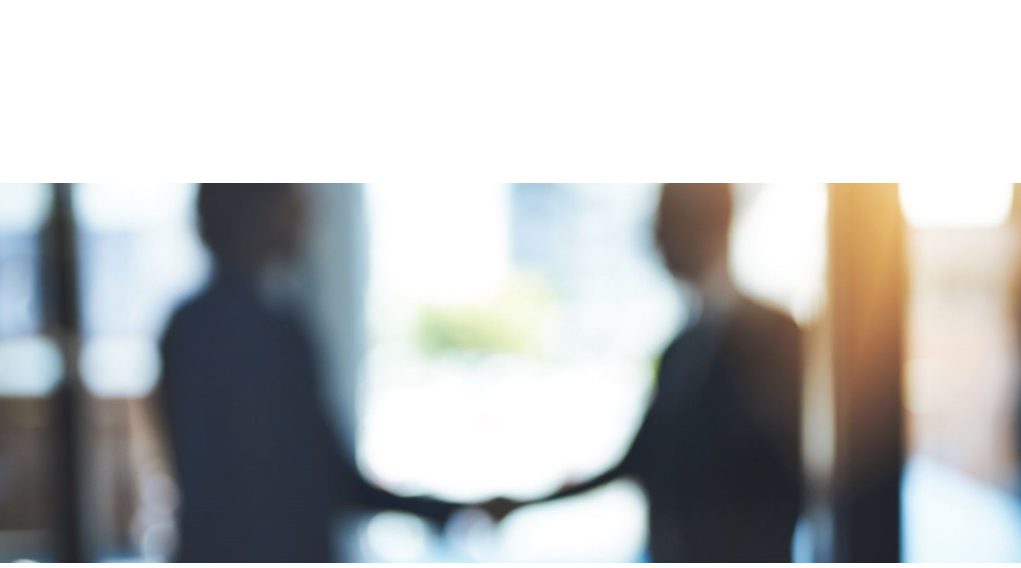 Ever wondered what truly fuels marketing success? Ask any marketer, and you'll likely hear a variety of responses, from the importance of a solid marketing plan to the challenges of managing multiple channels and partners. However, beneath these common challenges lies a more profound factor that distinguishes successful marketing in the modern era: the intersection of experiences and trust.
In a world saturated with 4,000 to 10,000 daily ad exposures, consumers are taking charge of their purchasing journey through a self-discovery process. The initial spark often comes from online encounters, driven by curiosity sparked by word-of-mouth recommendations, which influence decisions 20-50% of the time. This digital journey is then validated by real-world experiences, often encountered at retail or events.
Herein lies the unique power of events in modern marketing. Unlike other channels, event attendees are self-selected. They willingly invest time and money to partake in experiences, making these engagements invaluable opportunities for brands. According to the Freeman Trust Report, trust emerges as the most critical asset for brands, with live events standing out for their unparalleled ability to foster connections and relationships.
A special report by EVENT MARKETER further cements the impact of events and experiential marketing, revealing that a staggering 85% of attendees are likely to make a purchase after participating in events and experiences. This statistic underscores the effectiveness of hands-on, immersive marketing strategies in influencing consumer behavior.
What makes events stand out in the marketing landscape is their ability to provide a unique platform for direct engagement. Attendees actively choose to be present, demonstrating a commitment that surpasses passive online interaction. This intentional participation translates into a higher likelihood of conversion, as consumers signal genuine interest in the brand.
In an era dominated by virtual interactions, live events offer a refreshing change. They go beyond traditional advertising methods, providing a platform for direct engagement where consumers can see, touch, and experience a brand in a memorable way. The authenticity of face-to-face interactions and the immersive nature of events contribute to their unique appeal.
Looking ahead, it's clear that the future of marketing extends beyond traditional transactional approaches. Consumers are no longer satisfied with mere transactions; they crave experiences, connections, and authenticity. Live events epitomize this shift, offering a platform for brands to create memorable moments that extend beyond the event itself.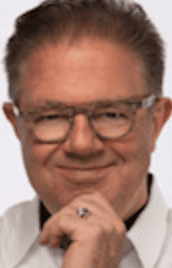 Chris Kappes is a three-decade executive who has served as CMO, CSO and President of leading event agencies. Kappes is a published author of two trade books, The Noise Behind Business. How to Make Tradeshows Work & How to Master the Art of Selling at Tradeshows co-written with sales expert, Tom Hopkins. Kappes shares his industry experiences and views at conferences and publications like Exhibit City News. His contact information:  kappes52@gmail.com