To support more users, the Massachusetts Convention Center Authority (MCCA), the public body that manages Boston Convention and Exhibition Center (BCEC), announced Dec. 2 that it will invest $2.6 million into upgrading its wireless network.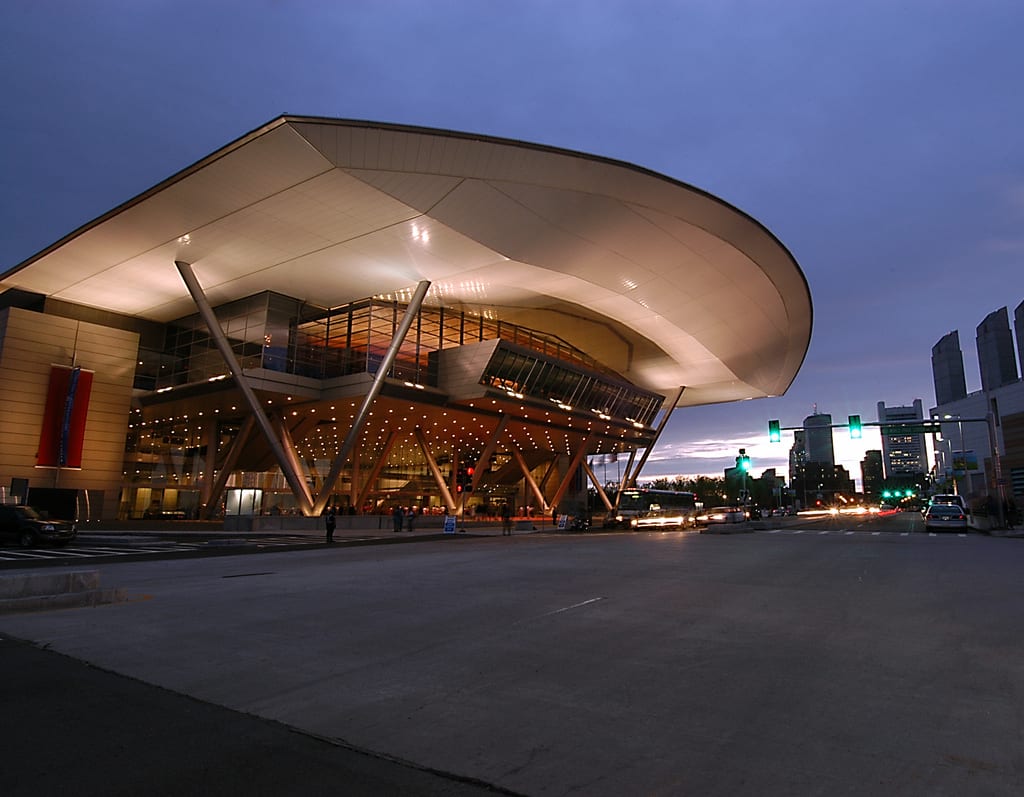 The number of Wi-Fi access points at the facility will be increased from 113 up to 580. Three companies have been hired to install the Wi-Fi network between May and September 2015, according to MCCA.
"It used to be people were bringing in one device. Now we're seeing some folks carry two, three, four devices into this environment, and all of those devices create more traffic on our network," said Steve Snyder, chief technical officer, BCEC.
Upgrades to the wireless network should create "more lanes on the freeway" to reduce the burden on the facility's routers, according to Snyder.
Aruba Networks is to produce the wireless Internet devices while Neil Reid & Associates and M S Benbow & Associates will plan and engineer the installation.
MCCA also has plans in the works to update the wireless Internet infrastructure at Hynes Convention Center in the Back Bay in 2016. BCEC may also expect a $1 billion expansion under the authority's management.