News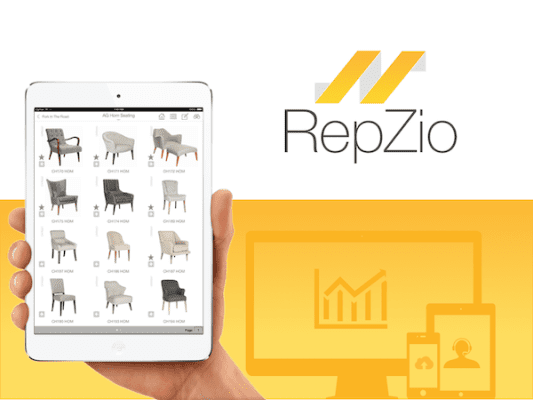 IMC announced the launch of a much-anticipated new feature to the RepZio sales app that incorporates market badge scanning, creating a...
Features
by Emily Olson The stunning La Cantera Resort and Spa rose from a swell in San Antonio's hill country. The...
World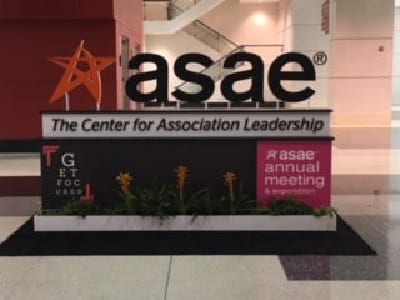 One hundred and twenty-one association executives recently earned their Certified Association Executive (CAE) credential from the CAE Commission of ASAE, joining...