Exhibit City News - A World View of The Business Events Industry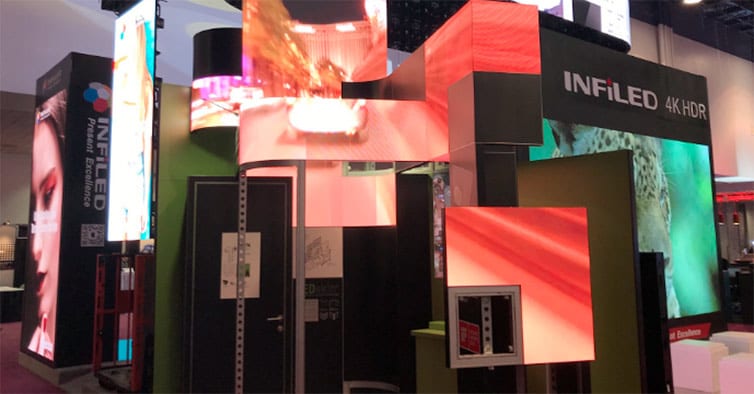 beMatrix exhibited LEDskin at InfoComm 2018 in Las Vegas. The booth displayed 2.5 pixel pitch panels, horizontal and vertical corners, and curved LEDskin panels showing the wide range and versatility of  the beMatrix freedom of form system. The seamless horizontal and...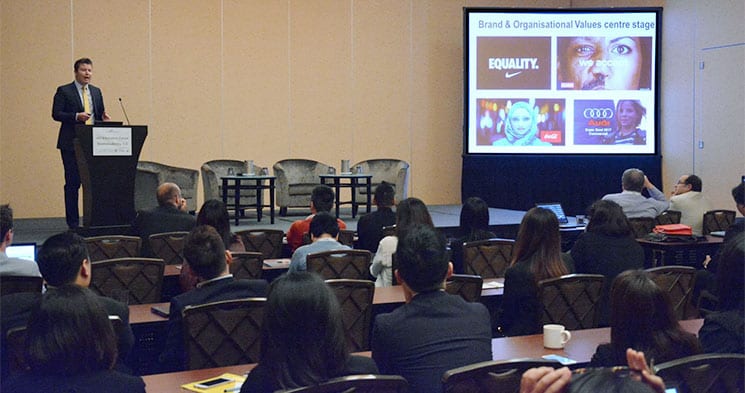 UFI, the global association of the exhibition industry, has scheduled its eighth Forum on Sustainable Development to be held in Orlando, Fla., on Aug. 6-7. The event is to exchange information about the most important drivers for implementing sustainability in the...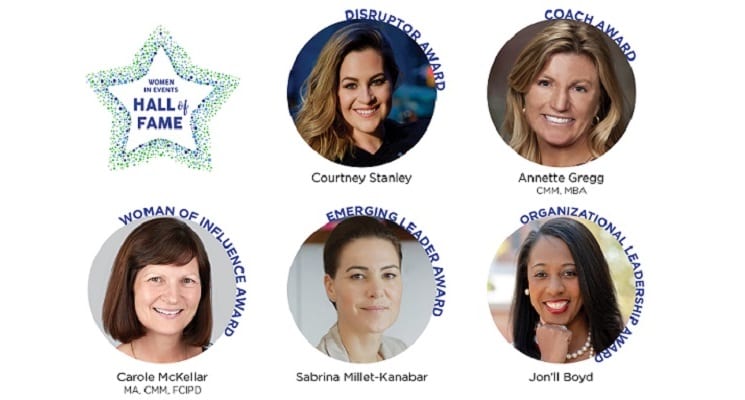 The Association for Women in Events, a not for profit organization supporting gender equality and diversity in the event industry, has announced its 2018 inductees for the Women in Events Hall of Fame Recognition Program, hosted by the AWE Awards Committee. This...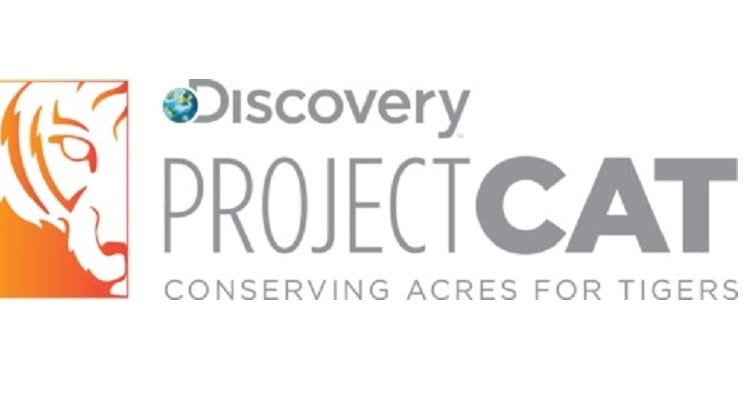 Orbus Exhibit & Display Group, one of North America's leading trade suppliers of display, exhibit and event solutions, is planning a series of company fundraisers to raise money for the efforts of Discovery and the World Wildlife Fund's collaboration, Project Cat. The...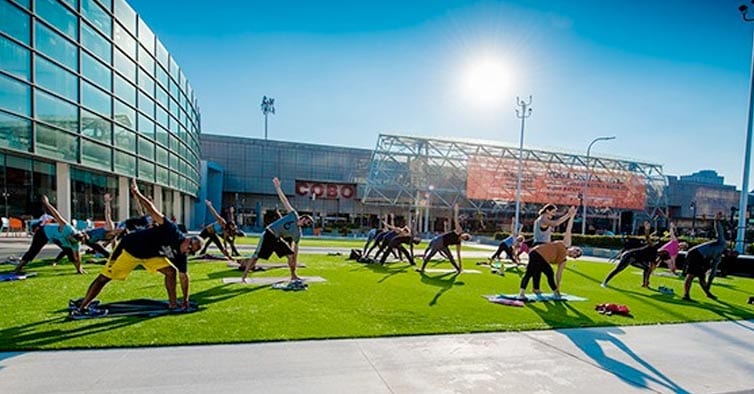 The Cobo Center opened its 2018 community engagement series, Cobo Cares, on May 23 with "Sunrise Riverfront Yoga" on the outdoor terrace outside of its Grand Riverview Ballroom. Cobo employees, event attendees and members of the Detroit community all enjoyed a Slow...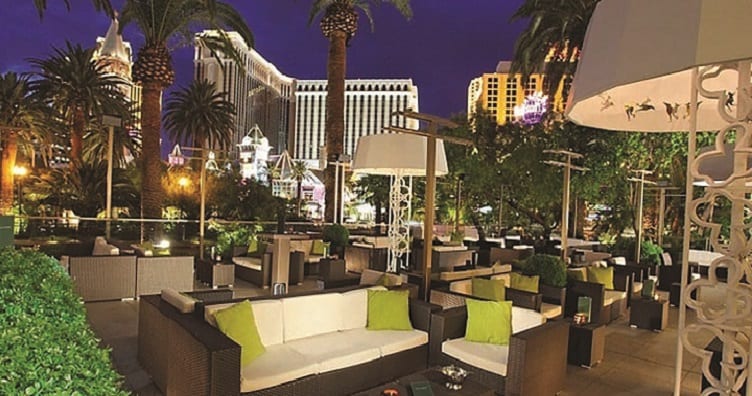 A New Partnership Brings Doughnuts and Special Events Together  by F. Andrew Taylor Partners Melanie Bash and Molly Hoisington have been in the events industry for 20 years and they're finally getting their just desserts… and they happen to be doughnuts. The new...
read more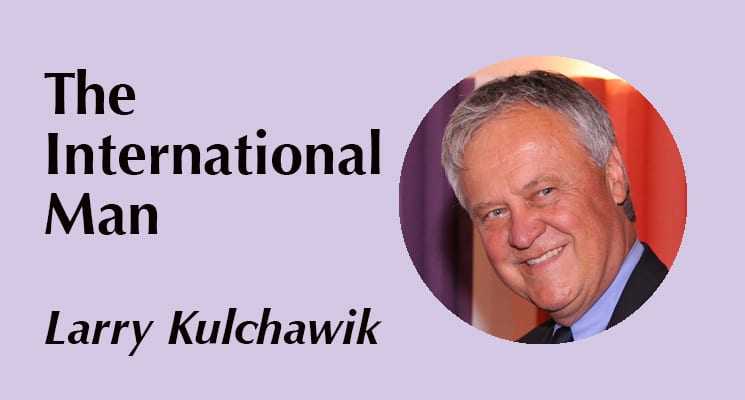 by Larry Kulchawik Five countries account for 64 percent of all major world tradeshow events conducted —Germany, USA, Italy, France, China—per UFI research. The top exhibit suppliers have become relatively proficient at helping their clients with their exhibiting...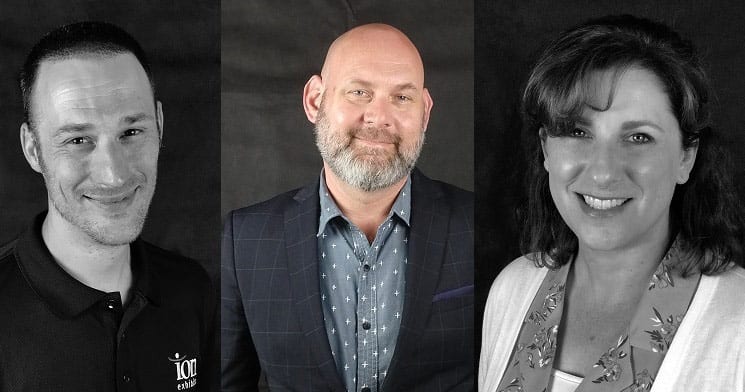 Pictured L-R: Brandon Petersen, Tim Artz and Becky Rovik. Itasca, Ill.-based Ion Exhibits welcomes Tim Artz to the Ion team as a senior account executive and has grown the graphic production department with the addition of Becky Rovik as graphic production manager and...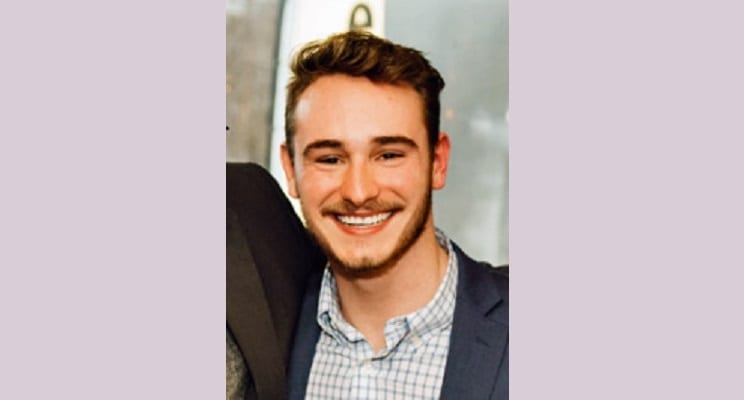 Brumark, the Total Flooring Solutions Specialist, is pleased to welcome Alec Pierson to the team as client experience manager in the Northeast region. He serves clients across New England and the Mid-Atlantic states, consulting with them on their tradeshow and event...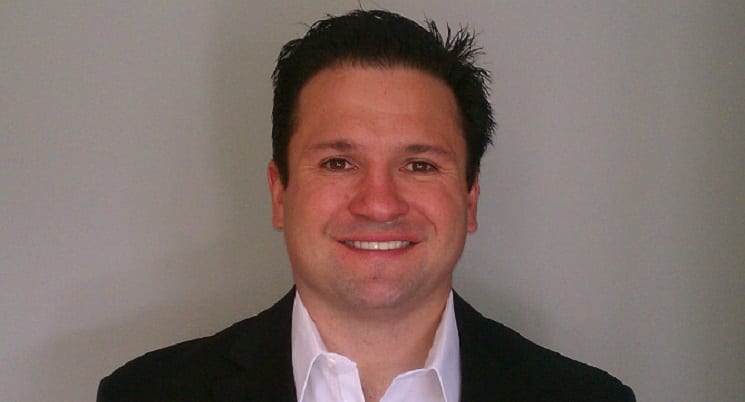 Sho-Link Inc., a premier installation and dismantle service company, names Jim Genzano, regional & division director. Genzano joined Sho-Link as a lead man in November 2006; he was promoted to Southern California city manager in January 2007 and regional operations...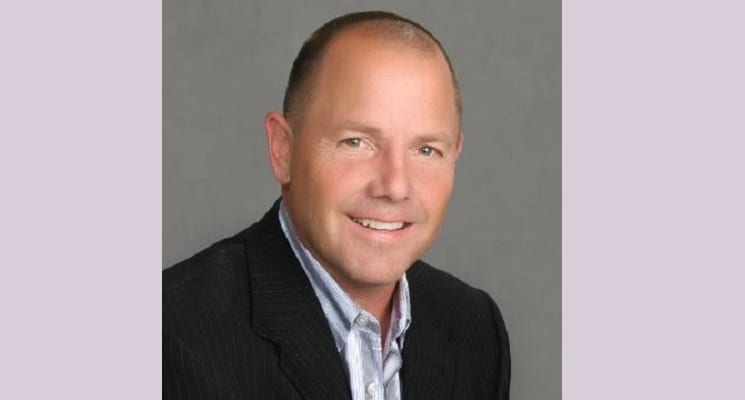 Core-apps, the leading technology platform for the events industry, welcomes Scott Andryk as senior manager, national corporate sales. Andryk is a meetings management, sales and event technology professional with more than 20 years experience as both an organizer and...
Simon Mills joined ExCeL London in the role of executive director, with commercial responsibility for exhibitions, media and food and beverage, on July 2. Mills has spent the past 17 years at UBM. His most recent role was group director of the brand, design and...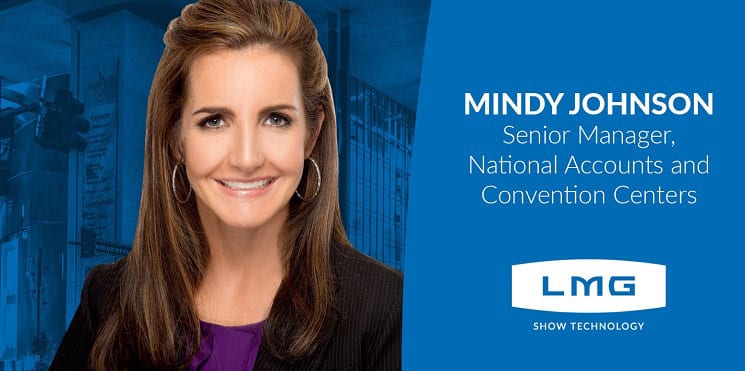 LMG, a national provider of video, audio, lighting and LED support based in Orlando, Fla., welcomes Mindy Johnson to the LMG Show Services team as the senior manager for LMG's national accounts and convention center business. Johnson brings more than 25 years of...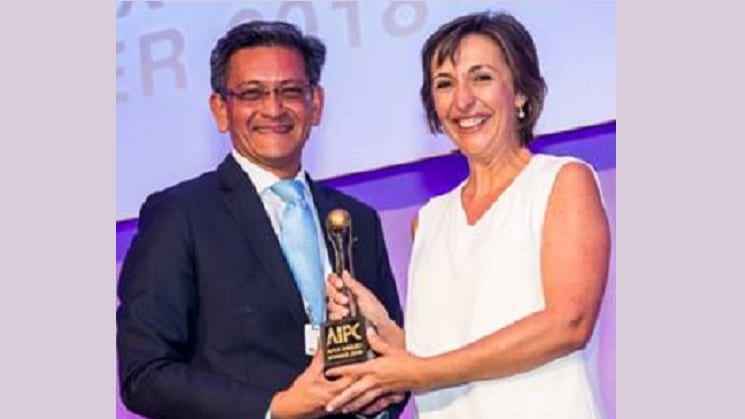 Pictured L-R: AIPC President Aloysius Arlando and Valencia Conference General Manager Sylvia Andrés. Centre Wins for "Highest Client Rating Received by a Convention Centre" The 2018 Annual Conference of the International Association of Convention Centres (AIPC) held...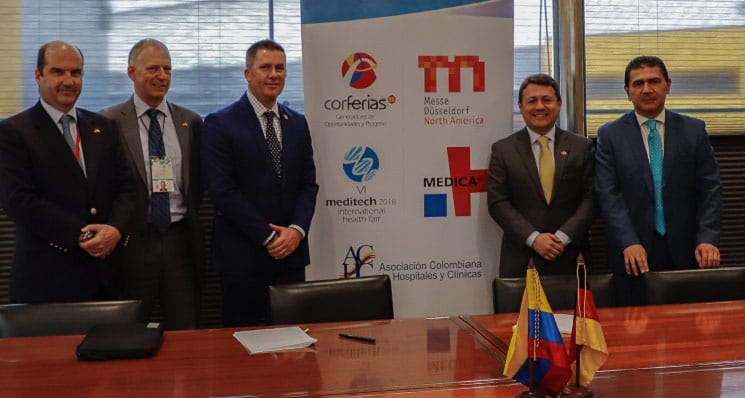 During the recent staging of Meditech 2018, International Health Fair, in Bogota, Colombia, Messe Düsseldorf and Corferias, the International Business and Exhibition Center of Bogota, signed an agreement to jointly organize Meditech, one of the most important health...
At a lecture session at the PCCO Academy in Bologna, Italy, Patrizia Semprebene Buongiorno (pictured above), vice president, AIM Group International, urged Professional Conference Organizers to "raise the level of business discussions with clients and continuously...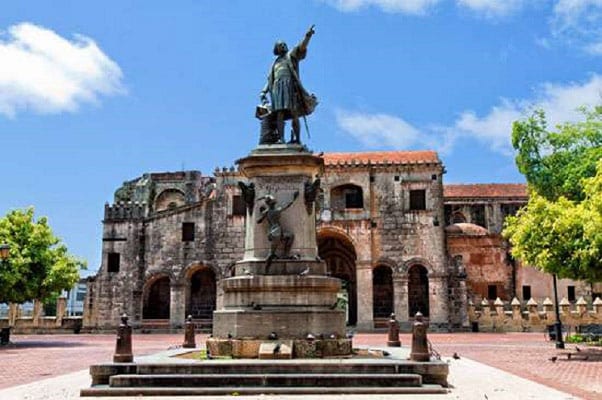 Pictured above: The Cathedral of Santa María la Menor in Santo Domingo, Dominican Republic Questex Travel Group, publisher of International Meetings Review, kicked off its fourth annual Latin America Meeting and Incentive Travel Exchange in Santo Domingo, Dominican...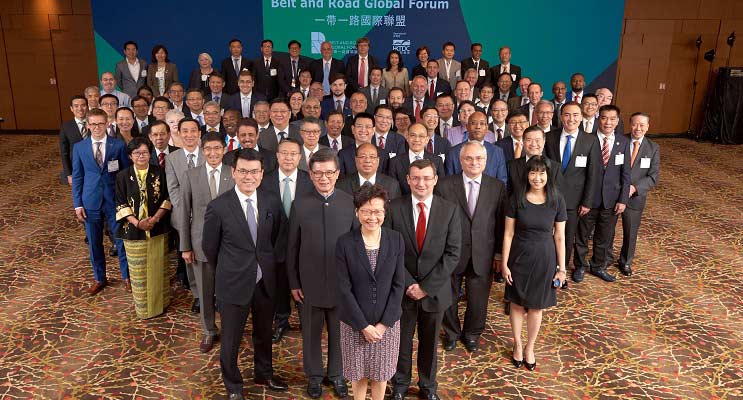 The Belt and Road Global Forum held its inauguration ceremony and its first annual round table June 27 at the Hong Kong Convention and Exhibition Centre. Carrie Lam, chief executive of the Hong Kong Special Administrative Region, officiated the ceremony and delivered...
"Momentum Management continues to be impressed with the measures that Exhibit City News takes in their efforts to provide a respected and credible platform for our industry.
"Exhibit City News provides excellent information on current trends, and is a great resource for the most up to date happenings in our ever-changing industry. I read it cover to cover!"
Leanne Dagavarian
Trade Show & Special Event Manager, Hologic
"We as an industry thank the Exhibit City News staff for providing us all with the print and online platforms necessary for honoring our up and coming industry leaders (40 Under 40) of both today and tomorrow. Keep carrying those torches and fighting the good fight… Job well done!"
Ray C. Rogowicz
CEO and President at EXHIBITTRADER.COM, Inc