Exhibit City News - A World View of The Business Events Industry
The Professional Convention Management Association has launched a new Crisis Communications Guide for business event strategists on how to confidently handle communications around a crisis situation. Based on a 15 point tool kit, the Guide should be an essential aide...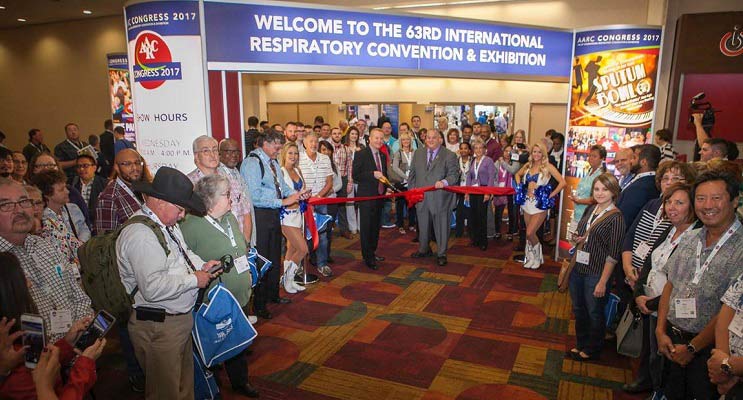 Convention Data Services (CDS) was selected by the American Association for Respiratory Care (AARC) to provide registration and lead management for the association's annual meeting, AARC Congress, which is the largest and most comprehensive respiratory care meeting in...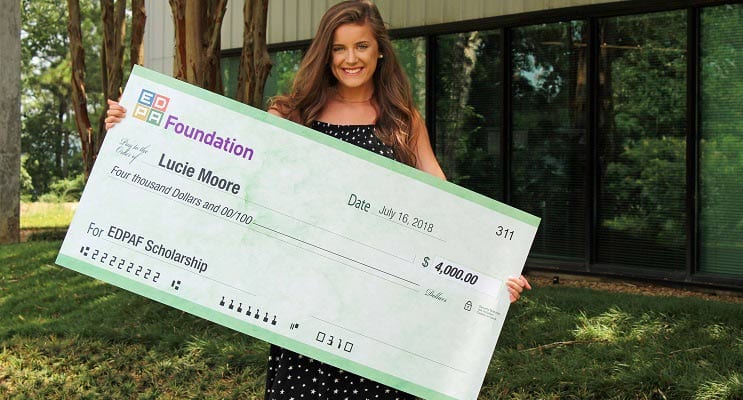 The EDPA Foundation Scholarship Committee is proud to announce that 10 scholarship recipients have been named in 2018. This is the highest number of scholarships awarded in a single year since the program began 16 years ago. The EDPA Foundation Scholarship Fund was...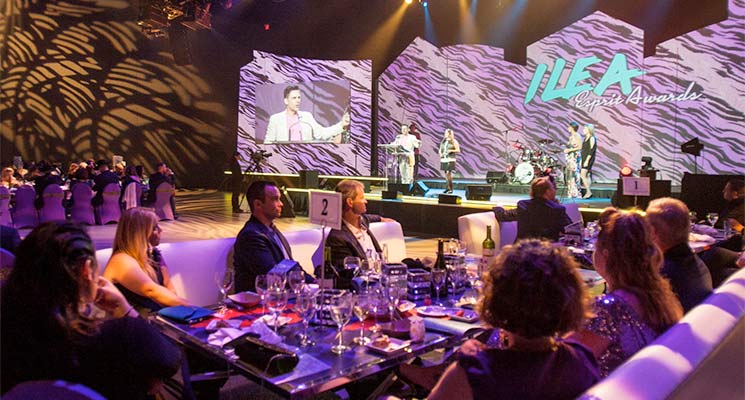 The International Live Events Association (ILEA) is offering live events professionals and event business owners an opportunity to focus on business strategies, creative output, inspiration and trends at ILEA Live, Aug. 16-18 in Denver. ILEA's annual conference offers...
Professional Convention Management Association (PCMA) Southwest and Pacific Chapter is proud to honor hospitality and meetings industry champions, Martin Balogh and Deborah Sexton at the 2018 Industry Icon Awards, on October 15 at TAO at the Venetian Hotel and Casino...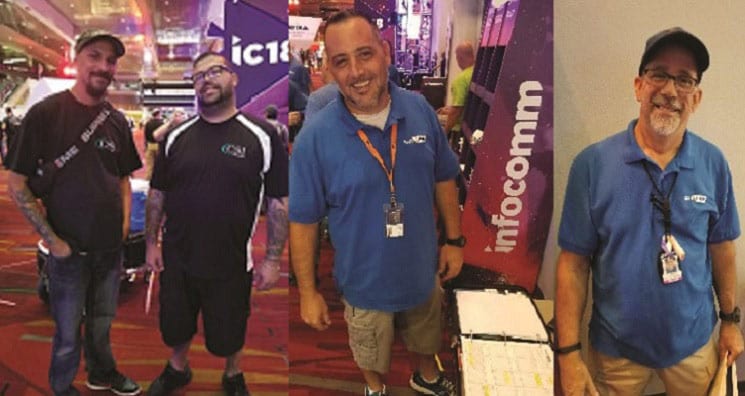 What do you like best about working I&D? ECN visited InfoComm at the Las Vegas Convention Center just before the closing bell to ask the I&D fellows who were checking in to dismantle the booths an easy question…What do you like best about working I&D? Ken Hoskin,...
read more
Pictured: Exhibition and Event Association of Australasia (EEAA) Chief Executive Joyce DiMascio by Cynthya Porter The adage that it's a man's world is possibly nowhere more true than in the exhibition universe, where, despite an abundance of women in the industry,...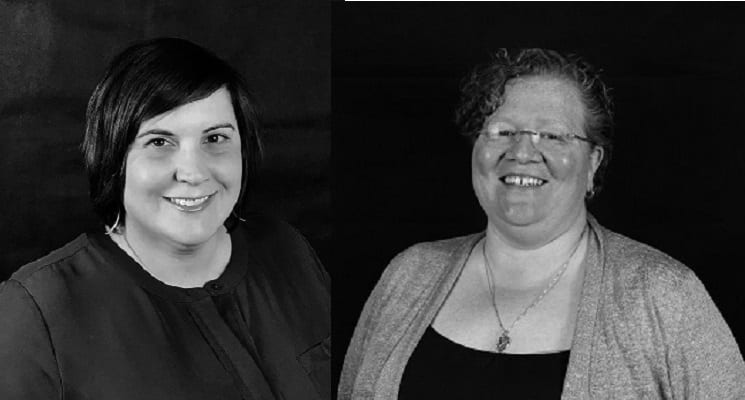 Pictured L-R: Angie Bertelsman and Tricia Fox. Ion Exhibits has grown the exhibit design team with the addition of two new employees: Angie Bertelsman as senior exhibit designer and Tricia Fox as graphic designer. Bertelsman has been designing and branding...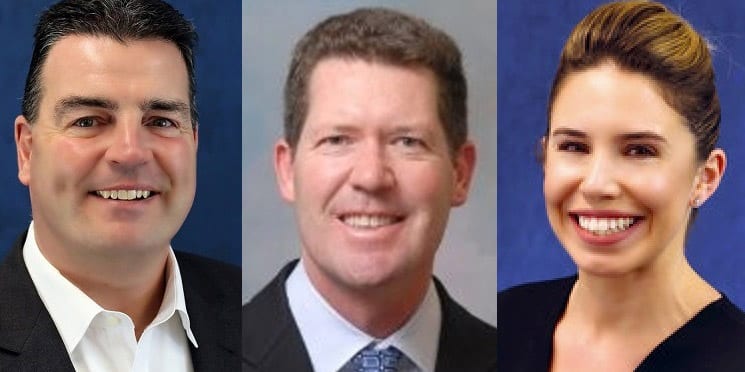 Pictured L-R: David Lawton, Mike Dickinson and Amanda Gustafson. Convention Data Services (CDS) is excited to announce strategic changes to its national sales organization effective immediately. CDS is increasing its sales presence in two of the major tradeshow...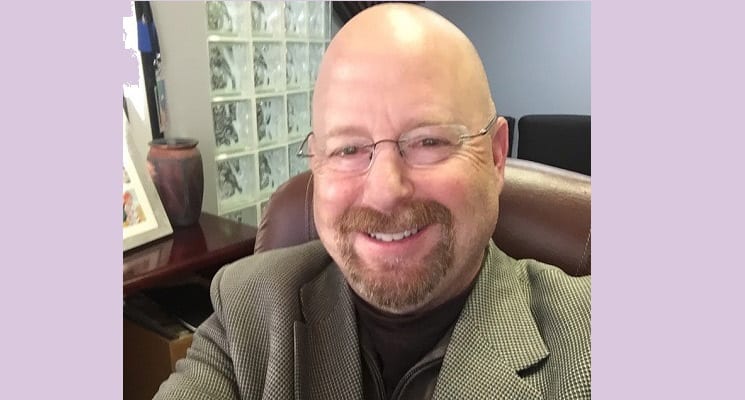 The Experiential Designers & Producers Association Foundation has again named David Walens as chair of the foundation. Walens succeeds Ray Montague, who served in this position for two years. Walens is president of Exploring, Inc., the parent of several companies in...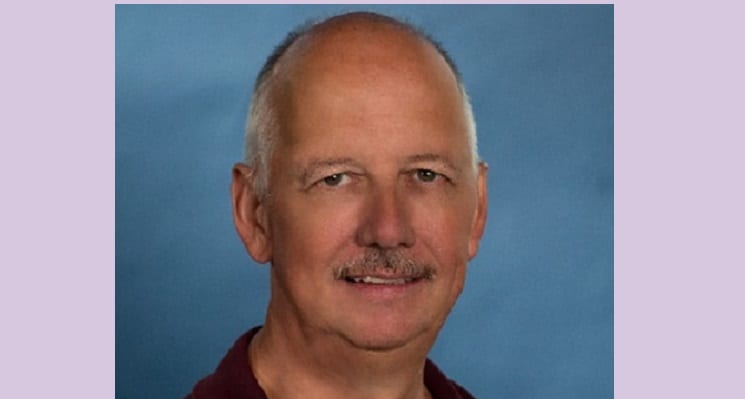 Sho-Link Inc., a premier installation and dismantle service company, has named Steve Dubois as Orlando assistant manager. This promotion demonstrates Sho-Link's continued commitment to employee pride and recognition. Dubois started working part time with Sho-Link in...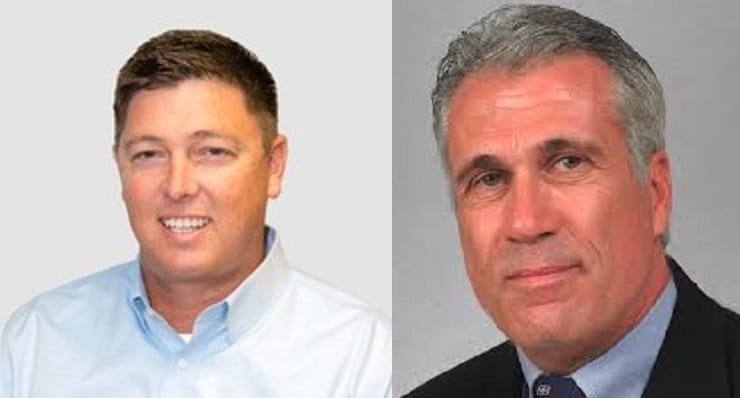 Pictured L-R: Chad McNeal and Rich McAdam, MC2 president MC2, an award-winning brand experience agency, is expanding its Midwest presence by hiring Chad McNeal as general manager. McNeal will be based in Chicago and will oversee talent development and new business...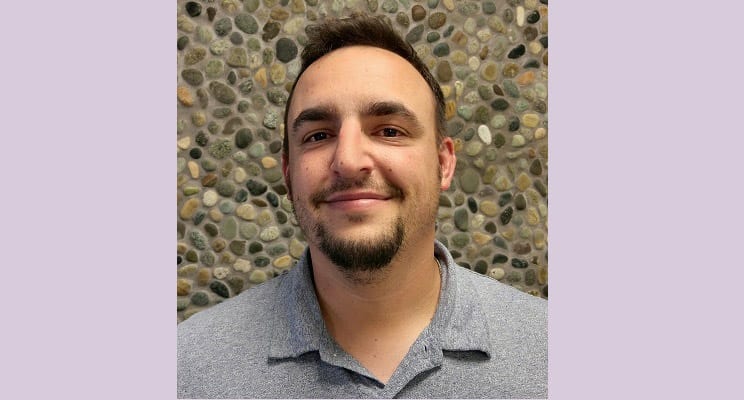 Chad McNeal resigned his position as president and chief innovation officer of Dimension Design, a producer of branded environments for live events and commercial venues, effective July 20 to become a general manager at MC2. Dimension Design owner and founder Mike...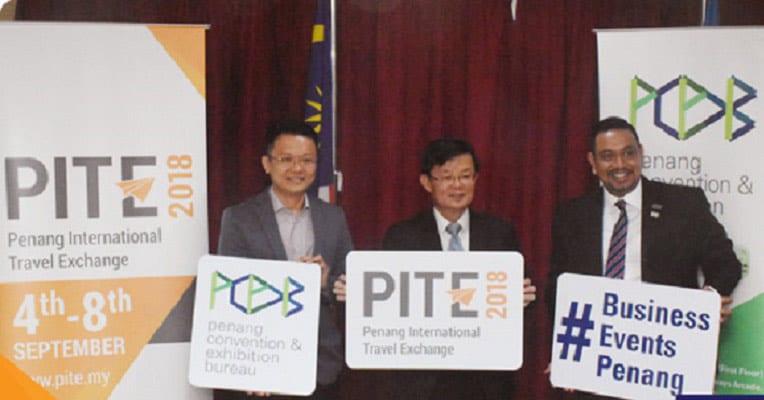 The Penang Convention & Exhibition Bureau (PCEB) announced its latest business events product–the Penang International Travel Exchange (PITE), an initiative to further promote Penang, Malaysia, as a business events destination. PITE is a homegrown travel exchange that...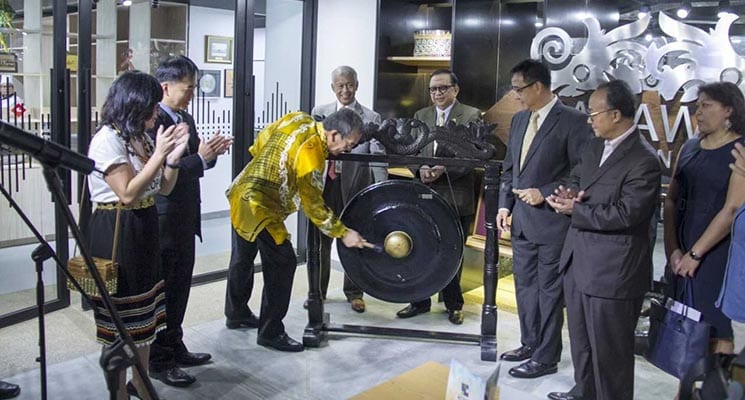 SCB Chairman Tan Sri Dato' Sri Dr. Muhammad Leo Toyad (third from left) sounding the ceremonial gong with the Minister of Tourism, Arts, Culture, Youth and Sports Sarawak, Datuk Abdul Karim Rahman Hamzah (sixth from left), to formally officiate the launching of SCB's...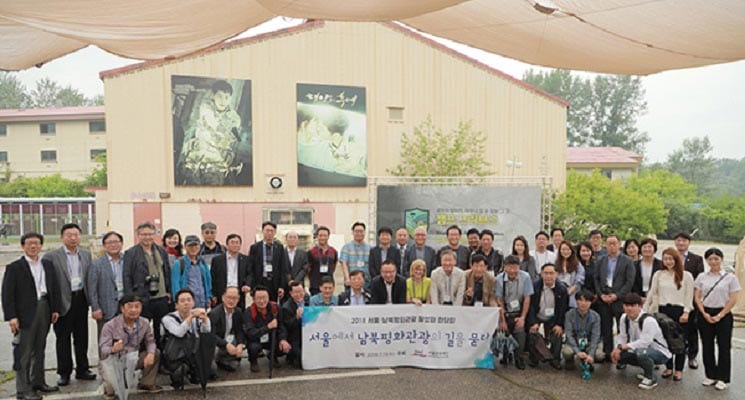 Even in the tourism field, a new path for peace between North and South Korea has opened. On July 11, the Seoul Tourism Organization (STO) held the "2018 Symposium for the Revitalization of Seoul-Inter-Korean Peace Tourism" at the Seoul Center for Architecture &...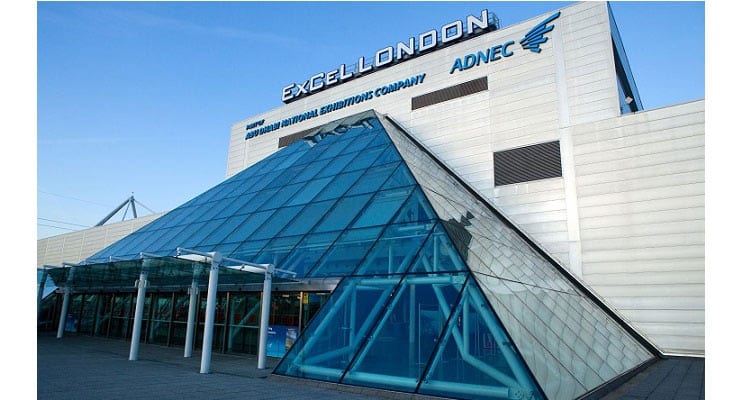 UBM is relocating Brand Licensing Europe (BLE) to ExCeL London in 2019 as part of the organizer's ambitious strategy to evolve the show, attract even more European licensees, retailers and licensors and improve the customer experience for both visitors and exhibitors....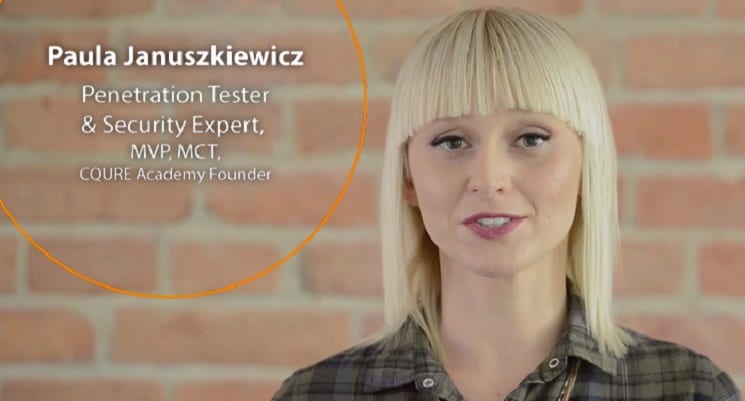 World-famous IT security expert Paula Januszkiewicz will deliver a special keynote at it-sa 2018 in Nuremberg, Germany on Oct. 11, in the new international forum 110. The audience will receive tips on how to better protect IT systems as the topic of her address will...
"Momentum Management continues to be impressed with the measures that Exhibit City News takes in their efforts to provide a respected and credible platform for our industry.
"Exhibit City News provides excellent information on current trends, and is a great resource for the most up to date happenings in our ever-changing industry. I read it cover to cover!"
Leanne Dagavarian
Trade Show & Special Event Manager, Hologic
"We as an industry thank the Exhibit City News staff for providing us all with the print and online platforms necessary for honoring our up and coming industry leaders (40 Under 40) of both today and tomorrow. Keep carrying those torches and fighting the good fight… Job well done!"
Ray C. Rogowicz
CEO and President at EXHIBITTRADER.COM, Inc