Exhibit 4 Smiles, the nonprofit organization dedicated to delivering smiles and holiday gifts to children suffering with life-threatening illnesses, is increasing its reach. The program will sponsor gifts for 238 children at Children's Hospital University of Illinois...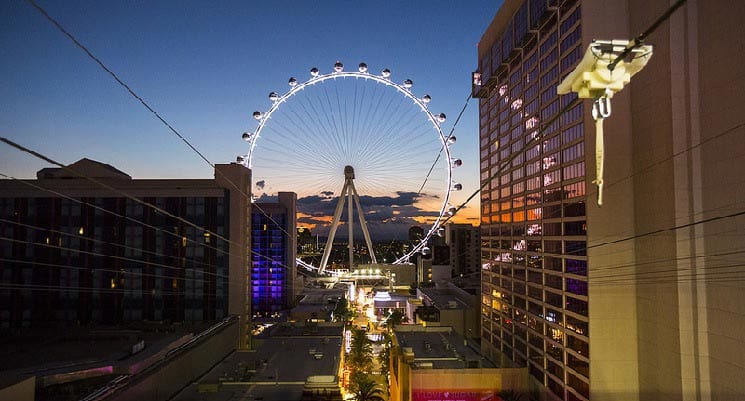 Caesars Entertainment is proud to announce that FLY LINQ, the first and only zipline on the Las Vegas Strip, will open to the public on Friday, Nov. 9. The FLY LINQ will feature 10 side-by-side ziplines, capable of simultaneously launching all riders. The experience...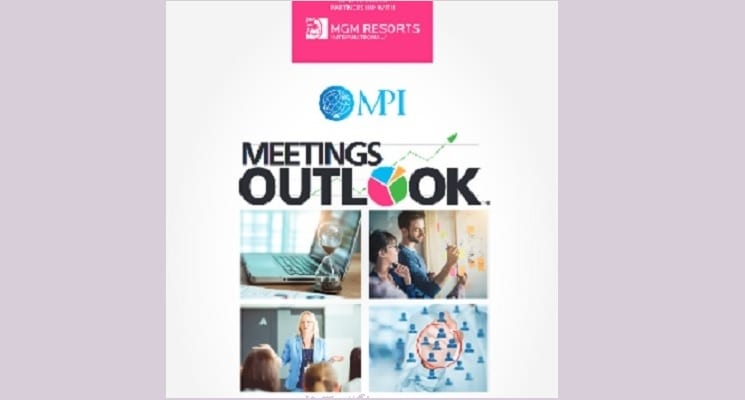 In October, Meeting Professionals International published its "Meetings Outlook, 2018 Fall Edition," which is a future-focused quarterly that includes new trends and predictions from surveyed MPI members. Recent survey results indicate a healthy landscape is allowing...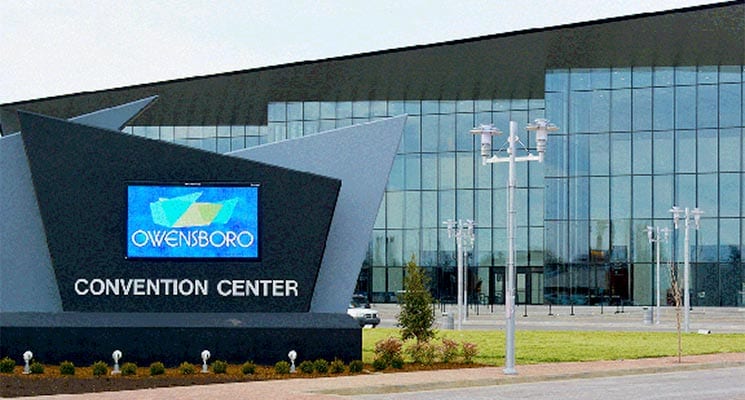 Spectra, the providers of venue management and food services & hospitality to Kentucky's Owensboro Convention Center, and the Owensboro-Daviess County Convention & Visitors Bureau are excited to announce that they have each received the 2018 Readers' Choice Award from...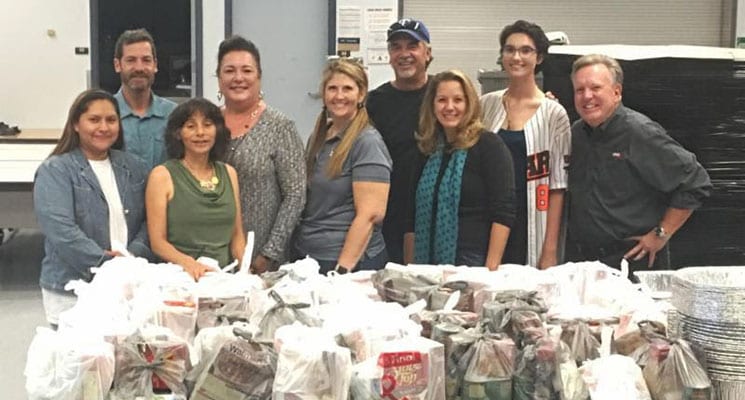 The Las Vegas chapter of the Exhibit Designers and Producers Association is increasing its donations to the third annual Whitney Elementary School Charity Drive. The school, located on the east side of the Las Vegas Valley, is home to some of the most financially...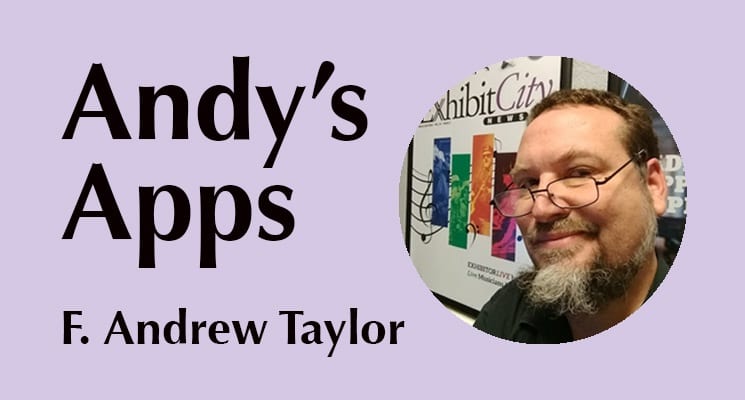 by F. Andrew Taylor Any.do is a relatively simple organizing app that can link to your Google account. It has a handful of features that can keep things running smoothly in your busy, multi-tasking world. For instance, if you send a call to voicemail while you're in a...
read more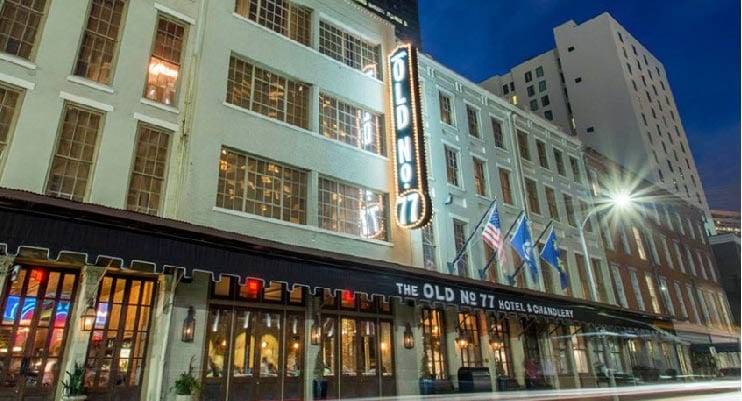 Located just three blocks from the French Quarter, the Old No. 77 Hotel & Chandlery is the latest incarnation of a building that began its life in 1854 as a warehouse serving the Port of New Orleans. The 167-room chic hotel opened in April 2015 following a renovation...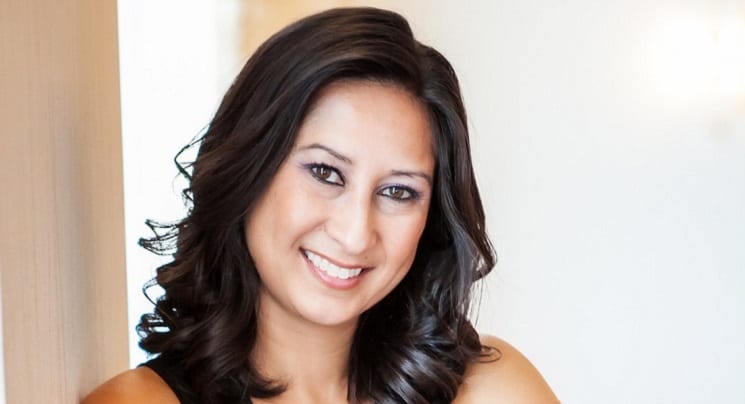 ProGlobalEvents, a fully integrated experiential marketing firm for corporate clients, are proud to announce that Candice Nepomuceno has joined as an events strategy manager. Nepomuceno brings more than 10 years of event experience gained from working on the client...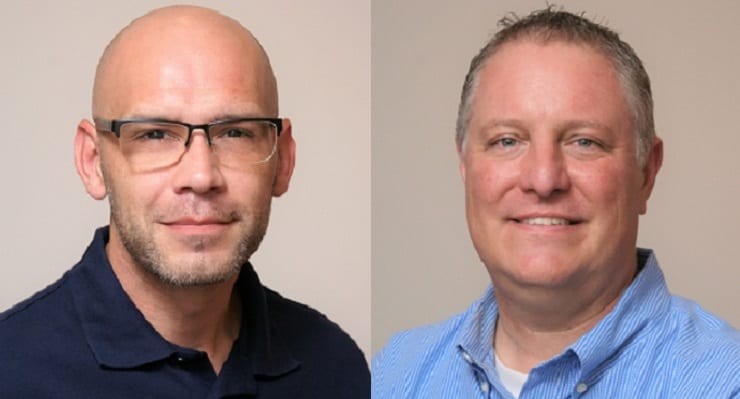 (Pictured L-R: Tom Douyette, tradeshow exhibit specialist, and Steve Miller, senior project manager) In support of the increasing demand for face-to-face marketing environments, Exhibit Systems has strengthened its growing professional team with the additions of Steve...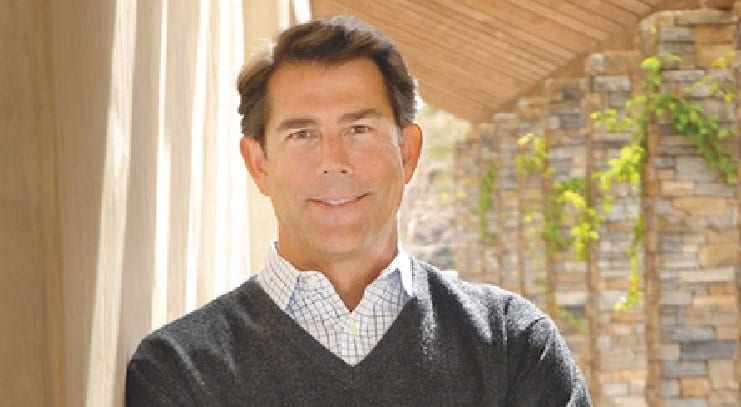 Emerald Expositions President and CEO David Loechner, who began as a sales rep for Nielsen Expositions and became company president in 2010, will retire Nov. 8. (Nielsen was renamed Emerald Expositions in 2013.)  CFO Phil Evans has been named interim CEO and Loechner...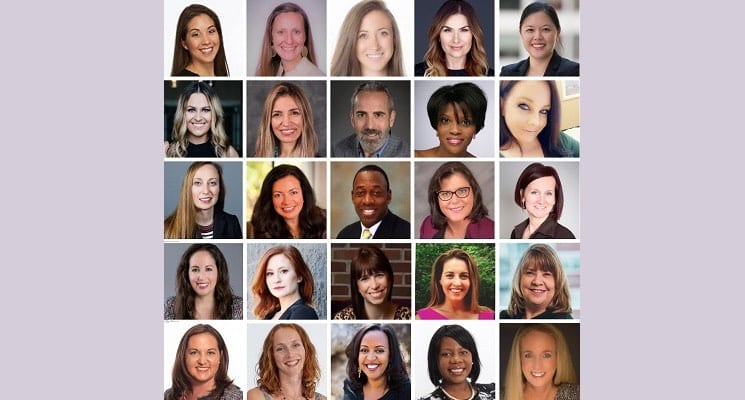 (Pictured the 2019 full board of directors for AWE, L-R, top row: Adriana Gallegos, Alleah Crawford, April Walsh, Carrie Abernathy, Cattleya Wongkongkatap; second row: Courtney Stanley, Danielle Duran Baron, David Kliman, Gracie Jones, Greta Ask; third row: Jackie...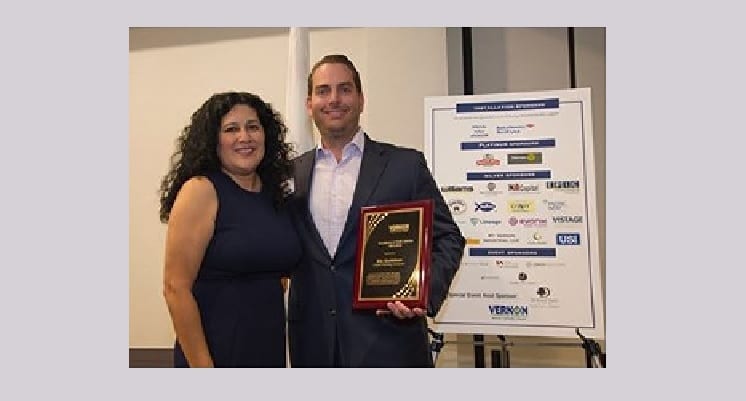 (Pictured above: Marisa Olguin, president and CEO of Vernon Chamber of Commerce presents the award to Coast CEO Eric Gustafson) Eric R. Gustafson, CEO of Coast Packing Company and a past chairman of the board of the Vernon (Calif.) Chamber of Commerce, has received...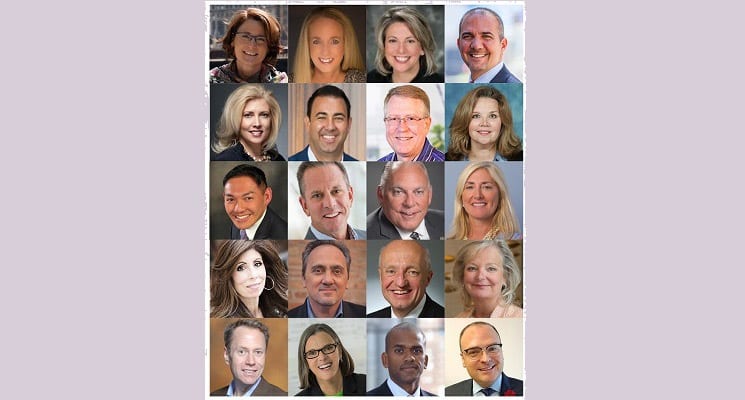 Pictured: PCMA Education Foundation 2019 Board of Trustees, L-R: Top row: Carol McGury, Valerie Sumner, Angie Ranalli, Jerry Cito; second row: Jennifer L. Erney, Christopher Finelli, John Loveless, Karen Malone; third row: Gary Murakami, David G. Peckinpaugh, Douglas...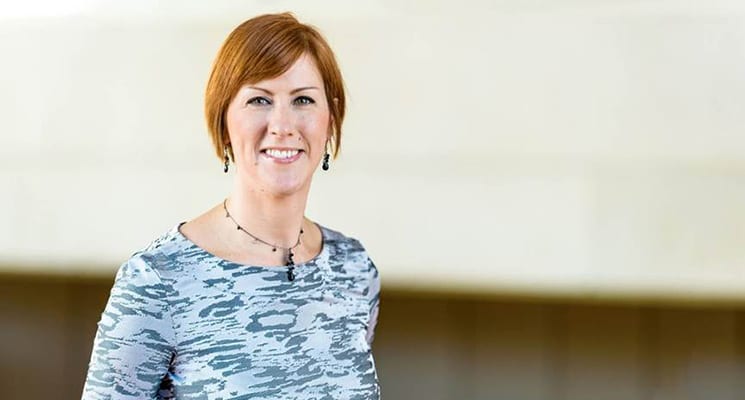 (Pictured: Joanna Powel, joint chair of ABPCO) The Association of British Professional Conference Organizers has seen a substantial growth in members over the last 12 months with organizations from both the supply and demand side of the industry seeking to join the...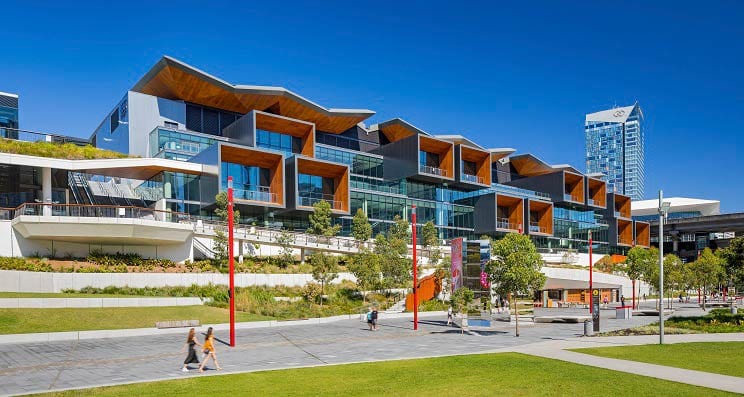 The Darling Harbour Transformation Project, which International Convention Centre Sydney sits at the heart of, has been awarded the Walter Burley Griffin Award for Urban Design Award at the 2018 Australian Institute of Architects National Awards. The project,...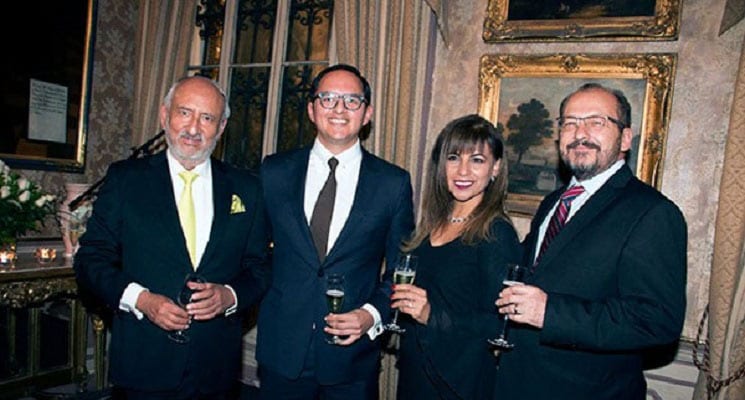 (Pictured L-R: José Álvarez Blas, Gabriel Álvarez, Rosana Martínez and Pierre Berthier Photo: T News)  Aranwa Hotels, Resorts & Spas Peru celebrated its tenth anniversary with an elegant and crowded cocktail party. Aliaga's house was the scene chosen for the tenth...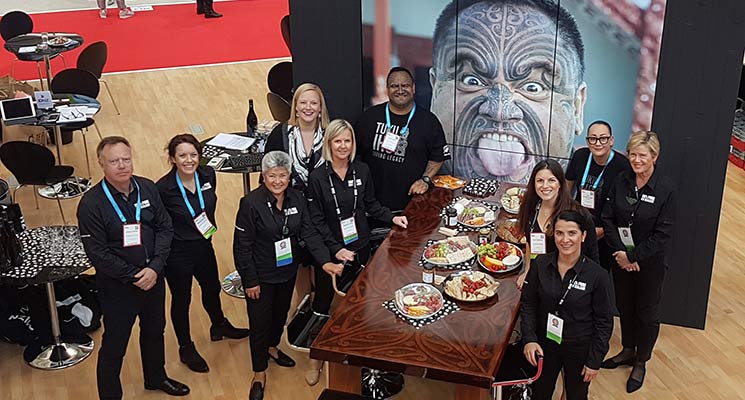 IBTM announced in October that Tourism New Zealand is returning to IBTM World after an eight-year hiatus. The organization is bringing four partners to Barcelona; including New Zealand International Conference Center, which is set to open in Auckland in 2019, Te Pae...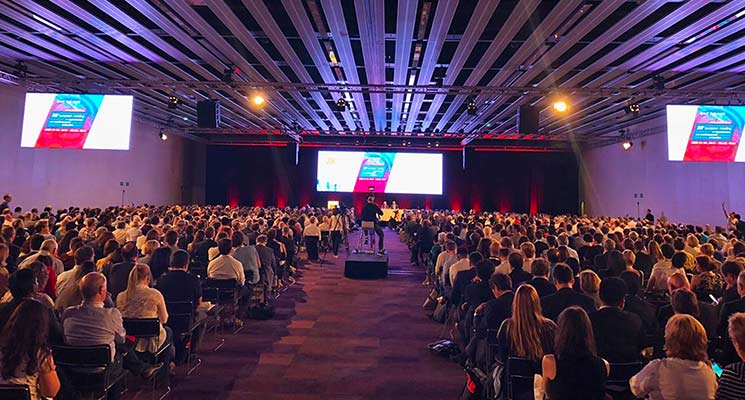 More than 5.000 additional attendees in the Chinese medical community were reached at the European Hypertension Meetings Congress held in Barcelona thanks to live streaming. AIM Group has organized the ESH Congress from its very first editions, with goals through...
"Momentum Management continues to be impressed with the measures that Exhibit City News takes in their efforts to provide a respected and credible platform for our industry.
Momentum Management
"Exhibit City News provides excellent information on current trends, and is a great resource for the most up to date happenings in our ever-changing industry. I read it cover to cover!"
Leanne Dagavarian
Trade Show & Special Event Manager, Hologic
"We as an industry thank the Exhibit City News staff for providing us all with the print and online platforms necessary for honoring our up and coming industry leaders (40 Under 40) of both today and tomorrow. Keep carrying those torches and fighting the good fight… Job well done!"
Ray C. Rogowicz
CEO and President at EXHIBITTRADER.COM, Inc