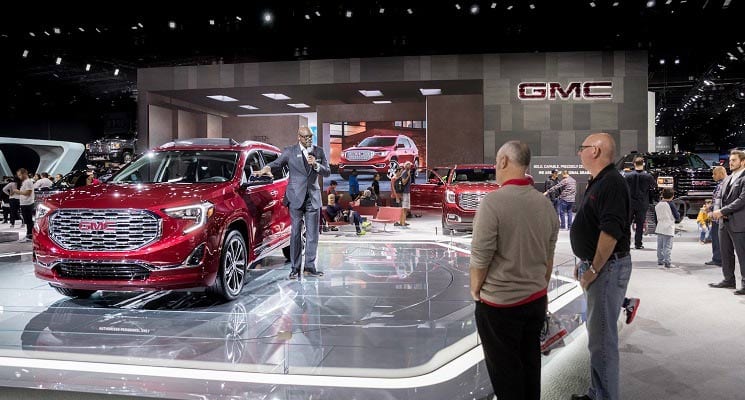 General Motors recently recognized Czarnowski, a multidimensional marketing agency, as a supplier of the year for the sixth consecutive year. "We're proud of our long-standing relationship with GM and honored to receive this award again," says Erik Schoneman, vice...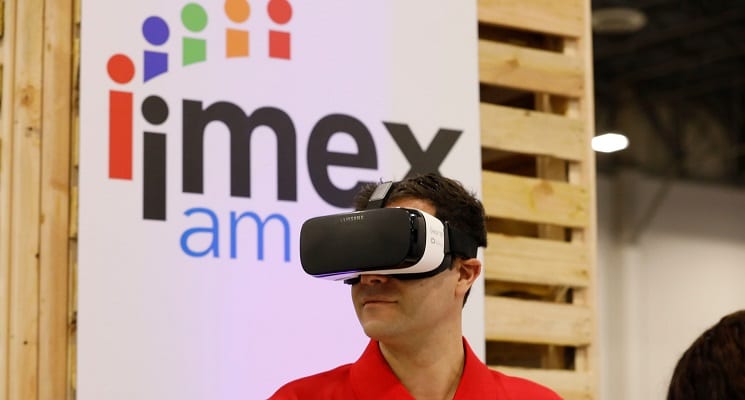 When a show is as popular as IMEX America, silly assumptions surface. That's why show organizers want attendees to know the full truth about IMEX America, coming to Las Vegas Sept. 10-12. It's the country's biggest tradeshow for incentive travel, meetings and events....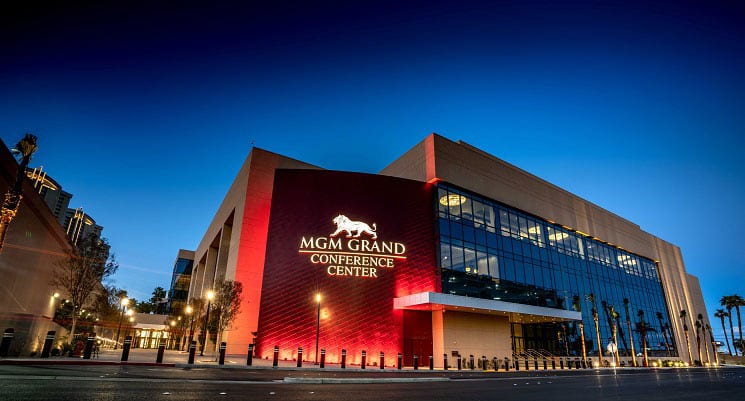 MGM Resorts International has announced a 900,000-square-foot expansion of meeting and convention space at several of its Las Vegas properties, including the MGM Grand Conference Center and venues new to the market. Las Vegas is recognized as one of the world's...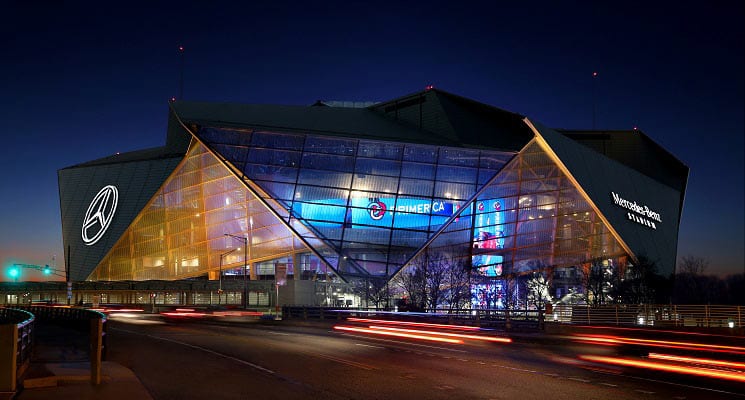 Financial services provider Primerica Inc. brings its premier biennial event, the Primerica International Convention, to Atlanta June 19-22. The city's largest corporate meeting anticipates nearly 50,000 conventioneers, bringing $44 million in direct spending to the...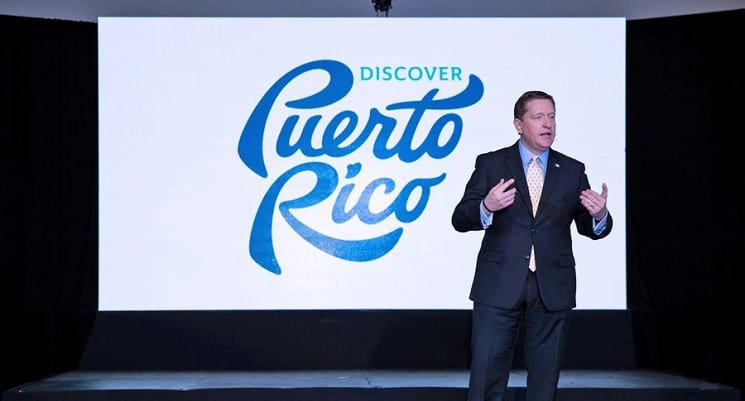 (Pictured above: Brad Dean, chief executive officer of Discover Puerto Rico, says Connect 2021 will elevate the territory's status as a destination.) Connect 2021 will be held in Puerto Rico, bringing together more than 3,500 planners, suppliers and other industry...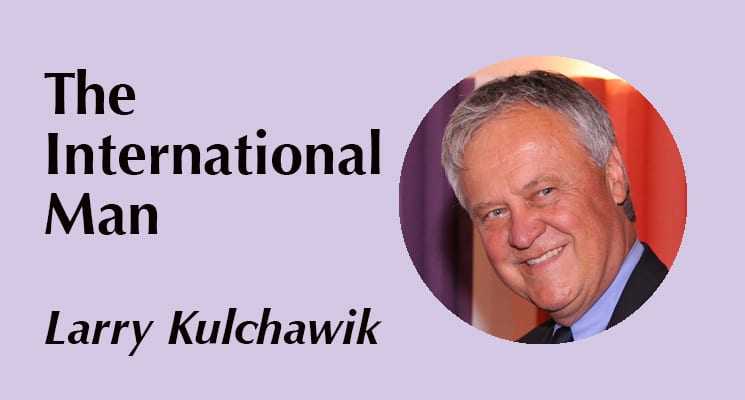 by Larry Kulchawik The second edition of Tradeshows from One Country to the Next was recently released. The guide book is about international marketing, with a focus specifically on global tradeshow differences. Although dedicated to the venues, top events, exhibit...
read more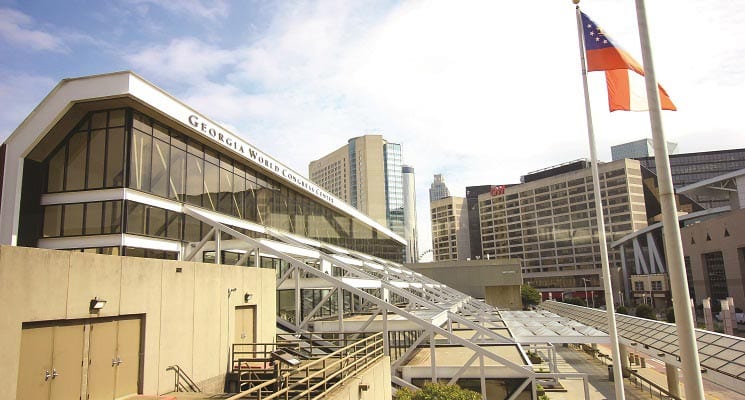 by Jeanne Brei The Georgia World Congress Center, located in downtown Atlanta adjacent to CNN Center and State Farm Arena, has a 220-acre campus which includes Centennial Olympic Park, the College Football Hall of Fame, the Junior Achievement Discovery Center and the...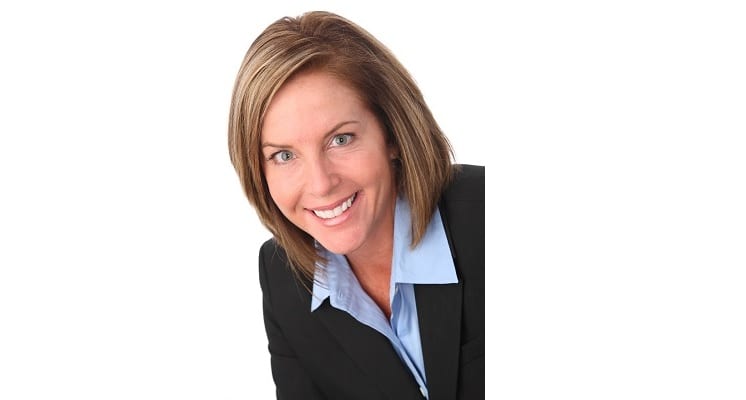 Transportation Management Services, Inc., the worldwide leader for delivery of transportation solutions for complex events, has added Gretchen Kihm Stegall to its global business development team. As vice president, corporate development based in Chicago, Stegall will...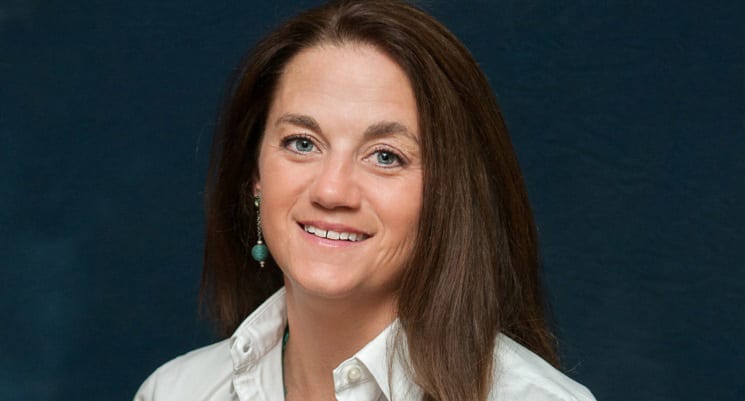 The non-profit Cincinnati International Wine Festival is pleased to welcome Kelly Weissmann as its new executive director. Weissmann brings more than 20 years of local event strategy, planning and logistics expertise to the world-renowned, annual festival, which is...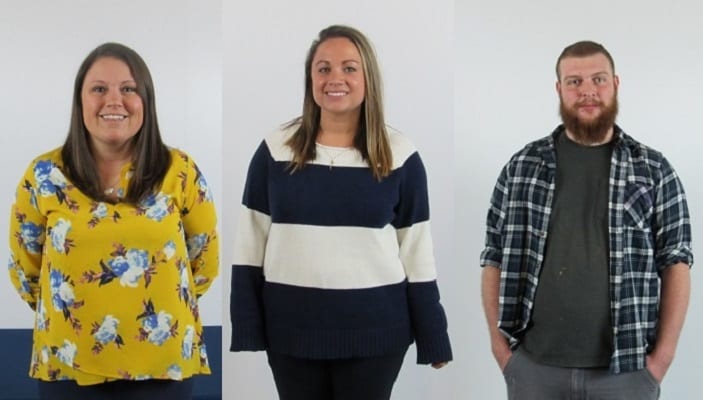 Mirror Show Management, based in Rochester, N.Y., has hired three new employees: Senior Account Executive Sarah Markey, Account Executive Kathryn Guglielmo and Woodshop Custom Fabricator Eric Jorgensen. Markey was most recently with AFCOM as association director. She...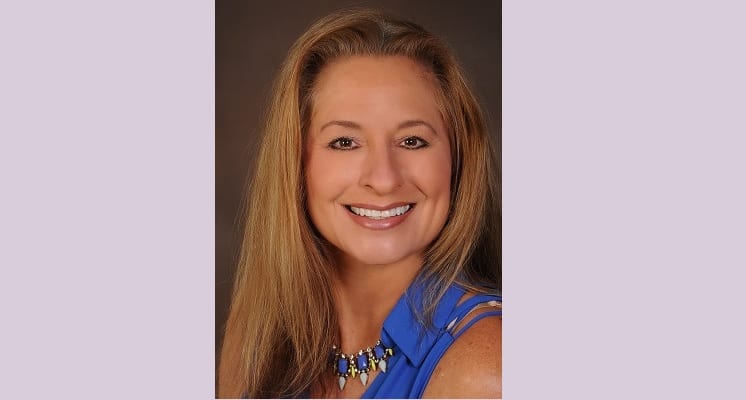 Explore St. Louis welcomes Judy Kent as the new national sales manager for Explore St. Louis. In her new role, Kent will generate new business for the America's Center convention complex while ensuring success for established convention clients. "We are excited about...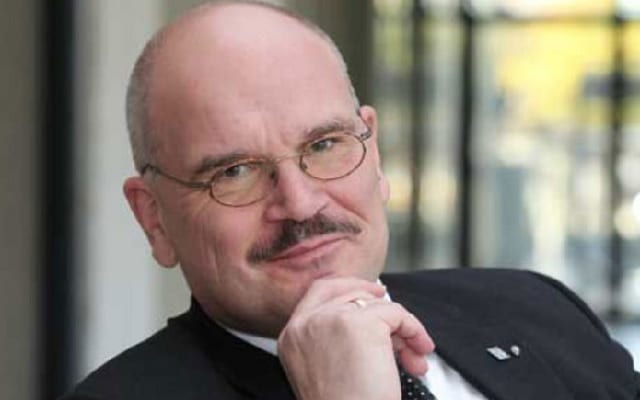 Kai Hattendorf, president of the Joint Meetings Industry Council (JMIC) has announced the winner of the 2019 JMIC Unity Award as Joachim König, managing director of HCC Hannover Congress Center and former president of EVVC, the European Association of Event Centres....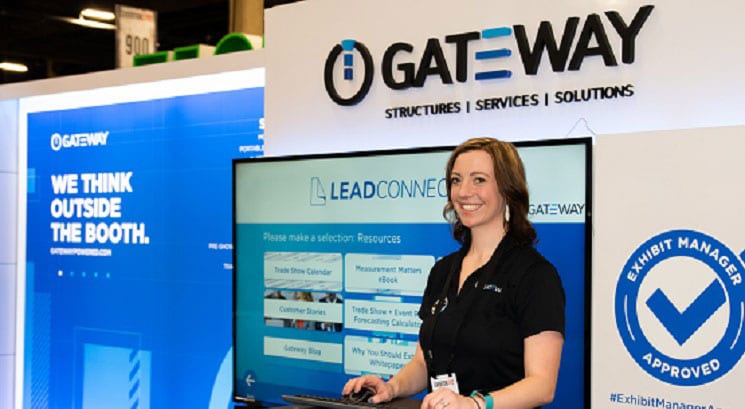 Gateway, an exhibit design and build company based in St. Louis, Mo., is in the midst of a record-setting year. New products, clients and capabilities have triggered a growth spurt for the company. This company-wide expansion has opened up new internal opportunities,...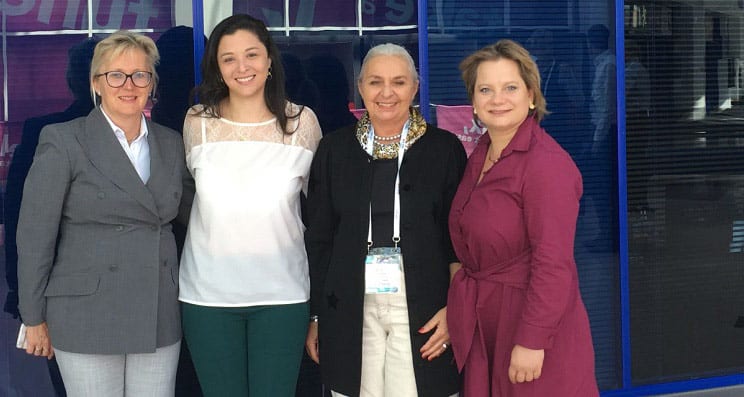 (Pictured above: From left, Cecilia Henningsson of Stockholmsmässan, Alinne Rosa of Reed Exhibitions Brazil, Karla Juegel of Messe Marketing-Karla Juegel and Izabella Koniak of Poznan international Fair.) UFI, the Global Association of the Exhibition Industry, has...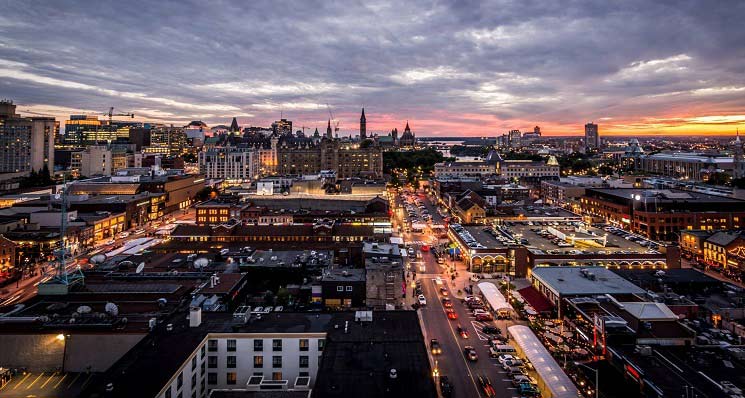 Following an event hosted by Ottawa Mayor Jim Watson on June 14 to announce that Ottawa has reached the milestone of 1 million residents, Ottawa Tourism launched www.CanadaInOneCity.ca to share a new approach toward presenting Ottawa on the world stage. Meetings...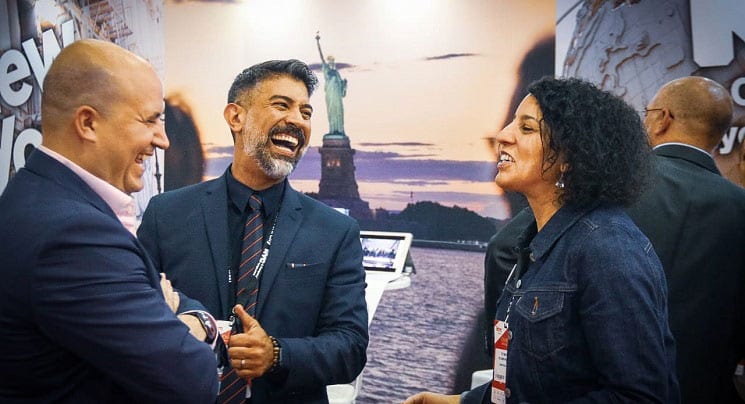 IBTM Americas 2019 closed on a high with an impressive 12,800 meetings taking place during the colorful event held at Centro Citibanamex in Mexico City from May 29-30. Over 740 hosted huyers from Latin and North America, Europe, Asia and Australia joined over 520...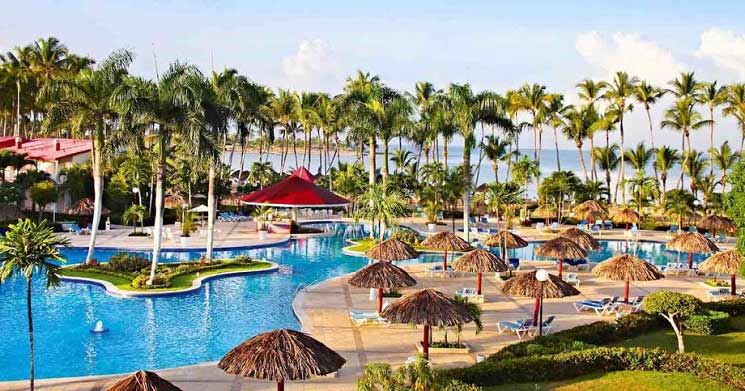 As it tries to reassure tourists and groups in the wake of recent tourist deaths and reports of illness at several all-inclusive resorts, the Dominican Republic's Ministry of Tourism released a statement addressing concerns and detailing investigations into the...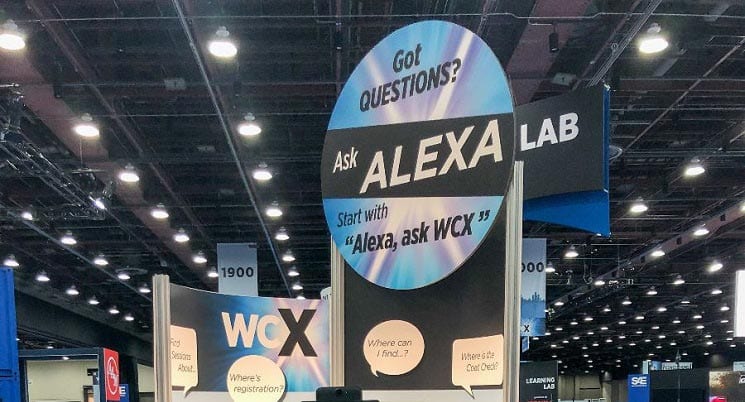 UFI, the Global Association of the Exhibition Industry, has named Freeman as winner of the UFI Digital Innovation Award 2019 for its project, "Artificial intelligence-powered chatbot services," where information desks have been replaced by chatbot solutions such as...
"Momentum Management continues to be impressed with the measures that Exhibit City News takes in their efforts to provide a respected and credible platform for our industry.
Momentum Management
"Exhibit City News provides excellent information on current trends, and is a great resource for the most up to date happenings in our ever-changing industry. I read it cover to cover!"
Leanne Dagavarian
Trade Show & Special Event Manager, Hologic
"We as an industry thank the Exhibit City News staff for providing us all with the print and online platforms necessary for honoring our up and coming industry leaders (40 Under 40) of both today and tomorrow. Keep carrying those torches and fighting the good fight… Job well done!"
Ray C. Rogowicz
CEO and President at EXHIBITTRADER.COM, Inc