News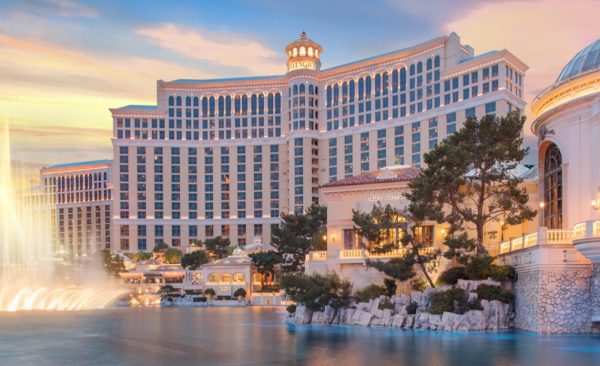 submitted by Dana R, MGM Resorts Int'l MGM Resorts International is proud to announce that seven of its Las...
Features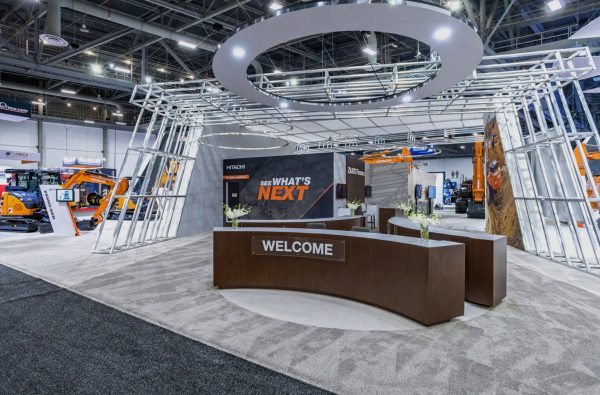 by Chris Kappes National Computer Conference. Comdex. E3. When these and other events die or cancel, disbelief turns to despair. According...
World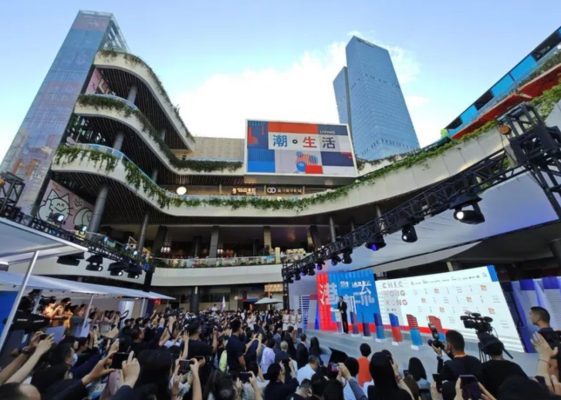 submitted by ACN Newswire Bringing together 130+ stylish Hong Kong brands, showcasing the city's charm Consumers in the Greater Bay...