The Georgia Automotive Manufacturers Association is set to host the Southern Automotive Conference at the Cobb Galleria Centre in Atlanta, Oct. 3–5. The internationally recognized event hopes to bring together thought leaders, original equipment manufacturers,...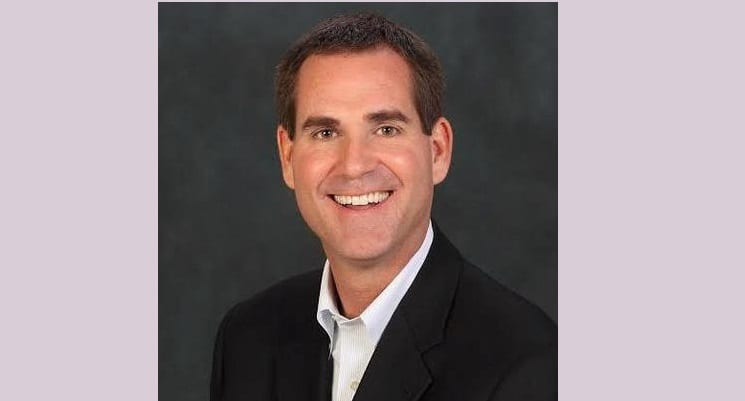 CompuSystems, Inc. (CSI), announced it has reached contract renewal agreements with a trio of clients to provide registration, data analytics and lead retrieval services—the American Association of Neurological Surgeons (AANS), the Diving Equipment and Marketing...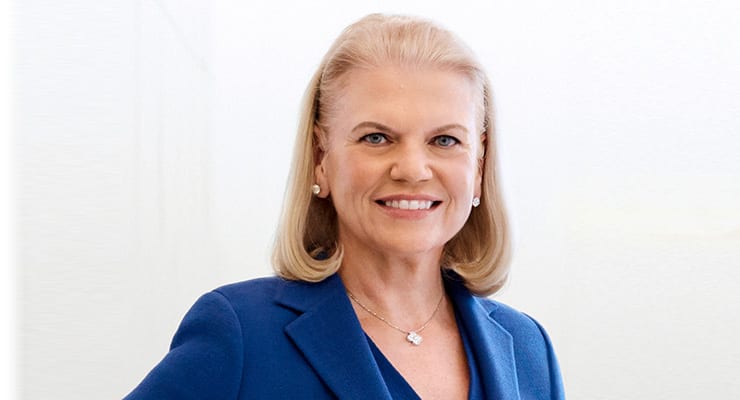 The Consumer Technology Association has announced that IBM Chairman/President and CEO Ginni Rometty (pictured above), is set to headline the CES 2019 keynote stage, kicking off the annual gathering of the world's foremost consumer technology leaders. Rometty is...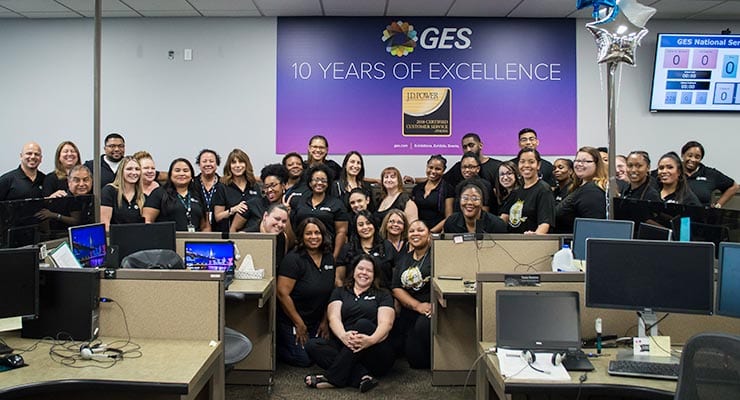 GES is proud to announce that for the tenth consecutive year, the global, full-service provider for live events achieved J.D. Power Certification under the Certified Customer Service Program. The distinction acknowledges a strong commitment by GES' National...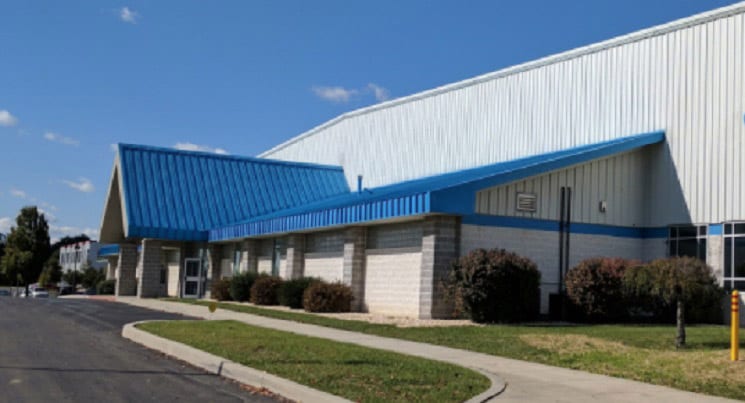 To better serve WS Display customers, the company has opened a new, 83,000-sq.ft. facility in Carlisle, Pennsylvania, that will allow them to not only offer complete manufacturing and products to East Coast customers, but will also allow for more of the custom-styled...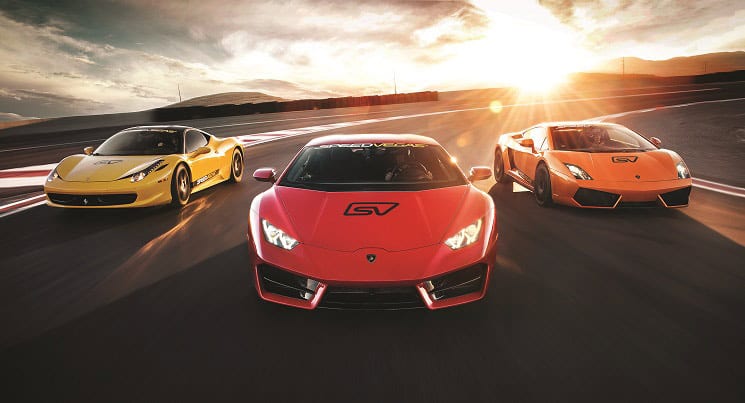 by Celestia Ward Is getting behind the wheel of a shiny new Lamborghini on your bucket list? Everyone loves a gleaming, fast muscle car—but how many actually get to push their limits in one? Visitors seeking a unique and memorable Las Vegas experience are able to...
read more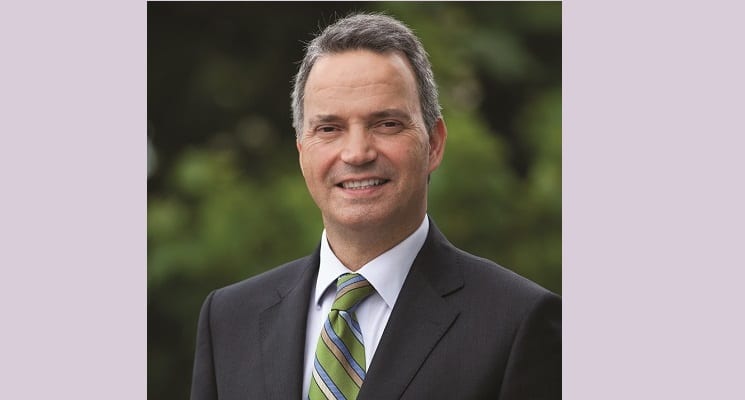 by Marc Rodriguez (pictured above), Centre de Convencions Internacional de Barcelona In 2017, Barcelona headed the world ranks of the cities that host the most international congresses and conventions, according to the ICCA (International Congress and Convention...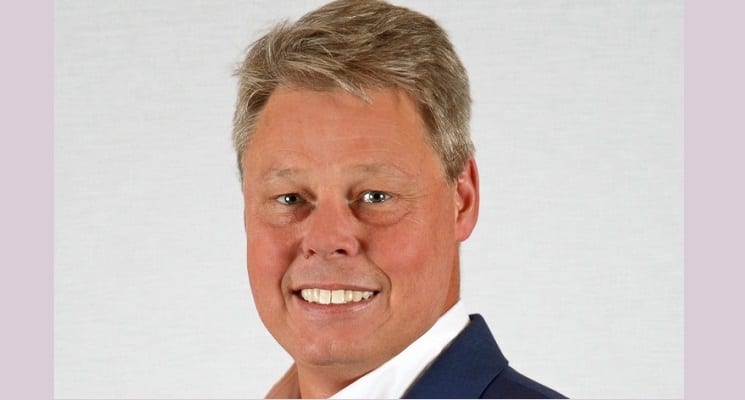 LaKota Hotels & Resorts recently named Sam L. Haigh (pictured above) as general manager of LaKota Oaks, Connecticut's premier event and conference center, formerly known as Dolce Norwalk. Haigh is responsible for  all aspects of the operation including sales,...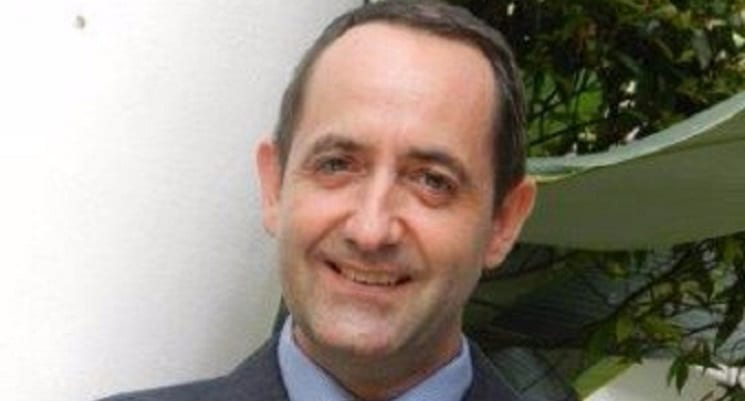 Following the combination of Informa PLC and UBM, Informa Exhibitions has appointed Mark Temple-Smith as managing director for the Group's Fashion Exhibitions business, which includes leading brands such as WWDMAGIC, COTERIE, PROJECT and PROJECT WOMENS. Temple-Smith...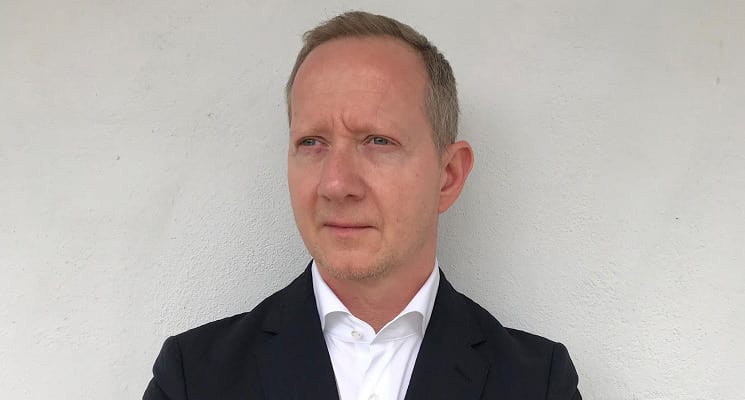 Melbourne Convention and Exhibition Centre (MCEC) is pleased to announce the appointment of Darren Waite as director of sales. Waite joins MCEC from AccorHotels where he was regional director of sales and marketing for Victoria, Tasmania and South Australia. Prior to...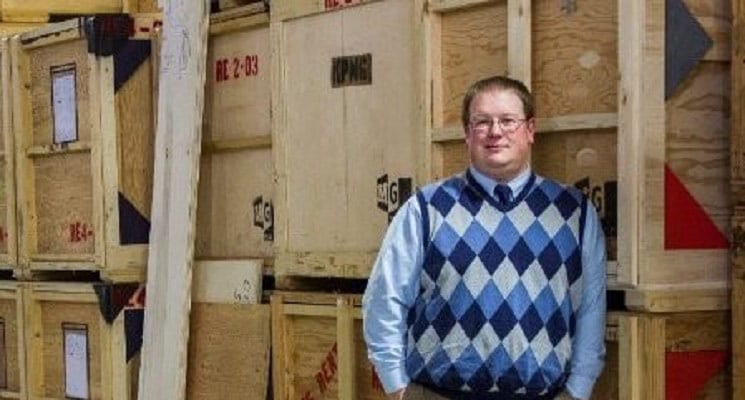 Orlando, Fla.-based Rockway Exhibits + Events, a full-service tradeshow exhibit solutions provider, announce the appointment of Mickey Moe as the company's new director of production. Moe brings more than six years of industry experience to the company in addition to...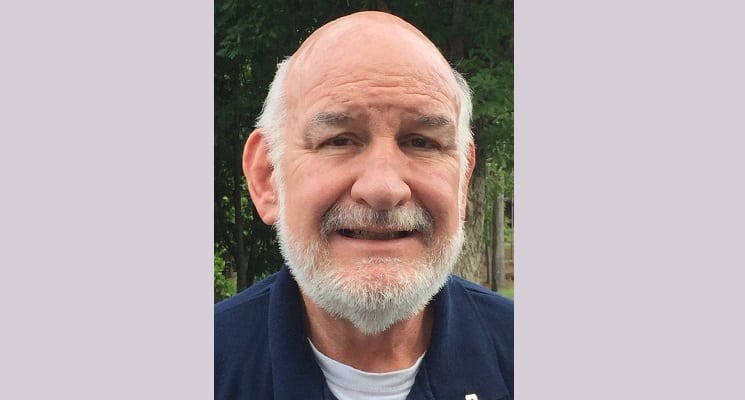 Desert Display Services, Inc., proudly serving Arizona with highly skilled installation and dismantle labor resources for all tradeshow, conference and private event needs since 1995, welcomes Dan Bostwick to their team. Bostwick joins Desert Display Services (DDS)...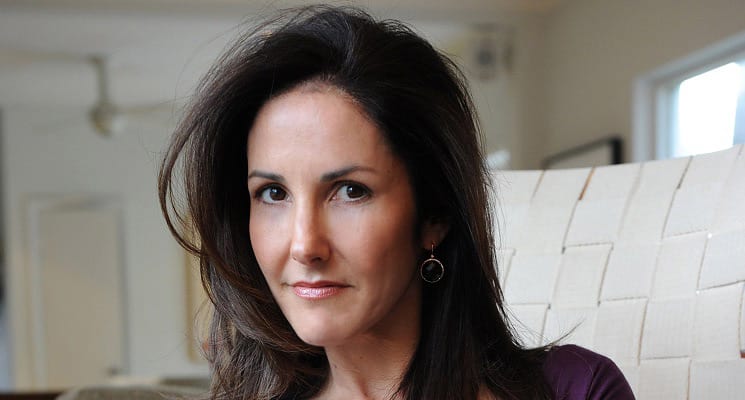 Informa Exhibitions, the global trade and consumer exhibitions leader and world's premier yacht show organizer, is pleased to announce the appointment of Lana F. Bernstein as vice president of marketing for the company's U.S. Boat Shows. Bernstein will lead global...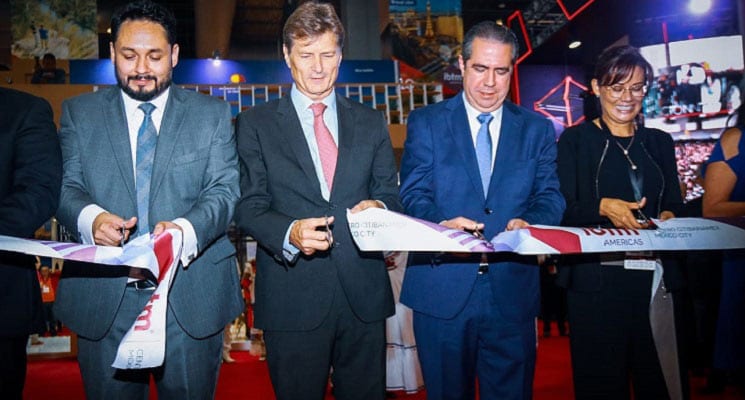 IBTM Americas 2018, the newest event in IBTM's global portfolio of meetings, incentive, conference and events industry tradeshows, was hailed as a great success by exhibitors and hosted buyers with more than 12,500 pre-planned meetings during the two-day event, which...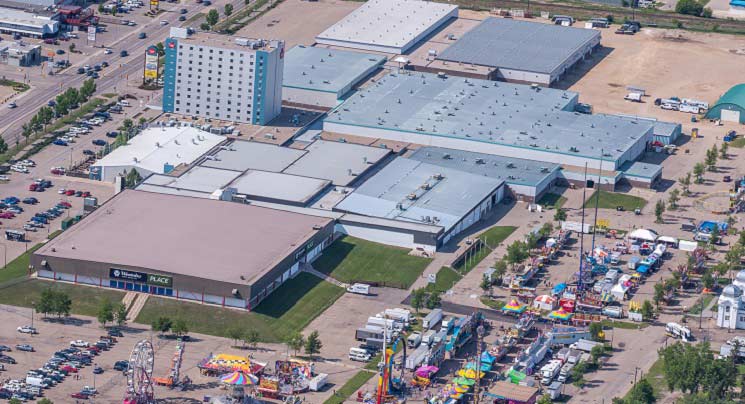 New Hospitality Provider to Provide Enhanced Guest Experience for Central Canada The Keystone Centre and Centerplate, the leading hospitality partner to North America's premier sports stadiums, convention centers and entertainment venues, announced the signing of a...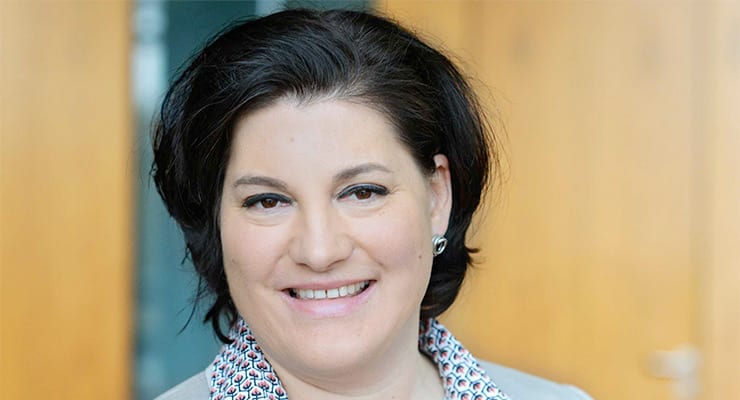 Chillventa, the International Exhibition for Refrigeration, AC & Ventilation and Heat Pumps is scheduled for Oct. 16-18 at Exhibition Centre Nuremberg, Germany. The event actually kicks off on Oct. 15 with the Chillventa CONGRESS, where experts from all over the world...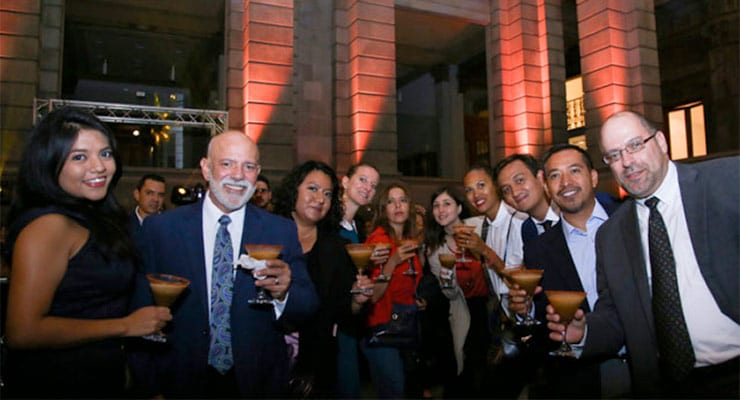 Destinations International, Simpleview and IBTM Americas invited all destination organizations participating in IBTM Americas to attend DMOs Day on Sept. 3-4 in Mexico City, a few days before the main event. Destination organizations of all shapes and sizes were...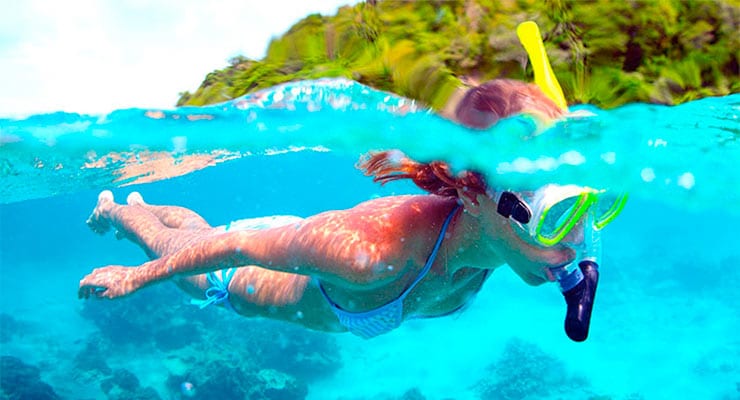 The DMC Network Company announced Costa Rica as the newest Preferred Partner to the DMC Network Family. "I am delighted to have Costa Rica DMC, such an iconic legacy DMC, join our network," says Dan Tavrytzky, managing director of the DMC Network. "Their reputation...
"Momentum Management continues to be impressed with the measures that Exhibit City News takes in their efforts to provide a respected and credible platform for our industry.
Momentum Management
"Exhibit City News provides excellent information on current trends, and is a great resource for the most up to date happenings in our ever-changing industry. I read it cover to cover!"
Leanne Dagavarian
Trade Show & Special Event Manager, Hologic
"We as an industry thank the Exhibit City News staff for providing us all with the print and online platforms necessary for honoring our up and coming industry leaders (40 Under 40) of both today and tomorrow. Keep carrying those torches and fighting the good fight… Job well done!"
Ray C. Rogowicz
CEO and President at EXHIBITTRADER.COM, Inc