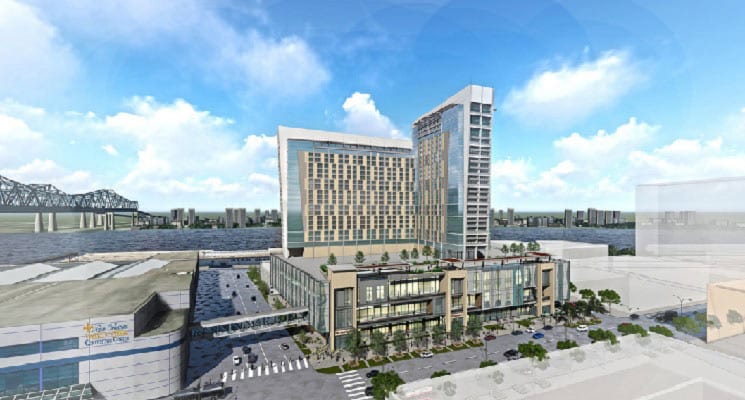 Matthews Southwest Hospitality, LLC, a national hospitality industry developer based in Dallas, has released an initial conceptual design of the proposed headquarters hotel that would be attached to the New Orleans Ernest N. Morial Convention Center, giving the public...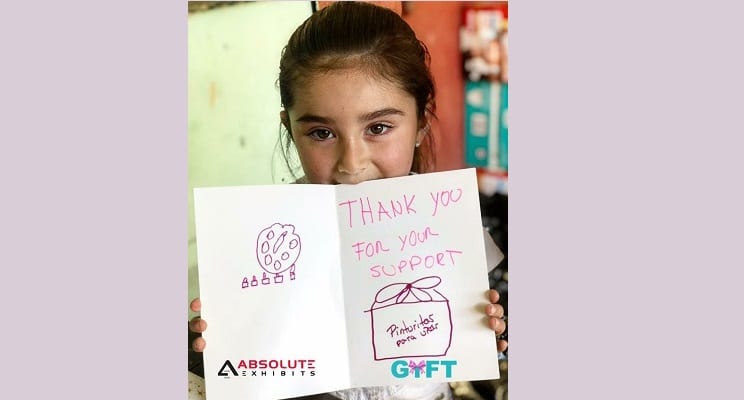 Absolute Exhibits, a premier exhibit design house, is partnering with GIFT, a global nonprofit charitable organization aimed at helping at-risk children. The two are partnering to provide holiday relief to at-risk youth in one of the most desperate and at-risk areas...

Exhibit 4 Smiles, the nonprofit organization dedicated to delivering smiles and holiday gifts to children suffering with life-threatening illnesses, is increasing its reach. The program will sponsor gifts for 238 children at Children's Hospital University of Illinois...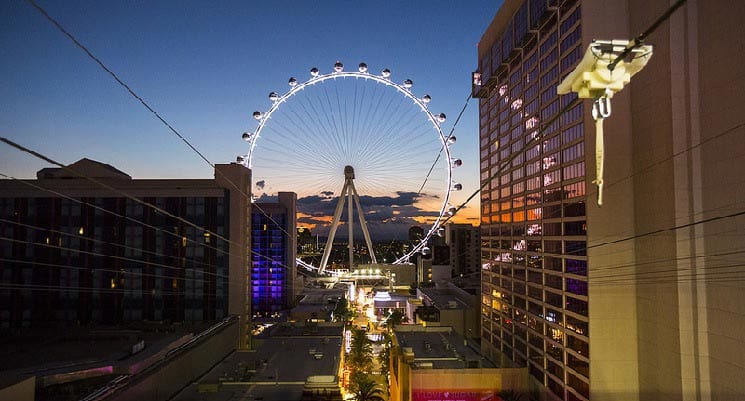 Caesars Entertainment is proud to announce that FLY LINQ, the first and only zipline on the Las Vegas Strip, will open to the public on Friday, Nov. 9. The FLY LINQ will feature 10 side-by-side ziplines, capable of simultaneously launching all riders. The experience...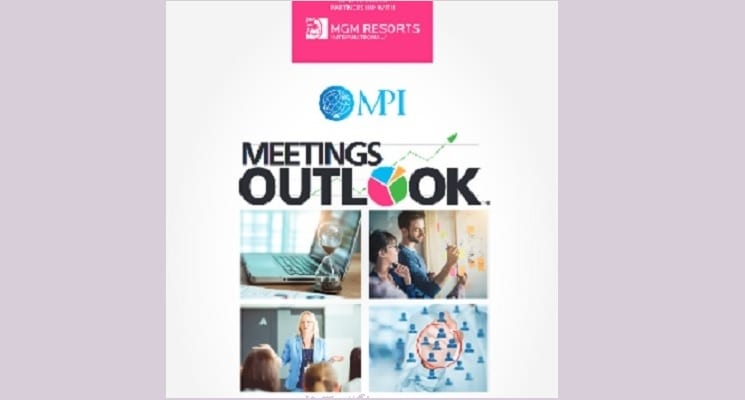 In October, Meeting Professionals International published its "Meetings Outlook, 2018 Fall Edition," which is a future-focused quarterly that includes new trends and predictions from surveyed MPI members. Recent survey results indicate a healthy landscape is allowing...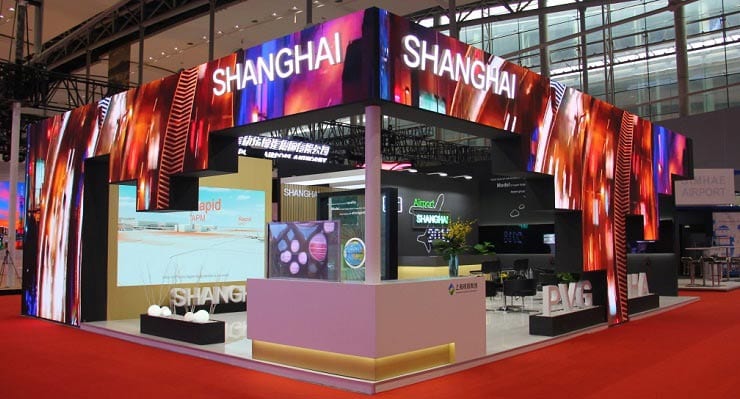 How Design is Changing its Perceived Value in the Exhibitions & Events Industry by Crystal Chu The exhibitions and events industry is constantly evolving and is where information, technology and people coincide. In an industry where businesses are focused on...
read more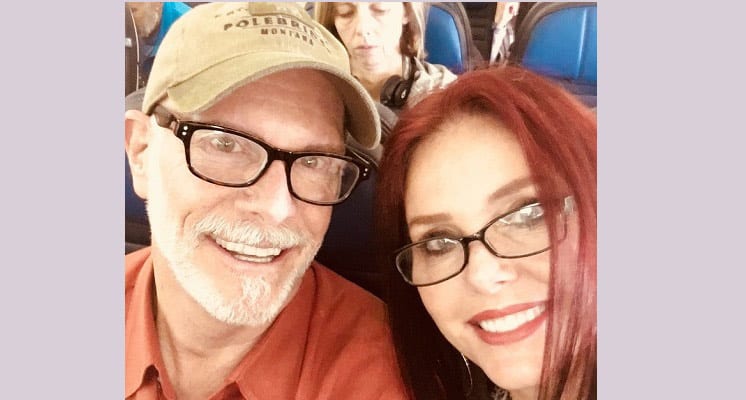 Pictured: Jim Wurm with his wife, CJ Five Questions for the Executive Director of EACA by Jeanne Brei Jim Wurm was born in Cleveland and moved to Pennsylvania, New Jersey and Long Island growing up and then went to Philadelphia on a baseball scholarship. Planning to...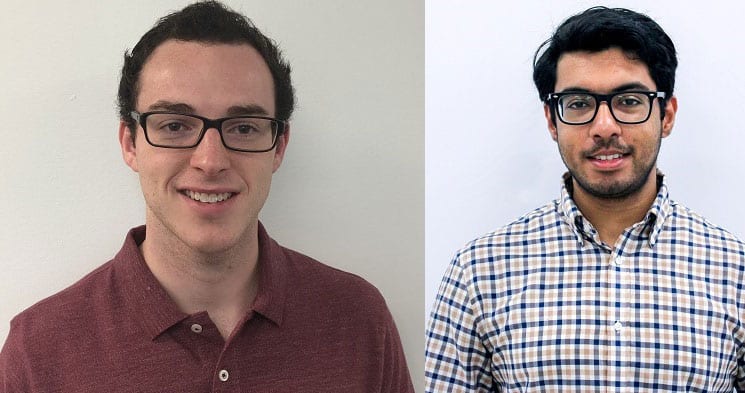 Aluvision, a leading, worldwide manufacturer of high-end exhibit systems, has hired two new designers/CAD detailers, Sean Andreassen (pictured above left) and Shelly Abraham (pictured above right). Andreassen is a recent addition to the design team at Aluvision Inc.,...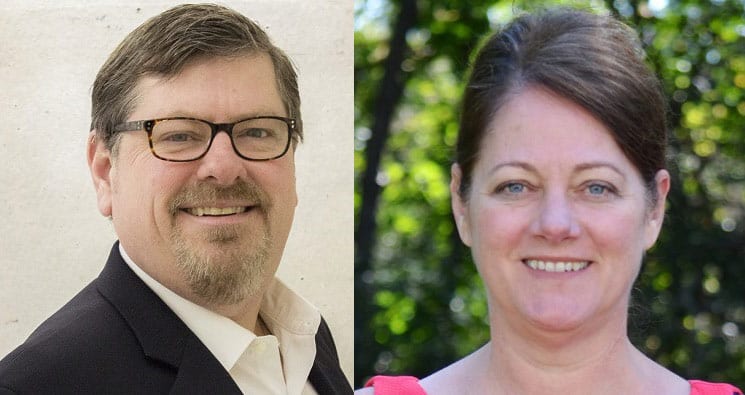 GES, a global full-service provider for live events, announced its expansion of strategic services for North American clients and prospects and is strengthening its team with the addition of Ben Olson as vice president of experiential engagement and Ann Marie Burke as...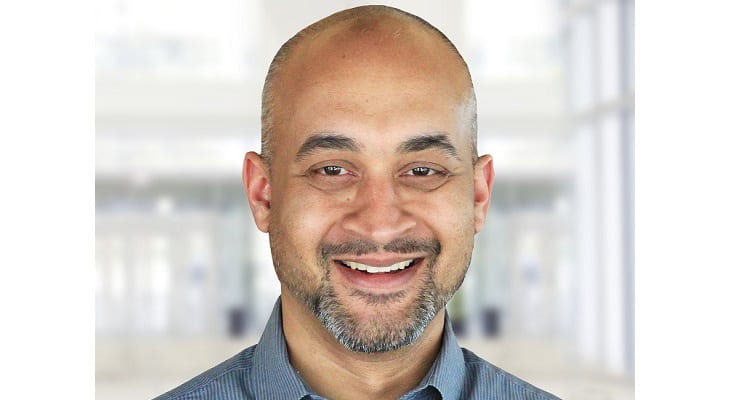 GES, a global full-service provider for live events, announced its expansion of strategic services for North American clients and prospects. Event strategy based on in-depth data analytics and market insights is critical to experiential marketing success and GES is...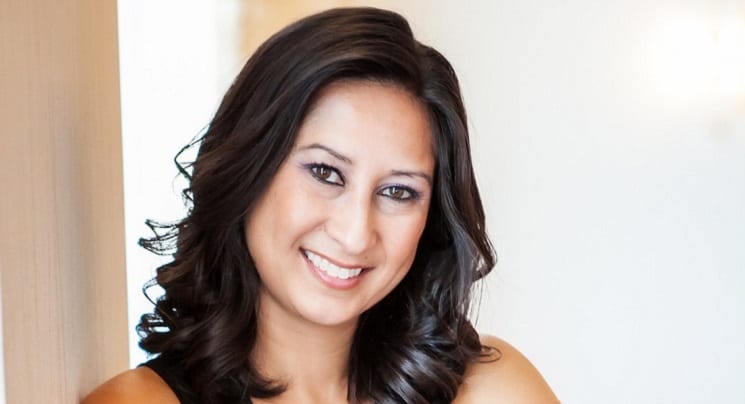 ProGlobalEvents, a fully integrated experiential marketing firm for corporate clients, are proud to announce that Candice Nepomuceno has joined as an events strategy manager. Nepomuceno brings more than 10 years of event experience gained from working on the client...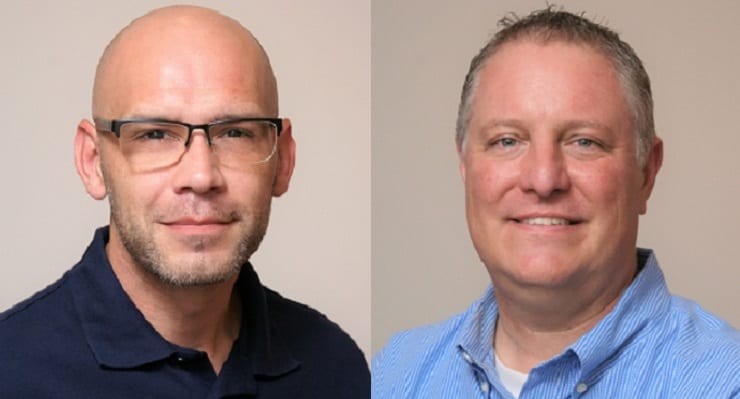 (Pictured L-R: Tom Douyette, tradeshow exhibit specialist, and Steve Miller, senior project manager) In support of the increasing demand for face-to-face marketing environments, Exhibit Systems has strengthened its growing professional team with the additions of Steve...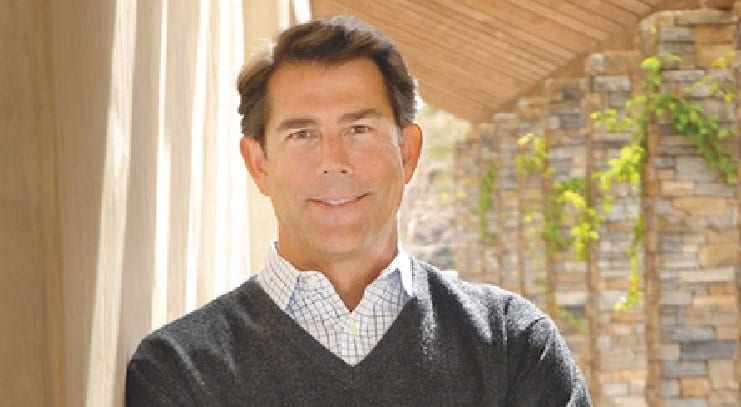 Emerald Expositions President and CEO David Loechner, who began as a sales rep for Nielsen Expositions and became company president in 2010, will retire Nov. 8. (Nielsen was renamed Emerald Expositions in 2013.)  CFO Phil Evans has been named interim CEO and Loechner...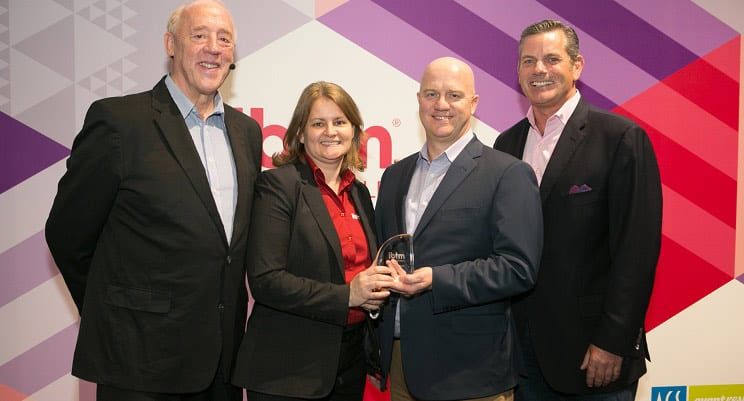 Pictured: Sciensio, Winners of the 2017 Tech Watch Award IBTM World has announced a shortlist of nine finalists for its prestigious IBTM World Tech Watch Award. The winner will be announced on November 28 at IBTM World 2018, which takes place at Fira Barcelona from...
The Mega 3-In-1 International Sourcing Fair is scheduled for Nov. 22-24 at the Bombay Exhibition Center, Goregaon East, Mumbai. The fair combines @Home World Expo – Future Living, The India Consumer Electronics & Home Appliances Exhibition and The 16th China...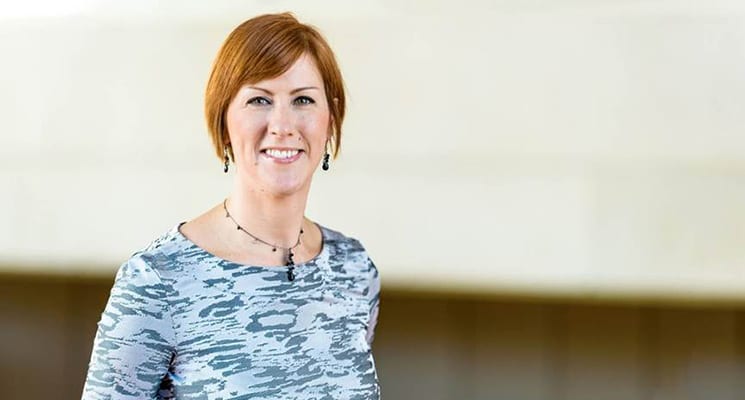 (Pictured: Joanna Powel, joint chair of ABPCO) The Association of British Professional Conference Organizers has seen a substantial growth in members over the last 12 months with organizations from both the supply and demand side of the industry seeking to join the...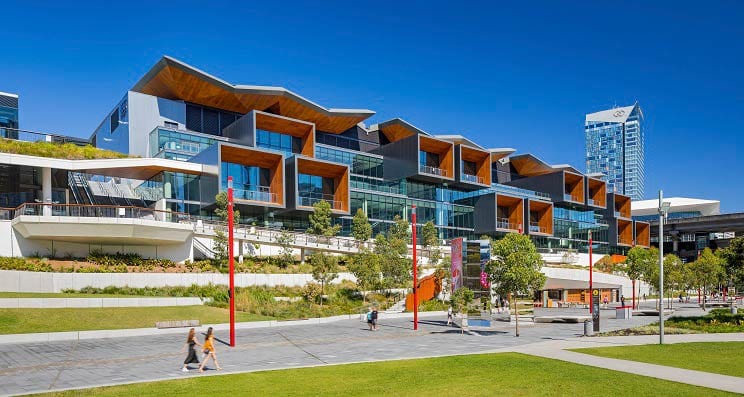 The Darling Harbour Transformation Project, which International Convention Centre Sydney sits at the heart of, has been awarded the Walter Burley Griffin Award for Urban Design Award at the 2018 Australian Institute of Architects National Awards. The project,...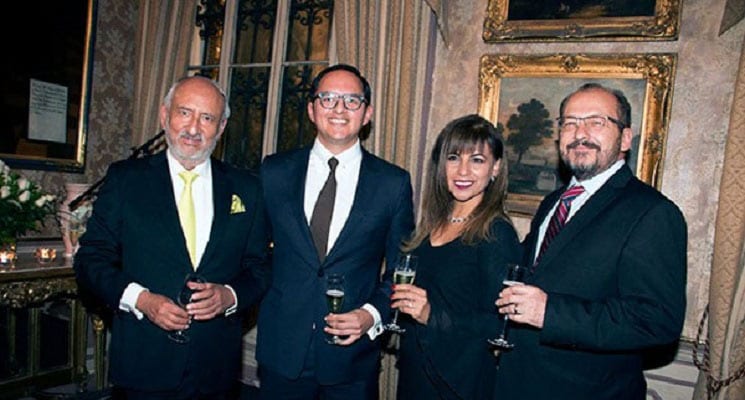 (Pictured L-R: José Álvarez Blas, Gabriel Álvarez, Rosana Martínez and Pierre Berthier Photo: T News)  Aranwa Hotels, Resorts & Spas Peru celebrated its tenth anniversary with an elegant and crowded cocktail party. Aliaga's house was the scene chosen for the tenth...
"Momentum Management continues to be impressed with the measures that Exhibit City News takes in their efforts to provide a respected and credible platform for our industry.
Momentum Management
"Exhibit City News provides excellent information on current trends, and is a great resource for the most up to date happenings in our ever-changing industry. I read it cover to cover!"
Leanne Dagavarian
Trade Show & Special Event Manager, Hologic
"We as an industry thank the Exhibit City News staff for providing us all with the print and online platforms necessary for honoring our up and coming industry leaders (40 Under 40) of both today and tomorrow. Keep carrying those torches and fighting the good fight… Job well done!"
Ray C. Rogowicz
CEO and President at EXHIBITTRADER.COM, Inc