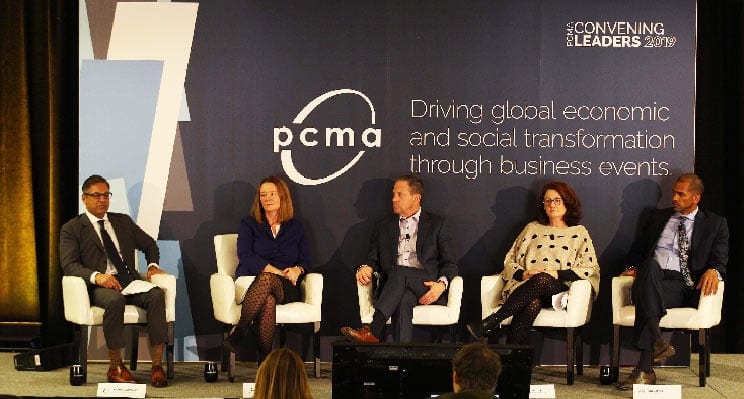 (PCMA leadership took questions at the Town Hall held at Convening Leaders in Pittsburgh. Pictured L-R: PCMA President & CEO Sherrif Karamat, 2018 Chair Claire Smith, 2018 Foundation Chair David Peckinpaugh, 2019 Foundation Chair Carol McGury and 2019 Chair...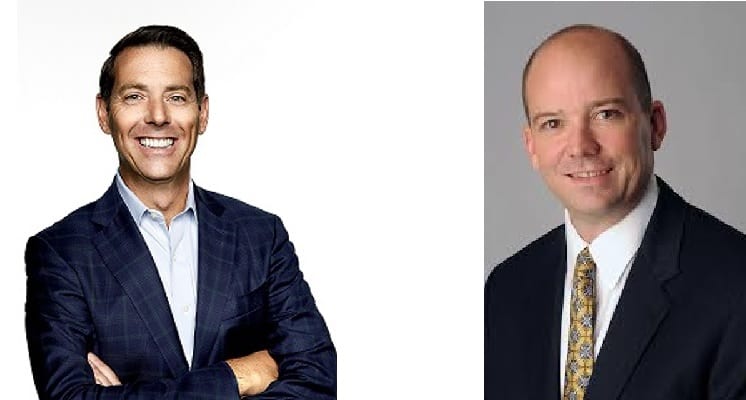 (Pictured L-R: Freeman CEO Joe Popolo and PSAV CEO Mike McIlwain) PSAV, a global leader in event experiences, and The Freeman Company jointly announced that the companies have entered into a purchase agreement for PSAV to acquire Encore Event Technologies, a global...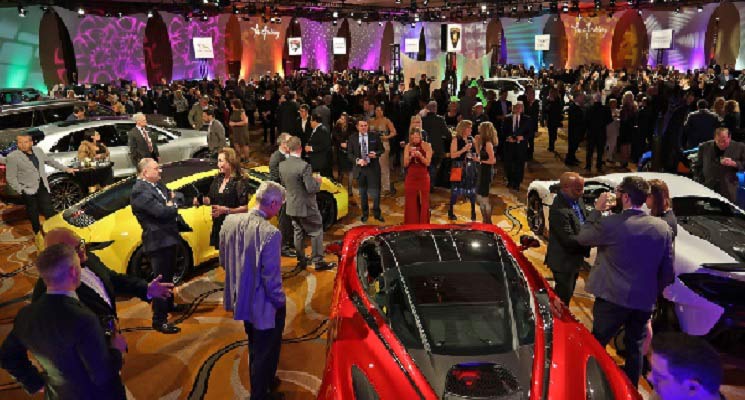 The 2019 North American International Auto Show (NAIAS) got off to a fast start this weekend as more than 500 people saw some of the world's most exotic cars at The Gallery, four trucks completed a 10-day journey that ended in downtown Detroit and thousands of media,...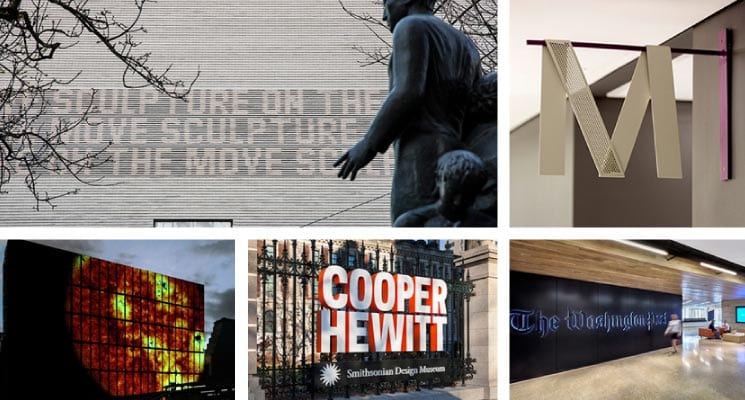 The 2019 SEGD Global Design Awards, the only international awards program focused on user experiences in the built environment—setting the standard of excellence in environmental graphic design and experiential graphic design for more than 30 years—officially opened...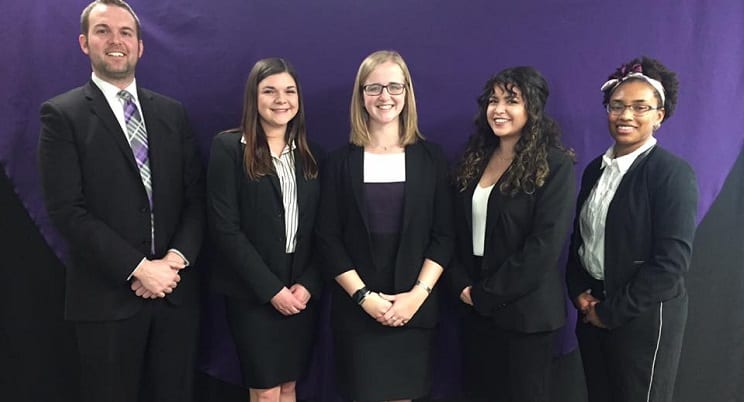 (Pictured: The winning students from Kansas State University) Nearly two dozen collegiate teams from across the U.S. submitted proposals for PCMA's inaugural Business Events Industry Student Challenge competition, which tested student knowledge of understanding issues...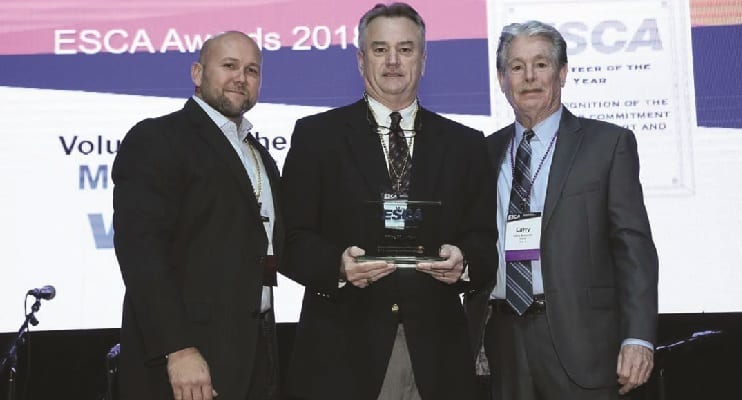 (Pictured L-R: Rich Curran, president of ESCA; Mike Morrison and Larry Arnaudet, executive director of ESCA) by Jeanne Brei Beginning Jan. 8, The Don & Mike Show will begin podcasting twice a week—keeping their original Friday podcasts and adding a Tuesday Don...
read more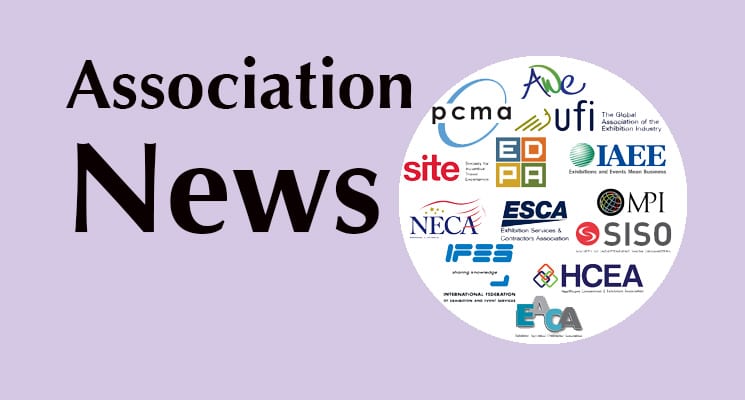 Exhibit City News is launching more coverage of industry association news in 2019. Here's the first quarter EDPA meetings that are currently scheduled. EDPA Northern California - Jan. 17 NorCal's first meeting of 2019 will show how to recognize and skillfully manage...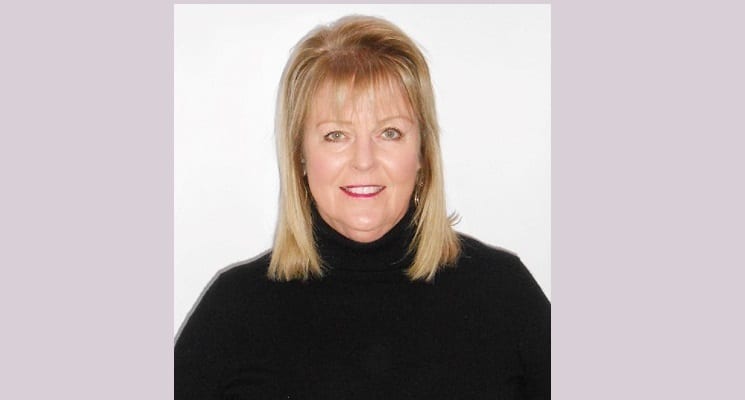 Lisa Dworsky has been named senior director, sales development at ConferenceDirect. She will manage ConferenceDirect's preferred relations for hotel chains and destination management organizations and help preferred partners grow their business and exposure with...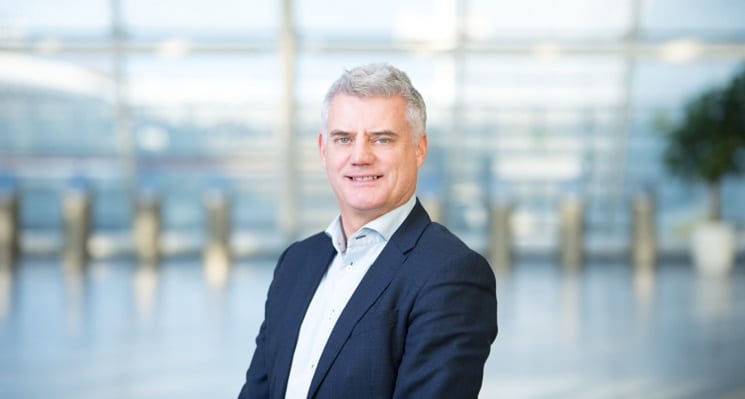 ExCeL London has announced the appointment of David Miles as chief financial officer. Miles worked at the Big 6 accounting firm BDO, for 21 years, 15 of which as an audit and advisory partner, where he specialized in strategic consulting with high growth,...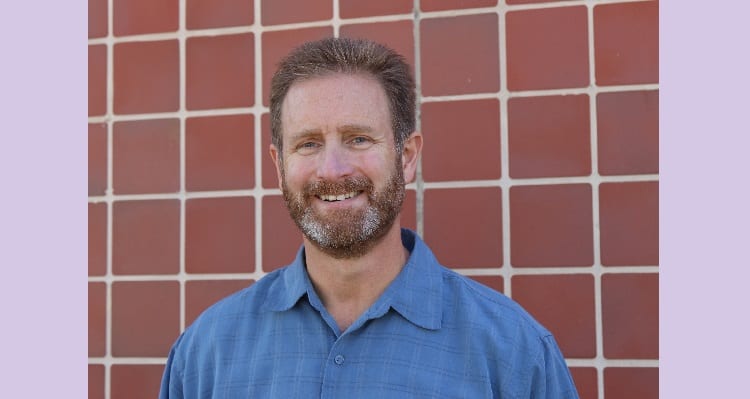 Joining as an operations manager, Mike Lima brings more than 25 years of industry experience to help the rapidly expanding production department of ProExhibits, an award-winning supplier of custom designed events, exhibits and environments. In this new role, Lima will...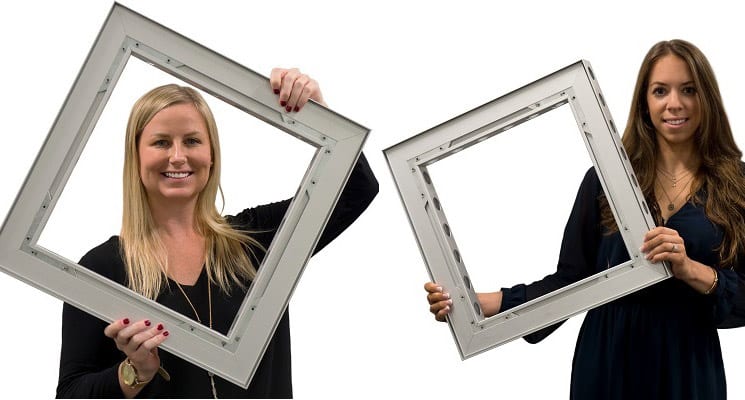 (Pictured L-R: Southeast Business Development Executive Jessie Fream and Northeast Business Development Executive Ashley Campbell) beMatrix USA continues to grow and expand by adding Northeast Business Development Executive Ashley Campbell and Southeast Business...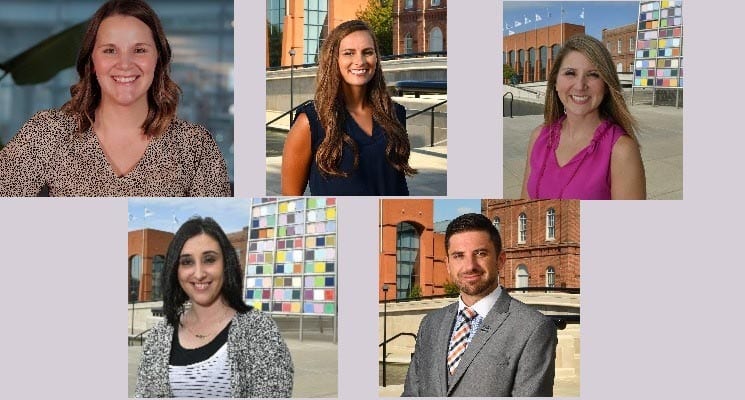 Pictured L-R, top row: Visit Indy Midwest Senior Sales Manager Baylee Johns, Sales Manager Brooke Godsey, Meetings Express Sales Manager Ashley Sisson; bottom row: Senior Sales Manager Of Business Development & Customer Relations Emily Scheiderer and Business...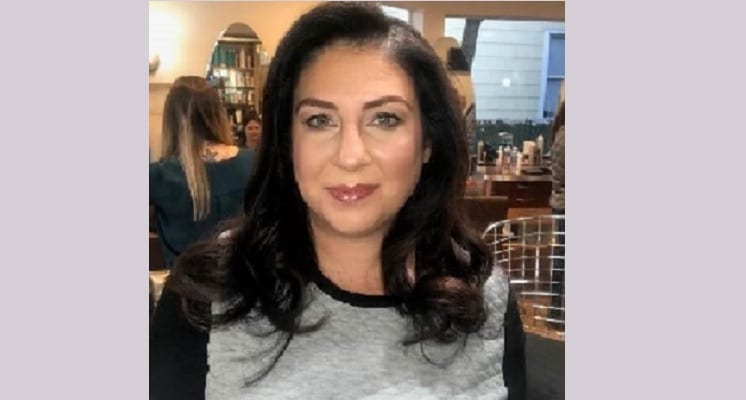 The Expo Group, an exhibitions and events partner that invests in growth, has added experiential marketing and business development leader Marisa Lichtenstein to its Level5 Events by The Expo Group team. "Marisa understands the power of face-to-face events as...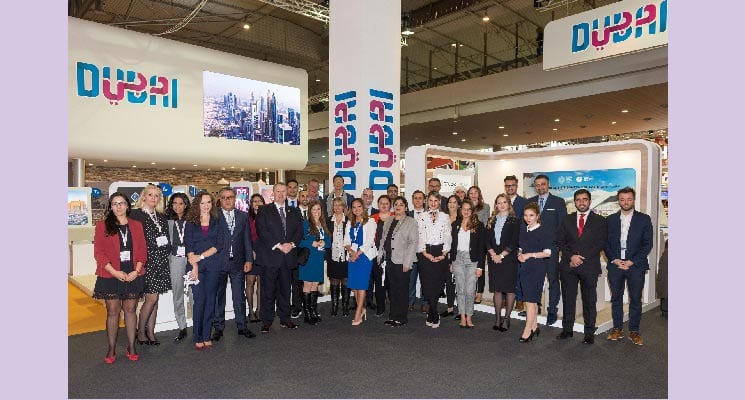 Dubai's growing business events sector, a key contributor to the emirate's economy, was showcased to an audience of international meetings industry professionals at IBTM World held Nov. 27-29 in Barcelona. Dubai Business Events, the city's official convention bureau,...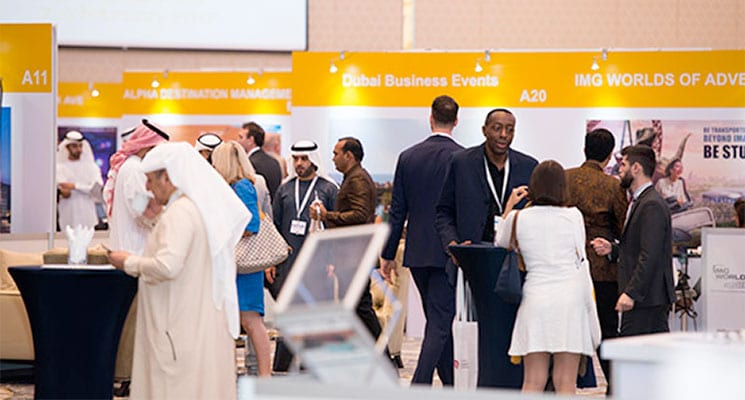 by Danielle Curtis, exhibition director – Middle East, Arabian Travel Market & IBTM Arabia The countries of North Africa are once again attracting attention from global business event organizers, with several city destinations in the region emerging as hot spots...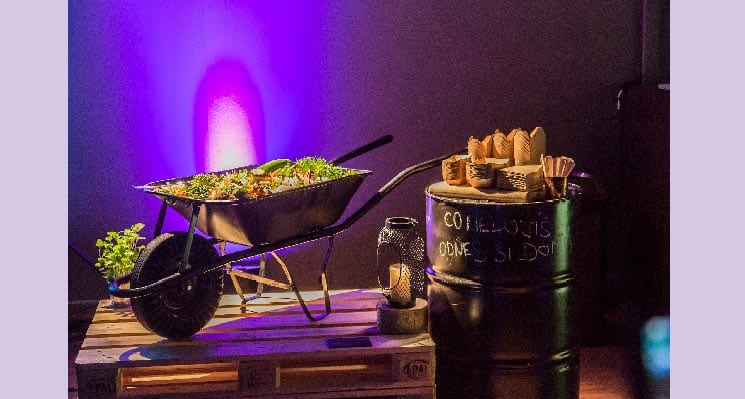 Organized by Byznys Pro Společnost, in cooperation with Zátiší Catering and the PCC, the first completely sustainable event took place at the Prague Congress Center last month and saved more than 60 percent of waste, helping the Prague Congress Center to earn the "Top...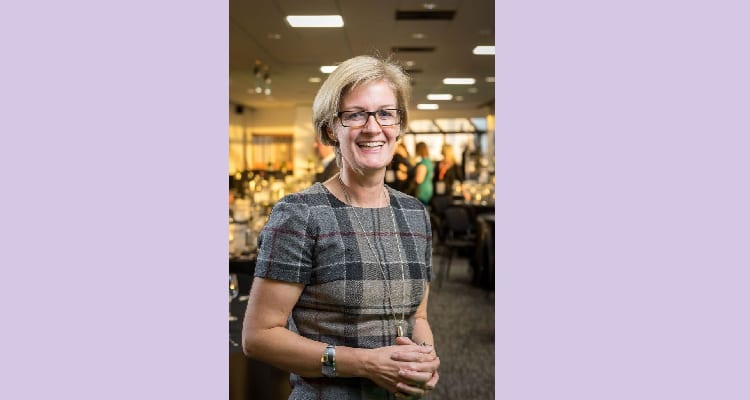 Timed to coincide with the opening of the COP24 climate talks in Katowice, Poland, ABPCO has released a report and a Sustainability Roadmap for the creation of a more sustainable events industry. Following attendance at a United Nations Environment Programme (UNEP)...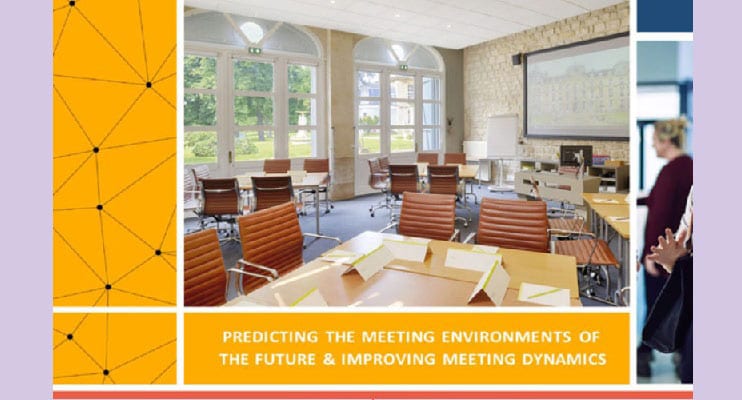 According to IACC's inaugural APAC edition of its "Meeting Room of the Future" report, experience creation is the top priority for event planners in Asia Pacific. The report, released Dec. 14, reveals that 66 percent of the region's meeting planners claim delegates...
"Momentum Management continues to be impressed with the measures that Exhibit City News takes in their efforts to provide a respected and credible platform for our industry.
Momentum Management
"Exhibit City News provides excellent information on current trends, and is a great resource for the most up to date happenings in our ever-changing industry. I read it cover to cover!"
Leanne Dagavarian
Trade Show & Special Event Manager, Hologic
"We as an industry thank the Exhibit City News staff for providing us all with the print and online platforms necessary for honoring our up and coming industry leaders (40 Under 40) of both today and tomorrow. Keep carrying those torches and fighting the good fight… Job well done!"
Ray C. Rogowicz
CEO and President at EXHIBITTRADER.COM, Inc