News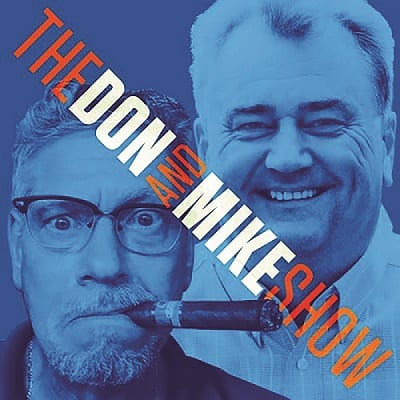 This week on the podcast, Trade Show Solutions owner Bill Arland chats with Mike about his more than 30 years...
Features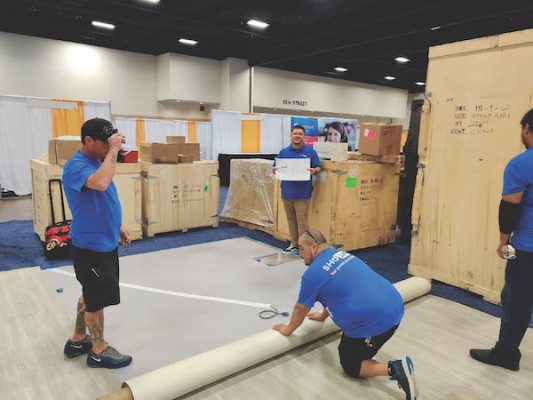 Sho-Link's Michael McDaniel Is Rookie of the Year & John Zimmerman Receives Lifetime Achievement  by Jeanne Brei  Exhibit City News...
World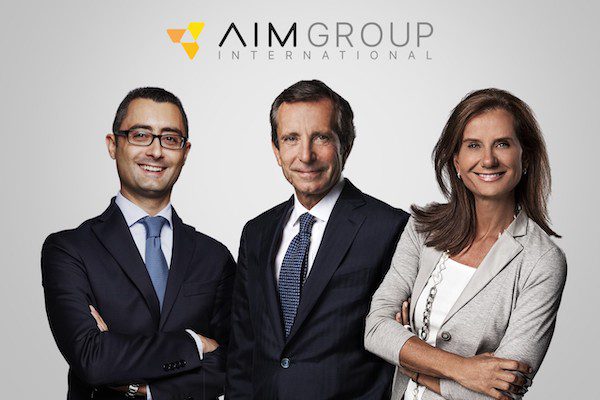 Effective change starts from within. It is this belief that underpins the new brand identity that AIM Group International, a...