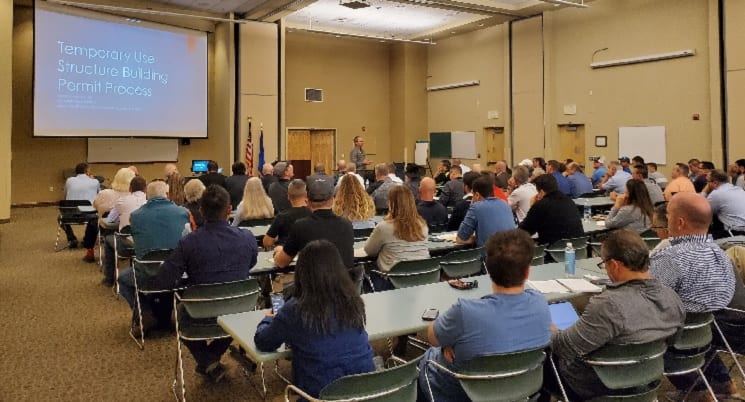 by Jeanne Brei Jerry Stueve, the director of the Clark County Department of Building & Fire Prevention, and Werner Hellmer (pictured right), the CCBD engineering manager, planned a 90-minute presentation on the new building code requirements for temporary...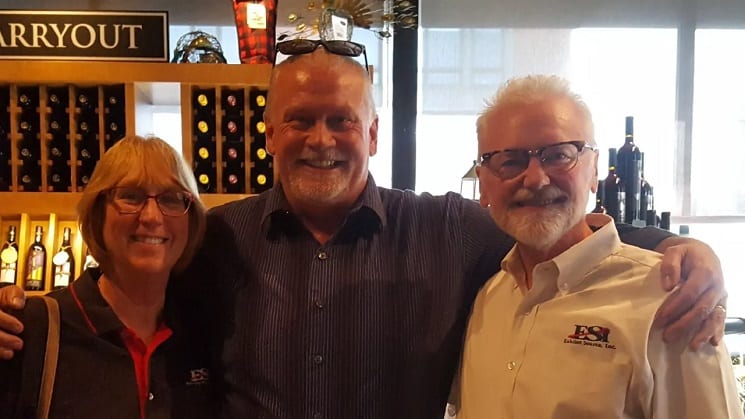 (Pictured L-R: Marilyn Hopkins, Mike McGowan and Robert Hopkins) Condit Exhibits, a portfolio company of ARC Industries, has acquired Chicago-based Exhibit Source Inc., according to industry sources. Critical aspects of the deal: 1. Sellers had started the business...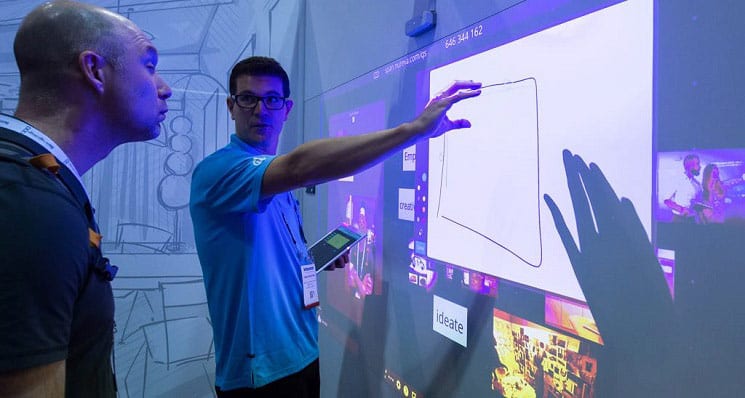 Corporate event attendees' high standards for dynamic and interactive experiences has translated into demand for crowd participation technology, displays to showcase live social media feeds, and virtual attendance options. AVIXA examines the opportunities and...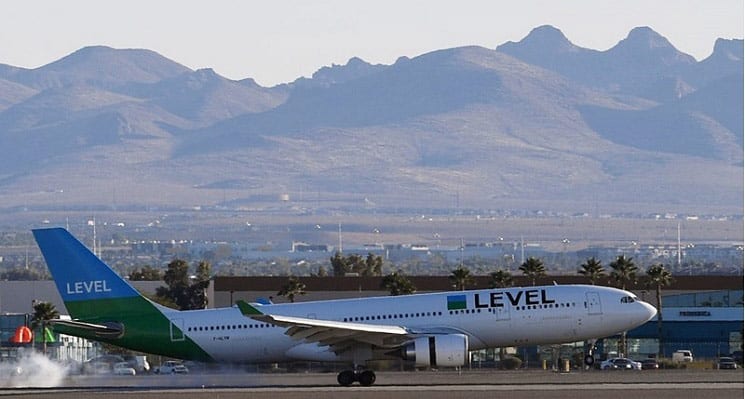 The first nonstop LEVEL flight from Paris to Las Vegas arrived at McCarran International Airport on Oct. 30 with a water arches salute. LEVEL, the low-cost long-haul airline from IAG and sister airline to Aer Lingus, British Airways and Vueling, will operate two...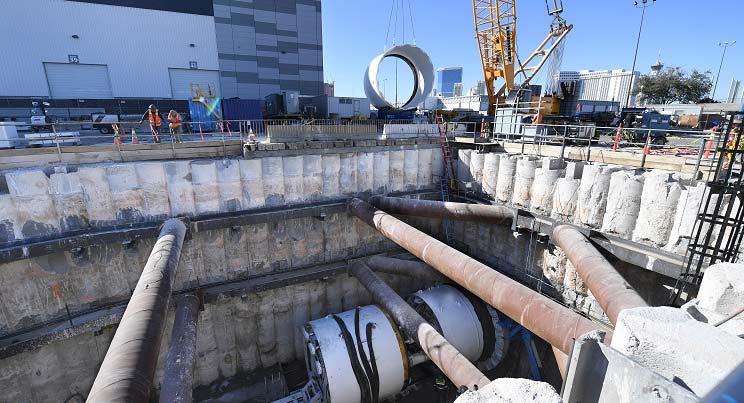 The Las Vegas Convention and Visitors Authority is ready to mark an exciting milestone Nov. 15 as tunneling begins for the Las Vegas Convention Center's underground people mover. History will be made when Elon Musk's The Boring Company turns on its machine and starts...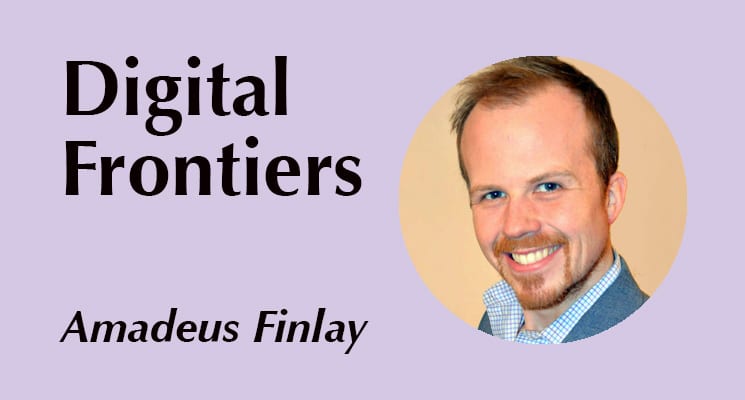 by Amadeus Findlay Close your eyes. Take a moment and escape the day. Now listen intently; search for something to tune into. As you listen, think about what you see in your mind's eye. Does it match the reality of what you are hearing, or have you, behind closed...
read more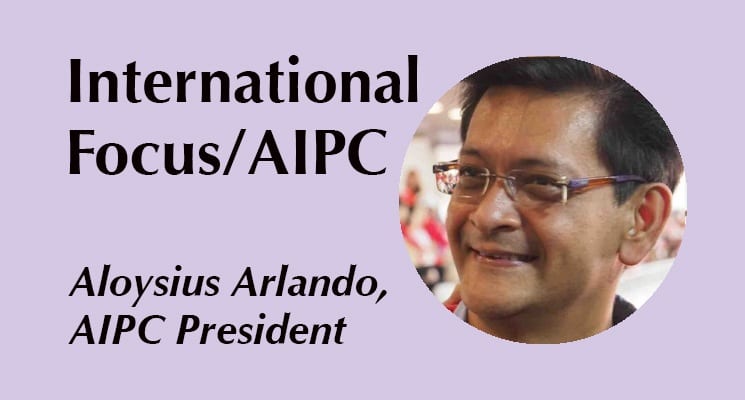 by Aloysius Arlando, president of AIPC For a number of years the meetings industry—and convention centers  as their most visible representatives at the destination level—have been looking for appropriate vehicles to document and illustrate the broader benefits they...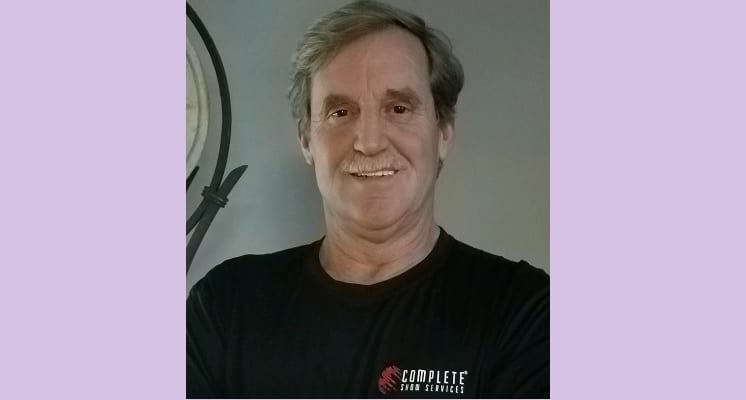 Complete Show Services, a nationwide exhibition service contractor with offices in in Las Vegas, Orlando and New Jersey, has launched its newest location in Nashville, Tenn and has named Randy Butram (pictured above) as the general manager-CSS Nashville/Southeast. The...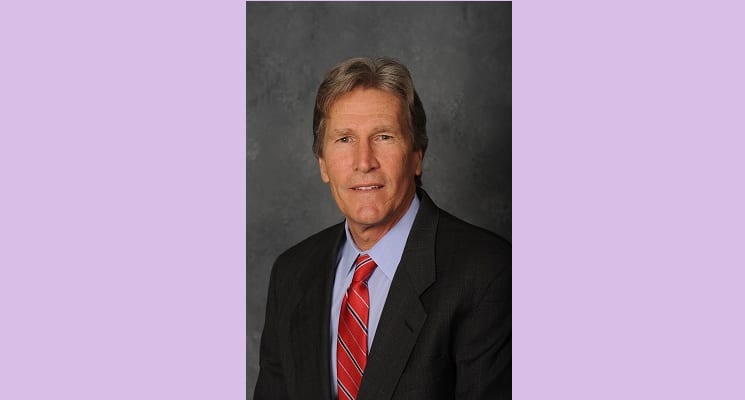 ASM Global, the leading provider of innovative venue services and live experiences, announced that Brad Gessner, senior vice president of North American Convention Centers, will retire at the end of 2019.  Gessner will continue to serve as a consultant with the...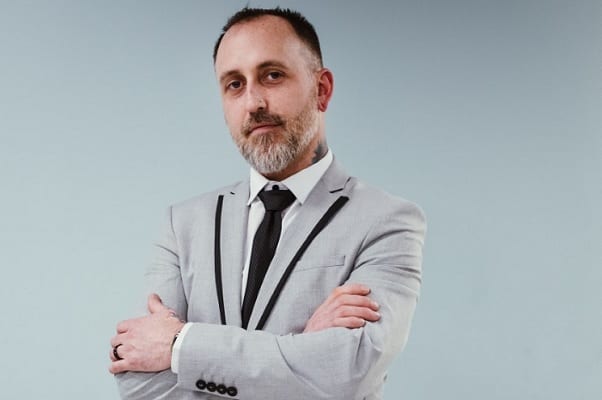 Exhibit Connections is pleased to welcome onboard Graeme Titman as its new operations manager. Titman has spent the better part of his career in the commercial construction industry before stepping into the exhibit industry a few years back. His skill set and...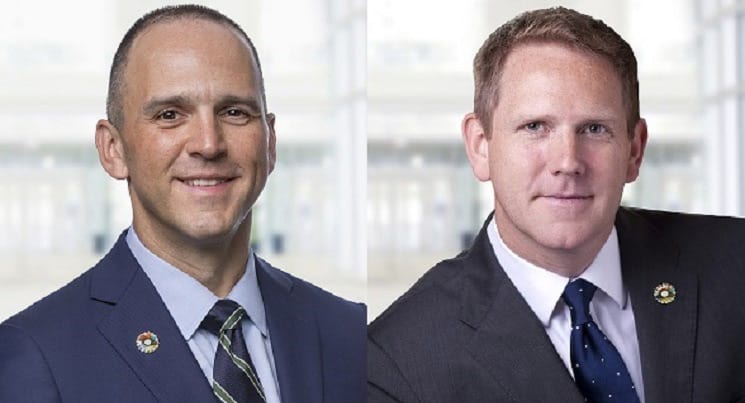 GES, a global full-service marketing partner to many of the world's leading brands, announces the promotion of Jay Altizer (pictured left) to president of the global company and Ian Dunhill (pictured right) is joining the company as executive vice president of...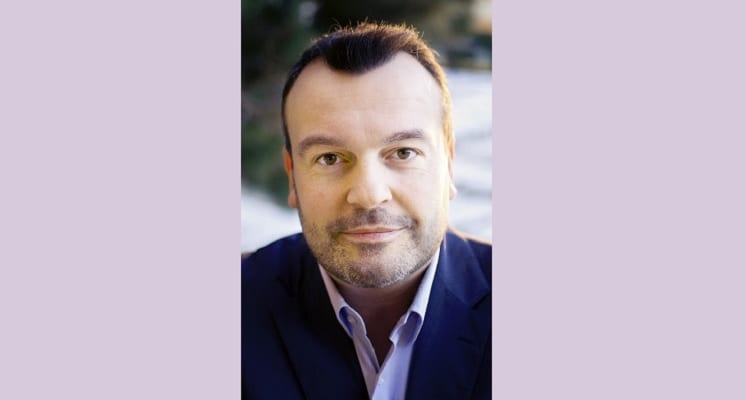 Frank Tueckmantel has joined the NAPCO Media team as executive vice president of business development. Tueckmantel brings extensive strategic marketing and business development experience to the role from his previous long-standing tenure as EFI's vice president of...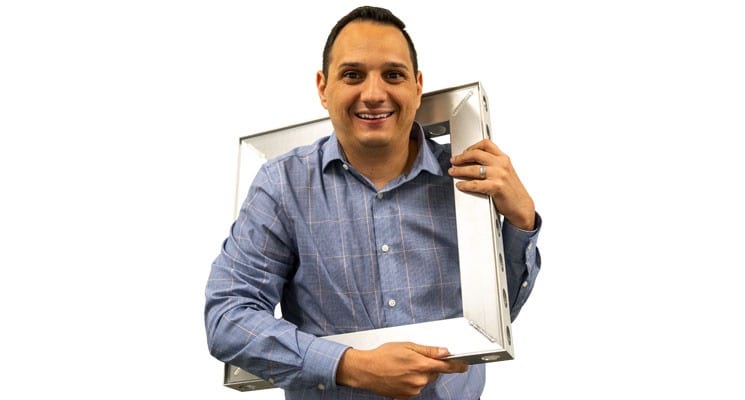 beMatrix USA, the Atlanta-based U.S. manufacturer of the original "big hole" frame system, is pleased to announce the hiring of Kent Agramonte as the new marketing manager overseeing North America marketing. Agramonte, who previously worked in the association...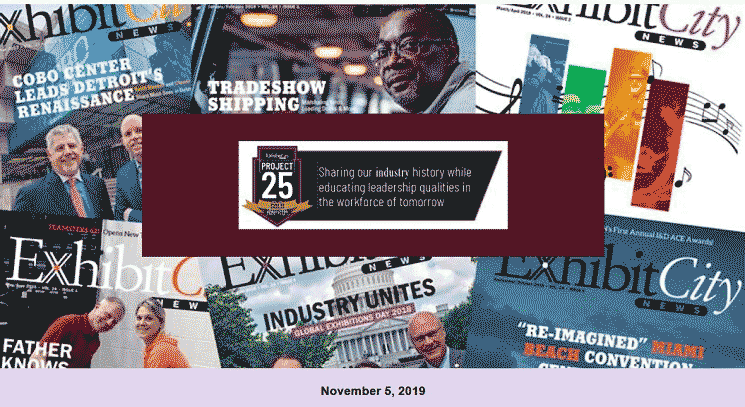 Click on the link to read ECN's First Monthly Project 25 E-Newsletter or to sign-up for ECN's free weekly e-newsblasts and the monthly Project 25 e-newsletters, subscribe at https://exhibitcitynews.com/newsblasts/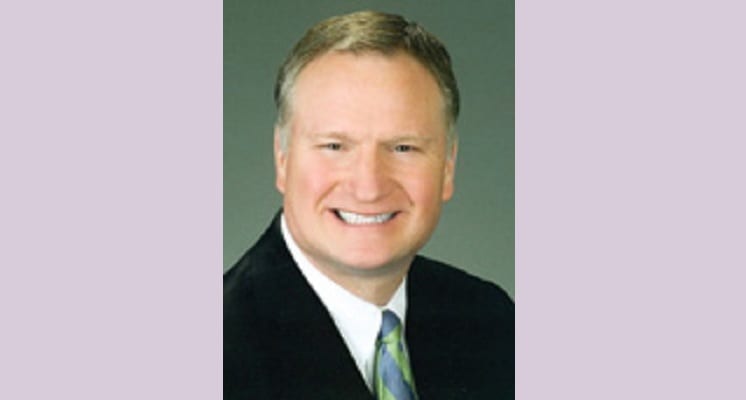 by H. K. Wilson In 1981, Mark Zimmerman was a young college grad on a quest for opportunity and adventure. He left his home in Michigan, where the recent recession had battered the auto industry and local economy, and sought his fortune in Atlanta, Georgia. He soon...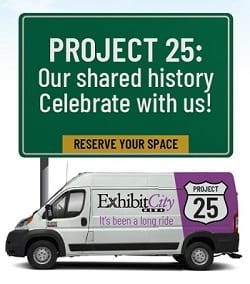 Celebrate 25 years of Exhibit City News! Call (702) 309-8023 for more info about sponsoring our silver anniversary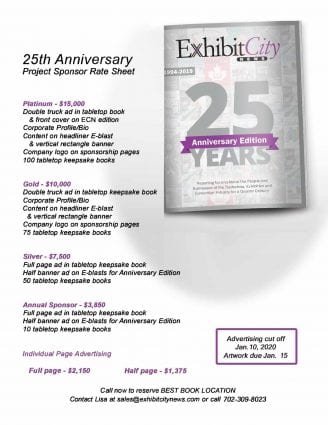 25th Anniversary Project Sponsor Rate Sheet Platinum - $15,000 Double truck ad in tabletop book & front cover on ECN edition Corporate Profile/Bio Content on headliner E-blast & vertical rectangle banner Company logo on sponsorship pages 100 tabletop keepsake...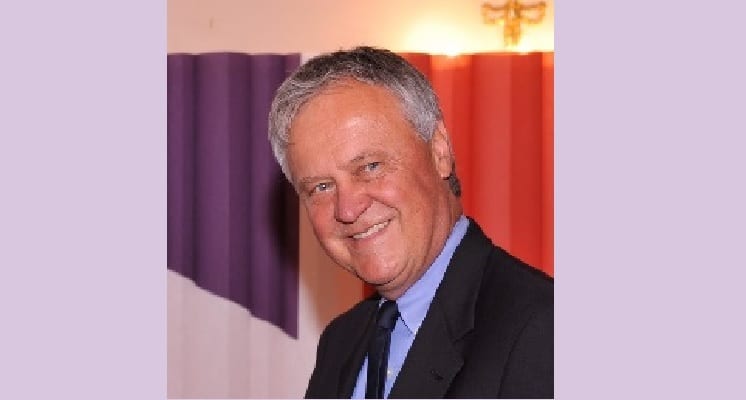 by Jeanne Brei For nearly 50 years, Larry Kulchawik has been a force in the tradeshow industry. He has worked for three of the leading exhibit companies in the U.S. in management and sales with a focus on international trade show marketing, has served on the boards of...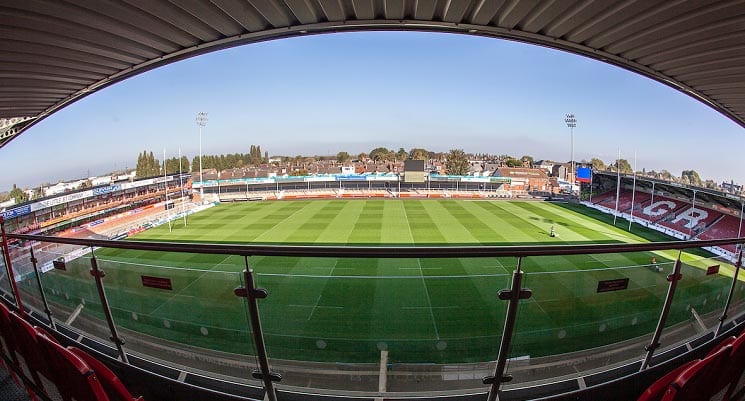 Gloucester Rugby, one of England's leading conference and event venues, has seen a significant increase in new business following a wide-ranging investment in brand and offering. Over the last two years, Gloucester Rugby has embarked on several ambitious projects to...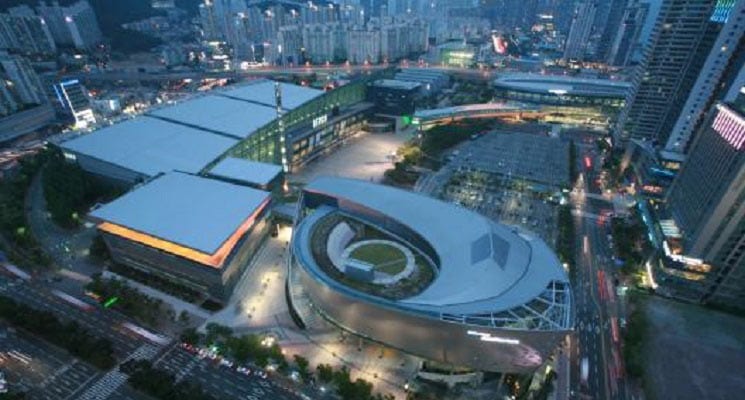 The 2019 ASEAN-Republic of Korea Commemorative Summit is set to take place Nov. 25-26 in the port city of Busan, Korea. The summit will be the largest official international conference to be held in Korea since President Moon Jae-in's inauguration. Celebrating the...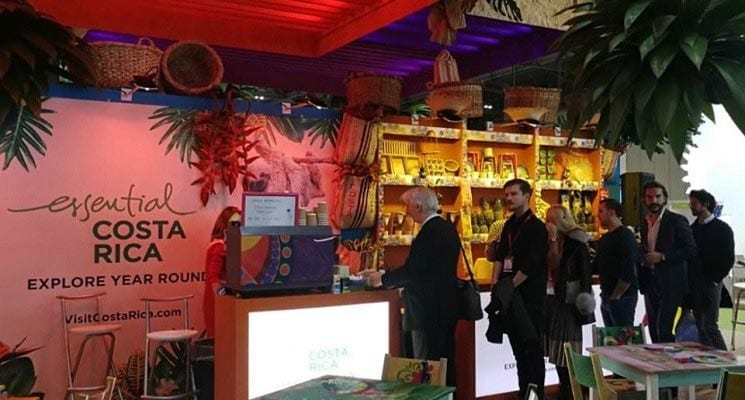 Costa Rica represents an excellent alternative for planning meetings and incentive travel. The country offers a wide array of attractions for visitors and a tourist sector that is renowned for its creativity and professionalism. Numerous testimonials speak to the...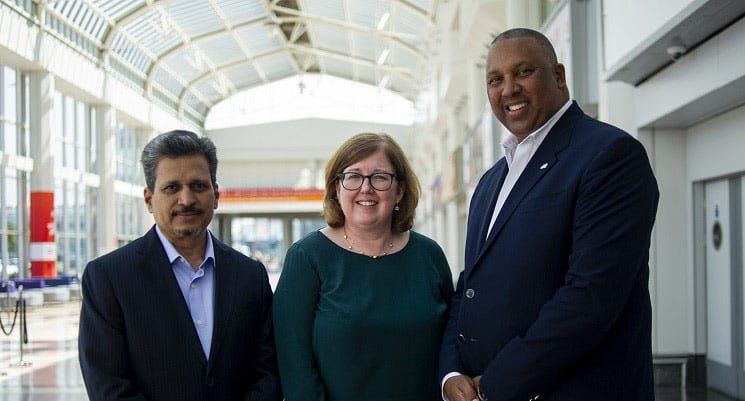 (Pictured L-R: Anbu Varathan, CEO, IMTMA; Mary Larkin, UFI 2020 incoming president; and Craig Newman, UFI 2019 outgoing president) UFI members from more than 50 countries met Nov. 6 in Bangkok, Thailand, to review UFI's work throughout 2019 and confirm plans for the...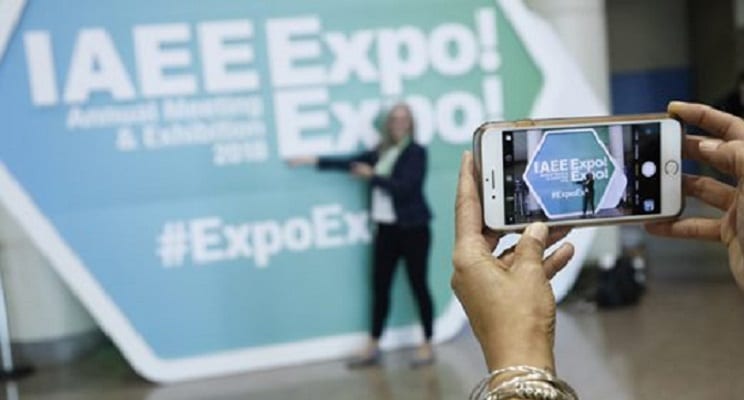 After a complex two-year process, the International Association of Exhibitions and Events has gained its status as a non-governmental organization (NGO) in China. After several years of engaging in servicing the more than 1,000 CEM Learning Program graduates in China...
"Momentum Management continues to be impressed with the measures that Exhibit City News takes in their efforts to provide a respected and credible platform for our industry.
Momentum Management
"Exhibit City News provides excellent information on current trends, and is a great resource for the most up to date happenings in our ever-changing industry. I read it cover to cover!"
Leanne Dagavarian
Trade Show & Special Event Manager, Hologic
"We as an industry thank the Exhibit City News staff for providing us all with the print and online platforms necessary for honoring our up and coming industry leaders (40 Under 40) of both today and tomorrow. Keep carrying those torches and fighting the good fight… Job well done!"
Ray C. Rogowicz
CEO and President at EXHIBITTRADER.COM, Inc