News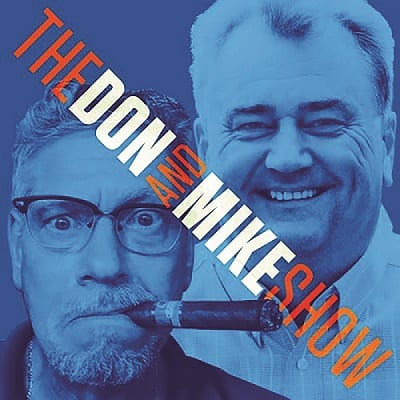 This week, Don and Mike recorded the podcast from the EDPA ACCESS event, which took place in San Antonio. They...
Features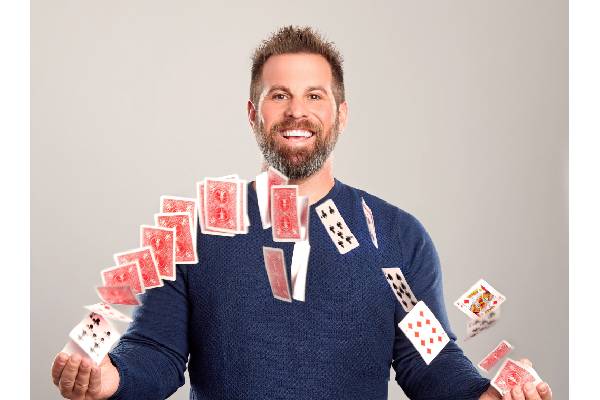 by Calanit Atia Have you ever wondered about the mindset it takes to play in the NFL? After spending a...
World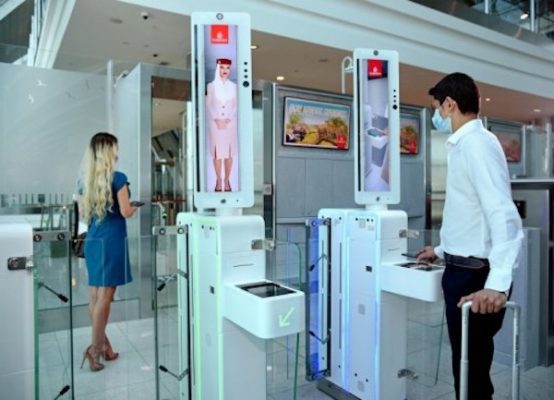 In collaboration with the General Directorate of Residency and Foreigners Affairs in Dubai (GDRFA), Emirates airline is now offering international travelers...