Exhibit City News - A World View of The Business Events Industry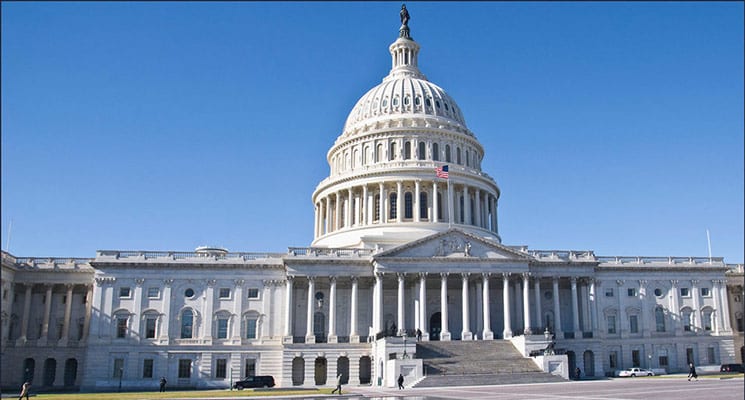 The Exhibitions Mean Business campaign will hold its fifth annual Exhibitions Day on Capitol Hill on June 5-6 to champion the impact that the exhibitions industry has upon the U.S. economy. According to new information obtained by the Center for Exhibition Industry...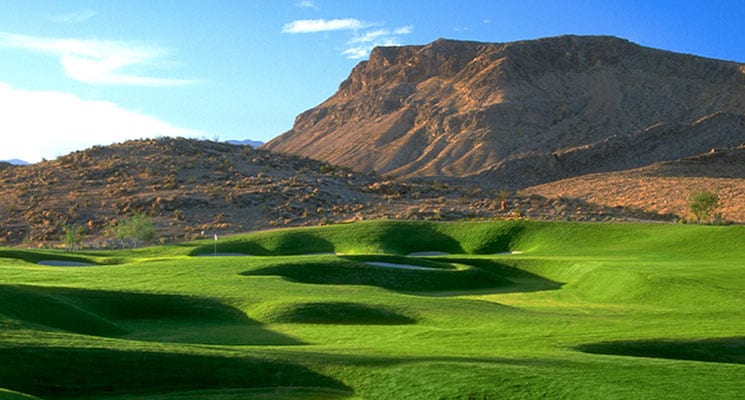 Pictured: Bear's Best Golf Club, 11111 W Flamingo Road in Las Vegas. The tradeshow industry lost one of it's biggest champions on April 27.  Stephen J. Barry, Jr., of TWI, known as Big Steve to most, was an avid supporter of The Experiential Designers and Producers...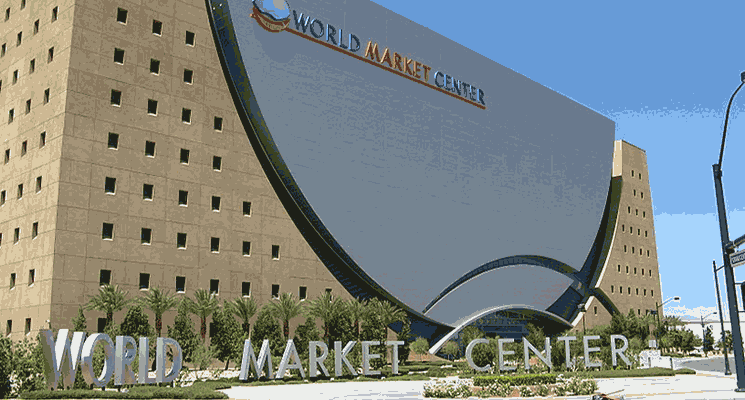 International Market Centers has launched a new website designed to highlight products and categories, enhance exhibitor discovery and simplify market planning. The lasvegasmarket.com website is live and is the culmination of two years of research, planning and...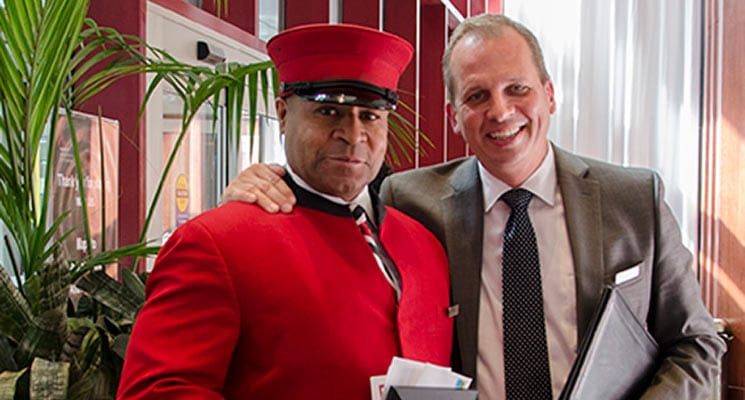 George Glover, a doorman at the Minneapolis Marriott City Center, has been named the "Hospitality Hero" award winner for the first quarter of 2018 by Meet Minneapolis Convention and Visitors Association. The award is given quarterly to a member of the Minneapolis...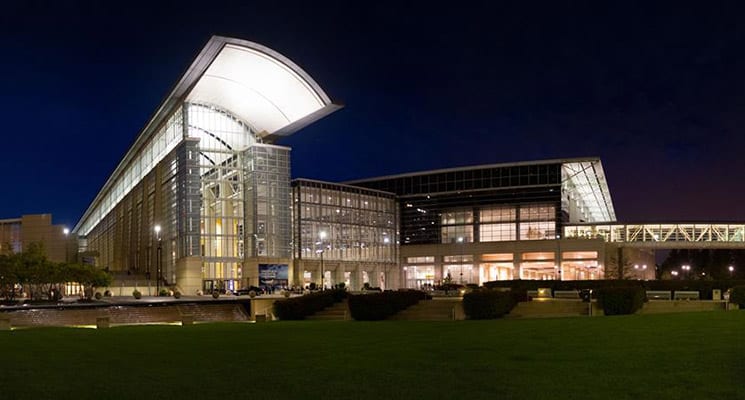 Convention Data Services renewed its contract with the American Association of Clinical Chemistry through 2021 and with the International Sign Association for two years through 2020. CDS has been providing full-service registration and systems integrations for the...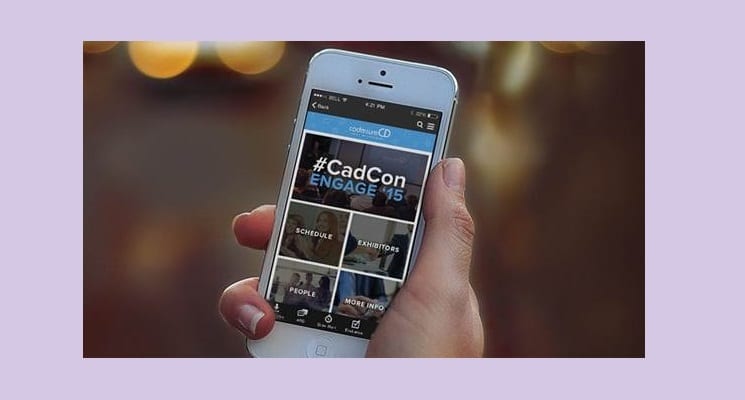 An All-In-One Tool That Will Take Your Events To The Next Level  by Michael Doane In an era where mobile technology is constantly available at your fingertips, people are finding the old way of planning conferences disjointed and inefficient. CadmiumCD, a...
read more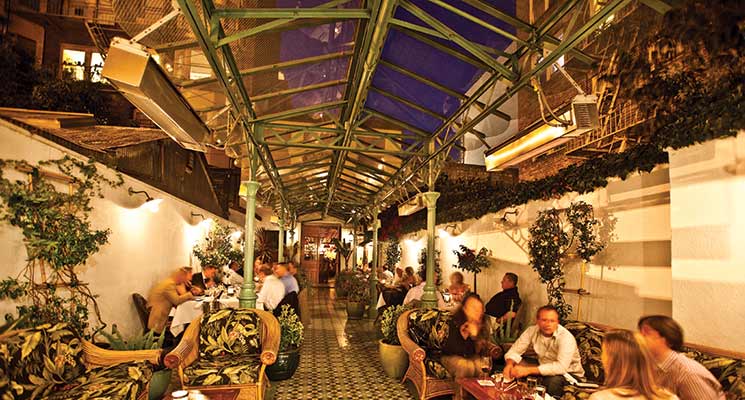 The D.E.A.L.: Dining, Entertainment, Attractions & Lodging in San Francisco, Calif.: The Tonga Room & Hurricane Bar or Le Colonial (formerly Trader Vic's) by Jeanne Brei The Tonga Room & Hurricane Bar at the elegant Fairmont Hotel has been described as a "true SF...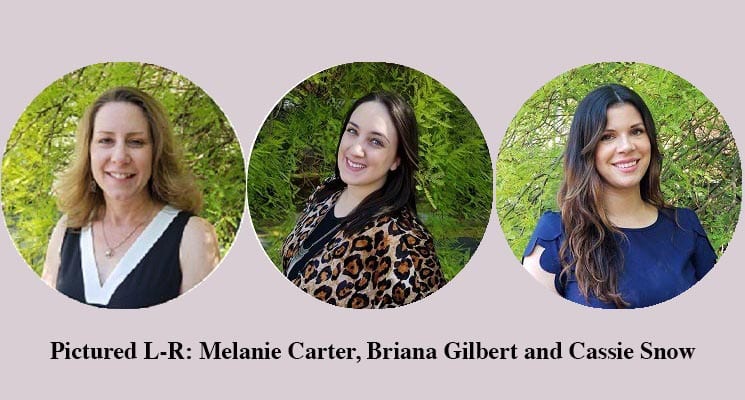 Edlen Electrical Exhibition Services, the nation's largest independent electrical contractor to the convention and tradeshow industry, is pleased to announce promotions for the Las Vegas team. Melanie Carter has been promoted from assistant general manager to general...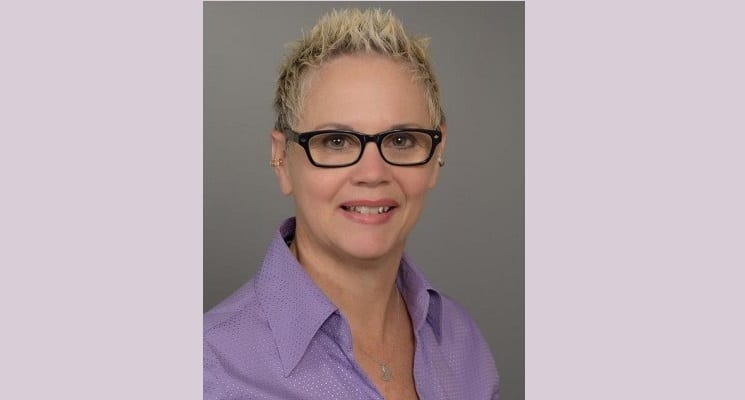 Lake Forest, Ill.-based Sho-Link Inc., a premier installation and dismantle service company, has named Nancy Virene (pictured above) as senior national account manager. Virene manages various key accounts nationally, including special programs. She utilizes her...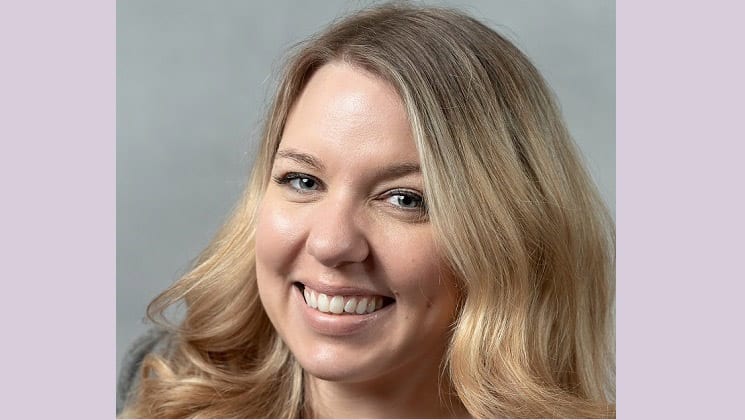 Paulsboro, N.J.-based Eagle Management Group is pleased to announce the newest addition to its sales team, MaryRose Rogers. As an account executive, MaryRose will concentrate her efforts on new business development. Rogers brings with her an extensive background in...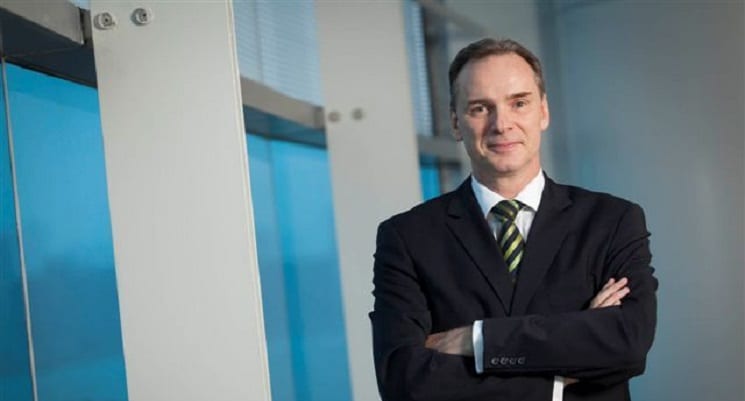 The supervisory board of Messe Düsseldorf GmbH headed by chairman Lord Mayor Thomas Geisel has appointed 54-year-old Wolfram Diener as the new operative managing director. He succeeds 64-year-old Joachim Schäfer, who will retire from the company in late August. Diener...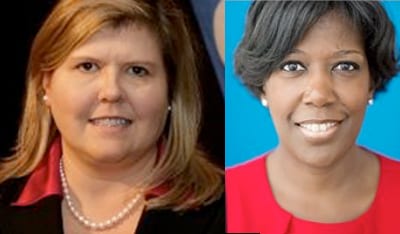 Pictured L-R: Karen Chupka and Tiffany Moore. The Consumer Technology Association has created two new positions to promote two executives. Karen Chupka, a nearly 30-year employee of CTA, is now executive vice president, CES; and Tiffany Moore, who joined CTA in 2015,...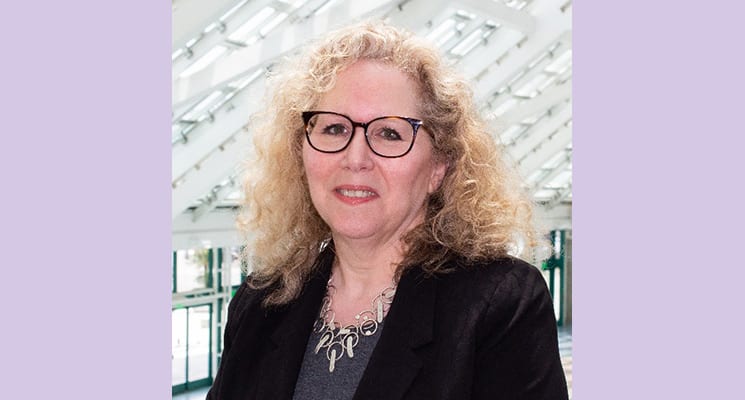 The Los Angeles Convention Center, owned by the City of Los Angeles and managed by AEG Facilities, welcomes Nancy Walker as the new vice president of sales and marketing. Walker joins the LACC with more than 20 years' experience in the events and tradeshow industry,...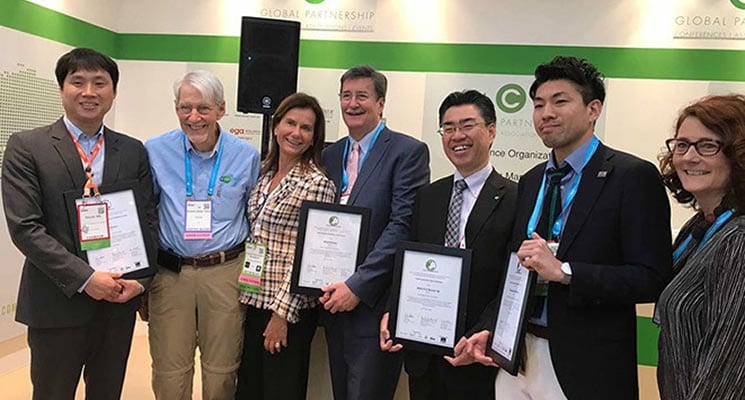 Pictured L-R: Mun Ki Min, Goyang city official; Bob Heile, award judge; Patrizia Buongiorno, INCON co-chair; Geoff Donahey, CEO, ICC Sydney; Makoto Batori, Pacifico Yokohama; Manabu Uemura, ICC Kyoto; and Carol McGury, INCON co-chair. The winners of the 2018 Digital...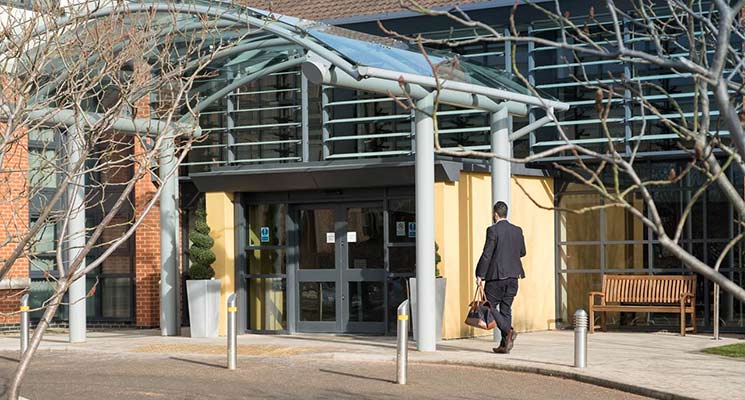 Loughborough-based Imago Venues was named the United Kingdom's Best Academic Venue at the National Venue Awards on May 11. The awards, which are judged by a host of industry leaders and clients, recognize the best venues in the country across a range of categories....
A partnership between Australia's Melbourne Convention and Exhibition Centre and creative powerhouse C2 International was announced at the IMEX tradeshow in Frankfurt last week. This alliance will be mutually beneficial as it grants MCEC exclusive access to C2's...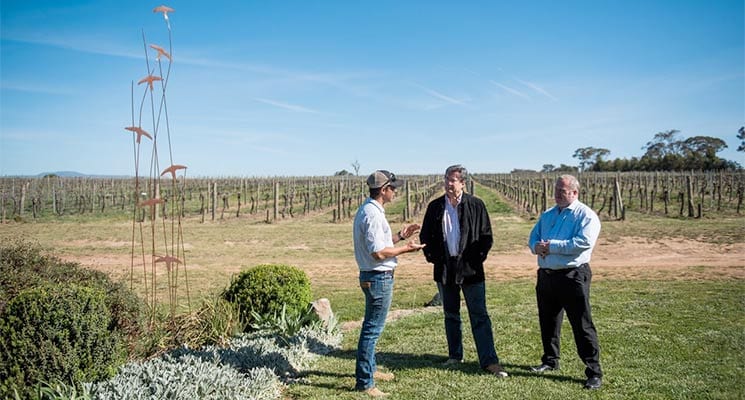 Research released by University of Technology Sydney, reviewing International Convention Centre Sydney's all-encompassing Feeding Your Performance program, has heralded the venue as a blueprint for innovation, delivering economic, social and environmental advances for...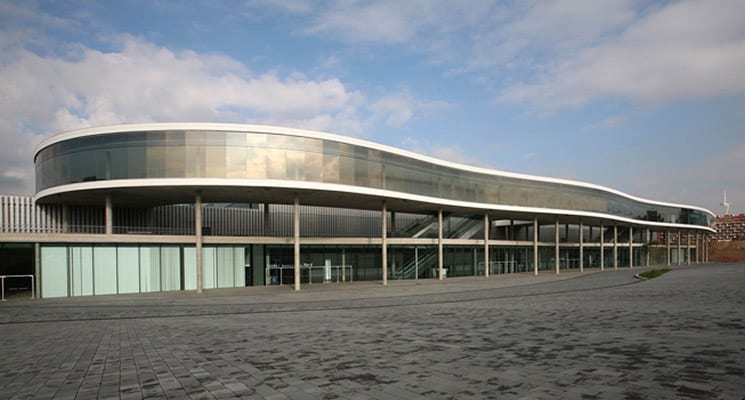 Pictured: Barcelona's Gran Via Convention Centre, its newest and the largest in terms of conference rooms (up to 70) and exhibition floor space (24,000m2). On May 7 the International Congress and Convention Association released its 2017 statistics and reported a...
"Momentum Management continues to be impressed with the measures that Exhibit City News takes in their efforts to provide a respected and credible platform for our industry.
"Exhibit City News provides excellent information on current trends, and is a great resource for the most up to date happenings in our ever-changing industry. I read it cover to cover!"
Leanne Dagavarian
Trade Show & Special Event Manager, Hologic
"We as an industry thank the Exhibit City News staff for providing us all with the print and online platforms necessary for honoring our up and coming industry leaders (40 Under 40) of both today and tomorrow. Keep carrying those torches and fighting the good fight… Job well done!"
Ray C. Rogowicz
CEO and President at EXHIBITTRADER.COM, Inc