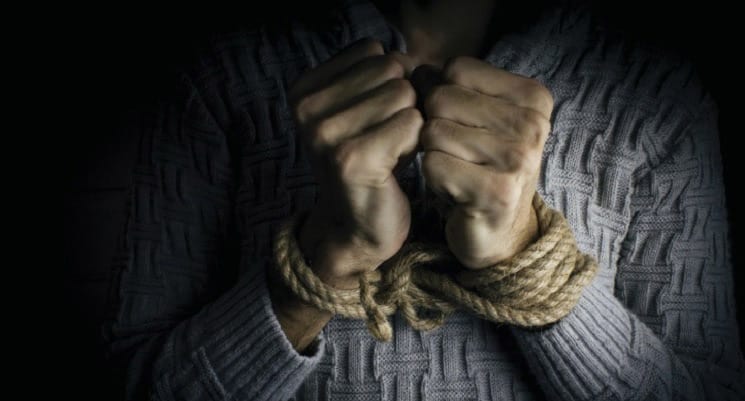 Soundings Connect, an innovative network of freelance meetings and events talent, announced its partnership with ECPAT-USA, a trailblazing organization committed to raising awareness, advocating for policy and providing community education about human trafficking and...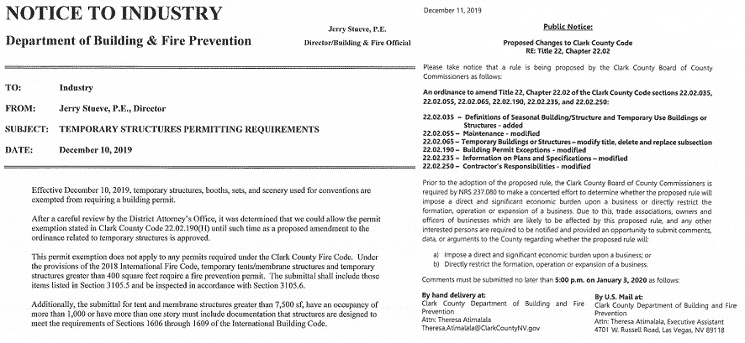 by Jeanne Brei Many in the tradeshow industry received emails yesterday (Dec. 10) that seemed as if Santa was granting all their Christmas wishes. First, the LVCVA Board voted unanimously at their regular meeting to adopt agenda item #10 which states: "That the Board...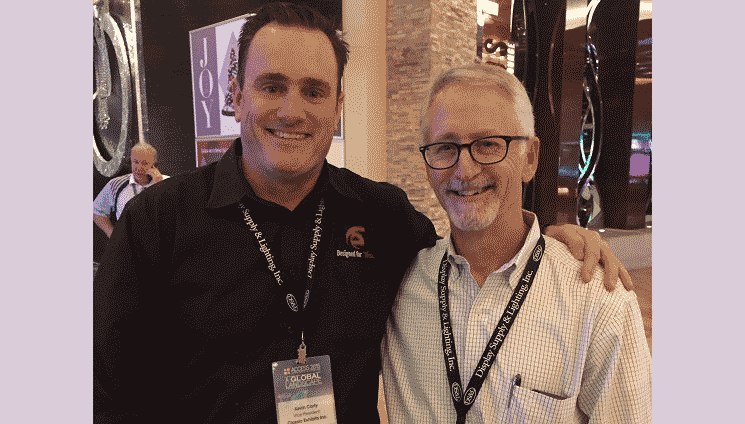 (Pictured: Kevin Carty, executive VP of Classic Exhibits, with Tom Beard, regional sales manager for EcoSystems) For more than 12 years, Portland, Ore.-based Classic Exhibits and Grand Rapids, Mich.-based Eco-Systems Sustainable Exhibits have been strategic partners...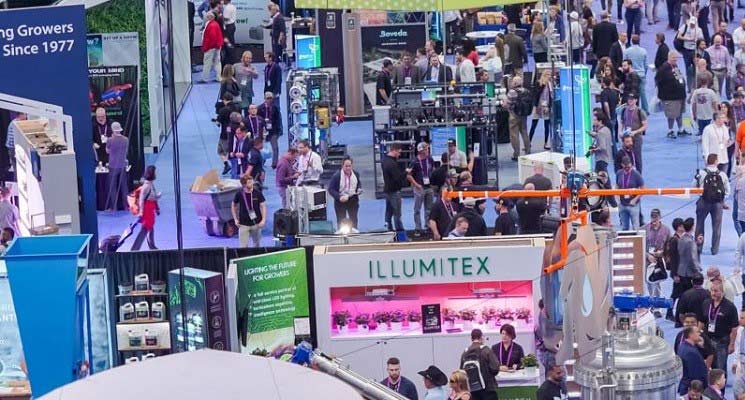 Imagine a bus filled with the most advanced retail technology for cannabis dispensaries, from smart menus to touchscreens to interactive kiosks. Enlighten, a Nashville, Tenn.-based advertising, media and marketing technology company targeting the cannabis industry,...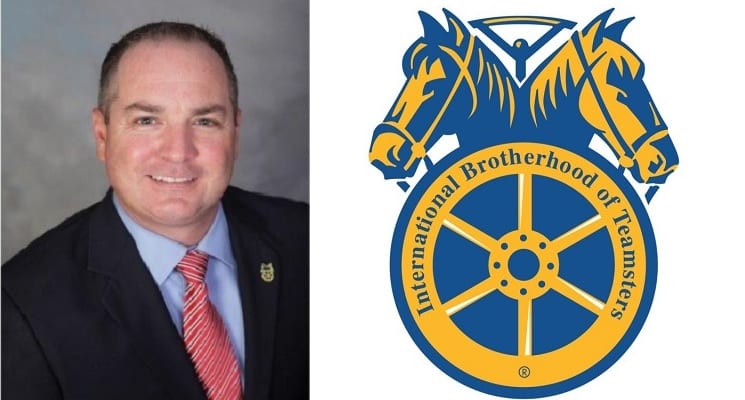 Teamsters Local 631 sent an email yesterday, Dec. 4, alerting the Clark County Commissioners about the "catastrophic affect" that the new building code requirements for temporary structures (2018 CCBAC 22.02.065) will have on the tradeshow industry in Las Vegas. For...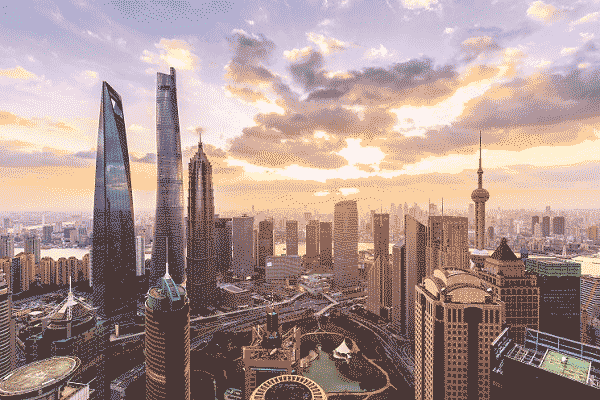 by Cynthya Porter; Photo courtesy of AmCham Shangha Tension and uncertainty provoked by a tariff war between the U.S. and China has kept the economy, and the tradeshow marketplace in particular, off balance for the better part of 2019, at least in the U.S. Anecdotal...
read more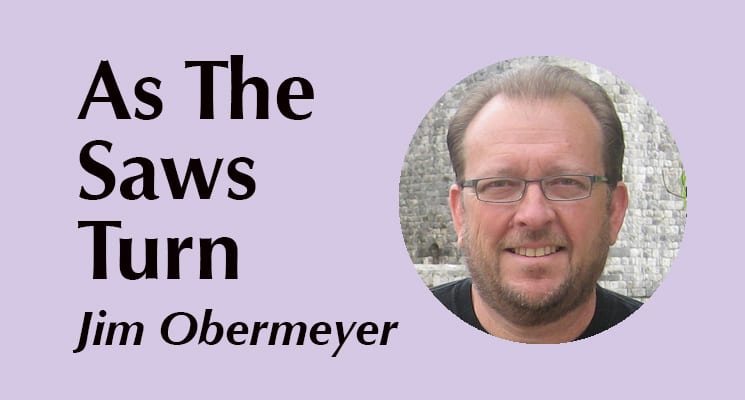 by Jim Obermeyer I recently attended a leadership session led by one of my favorite speakers on the topic. In this session he was talking about how leaders must learn to lead in all directions – "up" (those you report to); "down" (those who report to you); "around"...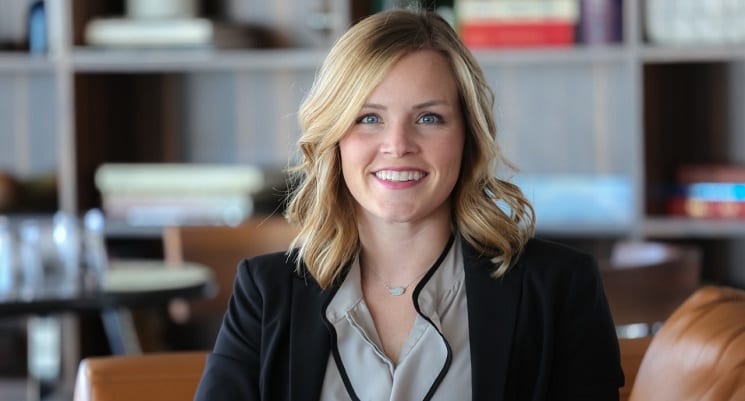 The Atlanta Convention & Visitors Bureau (ACVB) hired Kayla Donahue as manager, national sales, joining the in-house sales team. In Donahue's new role, she is responsible for selling and marketing Atlanta as a premier destination for group meetings utilizing...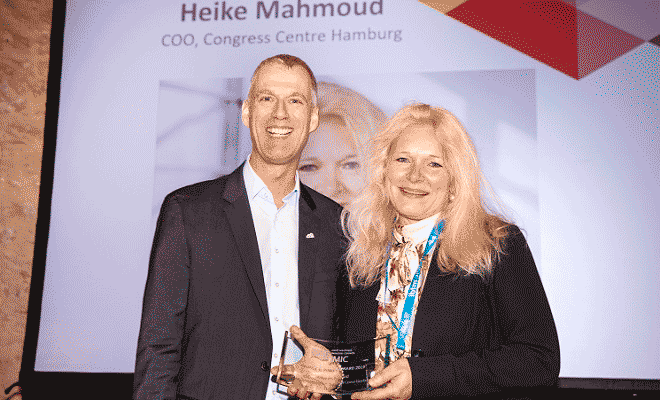 (Pictured above L-R: JMIC President Kai Hattendorf with Heike Mahmoud, COO of Congress Centre Hamburg (CCH) The Joint Meetings Industry Council (JMIC) announced the winner of the 2019 JMIC Profile and Power Award as Heike Mahmoud, COO of Congress Centre Hamburg (CCH)....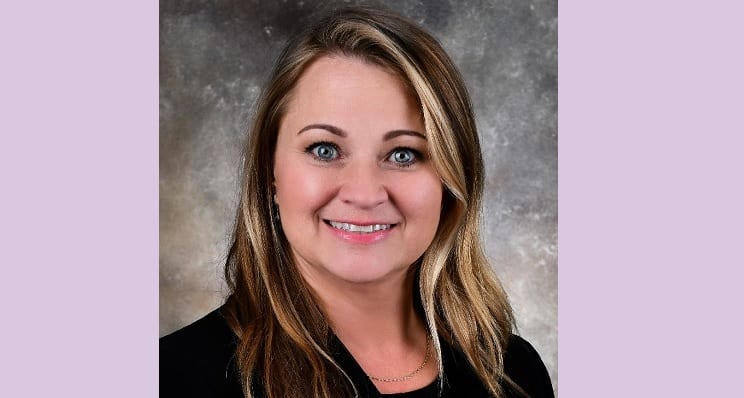 Gina Locatto has been named special events sales manager for the New Orleans Ernest N. Morial Convention Center, the sixth largest convention center in the nation. In this new role, Locatto will focus on the sales of non-traditional events in the facility, including...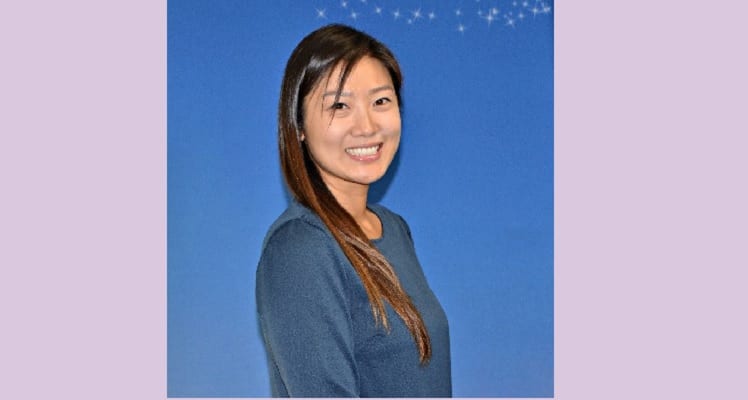 Carol Lim has joined Skyline Displays of Orange County as a senior exhibit consultant, according to John Funk, owner and president of Skyline OC. Lim, a graduate of UC Berkeley, is a 17-year Skyline veteran, having worked in sales for Skyline Exhibits Los Angeles,...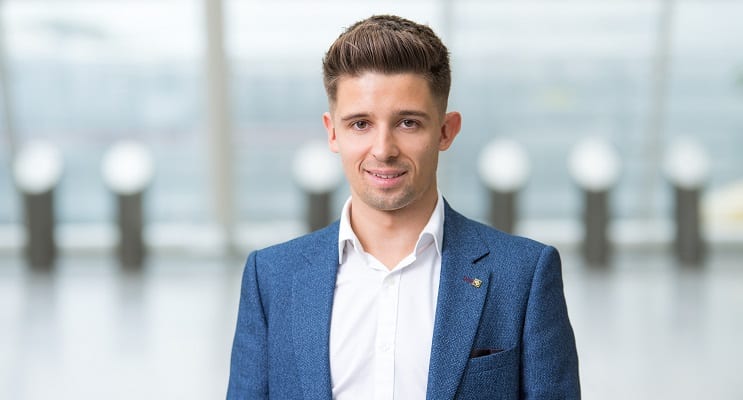 ExCeL London has announced the appointment of Matt Abbott in the new role of PR & communications manager. Abbott joins from DP World London Gateway, one of the U.K.'s largest privately funded infrastructure projects and a fast-growing container port and industrial...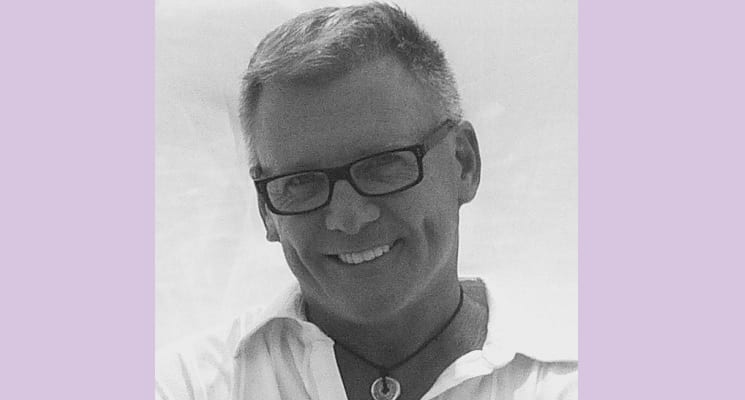 Tom Frisby has joined Steelhead Productions as chief design officer. In his new role, Frisby will oversee Steelhead's design and development teams, as well as help drive its ongoing commitment to bringing more sustainable solutions to the exhibit and tradeshow...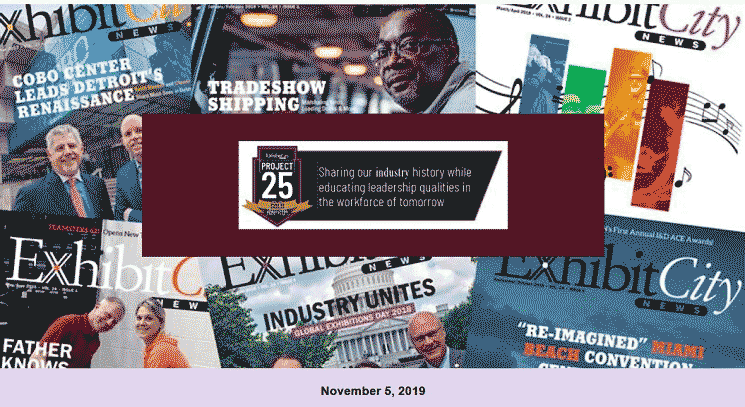 Click on the link to read ECN's First Monthly Project 25 E-Newsletter or to sign-up for ECN's free weekly e-newsblasts and the monthly Project 25 e-newsletters, subscribe at https://exhibitcitynews.com/newsblasts/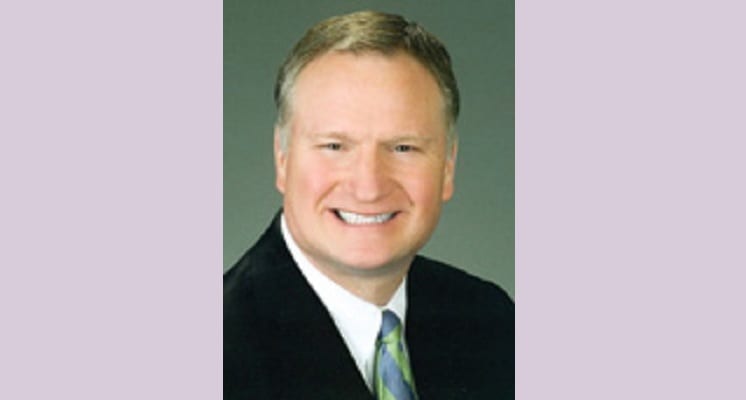 by H. K. Wilson In 1981, Mark Zimmerman was a young college grad on a quest for opportunity and adventure. He left his home in Michigan, where the recent recession had battered the auto industry and local economy, and sought his fortune in Atlanta, Georgia. He soon...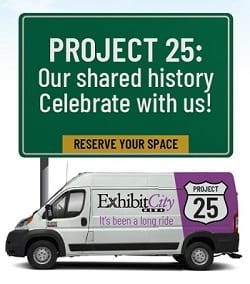 Celebrate 25 years of Exhibit City News! Call (702) 309-8023 for more info about sponsoring our silver anniversary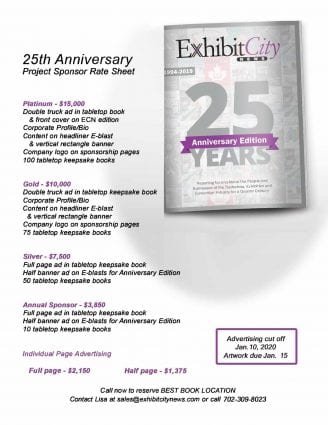 25th Anniversary Project Sponsor Rate Sheet Platinum - $15,000 Double truck ad in tabletop book & front cover on ECN edition Corporate Profile/Bio Content on headliner E-blast & vertical rectangle banner Company logo on sponsorship pages 100 tabletop keepsake...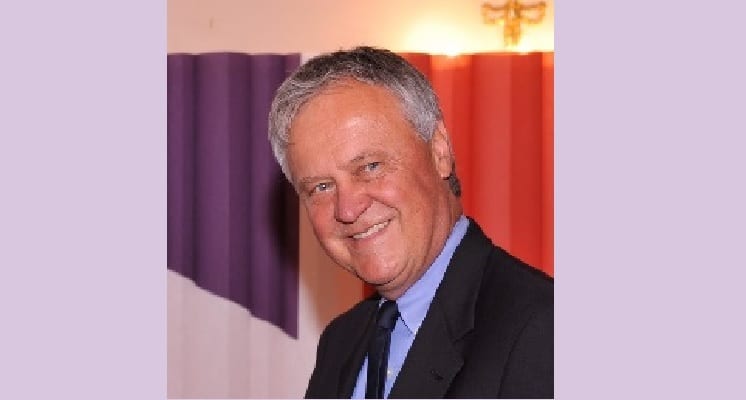 by Jeanne Brei For nearly 50 years, Larry Kulchawik has been a force in the tradeshow industry. He has worked for three of the leading exhibit companies in the U.S. in management and sales with a focus on international trade show marketing, has served on the boards of...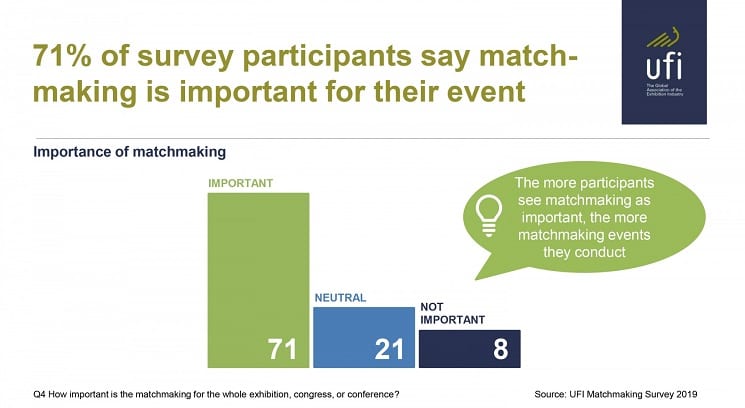 UFI, the Global Association of the Exhibition Industry, has released new research: a white paper on the importance of matchmaking in the exhibition industry. Authored by the UFI Marketing Working Group with other industry professionals from around the world, the...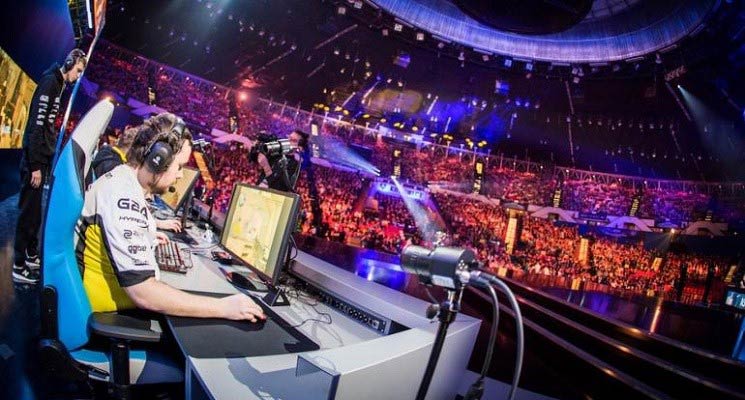 The dynamic esports sector has chosen Brussels for the headquarters of its European federation. In addition to the city's international dimension, the experience of international associations and the healthy local audiovisual sector have contributed to this decision,...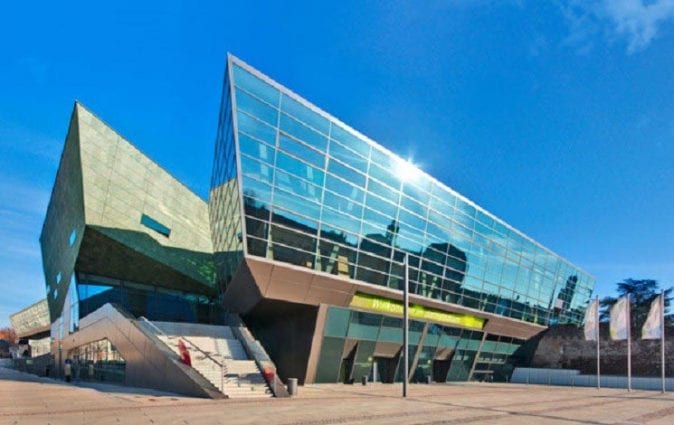 Darmstadtium in Frankfurt, Germany is featured as the latest best practice case study in the 2019 INCON Digital Infrastructure Award winners. Darmstadtium is forging a trail as a pioneer in event connectivity. The venue invests constantly in features such as the...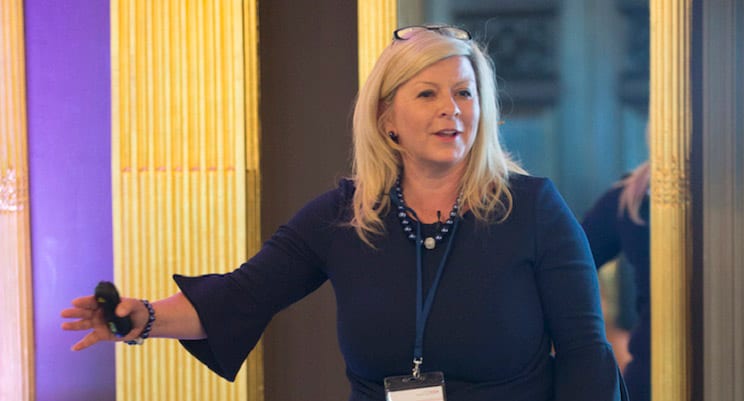 (Pictured: Fay Sharpe, vice president, BCD Meetings & Events) Being mentored is something that can have a huge impact on growing one's talent and carving out a real developmental route in the events and hospitality industry. These were the reasons five years ago...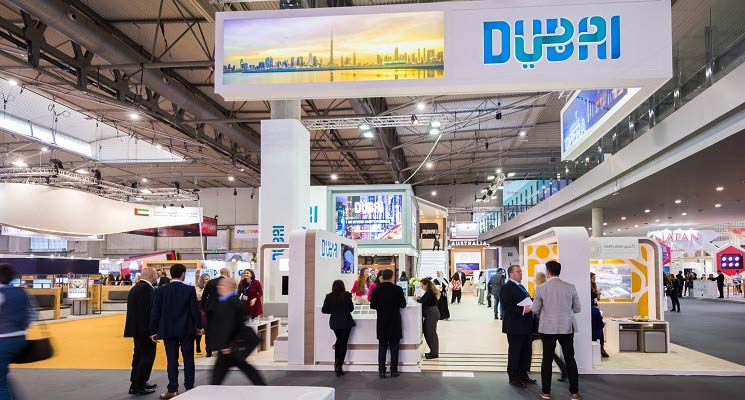 As the city gears up for 2020, a year in which it will begin hosting its largest ever event—a World Expo—Dubai showcased its diverse business events offerings and capabilities to meetings industry professionals at IBTM World in Barcelona. Dubai Business Events, the...
"Momentum Management continues to be impressed with the measures that Exhibit City News takes in their efforts to provide a respected and credible platform for our industry.
Momentum Management
"Exhibit City News provides excellent information on current trends, and is a great resource for the most up to date happenings in our ever-changing industry. I read it cover to cover!"
Leanne Dagavarian
Trade Show & Special Event Manager, Hologic
"We as an industry thank the Exhibit City News staff for providing us all with the print and online platforms necessary for honoring our up and coming industry leaders (40 Under 40) of both today and tomorrow. Keep carrying those torches and fighting the good fight… Job well done!"
Ray C. Rogowicz
CEO and President at EXHIBITTRADER.COM, Inc