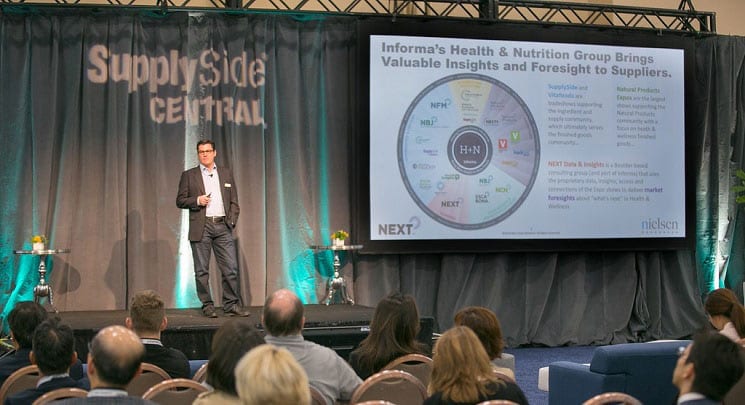 CompuSystems was selected by Informa Exhibitions to provide registration, data analytics and lead retrieval for their 2019 SupplySide West show this October in Las Vegas. SupplySide West is the largest ingredients and supply chain expo in the world for the food,...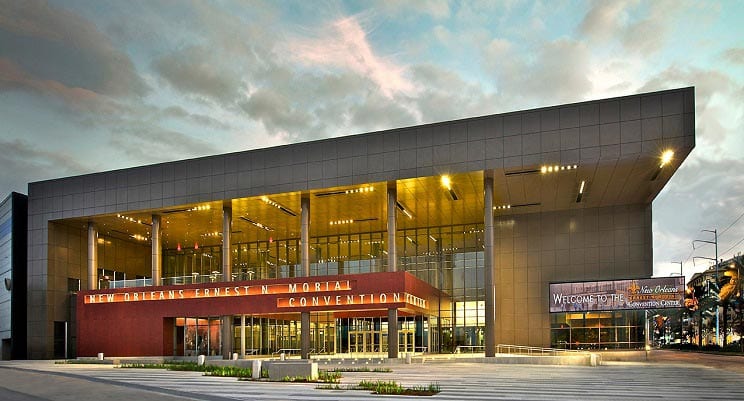 The 54th annual National Convention of the Delta Sigma Theta Sorority suspended their activities at the New Orleans Ernest N. Morial Convention Center July 12 in response to the impending tropical storm. The sorority had convened about 15,000 members on Thursday, and...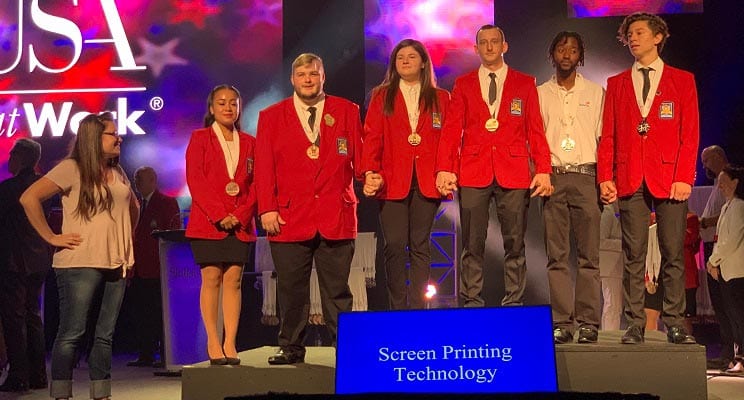 The Specialty Graphic Imaging Association and industry leaders teamed up for the eighth year to support students participating in the Graphics Imaging–Sublimation and Screen Printing Technology competitions at the SkillsUSA National Leadership and Skills Conference...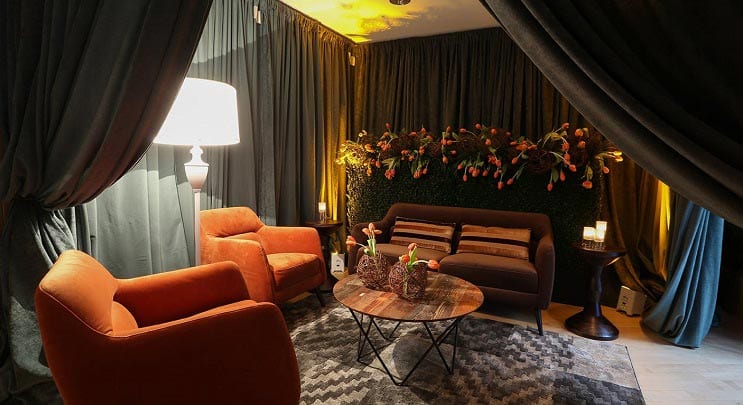 CORT Events, a division of CORT, a Berkshire Hathaway Company, on July 2 launched a new service offering to clients in Las Vegas and Orlando, Fla. In addition to standard furnishing and lighting products, CORT Events will now offer the drape collection in two new...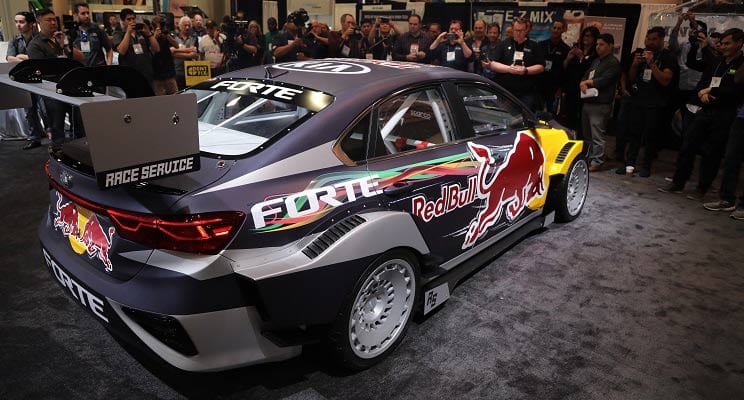 While the economic picture has worsened, higher tariffs are increasing uncertainty and global growth is slowing, although it doesn't yet appear to be enough to push the U.S. economy into recession, according to the 2019 SEMA Market Report. The overall economy added...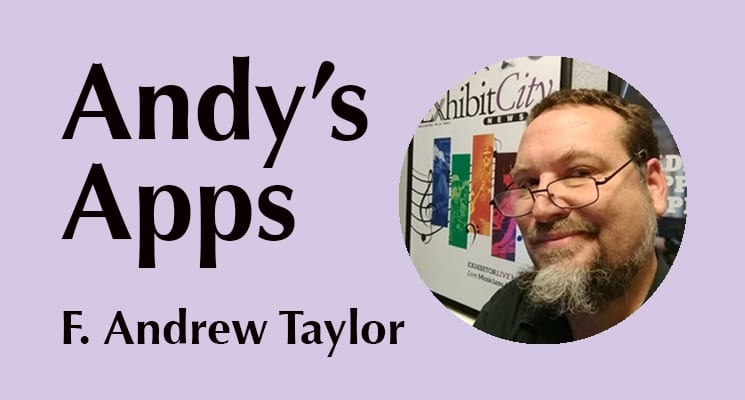 by F. Andrew Taylor Work, work, work. Everything about the events industry seems to revolve around long hours, hard work and very little time to relax. While it may be hard to carve time to enjoy yourself away from the events, every now and then the opportunity...
read more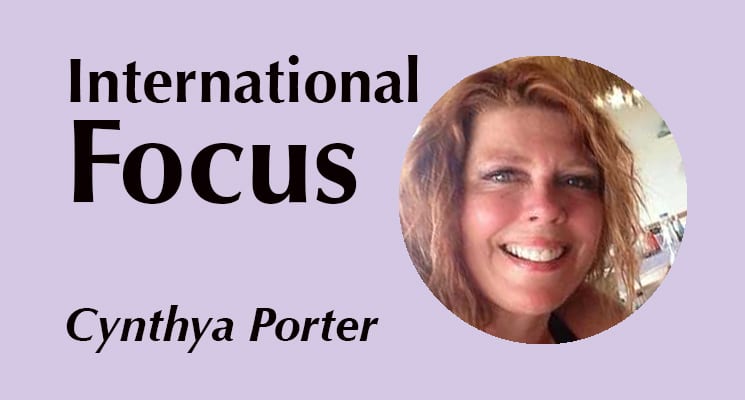 by Cynthya Porter Melbourne, Australia, is jockeying for a position in the global exhibition and event marketplace with the unveiling of design plans for a new event center that officials are promising will be one of the best in the world. The venue, set to open in...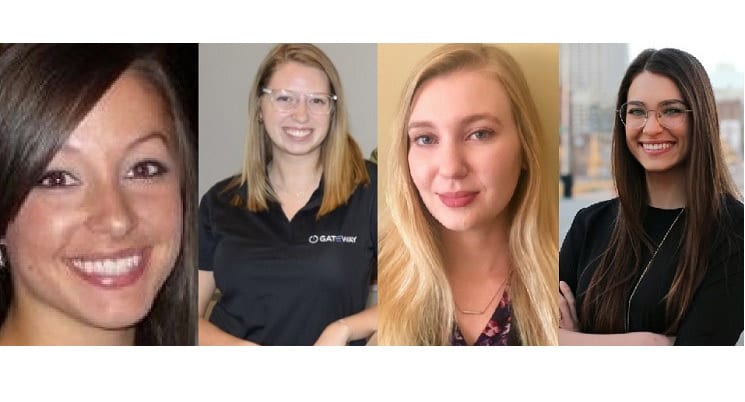 Pictured L-R: Opportunity Manager Jen Batisto, Project Manager Jocelyn Kaza, Project Manager Assistant Michelle Mottin and Designer Shannon Silvestri St. Louis, Mo.-based Gateway, dedicated to designing and fabricating innovative exhibits and displays, providing...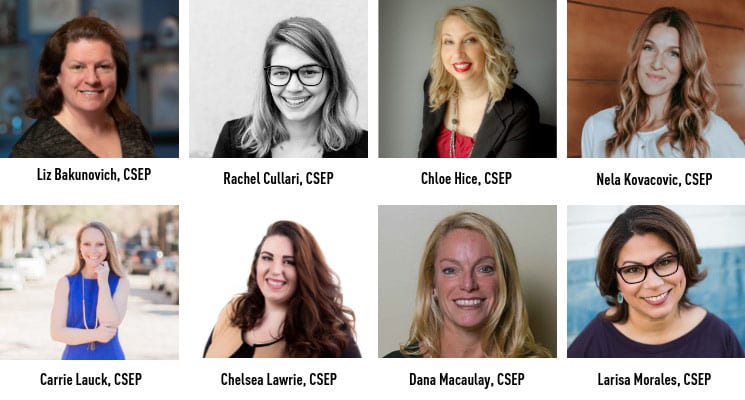 The International Live Events Association proudly recognizes the following event professionals who recently earned the Certified Special Events Professional designation in the April 2019 testing window. Liz Bakunovich, CSEP,...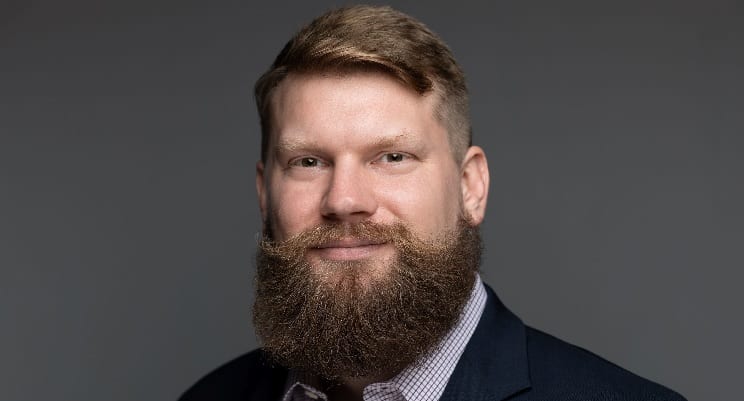 VisitPITTSBURGH, the official tourism promotion agency for Pittsburgh and Allegheny County, has promoted Derek Dawson to the position of senior director, partnership development. Dawson joined VisitPITTSBURGH in 2012 as sports & group tour sales manager in the...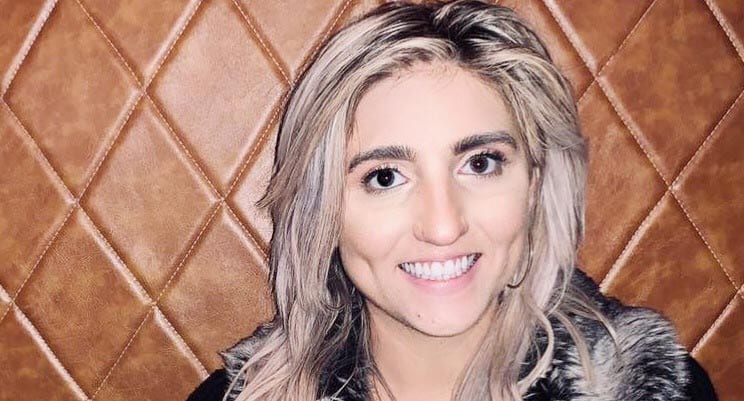 EXPO Convention Contractors, Inc., a Miami-based, full-service tradeshow contractor, exhibit house and event production company, has added Hadley Dittmar to the company's sales and marketing team.  As the marketing assistant, Dittmar will be instrumental in the...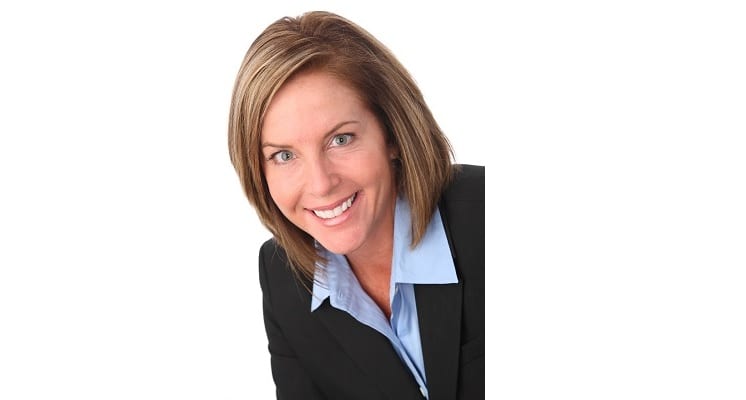 Transportation Management Services, Inc., the worldwide leader for delivery of transportation solutions for complex events, has added Gretchen Kihm Stegall to its global business development team. As vice president, corporate development based in Chicago, Stegall will...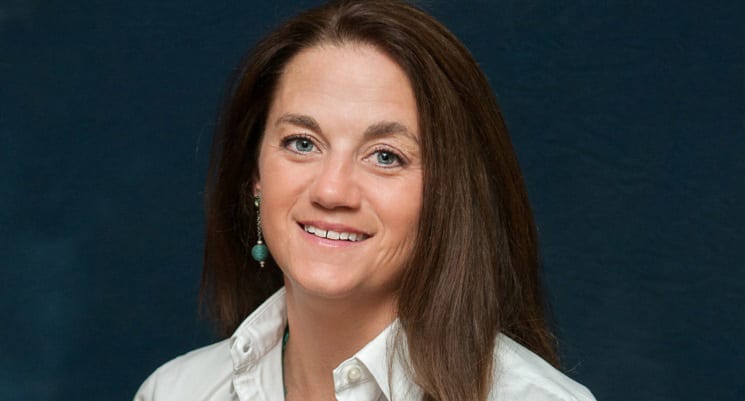 The non-profit Cincinnati International Wine Festival is pleased to welcome Kelly Weissmann as its new executive director. Weissmann brings more than 20 years of local event strategy, planning and logistics expertise to the world-renowned, annual festival, which is...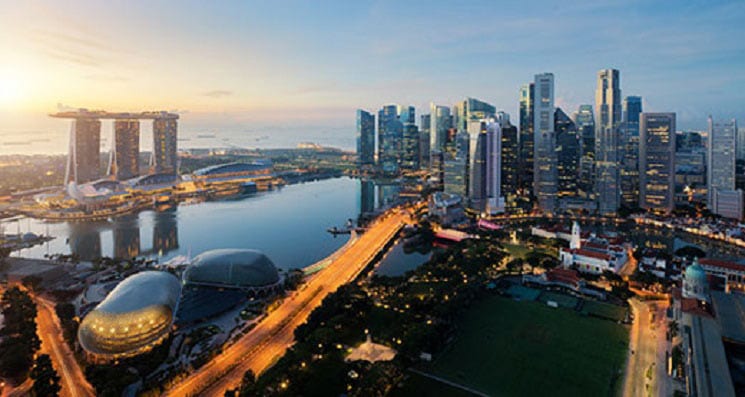 Reed Travel Exhibitions, organizers of the long-standing meetings industry trade show IBTM World in Barcelona, has announced that they are launching a new IBTM show in Singapore, April 6-8, 2020. GAHP are in early discussions with IBTM about creating valuable...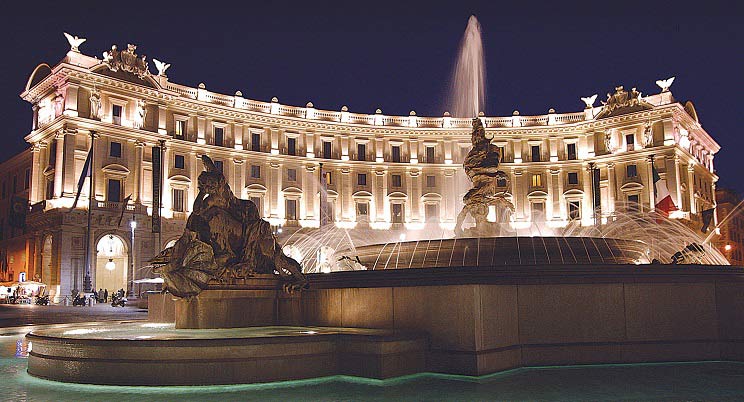 The UFI Global CEO Summit 2020, the exhibition industry's global annual curtain-raiser event for C-level executives, will be hosted by Fiera Roma in Rome Feb. 5-7, 2020, at the prestigious Hotel Palazzo Naiadi. Last year, the sold-out event in London brought together...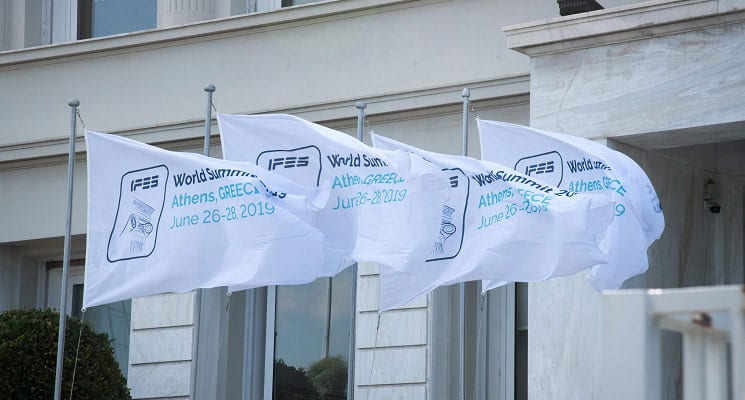 The 21st World Summit of the International Federation of Exhibition and Event Services was held June 26-28 in Athens, starting with the official annual general meeting and presentation of 13 new members. Some 250 guests accepted the invitation to a party over the...
Melbourne Convention and Exhibition Centre (MCEC) is launching a new package aimed at the live music market. An investment in new technology and infrastructure has enabled MCEC's exhibition bays to be re-imagined with staging, lighting and audio set-ups to bring live...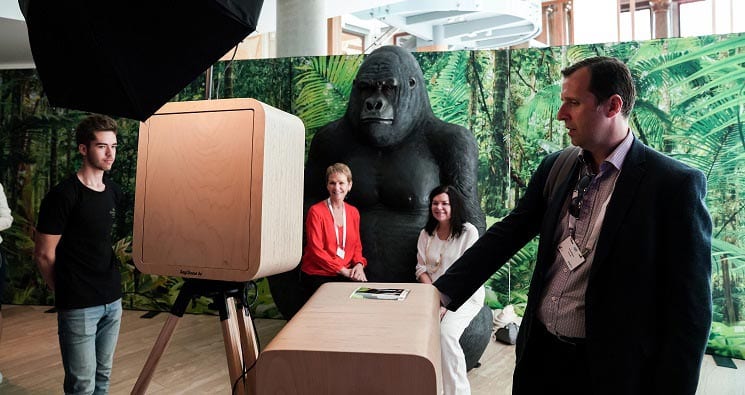 Under an overall theme of "Practical Strategies to Meet Changing Expectations," the 2019 AIPC (International Association of Convention Centres) Annual Conference in Antwerp, Belgium, delivered as promised within a format that delivered sweeping changes from previous...
"Momentum Management continues to be impressed with the measures that Exhibit City News takes in their efforts to provide a respected and credible platform for our industry.
Momentum Management
"Exhibit City News provides excellent information on current trends, and is a great resource for the most up to date happenings in our ever-changing industry. I read it cover to cover!"
Leanne Dagavarian
Trade Show & Special Event Manager, Hologic
"We as an industry thank the Exhibit City News staff for providing us all with the print and online platforms necessary for honoring our up and coming industry leaders (40 Under 40) of both today and tomorrow. Keep carrying those torches and fighting the good fight… Job well done!"
Ray C. Rogowicz
CEO and President at EXHIBITTRADER.COM, Inc