News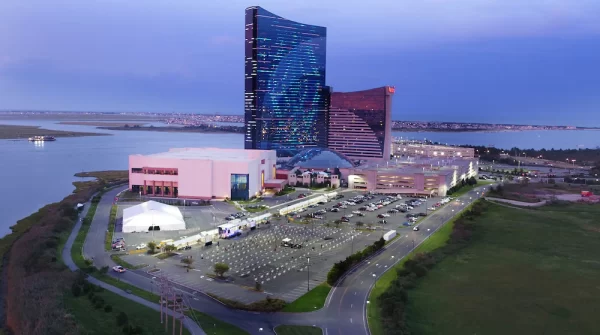 submitted by MPI-NJ Meeting Professionals International, New Jersey Chapter (MPI-NJ), will bring the purchasing power of over one hundred meeting...
Features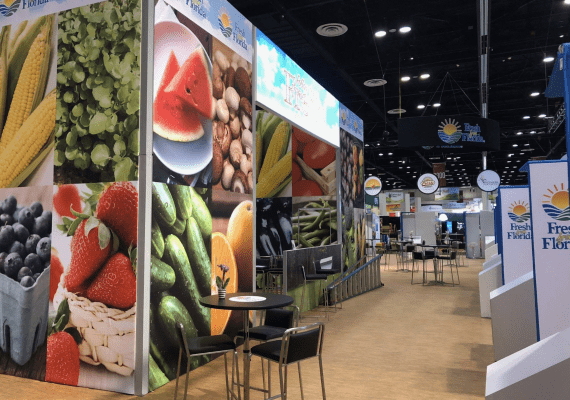 by Ray Smith When tradeshows began rebounding from the pandemic, Bob Dobinski said he believed that regional shows would be...
World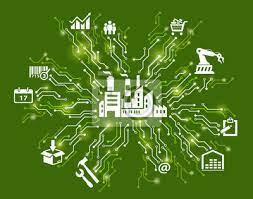 submitted by IGRNet The INTERGLOBE RESEARCH NETWORK (IGRNet) is the voice for research fraternity around the globe. Researches serve as...