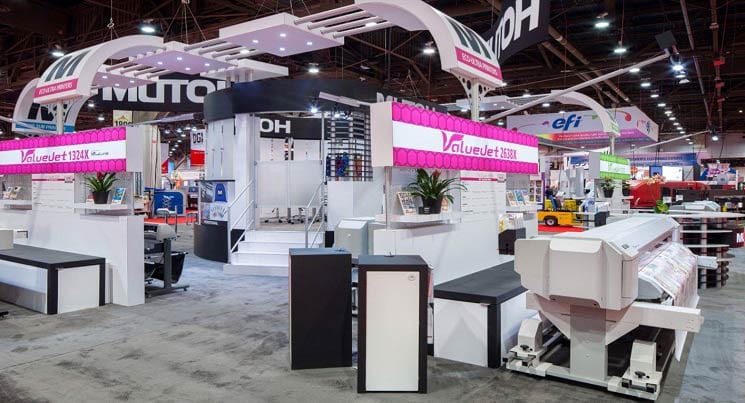 To meet the demand of explosive growth, Team One Exhibits is in the process of expanding their facility just outside of Atlanta to include more space for graphics production and sales offices. The tradeshow exhibit designer and producer expects construction to be...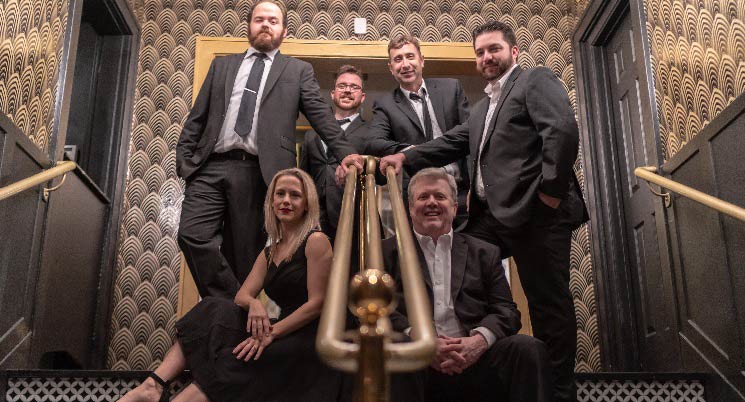 Today's work environment relies on trust, collaboration and listening. According to Four Day Weekend, a Ft. Worth, Texas-based improvisational comedy troupe (pictured above), those are also the essential ingredients for successful improvisation. Four Day Weekend's MPI...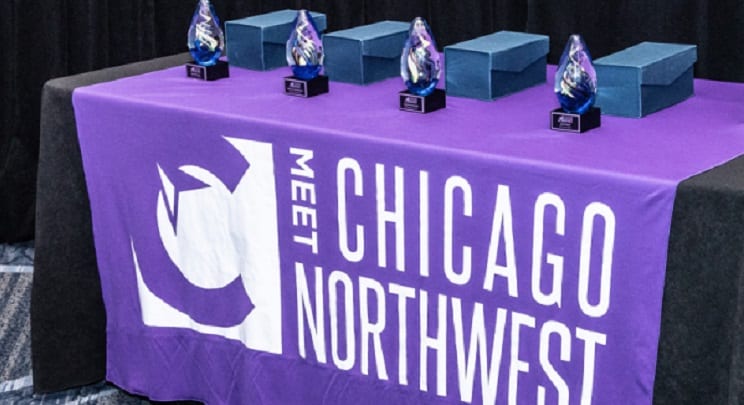 Meet Chicago Northwest has been named the Best Convention & Visitors Bureau (CVB) in Chicagoland by the readers of Illinois Meetings and Events magazine for the second time. Each year, the magazine asks its readership to vote for the best venues, hotels,...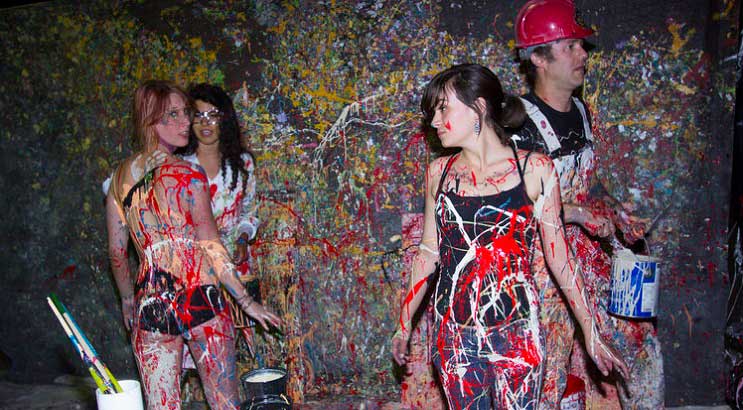 The Generator Storage Company is finalizing agreements with Generator Inc., a nonprofit maker space that incubates businesses and provides community and resources for artists such as those at the Burning Man Festival near Reno, Nev., where they can build large-scale...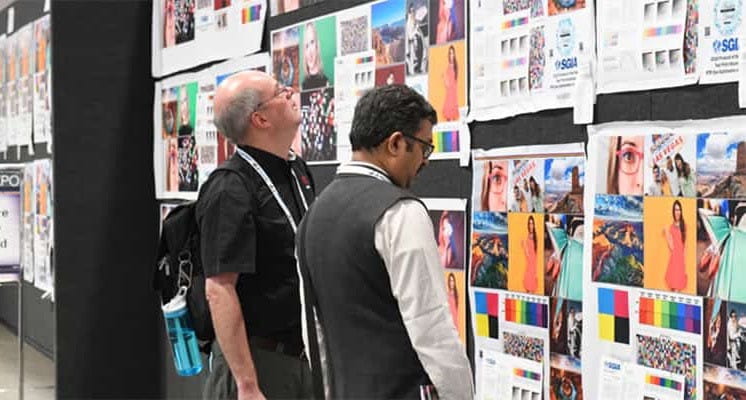 In a move that further enhances its current partnership with NAPCO Media and creates unprecedented value for the industry, the Specialty Graphic Imaging Association on Aug. 6 announced that it has acquired NAPCO Media. Under the terms of the agreement, which has been...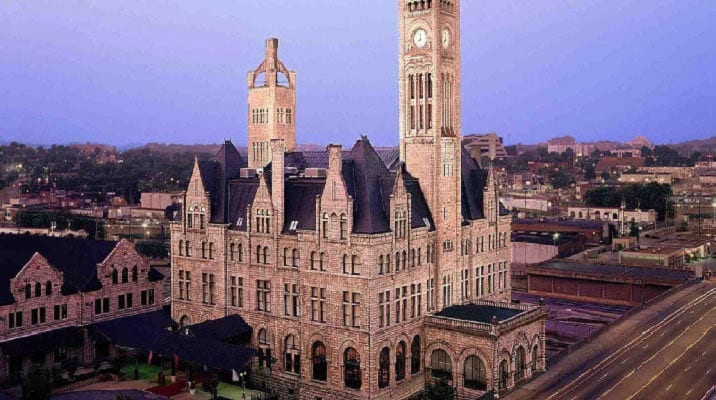 by Jeanne Brei Readers know my affinity for historic buildings and Nashville encourages not just historical preservation but renovations on the interiors as well. You could stay in the old main train station built in 1900, a recently renovated Presbyterian church that...
read more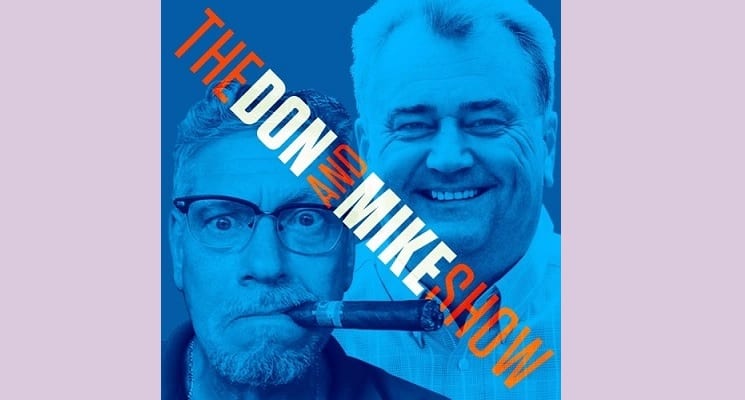 by Jeanne Brei Going out on the road in Washington, D.C. & Santa Fe, N.M. The Don & Mike Show, which podcasts interviews from industry colleagues from the tradeshows, event and experiential marketing industries, is going back on the road recording live...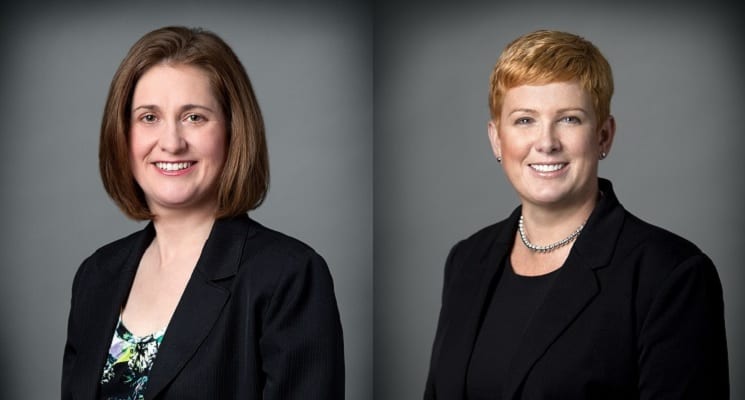 (Pictured L-R: Brenda Hill & Jennifer Vacek) Destinations International (DI) announced that 31 industry leaders earned their Certified Destination Management Executive (CDME) designation at the annual convention, which took place July 23-25 in St. Louis, Missouri....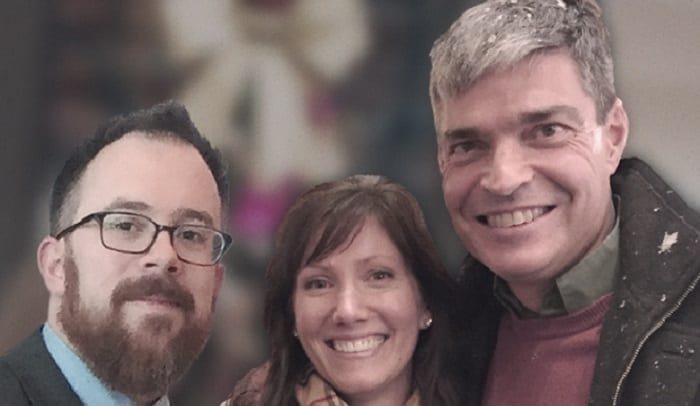 (Pictured L-R: Three members of the ARK media team, now Hamilton's engagement services team: Tim Litostansky, Joy Morgan and David Pott) Indianapolis-based Hamilton Exhibits has announced that the leadership and staff of ARK Media—a premier experiential engagement...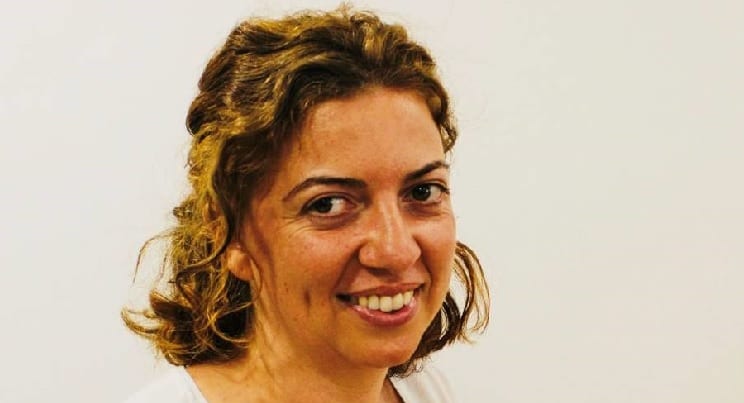 Bristol-based Brightelm has appointed Giulia Esposito to focus on sponsorship and exhibition sales. The growth in the team is a direct result of significant new business wins for the award-winning PCO (Professional Conference Organizer). Originally from Naples, Italy,...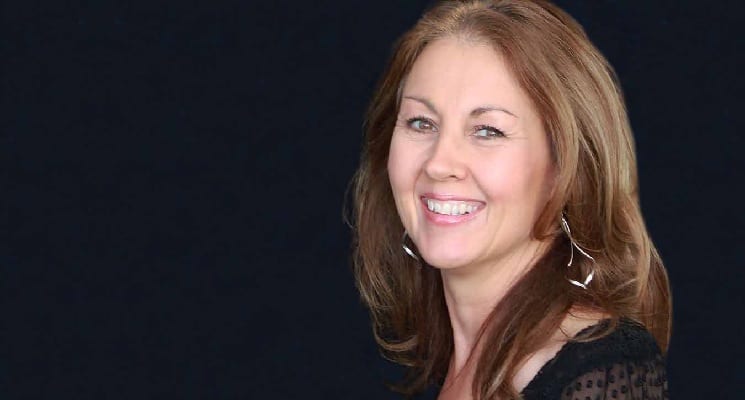 Spectra, providers of venue management to the St. Charles Convention Center, welcomes Kathleen McAlpine as general manager at the award-winning facility. McAlpine is a dedicated management professional with more than 30 years of experience leading organizations in...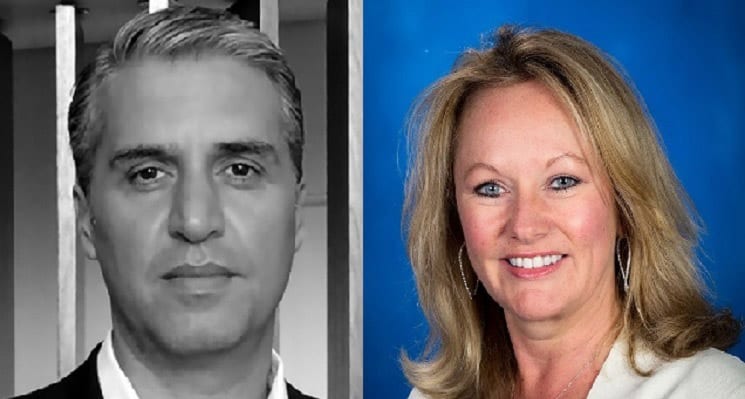 Reed Exhibitions, a global tradeshow and events organizer, has promoted two executives effective January 1. Fernando Fischer, who is the current president of Reed Exhibitions Brazil, will be moving to the U.S. to take on the role of president of Reed Exhibitions US...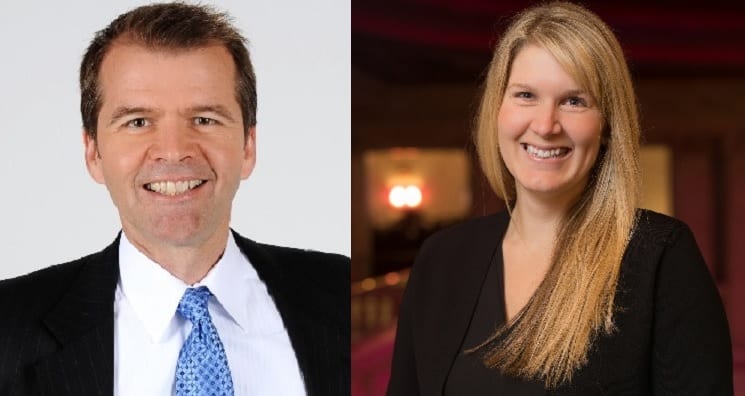 The Professional Convention Management Association welcomes Bruce MacMillan (pictured above left), an experienced leader in the global business events industry, as chief marketing officer, effective September 2. The Chicago-based organization also announced Michelle...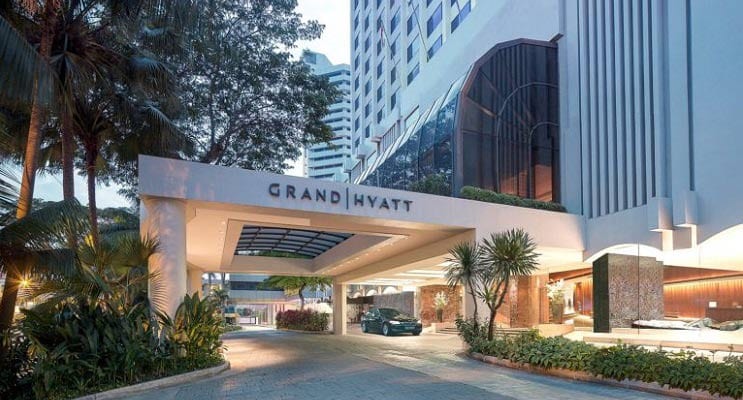 The Global Wellness Summit, the foremost gathering of international leaders in the $4.2 trillion global wellness economy, announced Aug. 15 that the location of the 2019 GWS will move from Hong Kong to Singapore. The event will now take place at Grand Hyatt Singapore...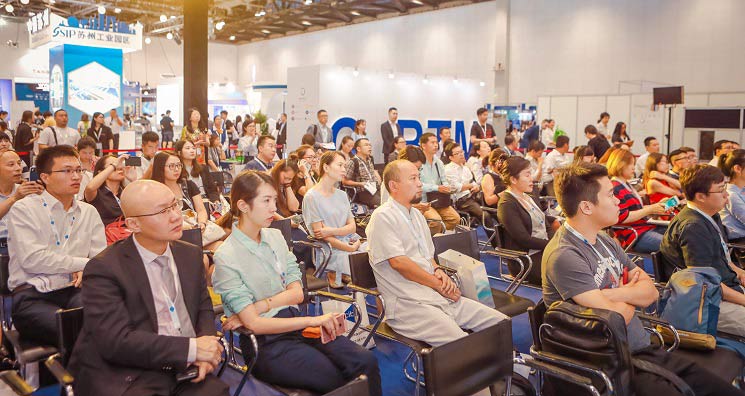 The 14th edition of IBTM China, part of IBTM's global portfolio of meetings, events and industry tradeshows, begins in Beijing on Aug. 28 with over 8,000 meetings (an increase of 20 percent compared to 2018) due to take place between hosted buyers and exhibitors at...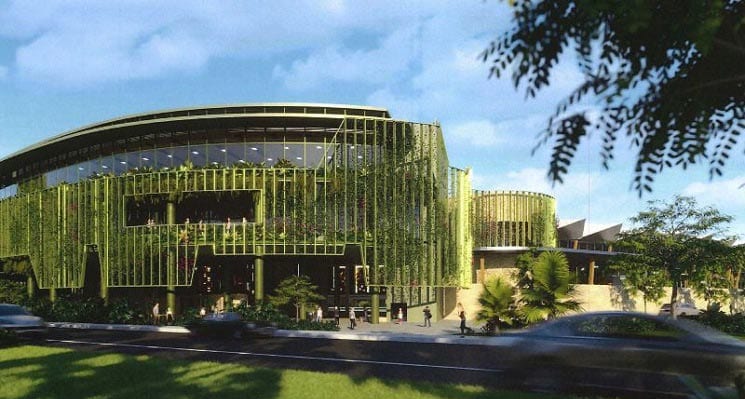 AEG Ogden Chairman and Chief Executive Officer Harvey Lister welcomed the Queensland Government's announcement of a $176 million upgrade of the award-winning Cairns Convention Centre. Lister said the government's investment would deliver significant economic benefits...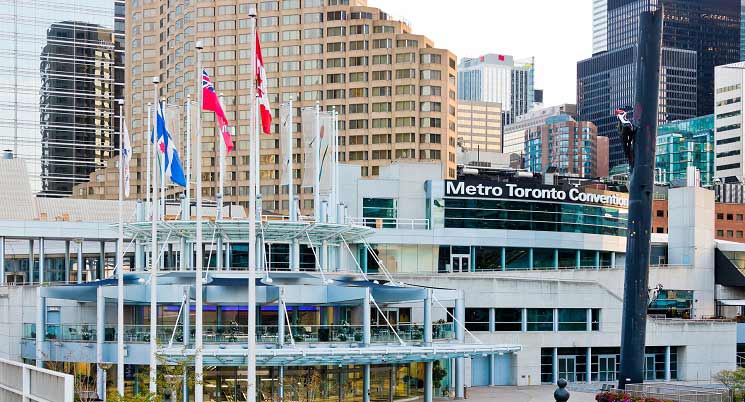 GES, a global, full-service provider for live events, and the Metro Toronto Convention Centre (MTCC), Canada's leading convention and tradeshow facility, on Aug. 7 announced the appointment of GES as the MTCC's official preferred customs and transportation services...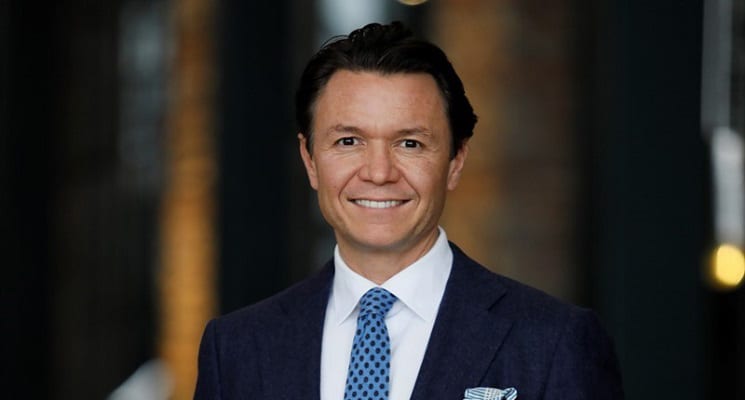 (Pictured above: Hakan Bulgurlu, chief executive officer at Arçelik, will talk about technology and innovation at IFA Sept. 6-11 in Berlin) Arçelik, parent company to 12 global brands including two of Europe's largest Beko and Grundig, is striving to shape...
"Momentum Management continues to be impressed with the measures that Exhibit City News takes in their efforts to provide a respected and credible platform for our industry.
Momentum Management
"Exhibit City News provides excellent information on current trends, and is a great resource for the most up to date happenings in our ever-changing industry. I read it cover to cover!"
Leanne Dagavarian
Trade Show & Special Event Manager, Hologic
"We as an industry thank the Exhibit City News staff for providing us all with the print and online platforms necessary for honoring our up and coming industry leaders (40 Under 40) of both today and tomorrow. Keep carrying those torches and fighting the good fight… Job well done!"
Ray C. Rogowicz
CEO and President at EXHIBITTRADER.COM, Inc