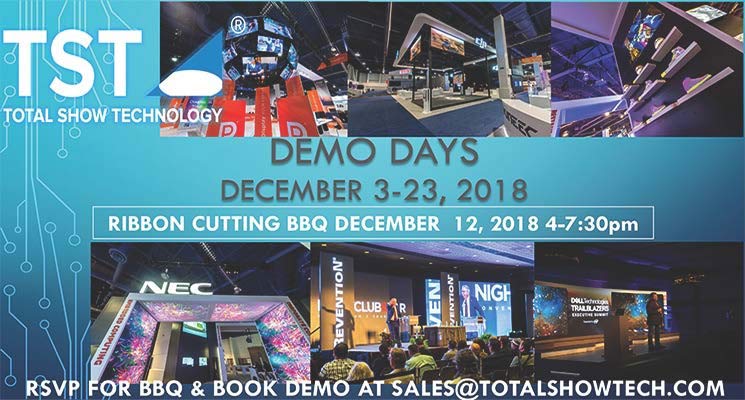 Total Show Technology is celebrating its rebranding from Trade Show Tech to Total Show Technology with a ribbon cutting and BBQ on Dec. 12 in Las Vegas. Says account exec Melissa Skipworth, "Some of our customers have clumped us into a "tradeshow" only audio video...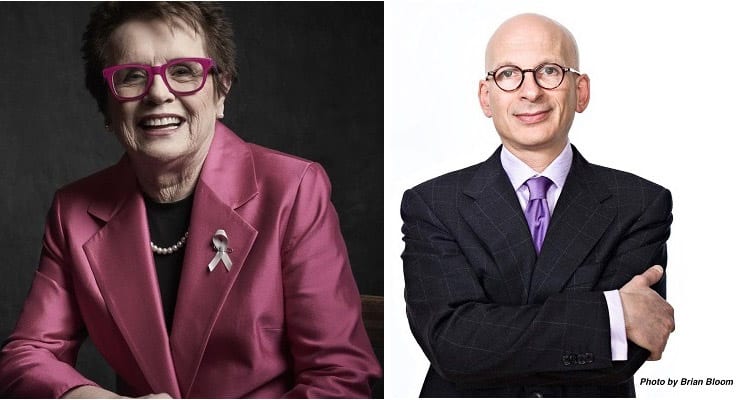 (Pictured above: Billie Jean King & Seth Godin) Billie Jean King, equal rights champion and tennis legend, and best-selling author and Marketing Hall of Fame honoree Seth Godin, will present keynote sessions at 2019 Convening Leaders, PCMA's flagship conference...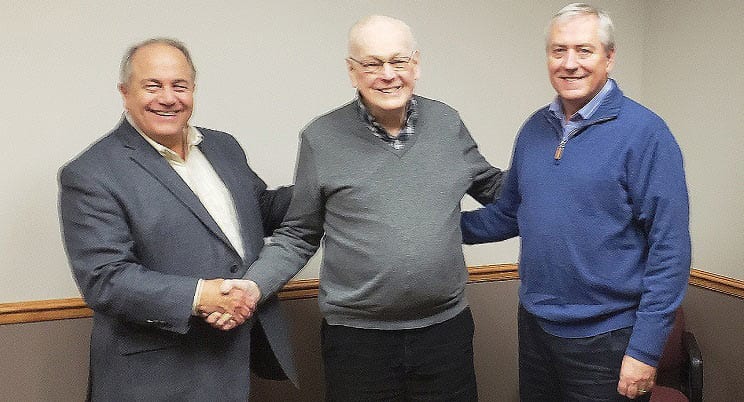 (Pictured closing the deal L-R: Exhibit Systems' President/CEO Richard Magliocco, KMK Industries' President Ron Malliet and Exhibit Systems' Exec. VP/Partner David Jentz) Brookfield Company Buys Assets of Milwaukee-Based Tradeshow Design & Mfg. Co. Exhibit...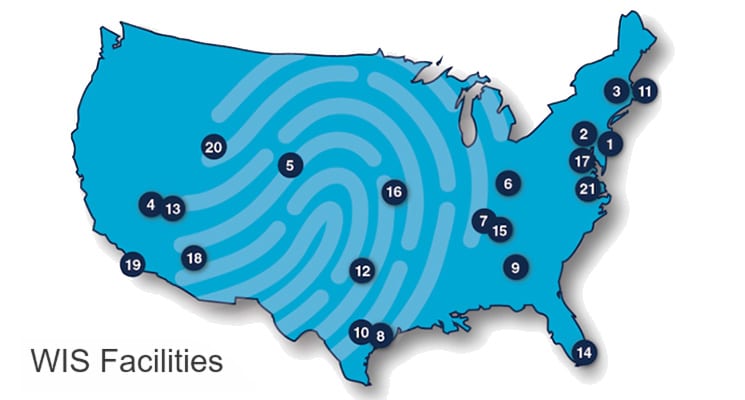 The Atlantic City Convention Center announced it will implement the ESCA Exhibition Industry Worker Identification System requiring all workers be identified with either a WIS Badge or an ACCC issued credential. This new program allows enhanced overall security for...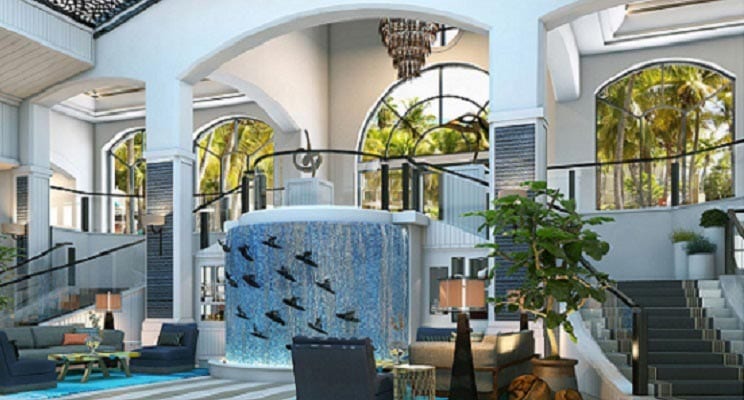 ConferenceDirect partnered with Visit Huntington Beach and The Waterfront Beach Resort, a Hilton Hotel (pictured above), for CD Forum held Nov. 27-30. CD Forum is an event ConferenceDirect conducts annually for their top corporate customers, partners and associates to...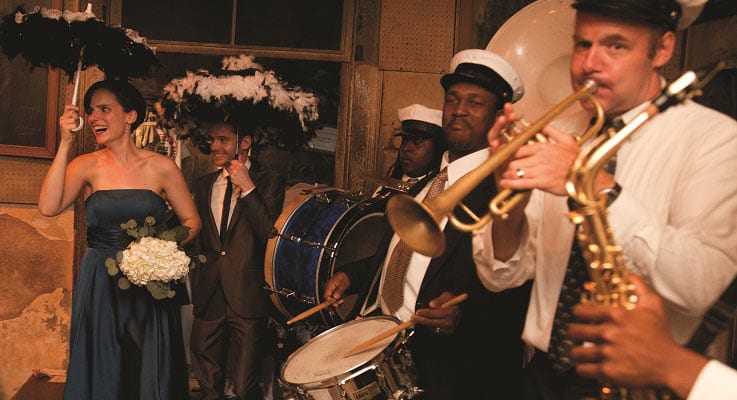 by Jeanne Brei From the sounds of a brass band busking on Royal Street to the dueling piano bar at Pat O'Brien's in the French Quarter, from zydeco to Cajun, from blues to gospel, from rock-n-roll to traditional jazz at Preservation Hall, there is music in the air...
read more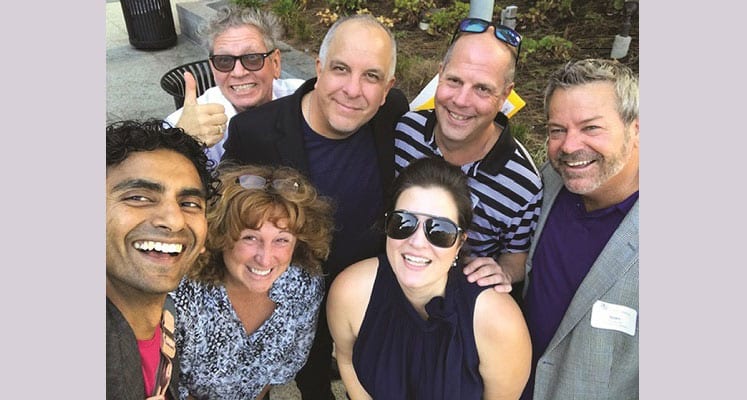 (Pictured L-R: The board of directors for the EDPA Chapter of NorCal (front row) Naveen Korenu, Expand; Melinda Stewart, OnSite Exhibitor Service; Erin Winn, Platinum Cargo; (back row) Don Svehla, ECN, Chris Clark; John Peck, Cort; and Stan Bender, AAA Flag.) by...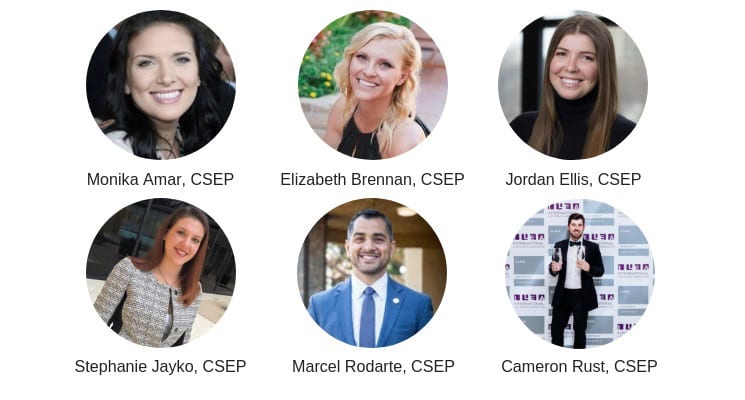 The International Live Events Association proudly recognizes the following event professionals who recently earned the Certified Special Events Professional (CSEP) designation in the October 2018 testing window. Monika Amar, CSEP, City of Boca Raton, Boca Raton, Fla....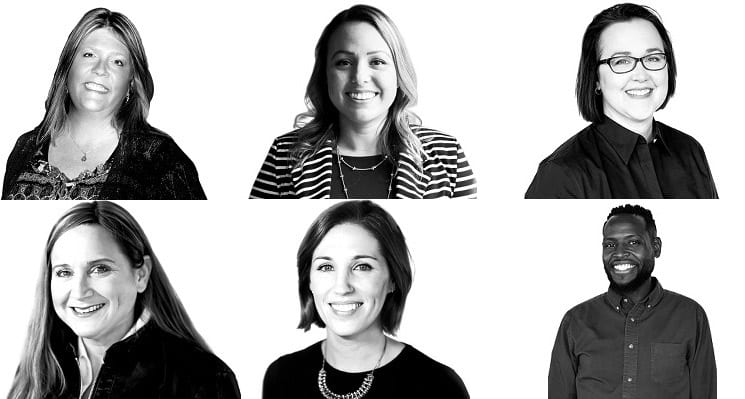 Pictured L-R, top row: Sheila Bryant, senior account executive; Kristin Sistrunk, client services manager; Michelle Liston, senior account manager; bottom row: Heather Jenkinson, account manager; Amanda Beaulieu, account manager; Josh Ayantola, media dept. director...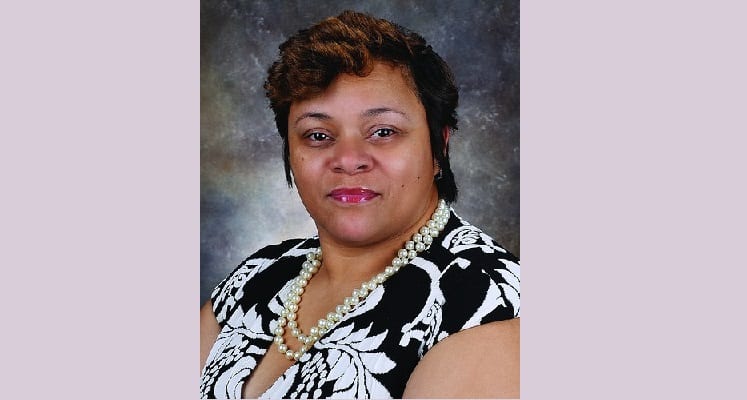 Maria Joe has been named event manager at the New Orleans Ernest N. Morial Convention Center—the sixth largest convention center in the nation. In her new capacity, she will be responsible for managing all aspects of the event planning process. As a liaison between...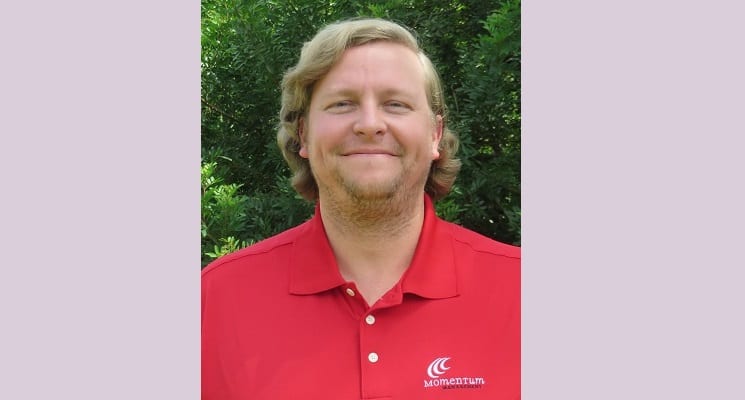 Momentum Management has hired Andrew Worrell as an assistant city manager in Orlando, Fla.  Worrell is working under City Manager Walt McCreary in tackling the more than 40 venues in the central Florida area that Momentum currently services. Worrell comes to Momentum...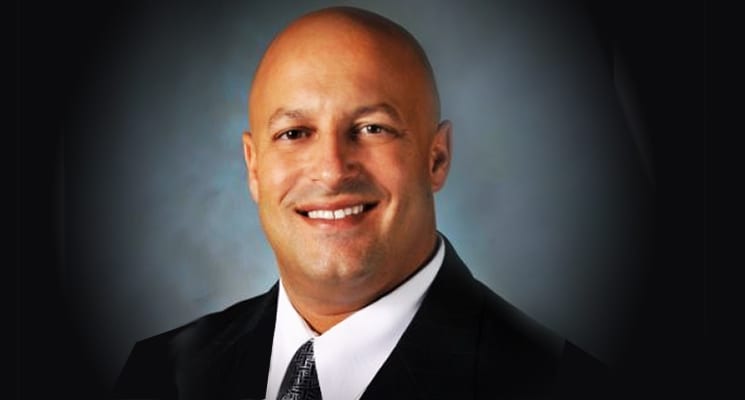 Continuing an upward trend, ProGlobalEvents recently added Dino Saravia to their account strategy team. In this role, he will provide guidance to clients as they plan their event strategies. Saravia brings more than 25 years of experience in the event industry. He...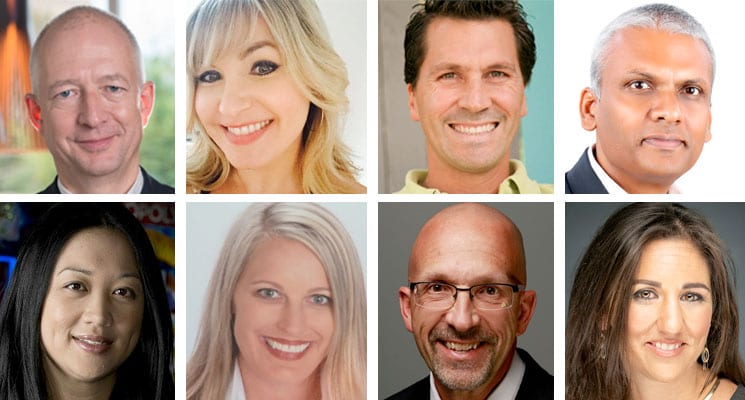 Pictured: AVIXA 2019 board of directors, leadership search committee members include (top row, L-R) Jon Sidwick, Dawn Birr, Rodrigo Ordonez, Bharath Kumar, (bottom row, L-R) Cathryn Lai, Stephanie Kohler, Donald Guzauckas Jr. and Gina M. Sansivero. AVIXA, the...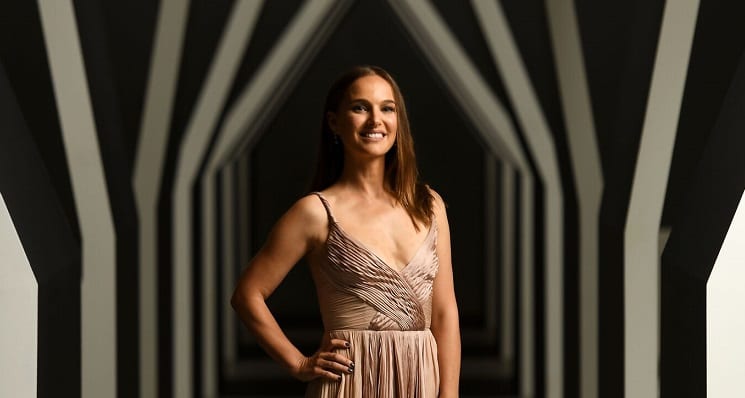 On Dec. 1, Academy Award winner Natalie Portman brought Hollywood glamour to the National Gallery of Victoria's prestigious annual Gala, which celebrated the opening of Escher X Nendo: Between Two Worlds Exhibition. Her visit coincides with a new report that revealed...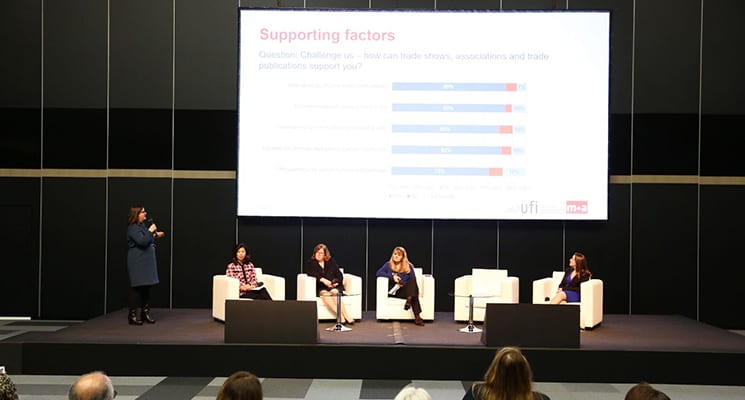 UFI, the Global Association of the Exhibition Industry, announced the results of the "Women in the Exhibitions Industry" research at the 85th UFI Global Congress in St. Petersburg, Russia in early November. The research is a joint project between UFI and its media...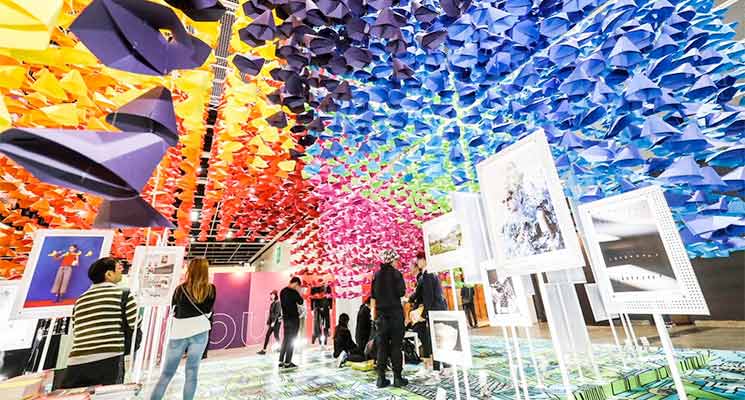 The second edition of DesignInspire is scheduled for Dec.6-8 at the Hong Kong Convention and Exhibition Center. The event, organized by the Hong Kong Trade Development Council, is an international exhibition that serves as an exchange platform for global creative...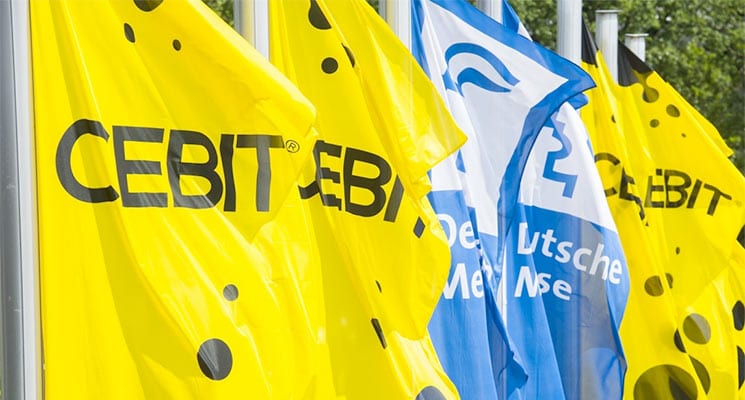 Deutsche Messe announced on Nov. 28 in Hannover, Germany, that it is streamlining its event portfolio and will integrate CEBIT's industry-related topics into Hannover Messe, while also developing additional CEBIT topics into specialist events for decision-makers from...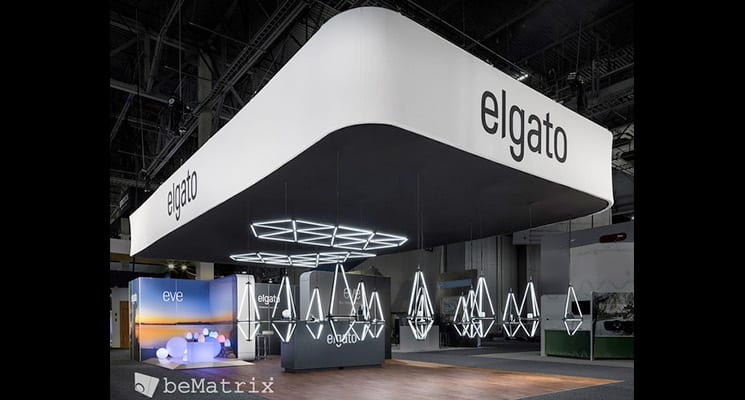 Access TCA used beMatrix frames to build a 30' by 30' exhibit for Elgato and take home the beMatrix Best Hybrid Design award for 2017. German-based Elgato, manufacturer of devices for "smart" homes, requested to incorporate lighting partner LIGEO into their exhibit....
"Momentum Management continues to be impressed with the measures that Exhibit City News takes in their efforts to provide a respected and credible platform for our industry.
Momentum Management
"Exhibit City News provides excellent information on current trends, and is a great resource for the most up to date happenings in our ever-changing industry. I read it cover to cover!"
Leanne Dagavarian
Trade Show & Special Event Manager, Hologic
"We as an industry thank the Exhibit City News staff for providing us all with the print and online platforms necessary for honoring our up and coming industry leaders (40 Under 40) of both today and tomorrow. Keep carrying those torches and fighting the good fight… Job well done!"
Ray C. Rogowicz
CEO and President at EXHIBITTRADER.COM, Inc