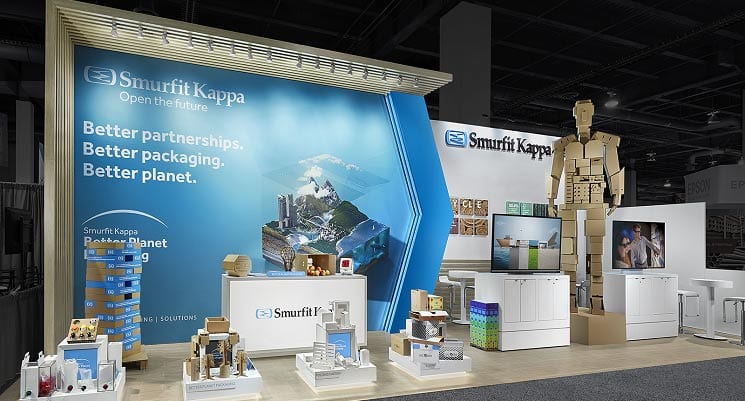 ExhibitTrader.com, a Dallas-based corporation and total exhibit solutions provider, was selected for the design, fabrication and installation of an eco-friendly 15-foot-by-40-foot custom in-line exhibit for its client, Smurfit Kappa North America. In a joint...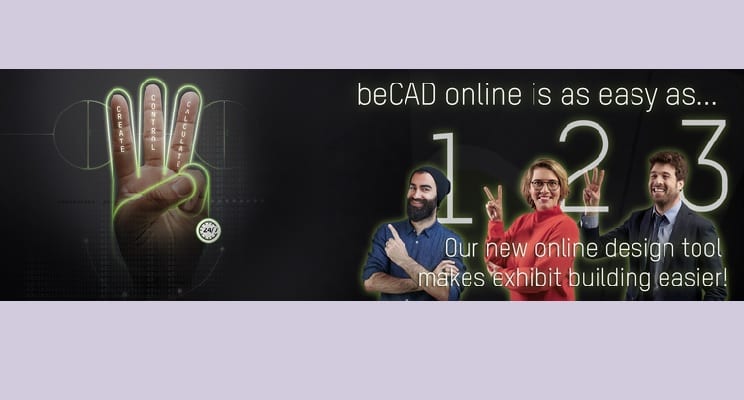 beMatrix USA, the Atlanta-based U.S. manufacturer of the original "big hole" frame system, announces the release of beCAD, its next generation design software that will allow users to generate designs on the fly, populate parts lists automatically and submit requests...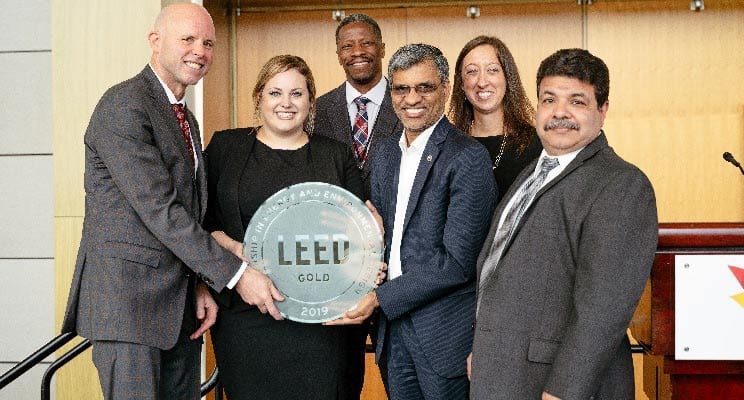 (Pictured L-R: Claude Molinari, general manager of ASM Global/TCF Center, Kristin Shaw, manager of digital and social media, ASM Global/TCF Center, Cedric Turnbore, director of operations, ASM Global/TCF Center, Mahesh Ramanujam, president and CEO, USGBC, Sarah...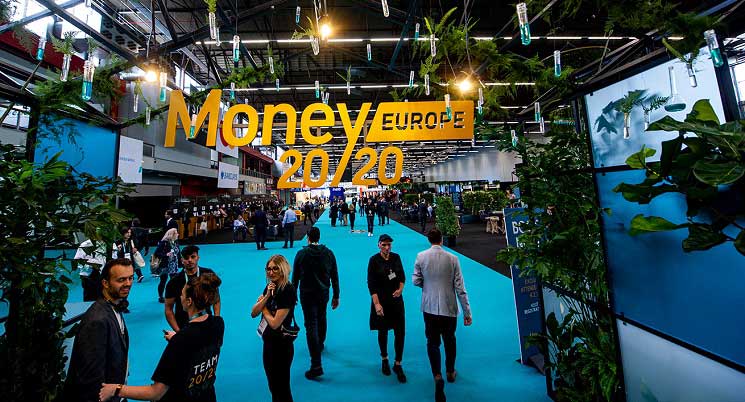 GES, a global full-service provider for live events, announced Oct. 9 that Ascential has selected GES to produce Money20/20 U.S.A. GES EMEA has produced Money20/20 Europe since 2016 and provides all core services along with full audio visual delivery of the main and...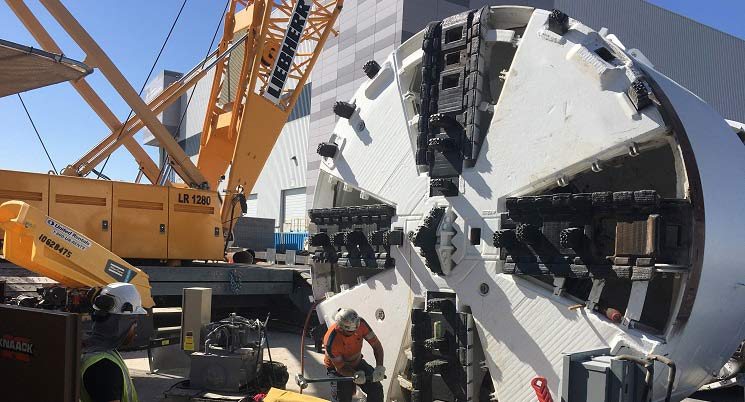 (Pictured above: Boring Co. construction equipment staged at Las Vegas Convention Center) Ray Smith Exhibit City News The Boring Company's proposal to build an underground transportation loop for the Las Vegas Convention Center was originally met with skepticism from...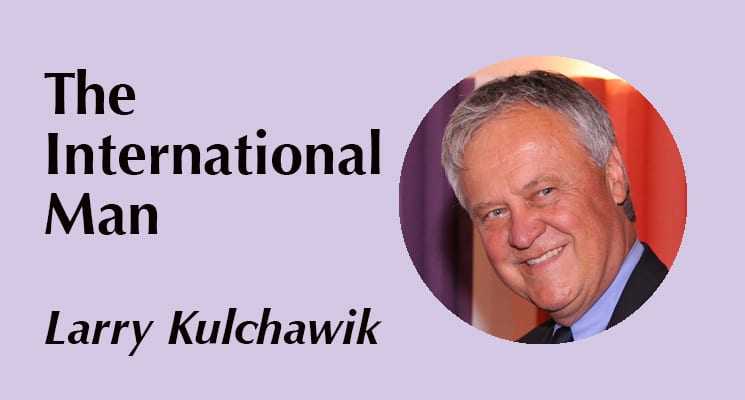 by Larry Kulchawik Many of the top industry global tradeshows take place in Germany. Every year there are about 150 international tradeshows in which more than 180,000 exhibitors participate. Germany has been the first international site experience for many of us in...
read more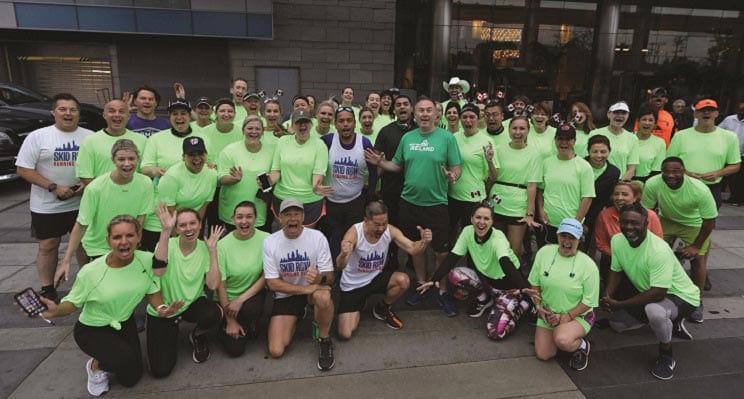 (Pictured above: 5K Fun Run group with the Skid Row Running Club of Los Angeles at 2019 PCMA EduCon) by Andra Miclaus Nearly 1,000 business events professionals from more than 15 countries gathered for 2019 PCMA EduCon in Los Angeles June 25-28, setting a record for...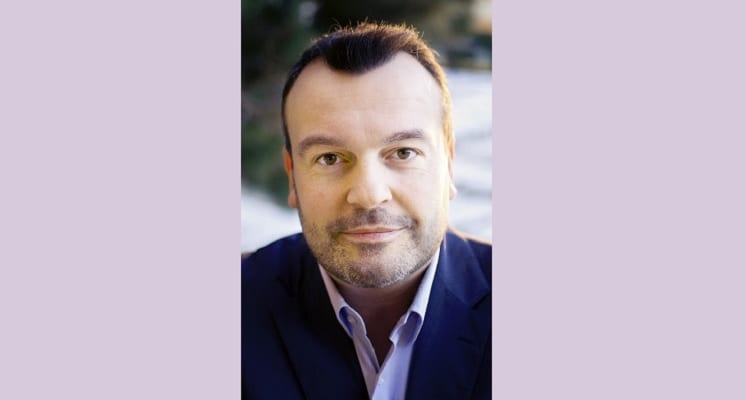 Frank Tueckmantel has joined the NAPCO Media team as executive vice president of business development. Tueckmantel brings extensive strategic marketing and business development experience to the role from his previous long-standing tenure as EFI's vice president of...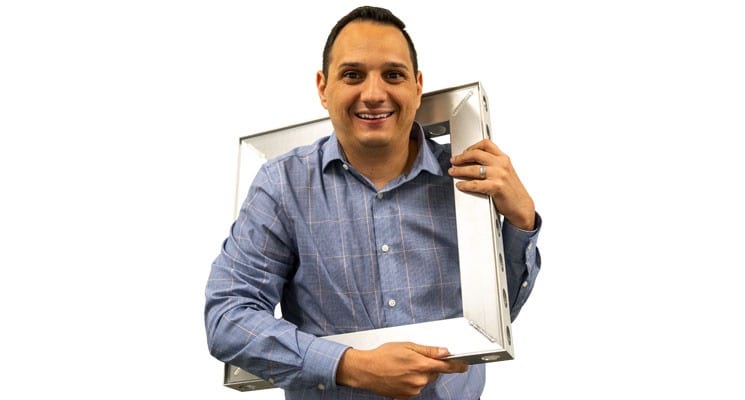 beMatrix USA, the Atlanta-based U.S. manufacturer of the original "big hole" frame system, is pleased to announce the hiring of Kent Agramonte as the new marketing manager overseeing North America marketing. Agramonte, who previously worked in the association...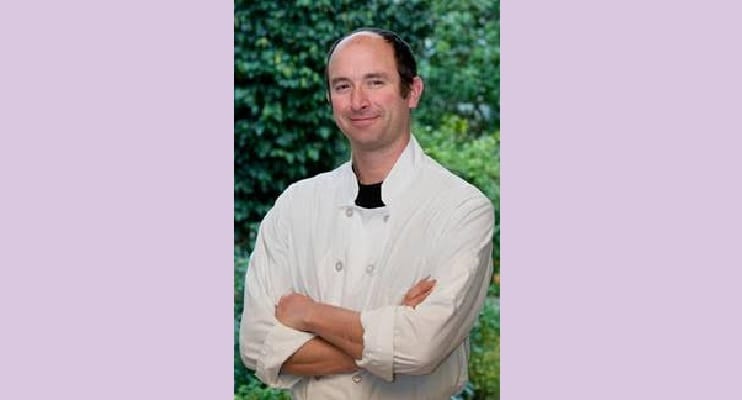 The Pasadena Convention Center has hired Jon Dubrick as the new regional executive chef of Centerplate, the exclusive food and beverage provider for the Pasadena Convention Center and Pasadena Civic Auditorium. With more than 30 years of experience in the food...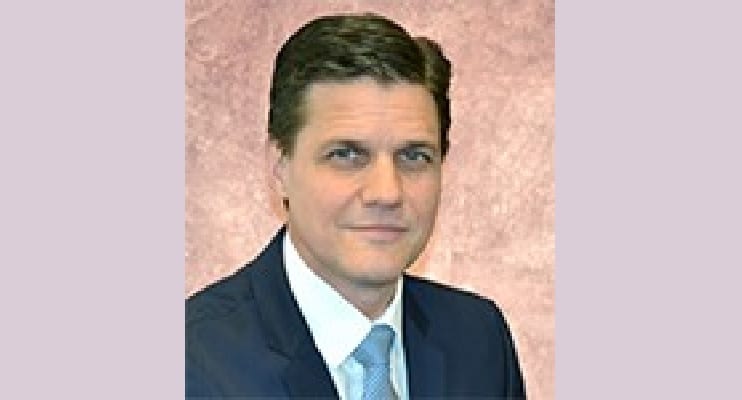 Reed Exhibitions Americas, one of the world's leading events organizers, has announced a change to the leadership structure in the Mexico business unit. Michael Mandl, currently group VP of Reed Exhibitions US, has been appointed CEO, Reed Exhibitions Mexico. Mandl...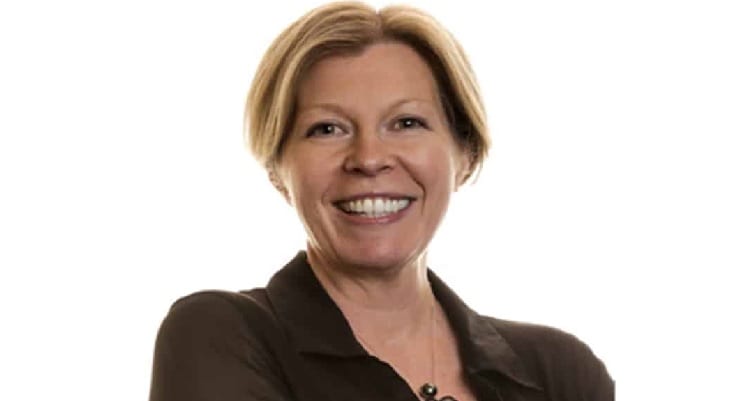 Lanham, Maryland-based Hargrove has hired industry veteran Tara Higgins as president of the growing experiential events, exhibits and expositions company. Higgins brings to Hargrove more than 20 years of experience leading results-driven teams in the events,...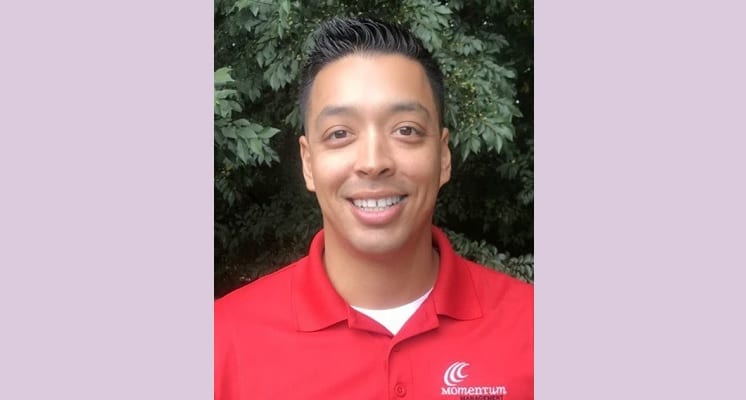 Momentum Management is excited to announce the hiring of Mike Pugrad as their new city manager in San Diego, Calif.  He brings to Momentum years of experience as a traveling lead for an installation & dismantle company and lead supervisor for an exhibit house. ...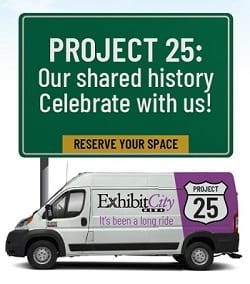 Celebrate 25 years of Exhibit City News! More info about sponsoring our silver anniversary
No Results Found
The page you requested could not be found. Try refining your search, or use the navigation above to locate the post.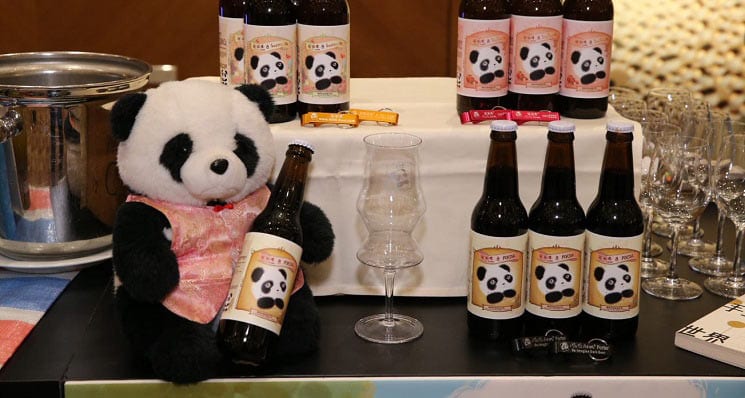 The HKTDC Hong Kong International Wine & Spirits Fair, organized by the HKTDC, will be held Nov. 7-9 at the Hong Kong Convention and Exhibition Centre. Entering its 12th edition, the Wine & Spirits Fair has become the most important event of its kind in Asia....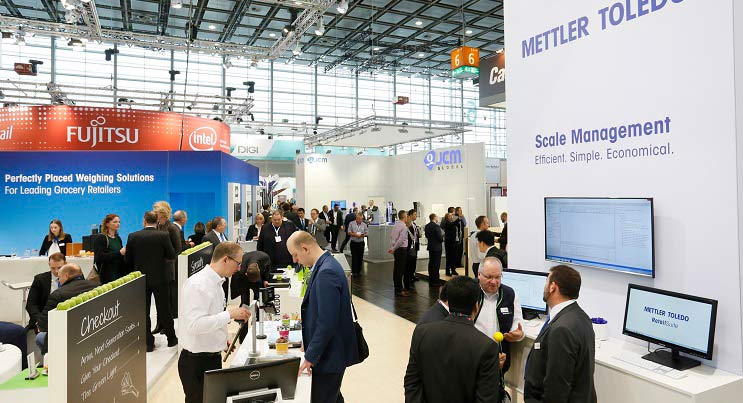 Five months before the start of EuroShop 2020, the world's No. 1 retail trade fair, demand for exhibit space is very strong and the organizers expect to surpass the record figures of 2017 (2,368 exhibitors from 61 countries on 1.3 million square feet of net exhibit...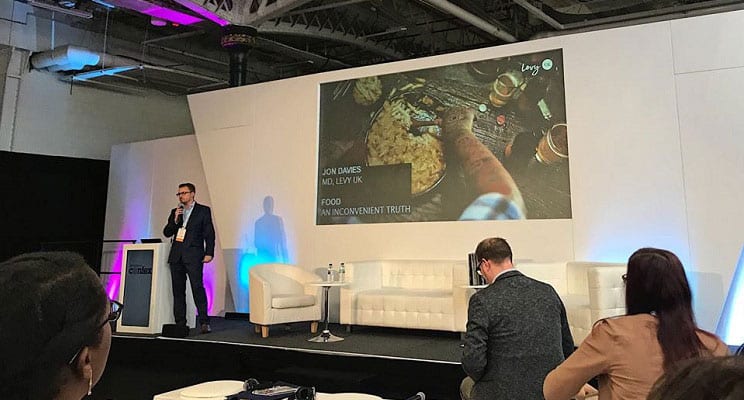 (Pictured above: Jon Davies of Levy UK speaking at International Confex) Following 12 years of successful partnership, Levy UK has signed a further two-year sponsorship deal with the International Congress and Convention Association (ICCA) UK & Ireland Chapter....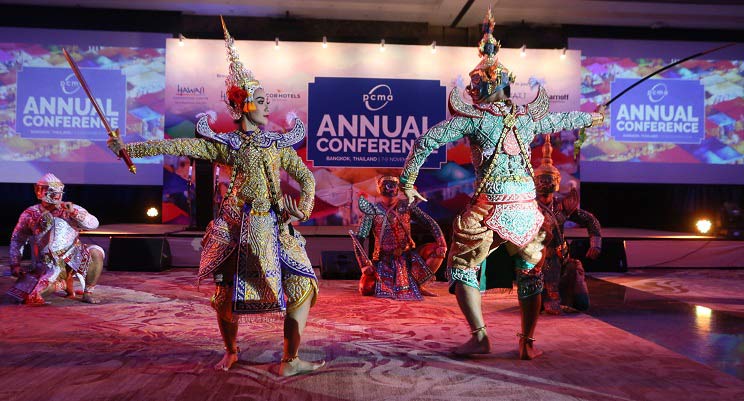 PCMA, the world's largest platform for business events strategists, is holding its annual education and networking program to support Asia Pacific's rapidly growing MICE industry and provide the insights and business connections that industry planners and suppliers...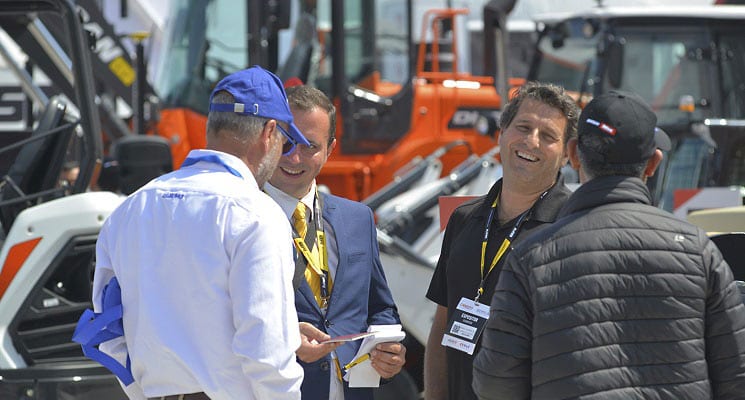 CONEXPO Latin America 2019 concluded a successful run Oct. 2-5 in Santiago with a high-quality event that garnered praise and positive support from attendees and exhibitors. In addition to exhibits and an equipment demo area of the latest construction-related...
"Momentum Management continues to be impressed with the measures that Exhibit City News takes in their efforts to provide a respected and credible platform for our industry.
Momentum Management
"Exhibit City News provides excellent information on current trends, and is a great resource for the most up to date happenings in our ever-changing industry. I read it cover to cover!"
Leanne Dagavarian
Trade Show & Special Event Manager, Hologic
"We as an industry thank the Exhibit City News staff for providing us all with the print and online platforms necessary for honoring our up and coming industry leaders (40 Under 40) of both today and tomorrow. Keep carrying those torches and fighting the good fight… Job well done!"
Ray C. Rogowicz
CEO and President at EXHIBITTRADER.COM, Inc