Exhibit City News - A World View of The Business Events Industry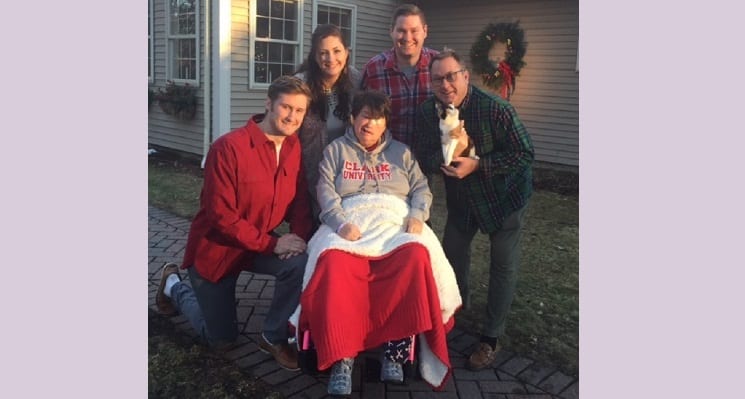 The Exhibit Designers & Producers Association's 2018 fundraiser, "Rally at the Alley" is returning to Splitsville at Patriot Place on May 10. This annual event is held to benefit an individual in need who has ties to the exhibit industry. 2018's beneficiary will be...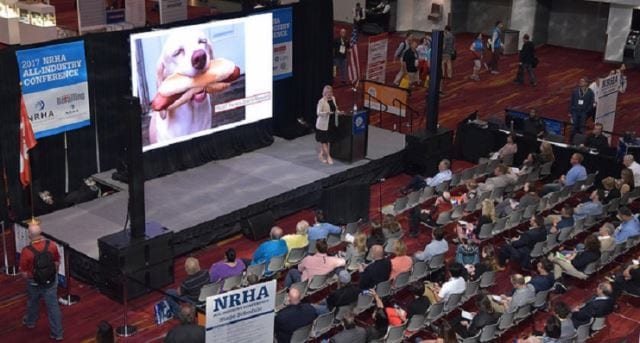 The North American Retail Hardware Association, a trade association whose guiding vision is to educate, advocate and associate on behalf of independent hardware and home improvement business owners, is co-locating its All-Industry Conference with the National Hardware...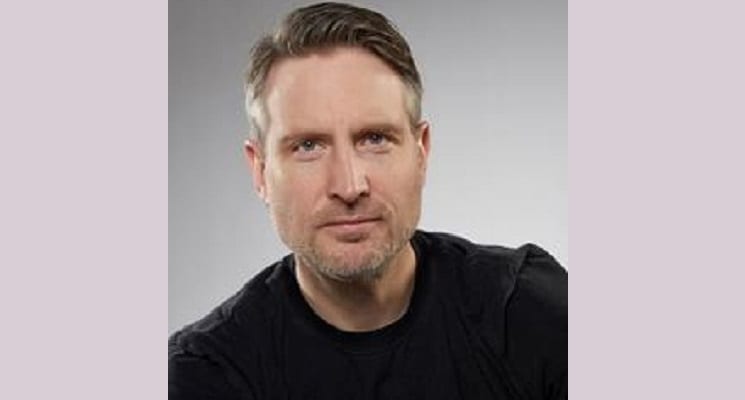 The Healthcare Convention & Exhibitors Association is pleased to announce the keynote speaker for the opening session of HCEAConnect, the association's annual educational and networking event, August 12-14, in Baltimore, Maryland. Designer, creative director and...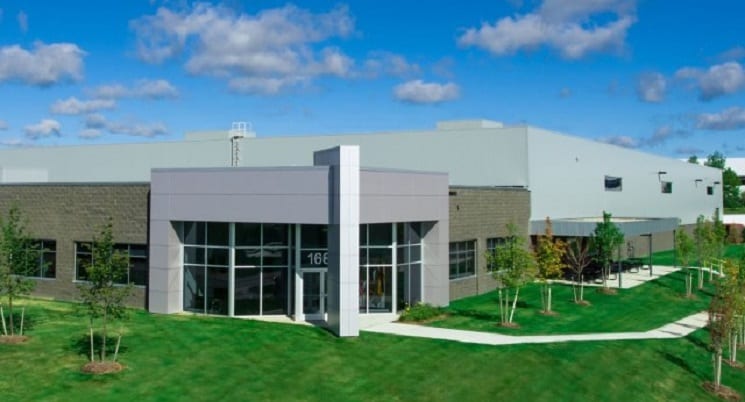 Tectonics, the Warren, Mich.-based manufacturer of tension fabric structures, exhibits, displays and large format printing, has announced it will relocate to a new corporate headquarters at 1681 Harmon Road in Auburn Hills, Mich. The company expects to complete the...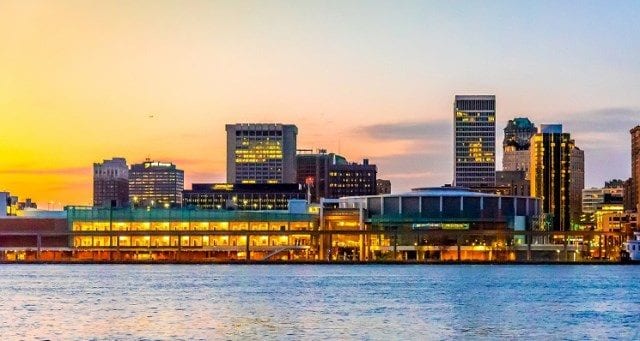 The Cobo Center operations team has taken janitorial services in-house, according to Claude Molinari, general manager of SMG/Cobo Center. The new department was created just prior to the North American International Auto Show and is headed by Cedric Turnbore, Cobo...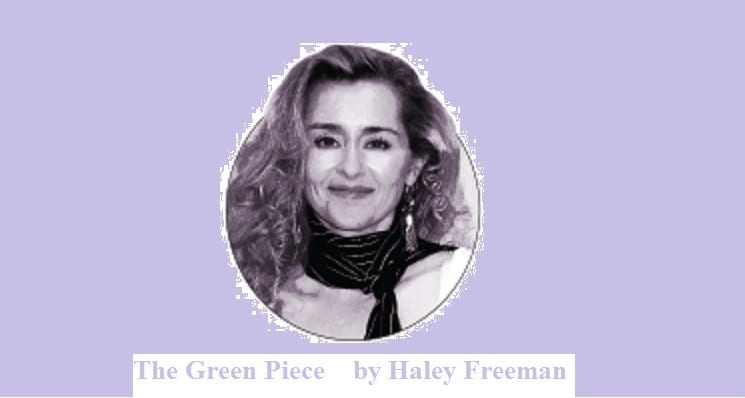 by Haley Freeman Have you been inside a classroom, department store or convention hall, with fluorescent lights flickering overhead, and felt a general ickiness descend upon you? You know the one--where the pressure builds behind your eyes, you feel slightly...
read more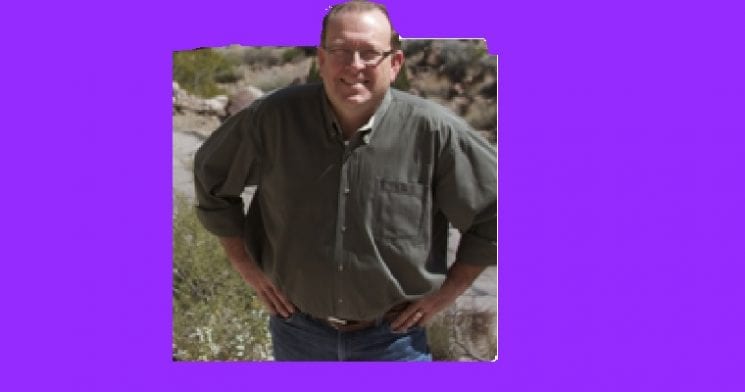 by Jim Obermeyer Hindsight can be a wonderful thing…or a torturous thing, depending on what you are looking back on. When you are looking back on a very long career in the same industry, there's bound to be a few places where you'd rather have done something slightly...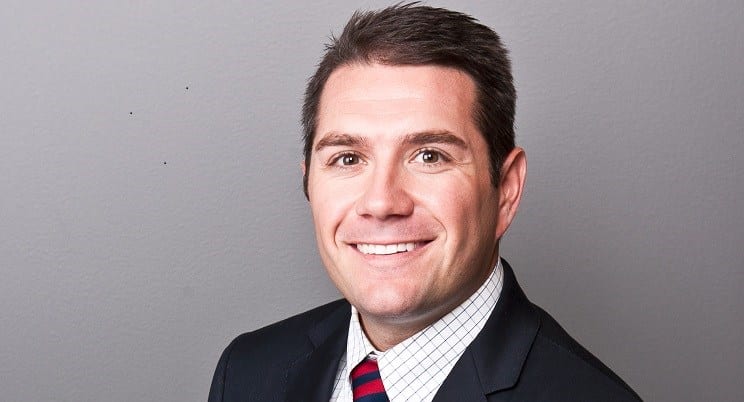 Teamwork Events, a nationwide, full-service event contractor specializing in private and corporate events as well as user group meetings and tradeshows, is pleased to announce that Chris Casconi has been named director of sales, promoted from vice president of...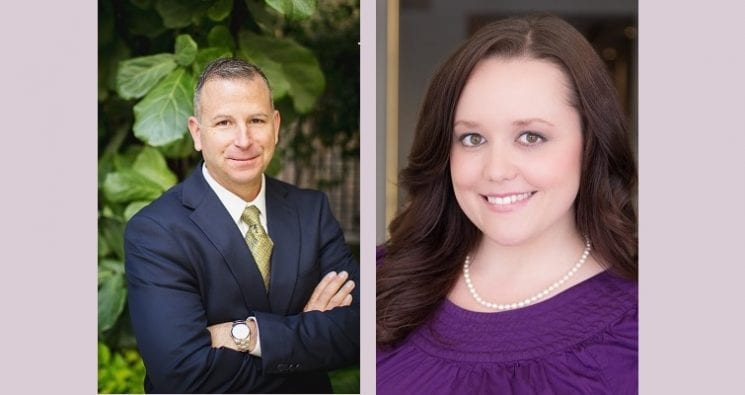 The citywide sales team at Atlanta Convention & Visitors Bureau (ACVB) continues to grow with the hiring of Dave Sukala and Anna Williams as national account managers. "Dave and Anna both bring valuable market knowledge that is important in attracting new business to...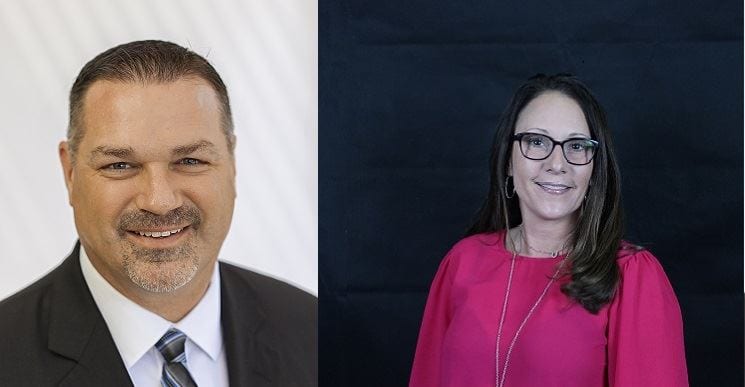 Ion Exhibits of Itasca, IL today announced the hiring of two tradeshow industry veterans to their sales staff. Jeff Blaisdell and Susan Johnson have both been hired as senior account executives, expanding the North American sales staff. "Team Ion is so very excited to...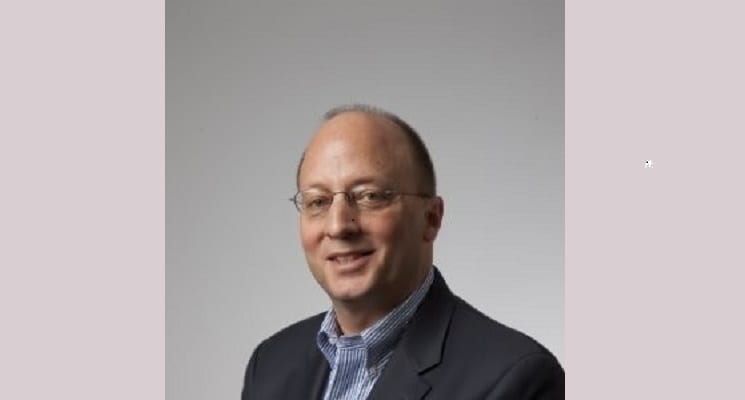 IMS Technology Services, an award-winning provider of event staging and systems integration solutions, is pleased to announce that industry veteran Warren Abraham has joined IMS as vice president of business development for the event staging division.  Abraham has...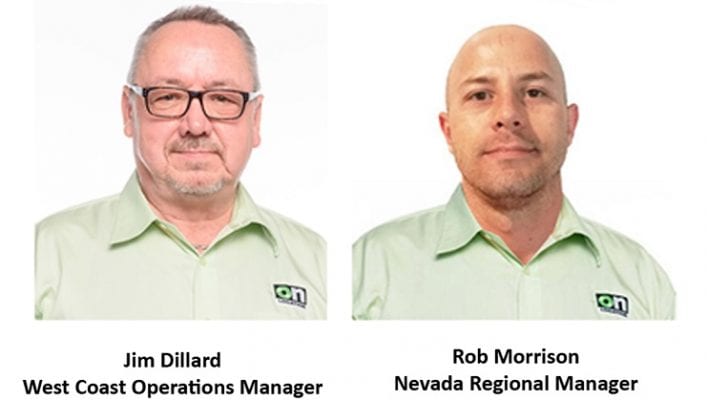 On Location, a nationwide provider of labor and management services for exhibits, events and environments, is expanding its its West Coast operations to support business growth and enhance its level of service with even greater client focus. The newly created position...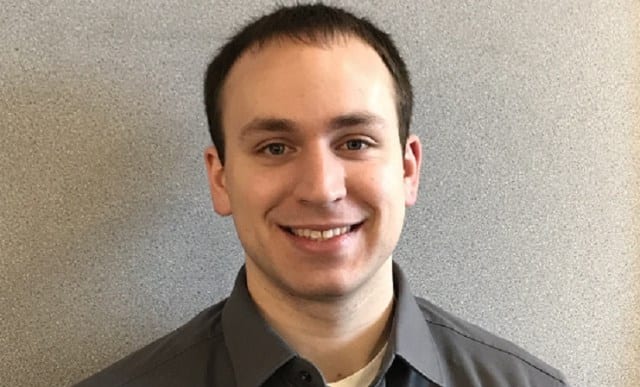 Display Supply & Lighting is proud to welcome Shane Drummond as its new sales manager for the Midwest market. Drummond has been working for almost two years in a customer service position for one of DS&L's lighting order fulfillment companies, Color Kinetics...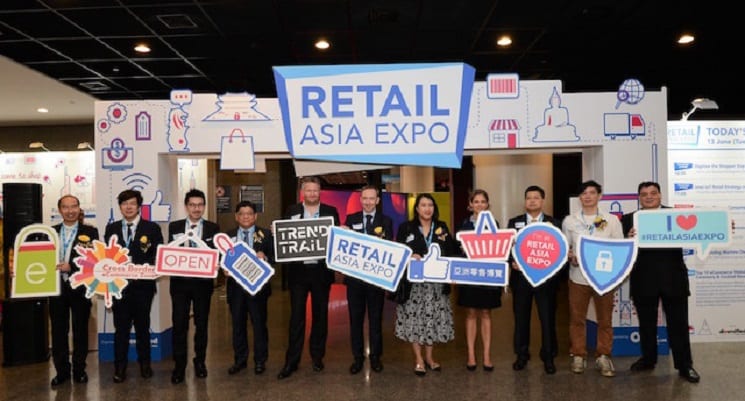 Diversified Communications has entered into an agreement to sell Restaurant & Bar Hong Kong, Natural & Organic Products Asia and Retail Asia Expo to UBM Asia Limited which concludes the company's two-year strategic divestiture plan. Not included in the sale are...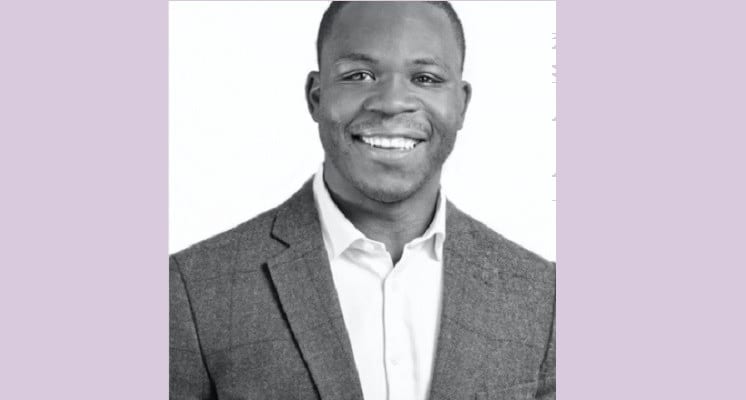 Phacilitate, a Clarion Events company and the U.K.-based organizer of the Phacilitate Leaders event series, announces a trade mission to two cities, Tokyo and Seoul, that will take place in June 2018. The goal of the trade mission is to educate, showcase and partner...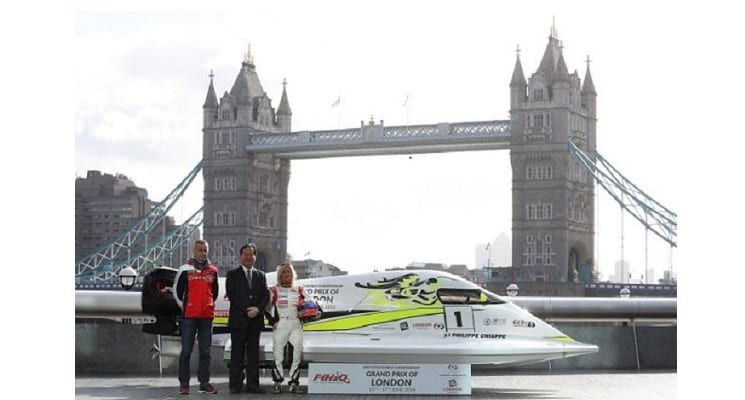 LONDON--Formula 1 Powerboat racing will return to London for the first time in over 30 years, with organizers H2O Racing announcing a London Grand Prix as part of the 2018 World Championship season. The 2018 London race will see 20 of the world's leading Formula 1...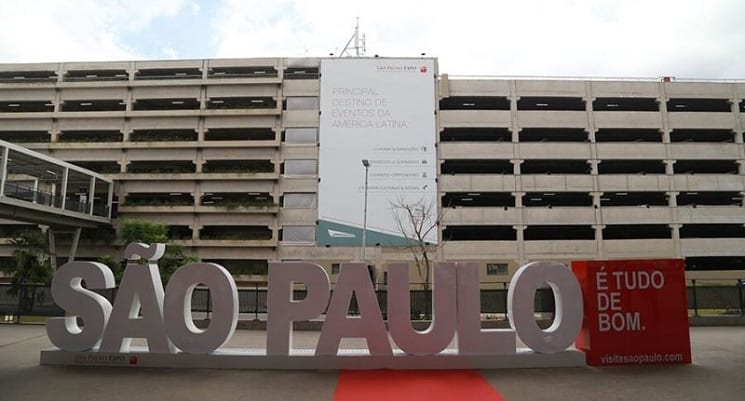 BRAZIL--São Paulo, the capital that provides the backdrop for closing the most important deals driving Brazil's economy, received a well-deserved declaration of love in the shape of a symbolic sculpture last month. Set to become the metropole's newest icon, in the...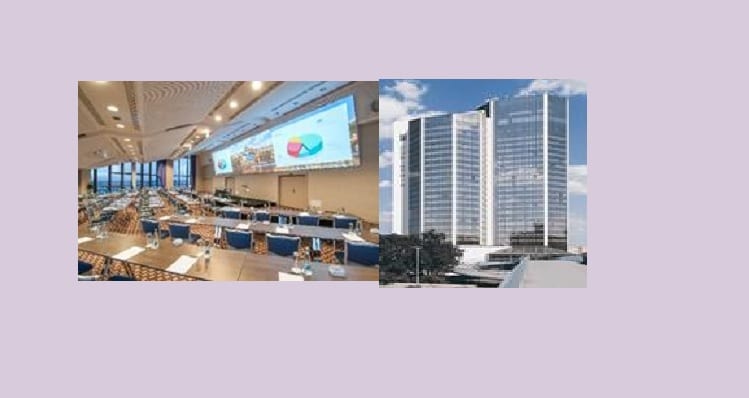 PRAGUE, Czech Republic--An ultra large video wall has been installed in Corinthia Hotel Prague's premier conference space, the Bellevue Hall, making it the only installation of its kind in the city. Conference bookers can create an unforgettable experience with the 14...
"Momentum Management continues to be impressed with the measures that Exhibit City News takes in their efforts to provide a respected and credible platform for our industry.
"Exhibit City News provides excellent information on current trends, and is a great resource for the most up to date happenings in our ever-changing industry. I read it cover to cover!"
Leanne Dagavarian
Trade Show & Special Event Manager, Hologic
"We as an industry thank the Exhibit City News staff for providing us all with the print and online platforms necessary for honoring our up and coming industry leaders (40 Under 40) of both today and tomorrow. Keep carrying those torches and fighting the good fight… Job well done!"
Ray C. Rogowicz
CEO and President at EXHIBITTRADER.COM, Inc