News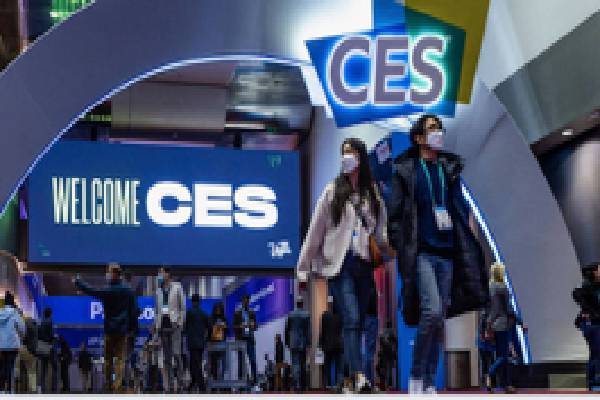 The Consumer Technology Association (CTA) is bringing back its pitch contest for CES 2023! Startups attending CES will be given the...
Features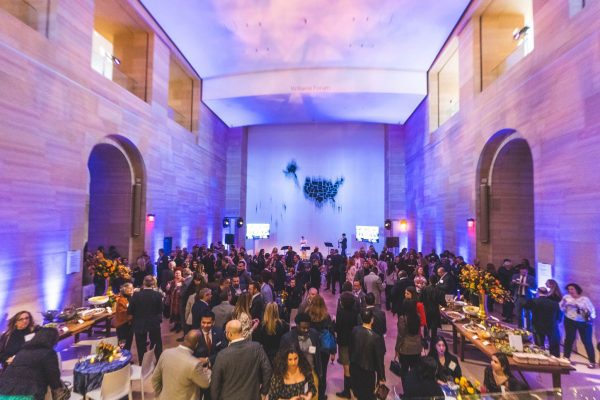 (Pictured above, Philadelphia Convention & Visitors Bureau Annual Luncheon at Philadelphia Museum of Art) by Jeanne Brei The buzz on...
World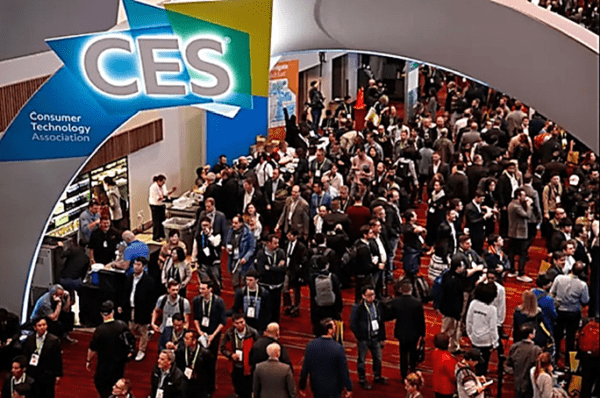 The critical role that healthcare systems and professionals play has never been more evident than during COVID; Belgium stepped up to...