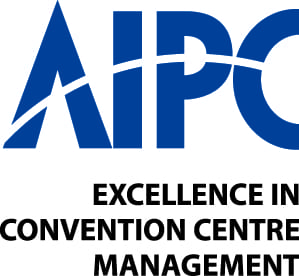 It is with great optimism that the Association of International Convention Centers has announced that they plan to hold this year's AIPC Academy from Oct. 3-8 in Dolce la Hulpe, the heart of the ancient Sonian Forest, outside of Brussels.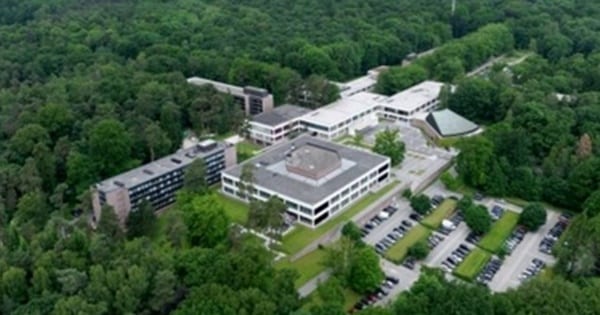 The AIPC Academy is a week-long, in-depth educational immersion that covers all key areas of centre management and operations, providing participants with an exemplary one-stop professional development experience unparalleled anywhere in our industry.
The 2021 program will feature topic areas including alternative management models, new approaches to performance measurement and evolving sustainability expectations, along with the full spectrum of topics that have made the Academy the definitive experience for advancing key staff in their management capabilities.
Registrations will be opening soon but you can already reserve your place now for the 2021 AIPC Academy by sending an email to events@aipc.org.
Join with your colleagues in becoming an AIPC Patron of Professional Development member—an exclusive club of centres committed to annual participation in return for automatic complimentary registration.
AIPC represents a global network of more than 190 leading centers in 64 countries with the active involvement of more than 1,000 management-level professionals worldwide. It is committed to encouraging and recognizing excellence in convention center management, based on the diverse experience and expertise of its international representation, and maintains a variety of educational, research, networking and standards programs to achieve this. AIPC also celebrates and promotes the essential role of the international meetings industry in supporting economic, academic and professional development and enhancing global relations amongst highly diverse business and cultural interests. For more info, visit aipc.org or email secretariat@aipc.org.