To better assist association leaders in responding to a rapidly changing business landscape, ASAE is developing the Association Insight Center (AIC) as a rich repository of association industry data and source for best practices.
AIC will be a hub for association executives to access timely, actionable research and market-based insights on the most central topics impacting association management today. AIC will also provide innovative and meaningful opportunities for exposure and engagement for industry partners.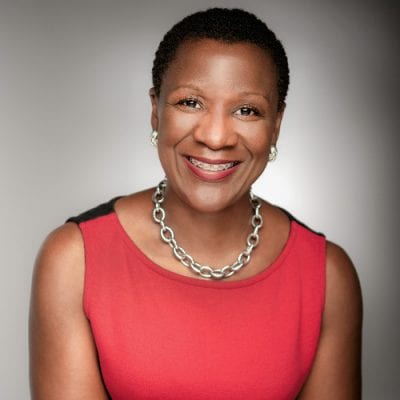 "The pace of change and innovation in the association management profession is rapidly accelerating," said ASAE President and CEO Michelle Mason, FASAE, CAE. "To maintain relevance, proactively meet new challenges and minimize risk, association leaders need access to timely data, insights from industry thought leaders and professionally facilitated learning sessions that they will find easily accessible through ASAE's new Association Insight Center."
ASAE is also pleased to announce that Association Forum will serve as a strategic partner in this initiative and will assist in the development of this program. AIC concepts were developed based on discussions between ASAE and Association Forum leadership. "We believe the AIC will provide indispensable and real time strategic insight to association executives," said Paul Pomerantz, FASAE, CAE, Association Forum Chair.
Association consulting firm McKinley Advisors will provide research, strategy, and facilitation services for AIC as well as access to its subject matter experts for additional context and depth in specific topical areas of focus. "The Association Insight Center will transform how we look at decision-making in the association community," said McKinley Advisors President and CEO Jay Younger, FASAE. "AIC will allow us to leverage the tremendous power of collaboration in our sector to create a new level of collective, actionable wisdom for associations worldwide. It's going to be very exciting."
Topical focus for the AIC will be overseen by a steering committee of association chief executive officers that will be convened early in 2022. Initial areas of study will likely include how associations continue to adjust their business, membership, talent and event strategies in the face of COVID-19 as well as other pressing issues that emerge in the months ahead. Quantitative and qualitative research will inform solution-oriented cohorts in which association leaders engage in robust discussion and workshop potential solutions. AIC insights will also be showcased at a Global Summit on the State of the Association Industry at the ASAE Annual Meeting in Nashville on Saturday, August 20, 2022.