The United States has mostly reopened and the meetings industry has kicked up a notch. Are you happy with your contracts? Everybody is taking a closer look at their cancellation clauses, and agreements need to cover the nuances required for virtual and hybrid meetings.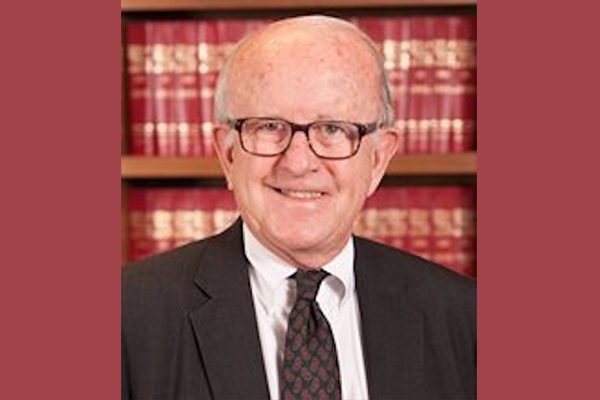 To help planners navigate legal challenges and other questions listeners will have about contracts in 2021 and 2022, industry expert Jonathan T. Howe (pictured left), president and founding partner of Howe & Hutton Ltd., will be taking your questions during this Q&A session, hosted by Northstar Meetings Group, Aug. 11, 2 p.m. ET.
Discussion topics include:
How yesterday's contracts don't work today. What changes do you need to make?
A look at the legal issues arising around virtual meetings, including questions of intellectual property, consent forms and privacy.
Understanding that changes aren't just being made to hotel contracts. All agreements — for speakers, transportation, off-site catering, A/V and more — require new clauses.
Feel free to submit questions in advance or submit them during the webcast.
For more info and to register for the event, visit www.northstarmeetingsgroup.com/Events-Calendar/ask-the-attorney-august-2021?oly_enc_id=8453J6965323D9C.