Destination Toronto is introducing three new in-market sales directors. These newly created positions based in the U.S. ensure that Toronto is strongly represented across these important markets.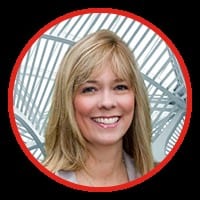 Regina Rink (pictured left) has been named sales director Washington D.C. & Northeast U.S. and brings extensive industry experience, including long-term relationships with meeting planners in the Washington, D.C., Mid-Atlantic and Northeastern U.S. markets. Repr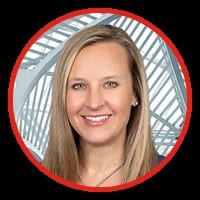 esenting Toronto, she's thrilled to connect Toronto's leading-edge culture with her clients' needs.
Kori Gassaway (pictured right) , CASE, has been named sales director in-market, Midwest & Southeastern U.S. and brings nearly 25 years of experience in destination marketing sales, association management, corporate marketing and events. Representing Destination Toronto in the Midwest & Southeast U.S., she supports her clients with a seasoned passion for delivering authentic experiences.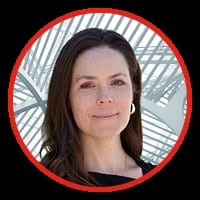 Kimberly Leary (pictured left) has been named sales director in-market, West U.S. and brings nearly 20 years of experience in hospitality and destination sales, most recently with the Monarch Beach Resort. A catalyst for her clients' decision making, she loves to influence groups in innovative ways, something that intuitively matches Toronto's sophisticated tech industry, and ground-breaking creative culture.
Meeting in Toronto puts you at the economic, innovative and cultural heart of Canada. Their expert team can connect you to the right venues, speakers, tools and local resources to ensure your event is a crowd-pleasing success. For more info, visit